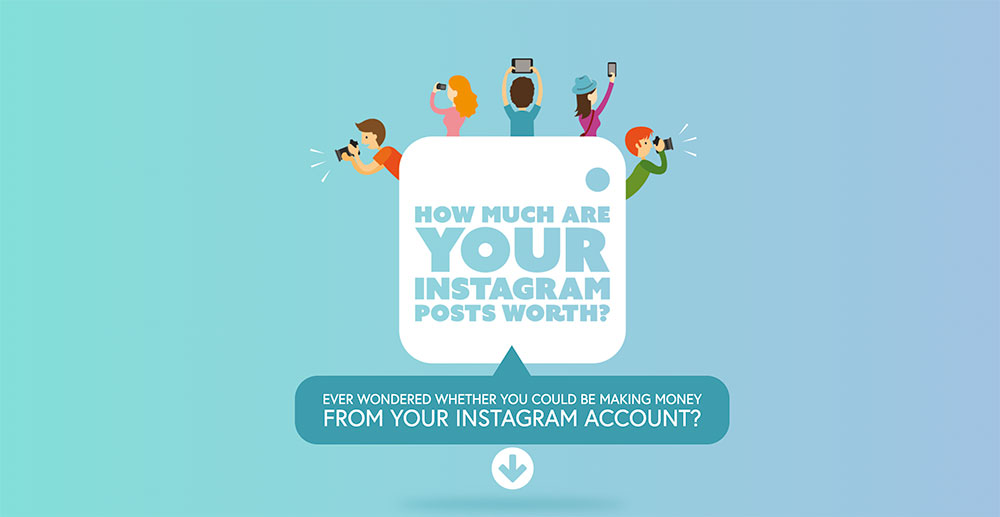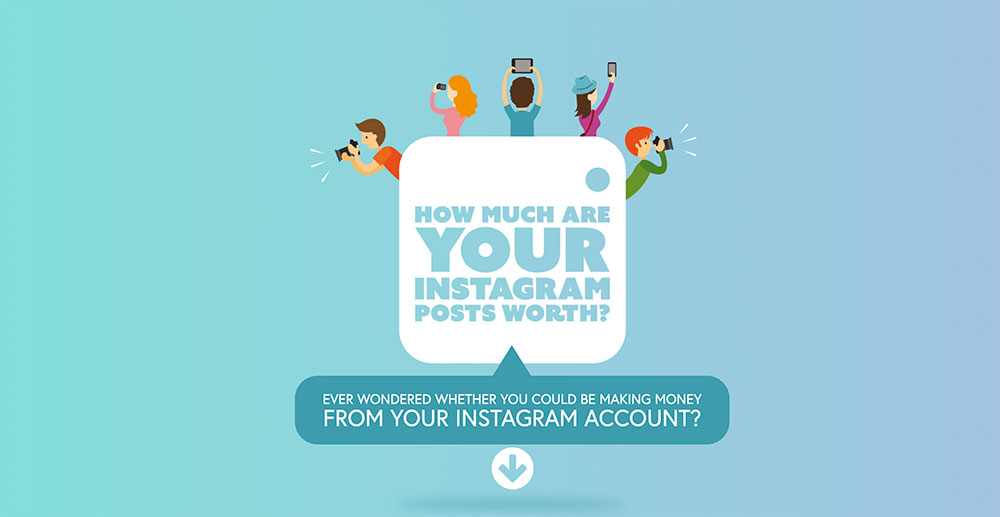 Earnings On Instagram
Curious how much you could be earning as an Instagram influencer? Check out our earnings on Instagram calculator so see how much your Instagram posts could be worth.
Global Airbnb Capitals
Airbnb has come a long way from it's roots as air bed and breakfast. But which city in the world has the most Airbnb's? Take a look at the Global Airbnb Capitals for some inspiration for your next trip.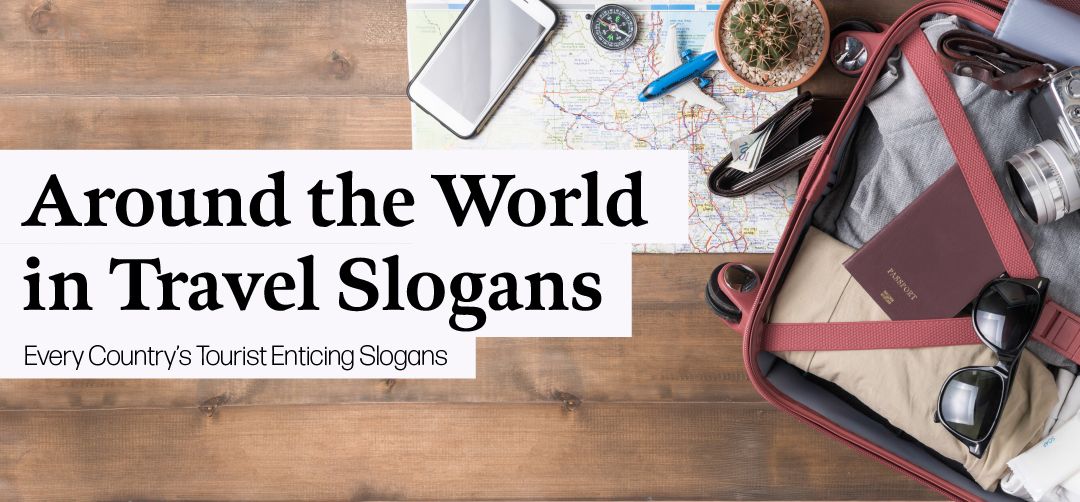 Global Travel Slogans
Travel has been on hold recently but as the world starts to open up again we have created a list of Travel Slogans from around the world. The words 'Your' and 'Heart' feature prominently, showing the importance of emotion in travel.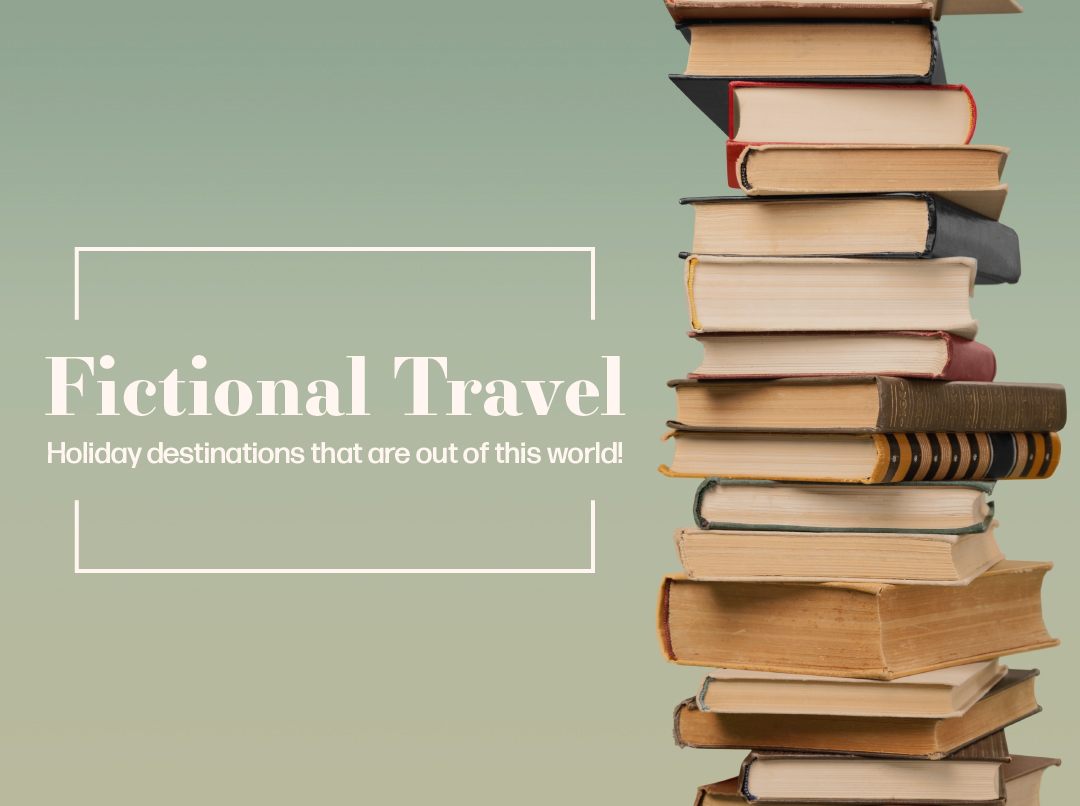 Fictional Travel Guide
Imagine you are a tour operator and come on a journey with us into the best holiday destinations in the fictional world.
<