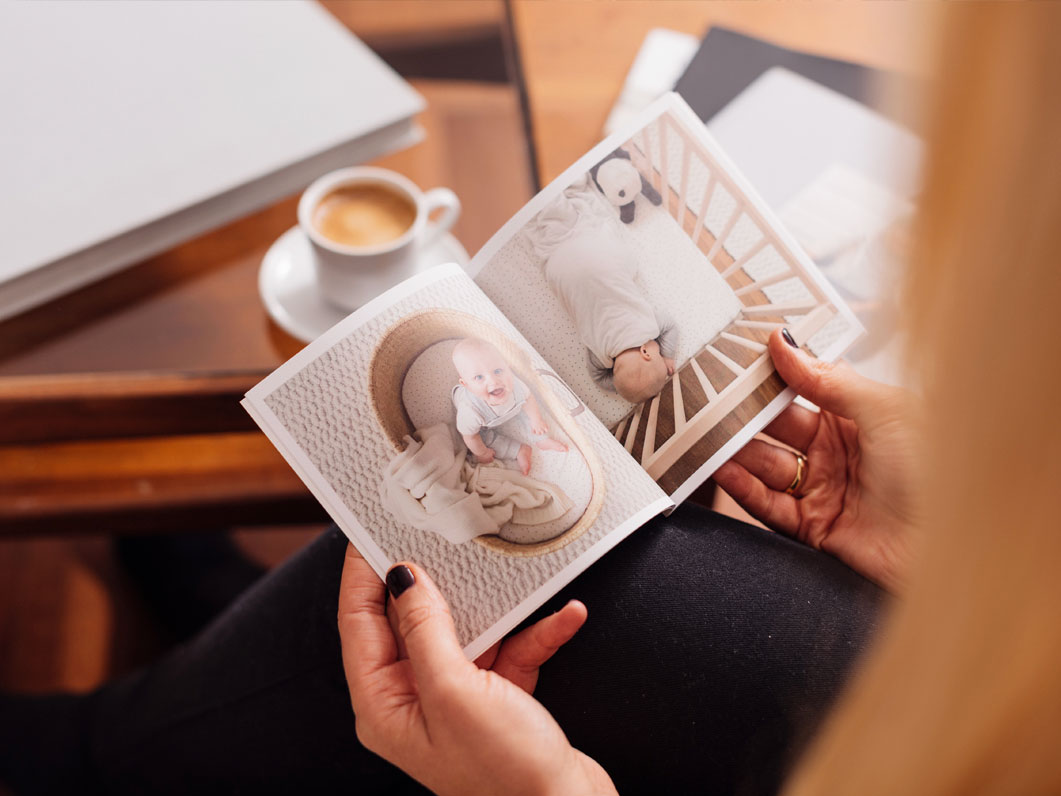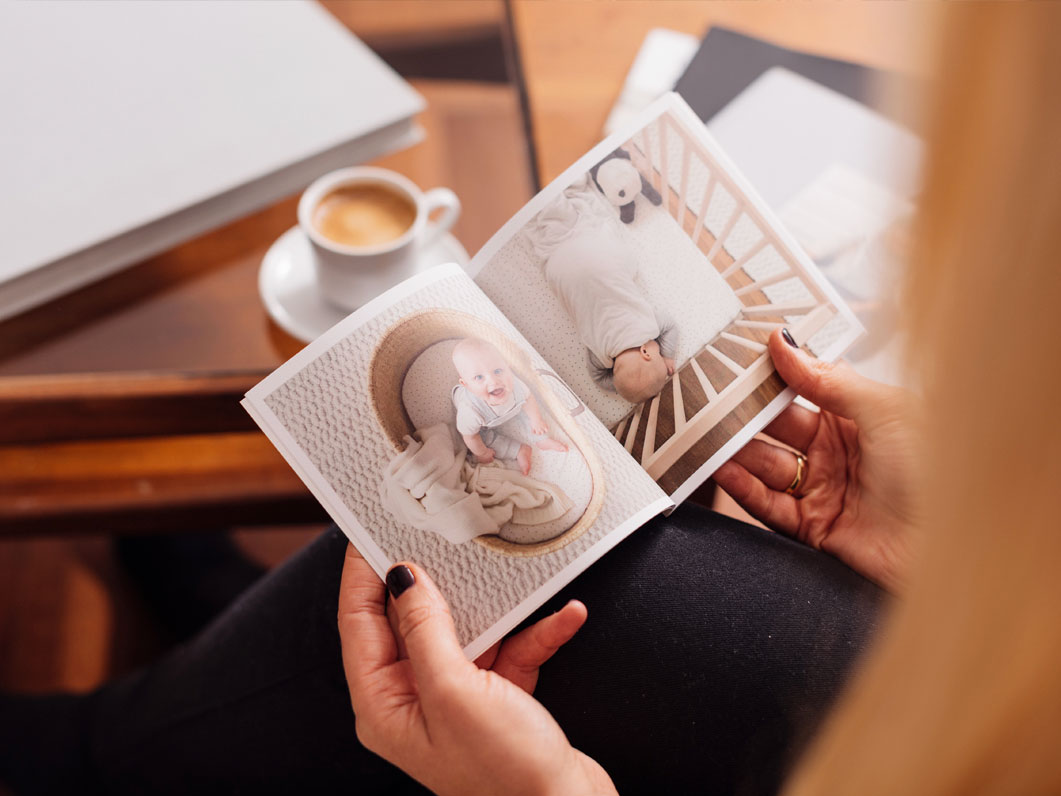 Whether it's your own mum, step mum, mother-in-law, grandma or mother of your children, show these amazing women how much you care this Mothering Sunday 27nd March, through print. We have pulled together a range of photo gift ideas to celebrate that special lady in your life. Something for her to keep. To look at and enjoy every day.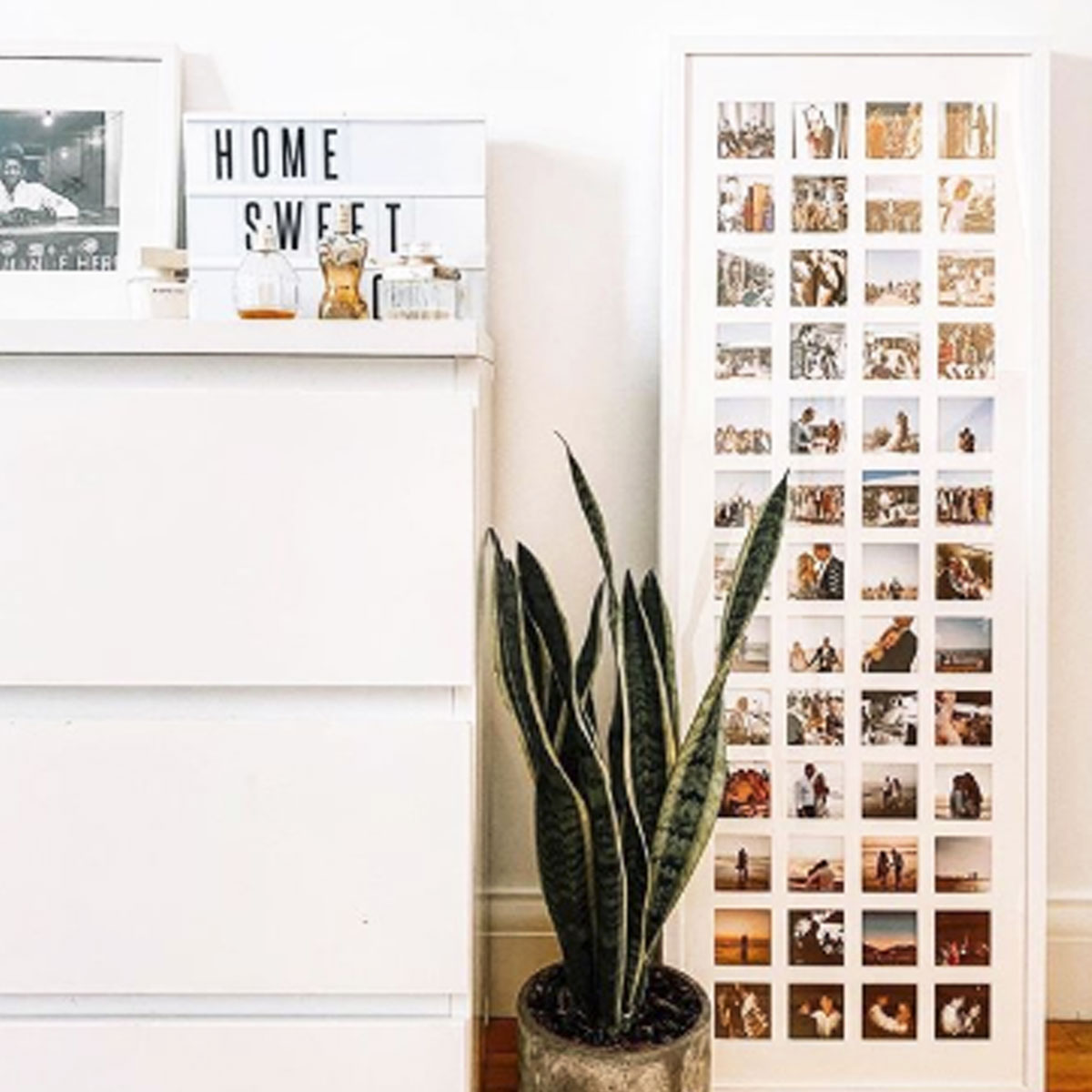 FOR: YOUR BELOVED MUM
Showcase your own mother's greatest achievement (YOU!) with this fabulous Moments Frame. Choose photos from those early days of childhood to the here and now and capture memories through the years. Let her live those happy moments again every time she catches a glimpse of the 52 images.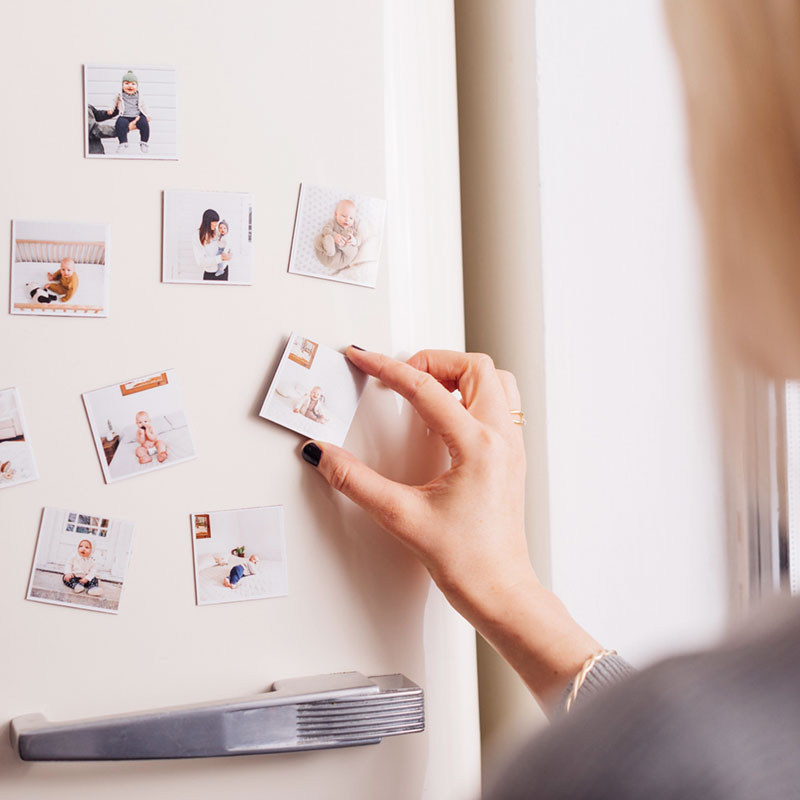 FOR: A NEW MUM
There will be some photos of your little one you just can't get enough of! Create square fridge magnets of those tiny toes and loveable lips to keep that new mum smiling all day every day.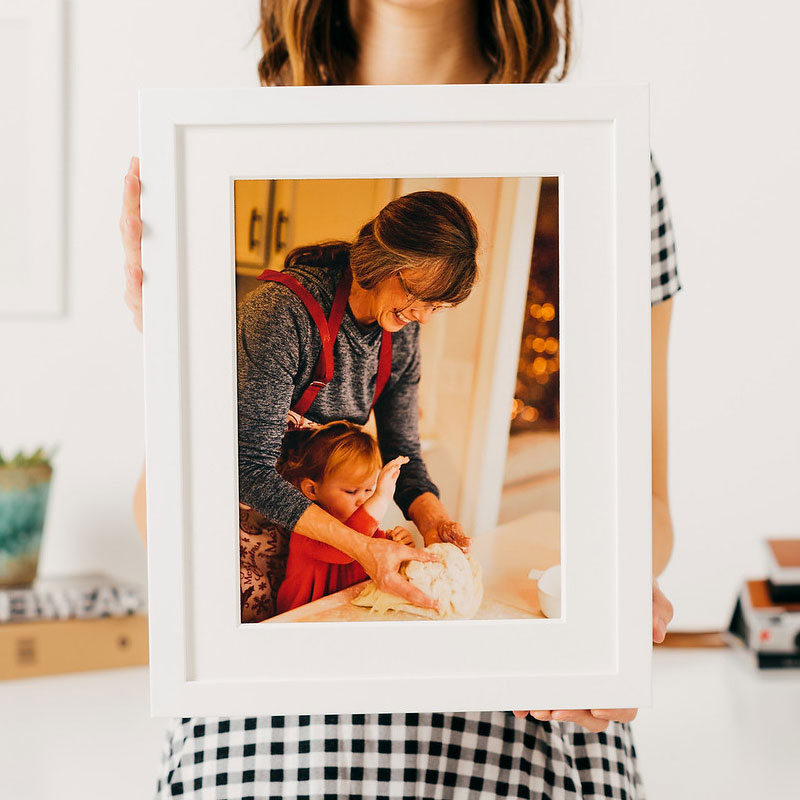 FOR: GRANDMA
Create a framed print to be cherished for years to come. A single photo or a mixture of prints in collage – what grandmother wouldn't want to show off her gorgeous grandchildren with a frame on the wall?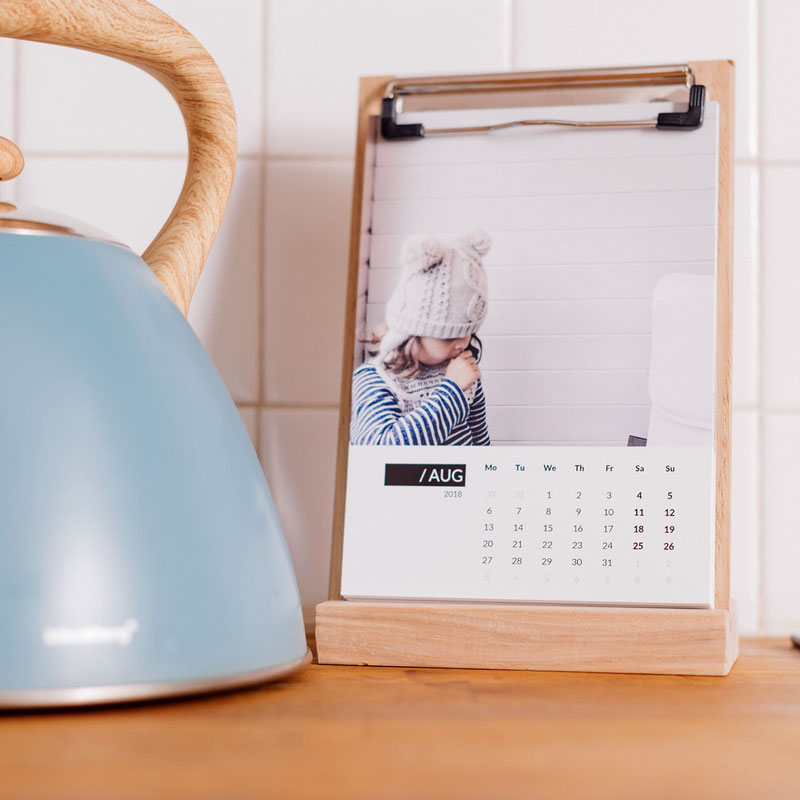 FOR: YOUR MOTHER IN LAW
Create a Wooden Photo Calendar, each month showcasing another perfect photo of her expanding family.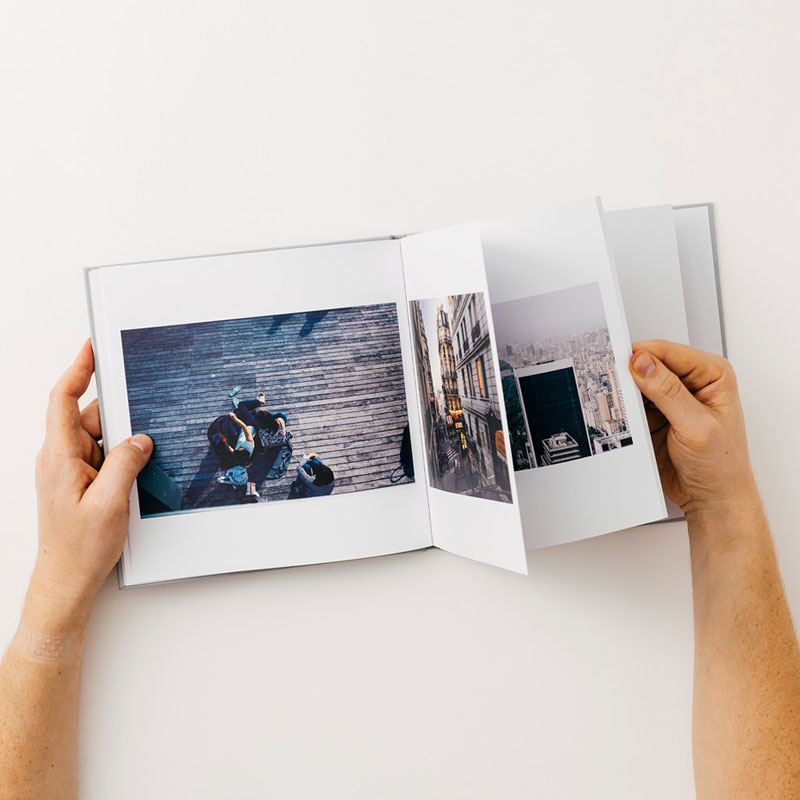 FOR: AN EXPECTANT MOTHER
This is the perfect gift for those with a little one on the way! Create a "Just the Two of Us" photo book to remind yourselves of those carefree days together before your adventure into parenthood.