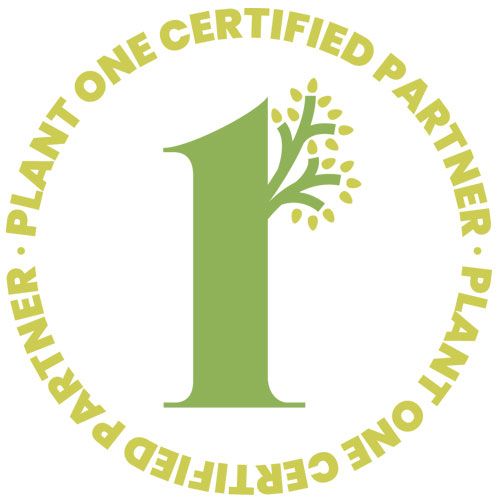 Plant One is a UK-based woodland creation community interest company whose mission is to bring back the Celtic Rainforest, create publicly accessible woodlands and to establish a home for our native wildlife. They are a small but dedicated team that works with local landowners, ecologically-committed businesses and communities to deliver a tangible effect on the challenges of climate change and habitat loss on a local level. Working in partnership with businesses like Inkifi, Plant One is regenerating Cornwall's lost woodlands, one tree at a time.
/ Read More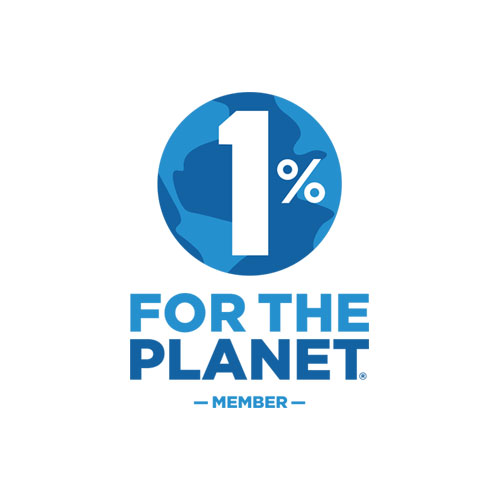 As a 1% For The Planet member company, we recognize that we have a responsibility to our planet. That's why it is not only important that all of our printed products are created using FSC-certified sustainable papers, but also 1% of our annual sales at Inkifi are donated to those that share our passion in preserving our ecological environment!
/ Read More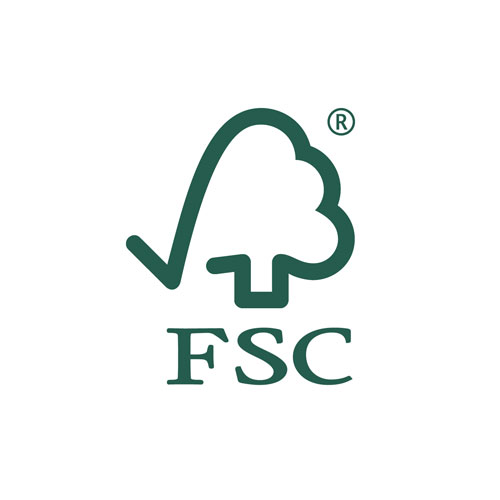 All of our print products are created using papers which are FSC approved. This means the products that we sell have been given the assurance of coming from an FSC certified forest, or from recycled and reclaimed consumer waste. FSC, or The Forest Stewardship Council, to give them their full name are an international non-profit organisation who are trying to maintain the earth for future generations.
/ Read More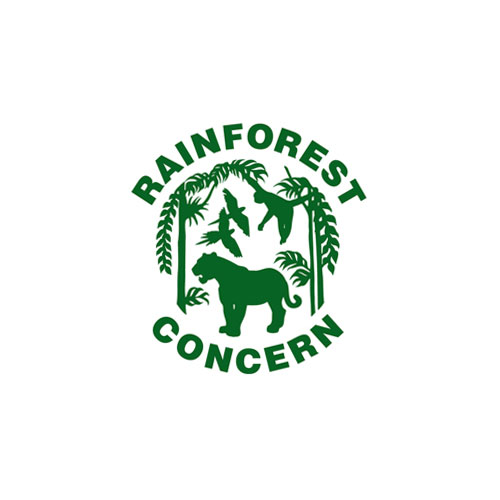 Rainforest Concern was established in 1993 to protect threatened natural habitats, the biodiversity they contain and the indigenous people who still depend on them for survival. Fundamental to Rainforest Concern's philosophy is the formation of strong partnerships with conservation NGOs and communities in the countries in which they operate.
/ Read More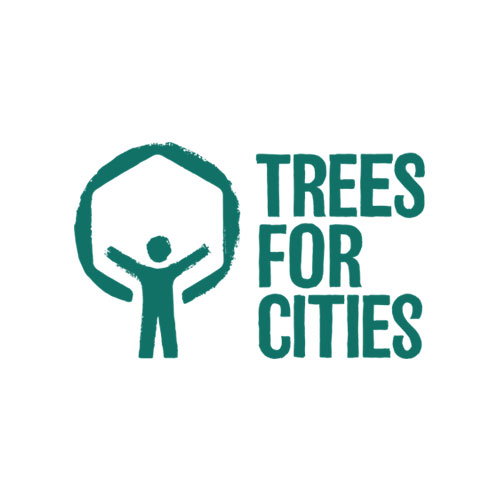 Inkifi.com is proud to be supporting Trees for Cities in their part of creating the Ripple Greenway in Barking and Dagenham. The Ripple Greenway is a new 1.3km (0.8 miles) walking and cycling route within a linear park, connecting communities with green spaces in Thames Ward. Trees for Cities is complementing the path and natural play areas with a combination of spaced large standard trees and woodland creation.
/ Read More
We are always looking to collaborate with environmental charities and non-profits. If you think your organisation would be a good fit with Inkifi please don't hesitate to get in touch.