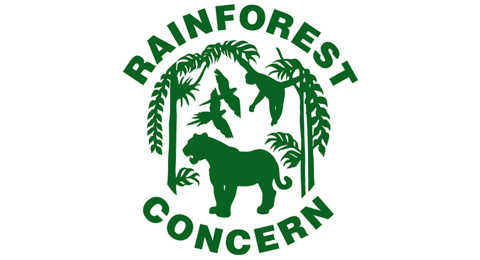 Rainforest Concern is a UK-based conservation charity on a mission to protect the world's most valuable and threatened forest habitats, and the species that rely on them for survival. A lean, committed and effective organisation with a history of punching above its weight, Rainforest Concern has over 25 years experience in the field. By working in close partnership with NGOs on the ground and indigenous tribes in over 12 countries, they have protected over 2.2 million hectares of native forests and the vast bioversity they contain.
Inkifi's support for Rainforest Concern will make a difference to their flagship reserve in north west Ecuador, Neblina. The 2,000 hectare reserve sits in a high-altitude cloud forest forest region of stunning natural beauty and biodiversity, and plays host to lots of animals on the IUCN endangered red list, including spectacled bears, jaguars, pumas, ocelots, tapirs and toucans. Square metre for square metre the area is about four times more diverse than Ecuador's lowland Amazon forests, and far more threatened.
With our support, they will be acquiring new land to increase the size of the reserve and create a forest corridor to connect up with other protected areas.