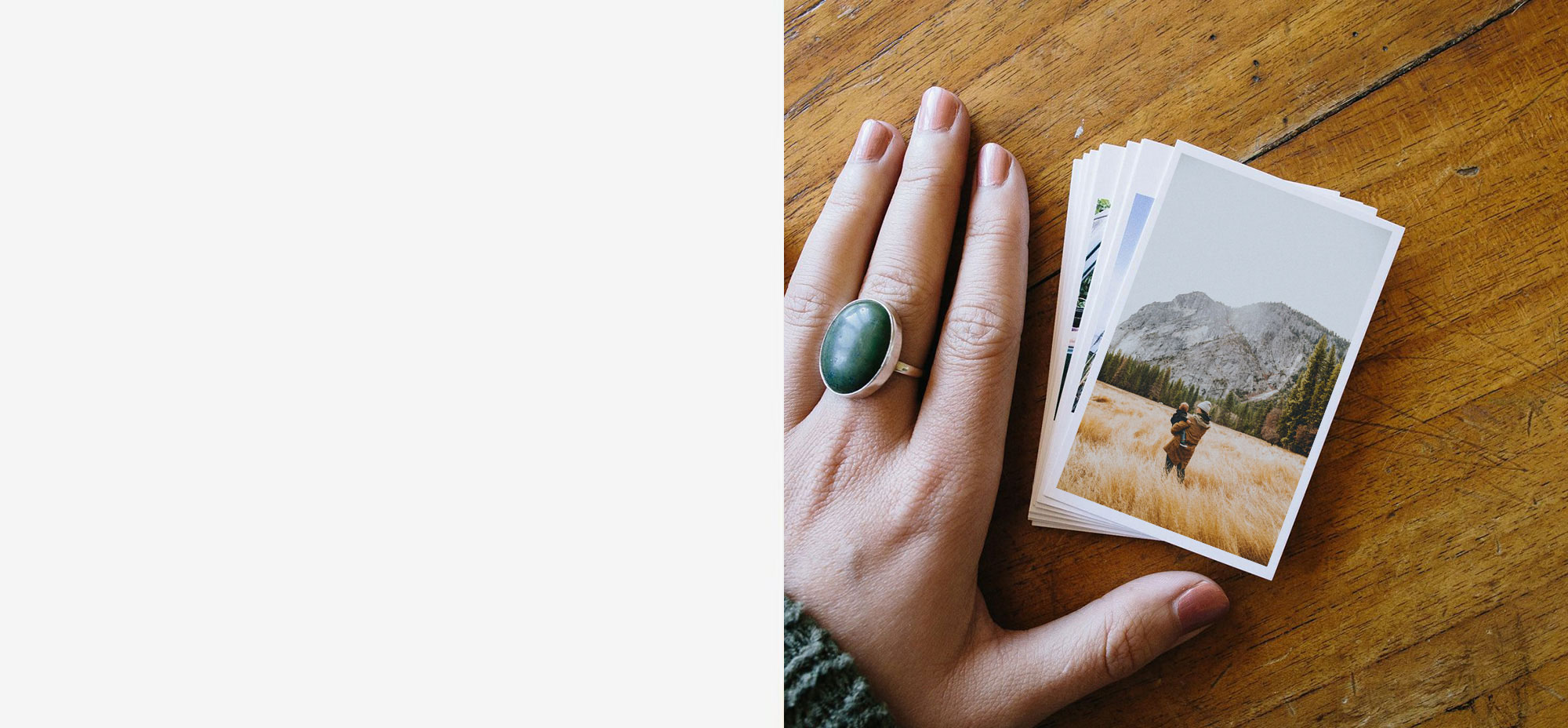 2x3" Mini Photo Prints
One of our bestsellers! Cute with a vintage edge, our Mini Photo Prints are perfect for gifts, wall displays, scrapbooks or for carrying in your wallet.
You can print in a retro look with a square layout or with a 2.5mm white border.
Mini Photo Prints
Pack of 20 | Each additional print is £0.25
Special Price
£8.63
Regular Price
£11.50
Today You Save 25%
Only %1 left
Dispatched In 1- 2 Working Days
Mini Photo Prints
The mini version of our best selling Retro Prints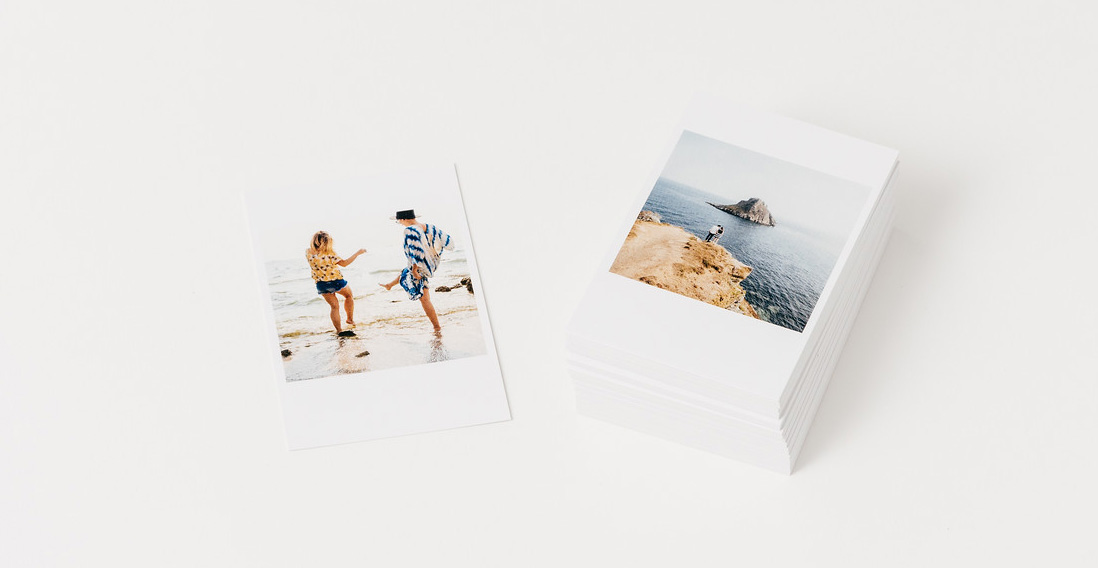 Sustainable Printing
Your photos will be printed on premium quality smooth card stock that is approved by the Forest Stewardship Council. Leave an impression on your soul, not on the planet.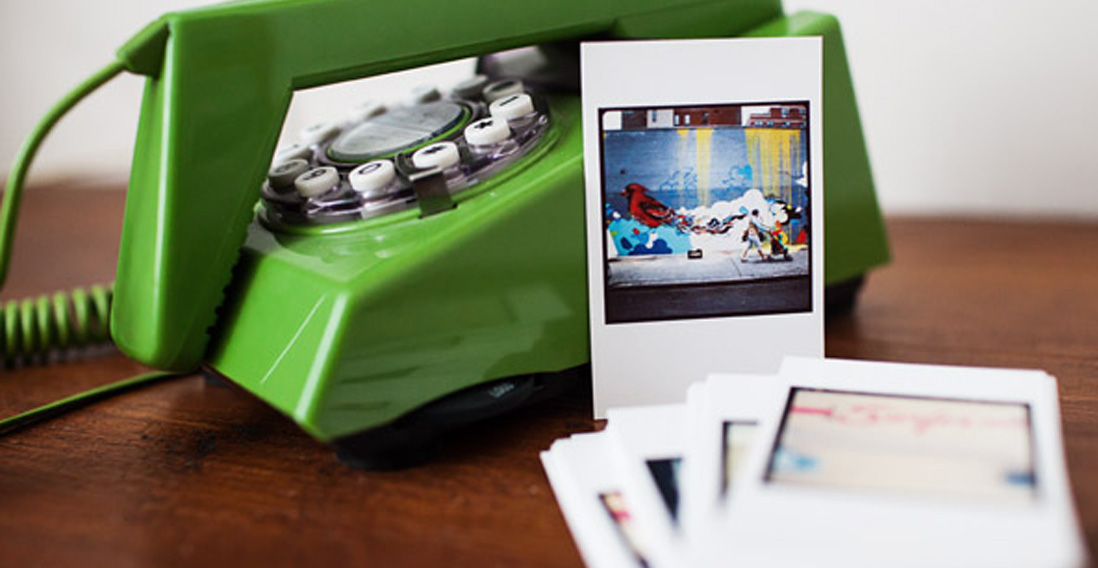 Inkifi Guarantee
We know you will love your product but If you are not completely satisfied with your order get in touch and we will fix things for you.
Mini Print Dimensions
2.1 inch x 3.3 inch.
Mini Photo Print FAQ
What size are Mini Prints?
Our Mini Prints are 2.1 inches wide and 3.3 inches tall. We offer 2 image layouts; A square photo where the printed photo size is 2 x 2 inches. This is a Mini Polaroid style print. We also offer a rectangle photo where the printed photo is 2 inches wide and 3.2 inches tall.
Can I print my Instagram photos?
Yes! This product is perfectly suited to printing Instagram photos. To get started simply click the 'customize' button at the top of this page to enter into our editor. Once in the editor you can select Instagram as your photo source and easily print your feed in just a few clicks.
How long will Mini Prints take to arrive?
Your prints are custom made in London, UK and will be dispatched in 1 / 2 working days. You can select Royal Mail first class or tracked at checkout.
How can I print small pictures from my mobile?
You can easily print small photos directly from your phone using our online editor or
iOS App
.
How many Mini Prints can I order?
The base price includes 20 prints and you can order unlimited individual mini prints, to add more prints simply upload more photos in our editor.
Copyright © 2023 Inkifi. All rights reserved.