The Mini
A Beautifully Textured Softcover Photo Book
A weekend to remember? Last year's summer holiday? Your best friend's Wedding? These books have been created so you can print the memories you don't want to forget.
The best part, this book can be created in less than 5 minutes with the auto-fill feature.
A beautiful softcover photo book can be created in less than 5 minutes
Guaranteed to become a collectors item.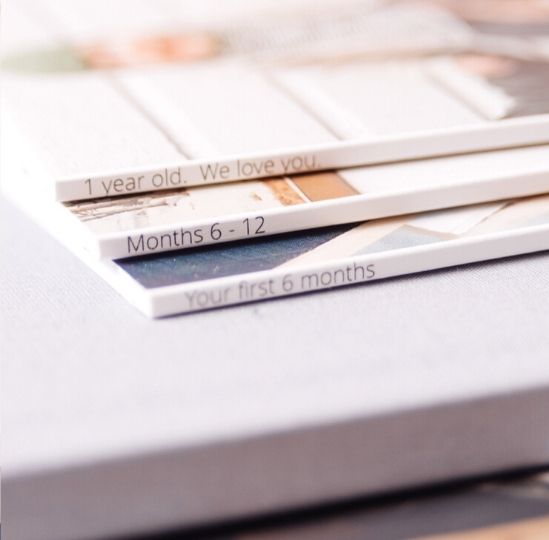 Sustainable Printing
Premium quality soft cover photo book printing featuring recycled interior pages and outstanding colour reproduction. Leave an impression on your soul, not on the planet.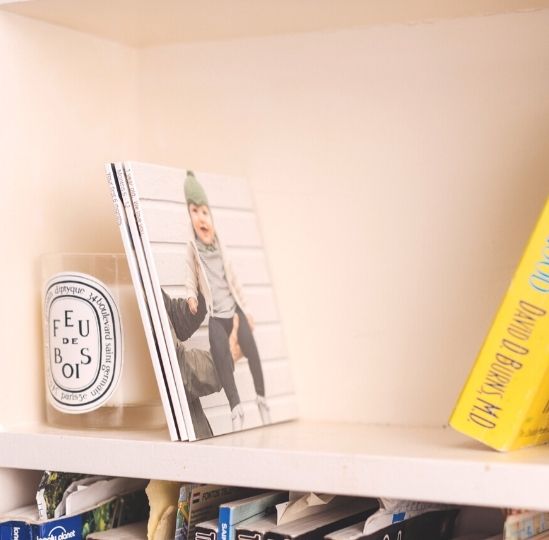 From 24 to 200 Photos & Satisfaction Guarantee
Create your photo book with as few as 24 pages up to 200 super thick pages. We know you will love your product but If you are not completely satisfied with your order get in touch and we will fix things for you.
Mini Photo Book Dimensions
Small Square: 140 x 140mm
Large Square: 210 x 210mm
Mini Photo Book FAQ
Can it really be made in less than 5 minutes?
Yes it actually usually takes less than 5 minutes to create this book using the auto-fill feature! The best way to create the Mini Photo Book in less than 5 minutes is to organise your photos into a folder, for example, the favourites folder on your phone, then upload your photos and click 'Autofill' the book will be magically created for you and you can complete your order in less than 5 minutes. For further information we've created a blog post dedicated to creating a photo book in less than 5 minutes.
How long does delivery take?
UK delivery is usually 3 / 4 working days for this product.
What type of paper is used in the Mini Photo Book?
The book cover is printed using textured, Mohawk Superfine Eggshell 120lb and the interior pages textured Omnia 170gsm with a matte finish(recycled), you will love the feel these papers give.
How many pages can I include in the Mini Book?
You can include from 24 to 200 pages in this book.
Can I only print my Instagram Photos?
No, you can select any of your photos for this book. You can upload from Instagram your phone or desktop computer!