Photo Calendars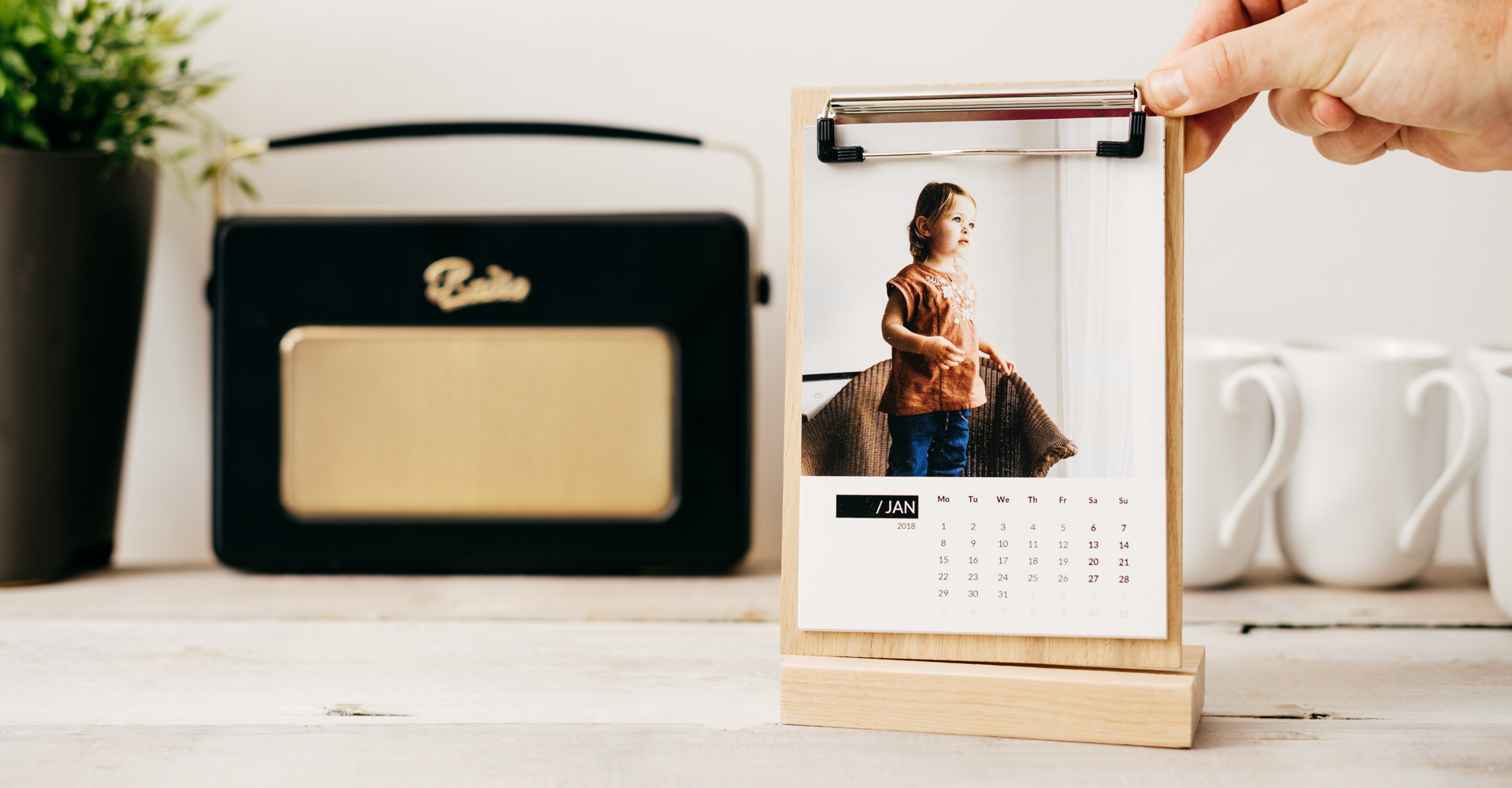 Wooden Calendar
£28.00
Upload 12 of your most treasured photos and enjoy them month, by month in this hand crafted clipboard calendar.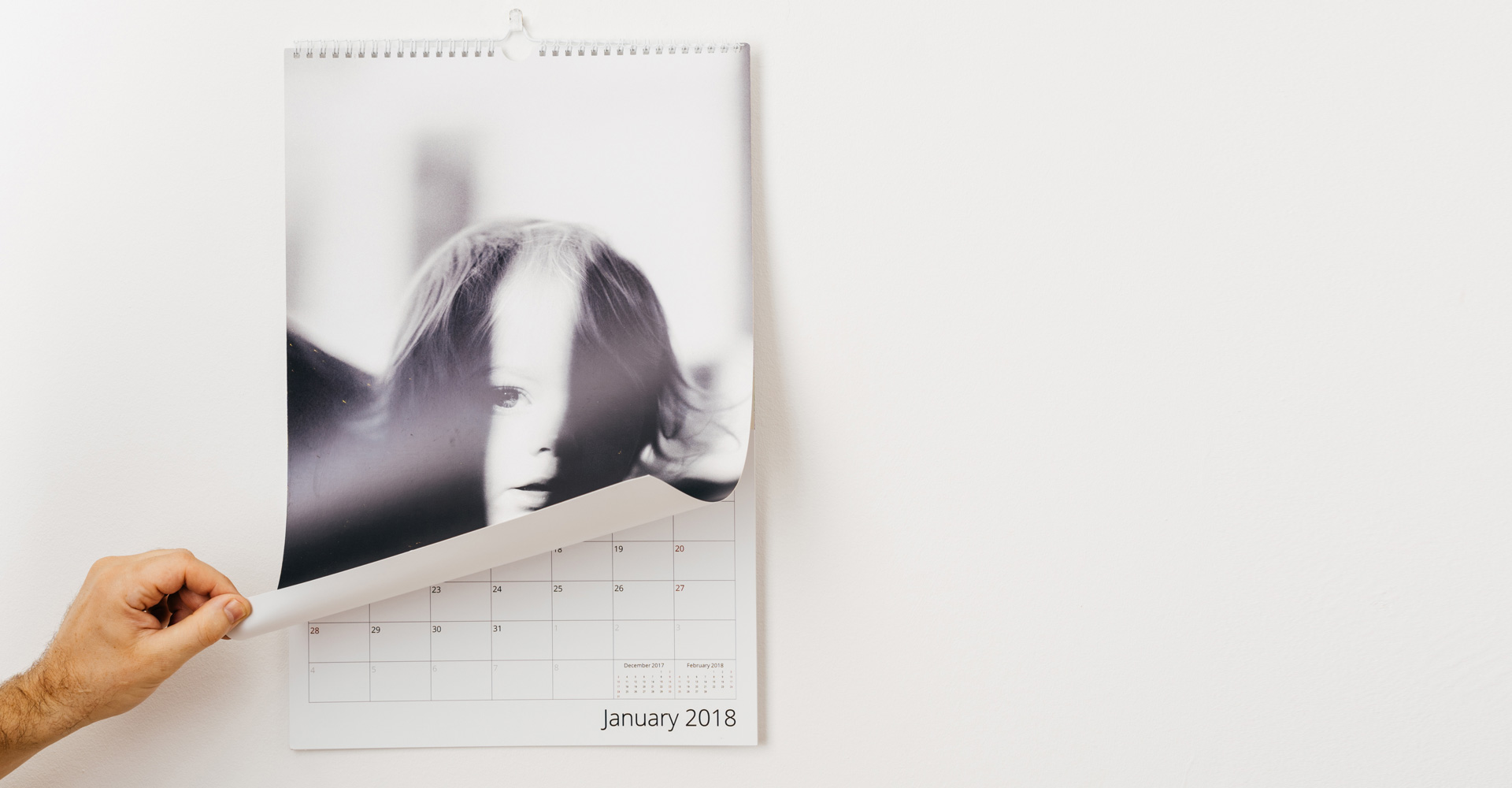 Wall Calendar
£22.00
An 18 x 12 inch premium quality Wall Calendar. Printed on 300gsm matte paper and deliver it to your door in perfect condition.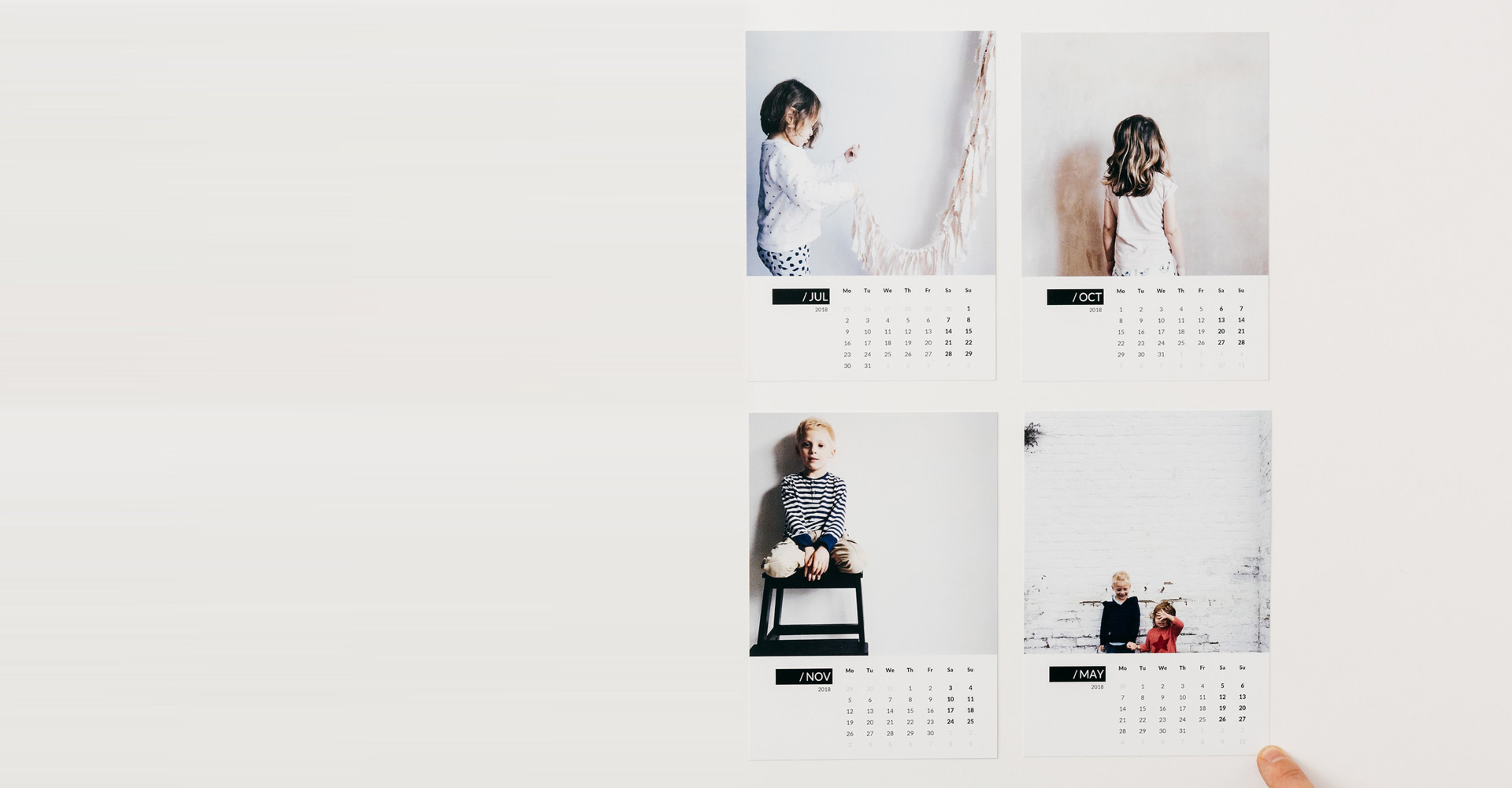 Wooden Calendar Refill Pack
£14.00
The Wooden Calendar refill pack allows you to keep your wooden calendar for years to come.