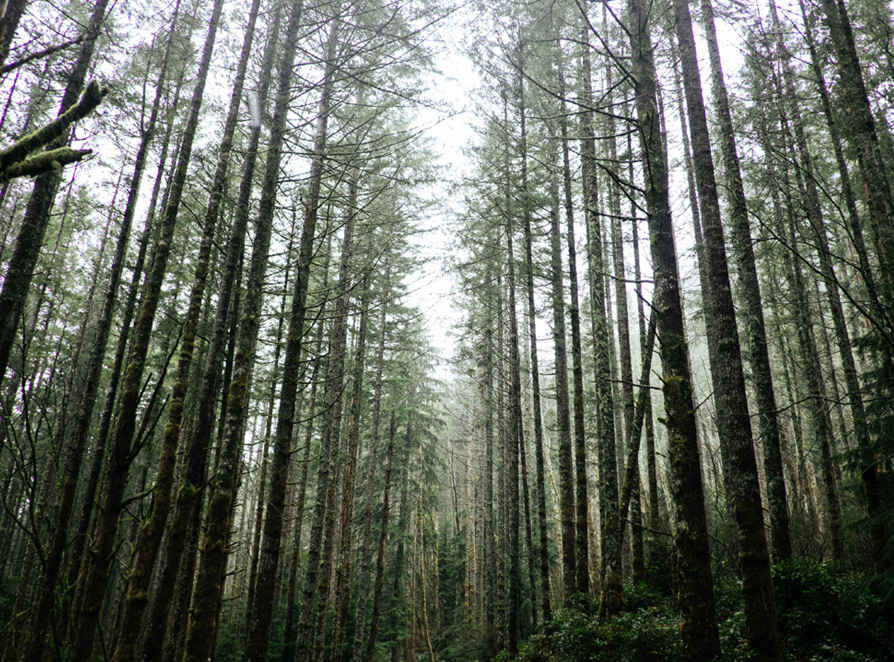 Here at Inkifi we truly care about the world around us. The best way for all of us to learn how best to preserve the earth for our children, our grandchildren and their children is to really understand where the products we buy come from.
Inkifi have a selection of products that are FSC approved, this means the majority of our products that we sell have been given the assurance of coming from an FSC certified forest, or from recycled and reclaimed consumer waste.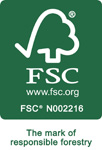 Who exactly are the FSC?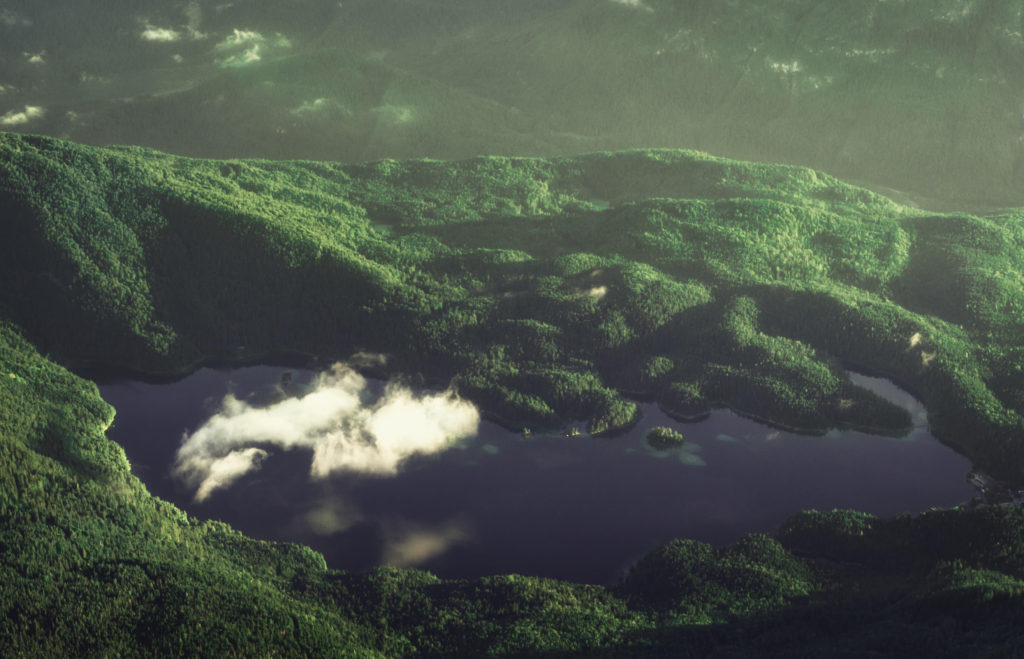 FSC, or The Forest Stewardship Council, to give them their full name are an international non-profit organisation that is trying to maintain the earth for future generations. They are doing this by making sure products that are made from wood are made from wood in a truly respectful, sustainable way. But how do they know the product is actually worthy of the FSC approval? Well, allow us to explain. The forests are inspected to make sure they are complacent with the FSC's strict standards, these inspections are undertaken by independent organisations with a connection to the FSC. Once the forest has been given the approval, they then track the timber through every stage. And by every stage, we mean every stage, from the moment the tree is selected and processed to the stage of the timber being turned into the products we sell.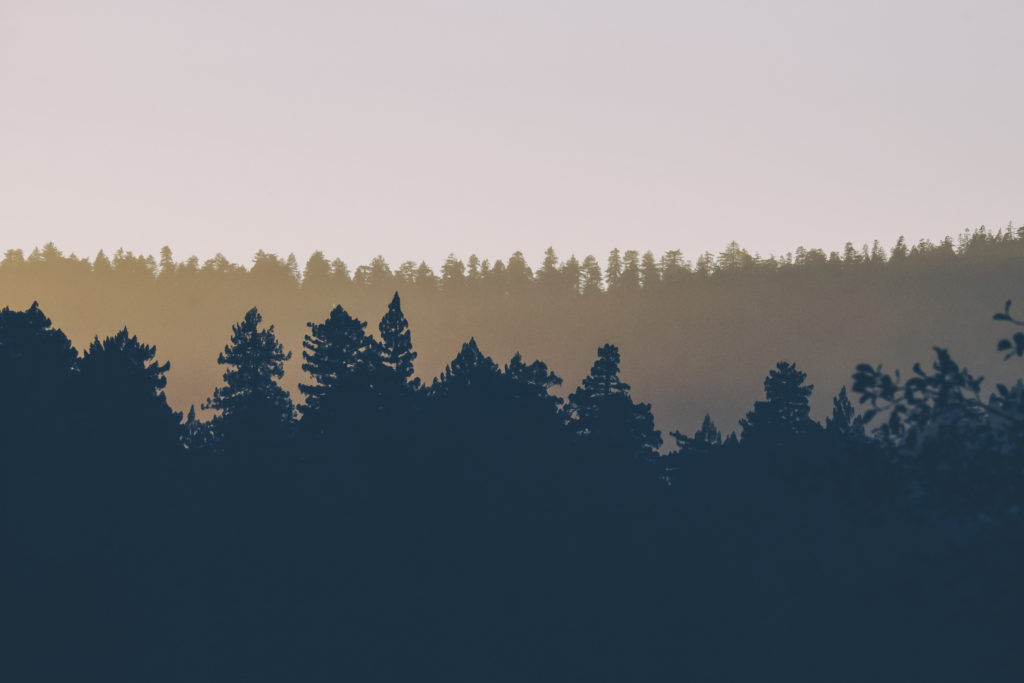 Our respect for nature and her natural resources is at the heart of Inkifi's business ethos. We take pride in creating fabulous photo products which are also kind to nature. Inkifi is determined to show the world that environmentally friendly products can be the most trendy of all and that style and sustainability make a very happy marriage indeed. We have worked hard to source beautiful materials for you that only have a minimal impact on the environment. The majority of our products have now been certified by the FSC. It's so important to us that you can buy our products in the safe knowledge that they have been produced in an environmentally friendly way. We are convinced that being kind to nature is not only a complete necessity in order to preserve our most precious and delicate planet but also a huge benefit to the design of our products. You can literally feel the difference when you touch something made from sustainable materials it just feels better in your hands, softer, more organic and somehow more alive; as if each print or frame has its own story to tell which of course, it does.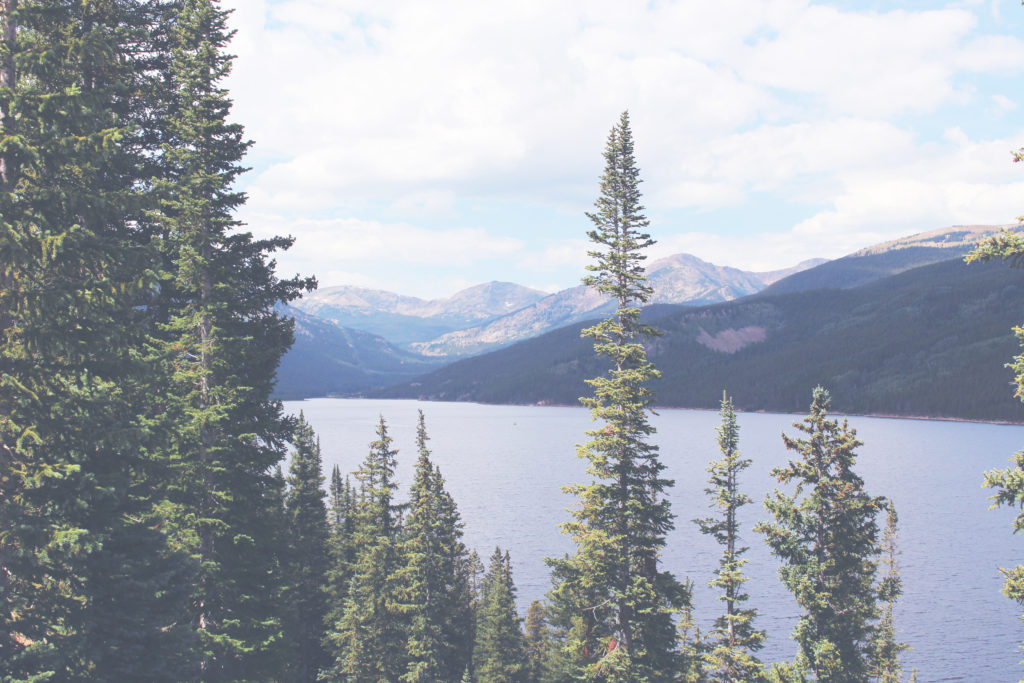 When you buy a product from Inkifi, we don't only want you to be pleased with the great quality of our products, which they really are, we want you to know that we care about the world we live in, the world you live in and most importantly the world that our children live in. By supporting products with FSC approval you are helping with the maintenance of a world that has never needed more maintenance as it does in today's environment.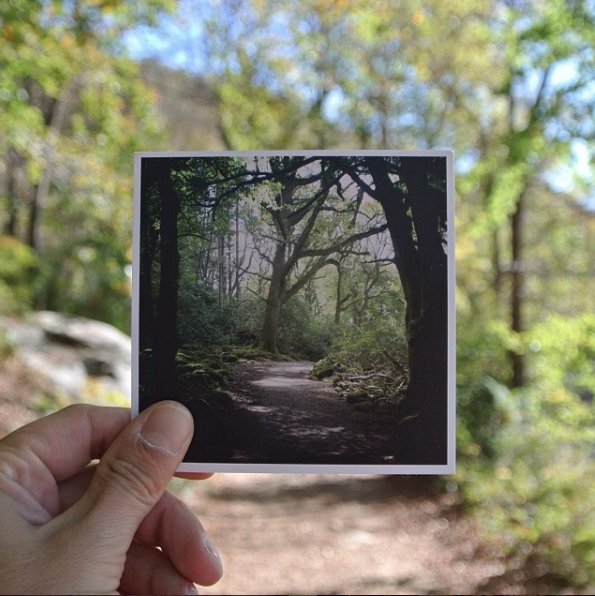 You can find a selection of our products by clicking on the image above