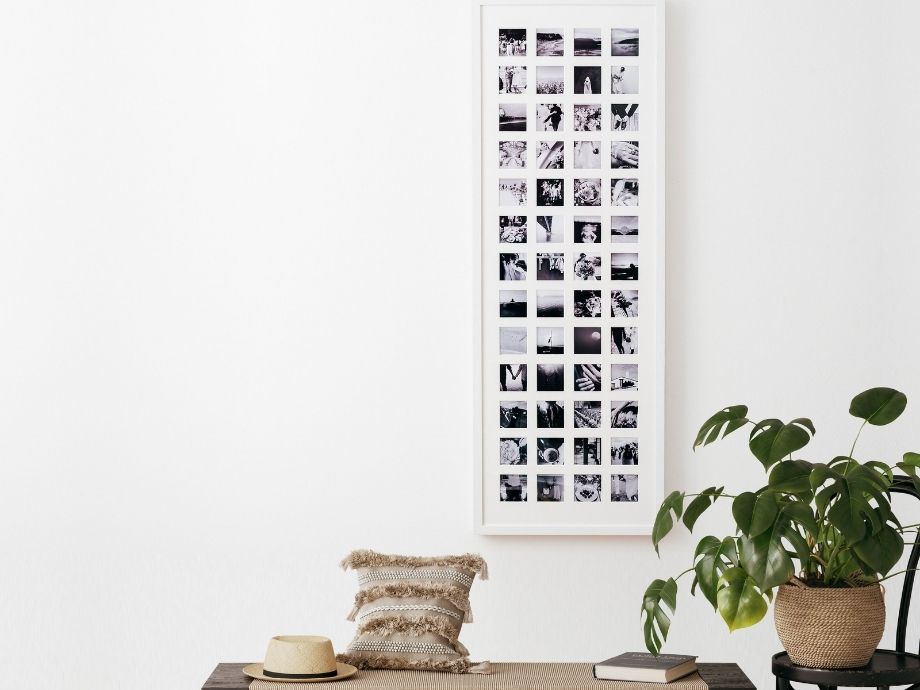 When you are looking for Valentine's gifts, you could go for the easy option and grab some chocolates or flowers, but it's not very meaningful. The best gifts are the ones that are unique to you as a couple, and that's why photo gifts are so perfect.
A photo is worth a thousand words, and in this case, it can be used to tell your story. Your story together will become the gift that keeps on giving. Here are some great thoughtful Valentines gift ideas for this year.
Classic Photo Book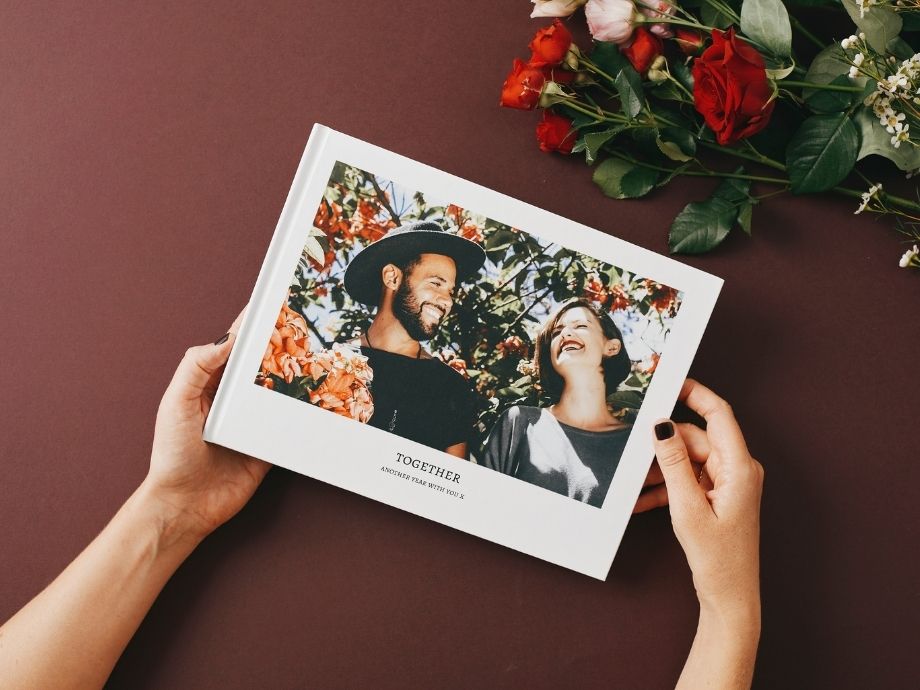 A photo book is an excellent way to share your memories and create something that lasts. You can pull together all of your favourite photos from your time together and put them together to create a picture book of your relationship. You can even write little notes underneath each photo!
Classic Frame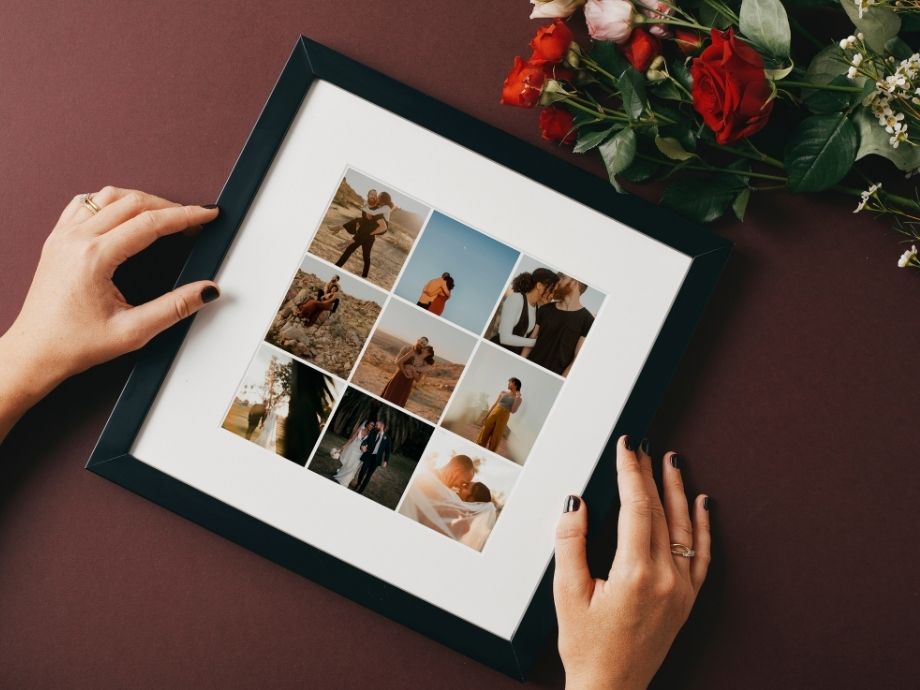 A photo book is a nice private gift, but maybe you want to share your love for your partner with everybody. This beautiful classic frame can be used to display a collage of your best photos. It comes in a variety of colours, so you can find something that fits with the decor, and it will be a reminder of your love whenever you come home.
Square Photo Prints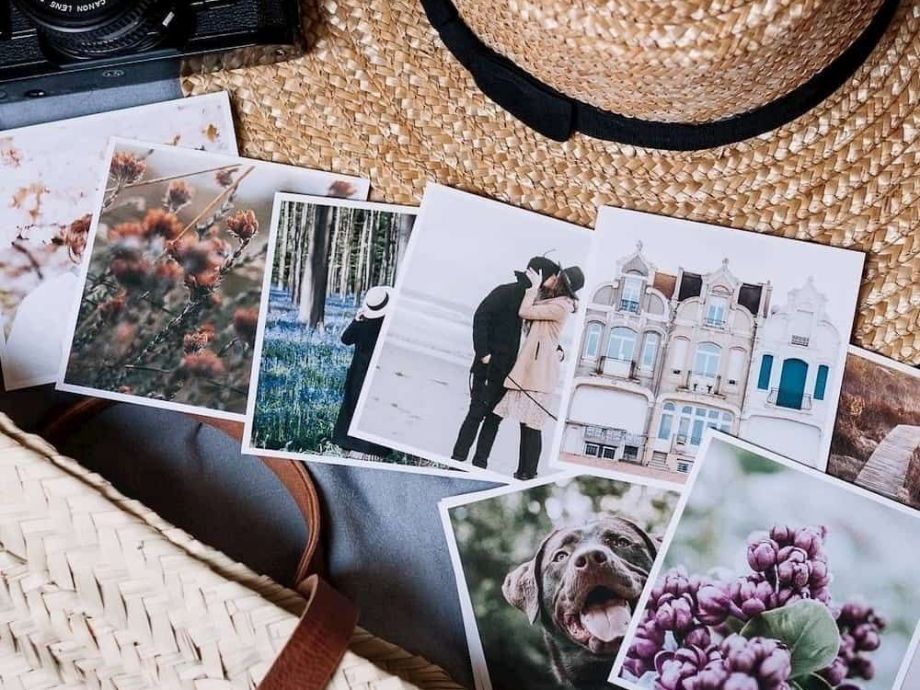 Photo prints are another great way to decorate your house with your memories. These square prints can be set up in any number of ways. You could put them all together like a puzzle, or you could leave some space between each one for variety. The beauty of this gift is that your partner can do whatever they like with these cherished memories.
Moments Frame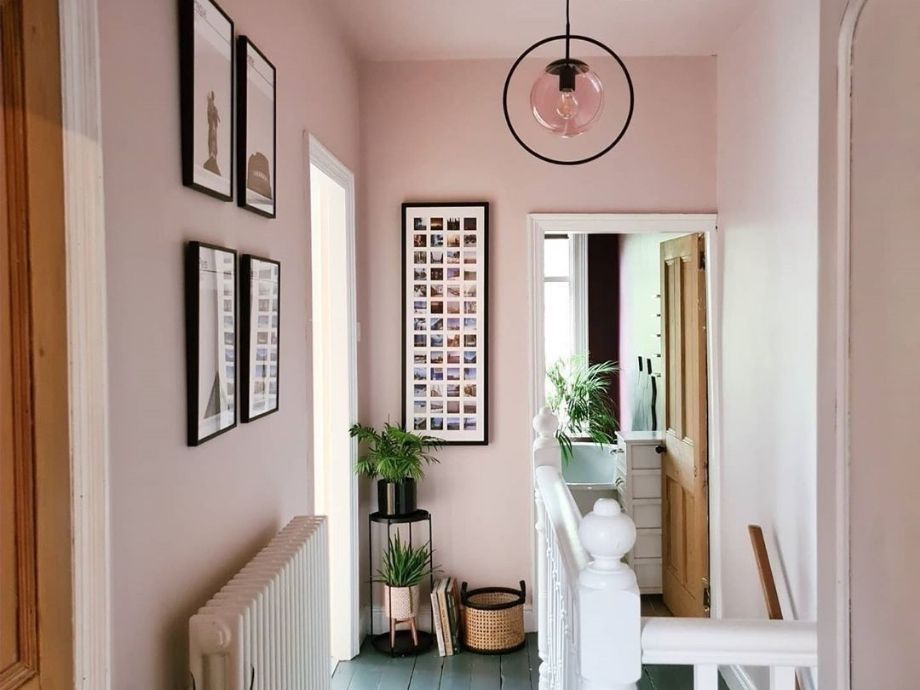 Capture all of those special little moments in one striking frame. This makes a great piece for a feature wall and it has space to showcase 52 of your best photos together. That's one happy memory for each week of the year.
Single Image Frame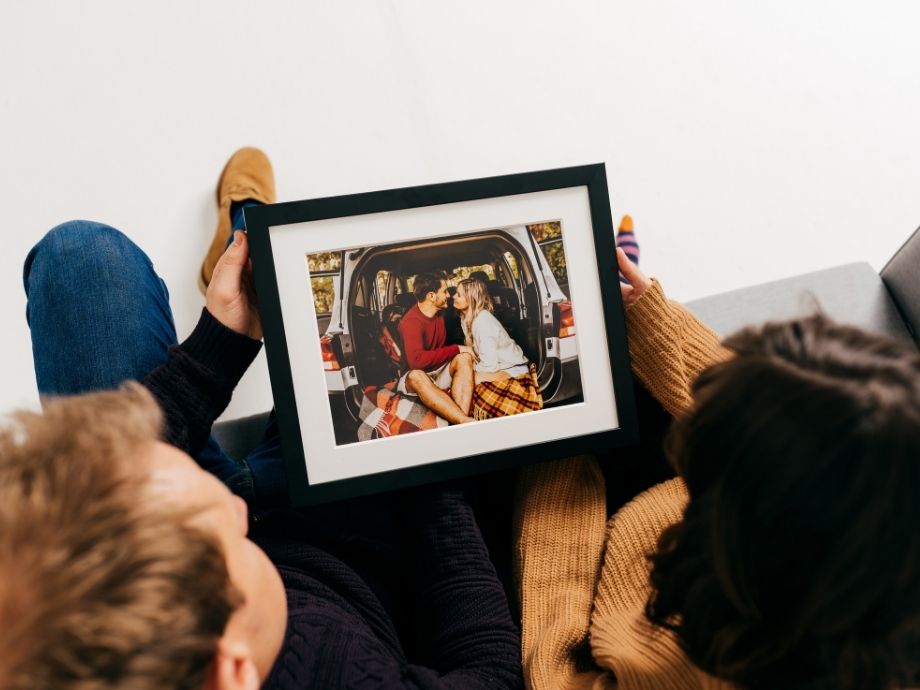 Some photos are just too special to be hidden in amongst a collage. This single image frame is the perfect choice for a picture of your first date or even your wedding day. Your loved one can display it next to their bed so they see it every morning when they wake up and every night before they go to sleep.
Photo Strips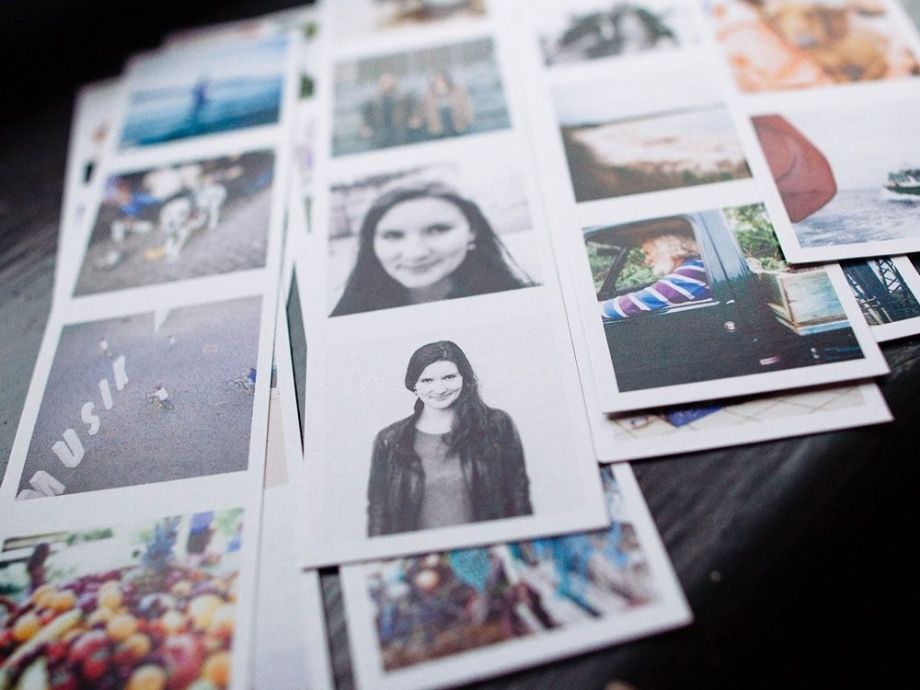 Remember when young lovers used to stand in photo booths together, capturing their excitement and waiting in anticipation for their pictures to print? These keepsakes have such a romantic feel to them, and now you can create your very own! They're great to carry around or they can be used as bookmarks or even to create your own retro art.
Valentine's Day photo gifts are a thoughtful way to show your love and appreciation. These personalized gifts feature your favorite photos and can be customized with your own special message. Whether it's a photo album filled with your favorite memories, a canvas print to hang on the wall, or a custom-made mug, there are plenty of options to choose from. These gifts are perfect for couples, friends, and family members alike. So why not make this Valentine's Day extra special with a personalized photo gift that they will cherish forever?
Walnut Photo Calendar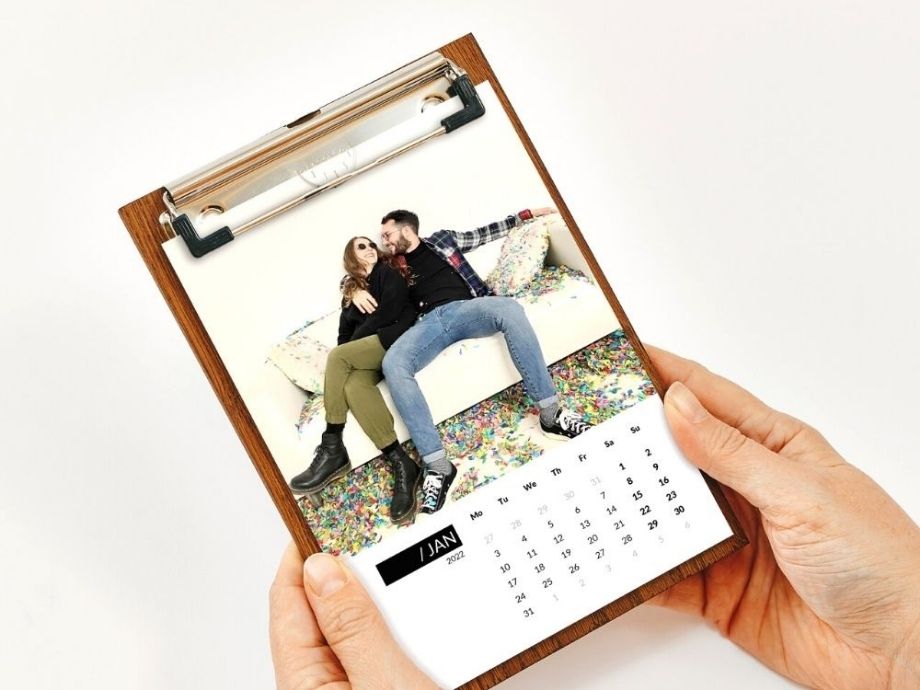 Want a gift that is as practical as it is romantic? Look no further than this walnut photo calendar. You can upload all of your own photos to create an amazing calendar. Your loved one can have it on their desk at work or in the kitchen at home so their routine is always filled with memories of your time together and even the boring days have some light in them.
Don't reach for the cliche gift idea this year, try some of these thoughtful valentines gift ideas instead.