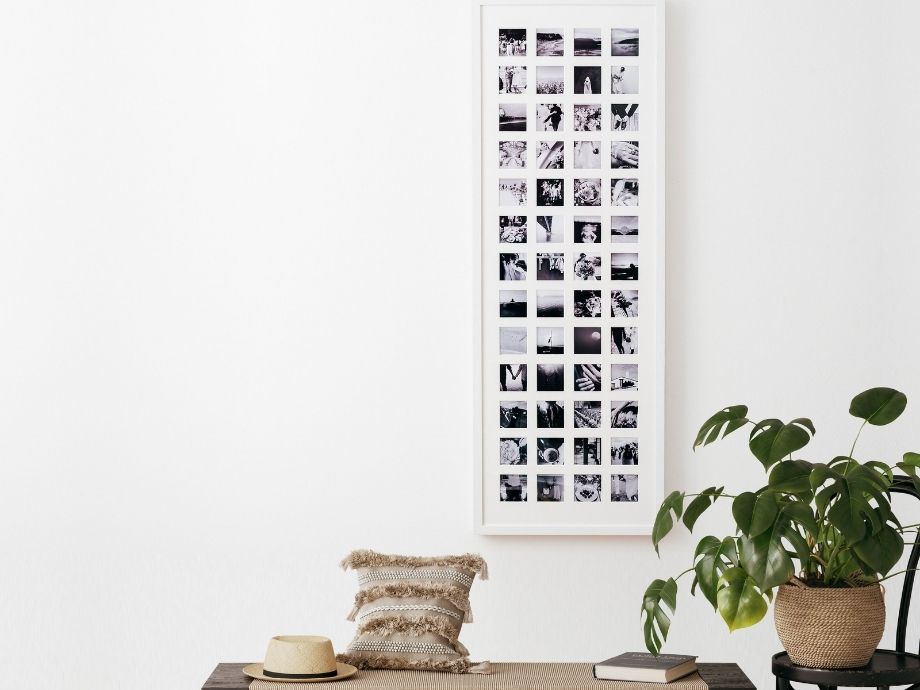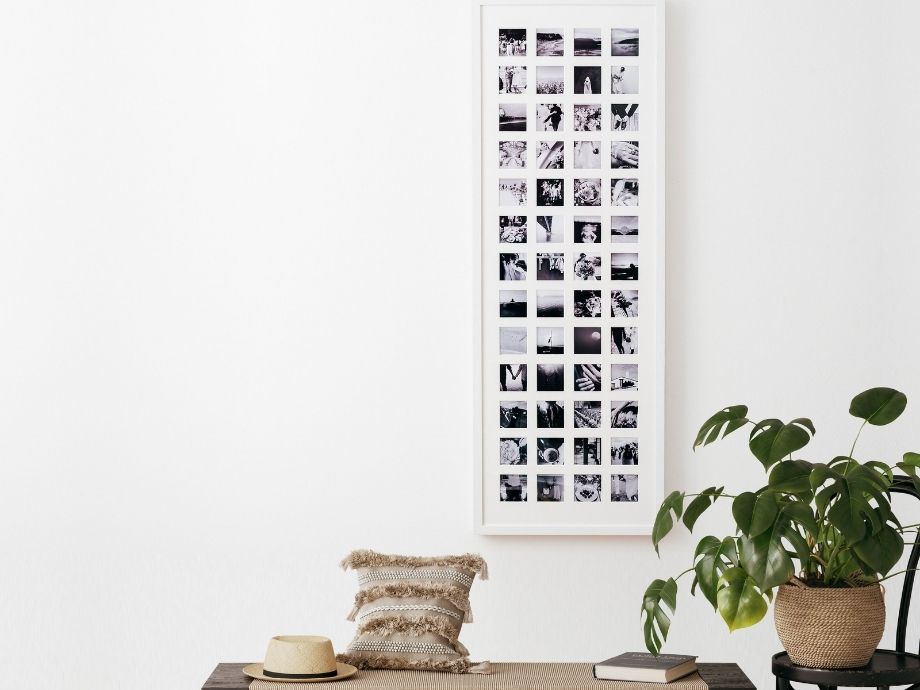 One picture is worth 1000 words – Albert Einstein.
Photos are personal and provide long-lasting memories, regardless of if it's a photo of the birth of your child, an old picture of your great grandparents or a snapshot of some wildlife. The photo was taken with a purpose behind it, making it a valuable keepsake.
Behind every photo is a story, a story that will live on. A picture can tell 1000 words by just looking at it, which is why they should be honoured. Photos that speak to you and tell you a story that you proudly share should be printed and not left on your mobile or in a box to collect dust.
Why is a picture worth 1000 words?
You've probably heard the saying "a picture is worth 1000 words", – but what does it mean? It means that a photo can tell you more than any words can. If you compare a picture to a block of text, you'll learn more from the photo in a matter of seconds than reading a few words describing it.
Photos tell stories differently but in a way that connects with you in a deeper, more meaningful way, whether it's an image you took or not. They bring joy, laughter, tears and sadness, but it connects with you emotionally.
Photos should be appreciated and not left to gather dust, forgotten about or become damaged because you've dumped things on top. Imagine you captured the perfect photo on your phone or camera and lost it, or it breaks, and it's gone forever? Of course, there are devices for photo backups, but printing them out means you don't have to worry about those scenarios. You can proudly look at the photo(s), whether it's framed on the wall, on a bookshelf, home office desk or in a photo book. You can instantaneously relive that moment or remember the story your parents told you, so you can share or take a few minutes to gather your thoughts.
Honouring Photos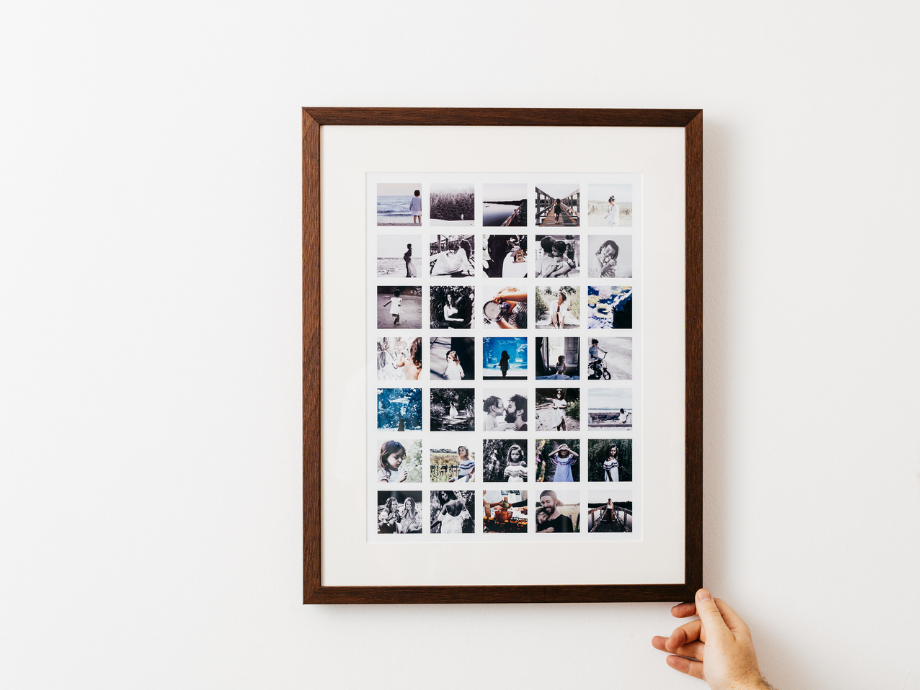 There is an unlimited number of ways to honour photos, and here at Inkifi, we have various online photo printing options available.
Perhaps you took a photo while out on a walk, capturing the woodlands on a misty morning or the sunset while on your honeymoon on a secluded beach – why not turn this photo into wall art? You could create an Instagram gallery frame to hang in the living room or a series of classic framed photos to go along the stairs.
Or maybe it's a natural photo a guest took on your wedding day or a newborn picture – these are amazing when printed professionally and framed.
Photo books are fantastic for printing your favourite pictures from a holiday, the first year of your baby's life, or your wedding day, there doesn't need to be an occasion to create a photo book; they're designed for creating lasting memories and tell a story, whether it has a beginning, middle or end. Each photo has its own story that needs to be told.
Instagram Photos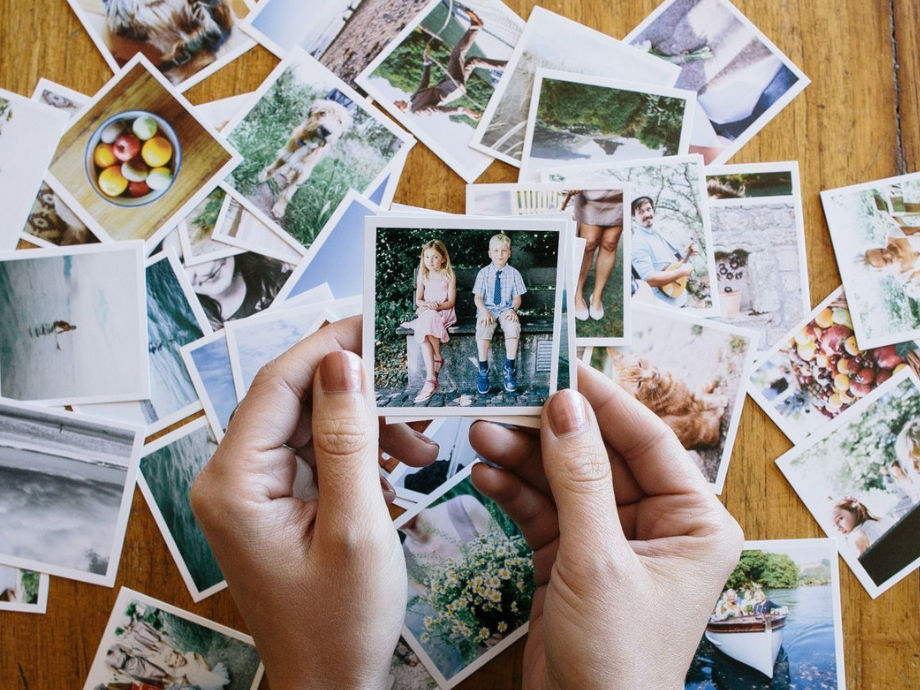 While we're keen to upload photos to Instagram, add a filter and share them with your followers, there are things to be cautious about. We wrote a blog with Instagram photo printing tips, but here are some to keep in mind.
• Avoid too much filtering – this can reduce the photo's resolution, making it low-quality, which, when printed, can lower your opinion of the image you took.
• Instagram photos are square – remember, when printing Instagram photos, they automatically resize into square dimensions. So, when printing an Instagram photo, please bear this in mind, as often they can appear with a white border and more importantly, it can affect how you want to display it, i.e., in a landscape or portrait frame or a photo book.
• If you took a photo directly on Instagram, don't screenshot it to save it to your phone for printing. An option is available on your Instagram account to automatically save photos to your phone once uploaded, so choose this. When printing your Instagram photos online, ensure there's an option to connect your Instagram account so you can print the images directly.
Read our Instagram photo printing tips blog for more advice, and don't forget, you can speak with the Inkifi team at any time if you have any questions.
A photo isn't just a picture you took in the moment; it's powerful, meaningful and can tell many stories. So, don't forget about your favourite photos you took, get them professionally printed and show them off to your friends and family. Be photo proud!