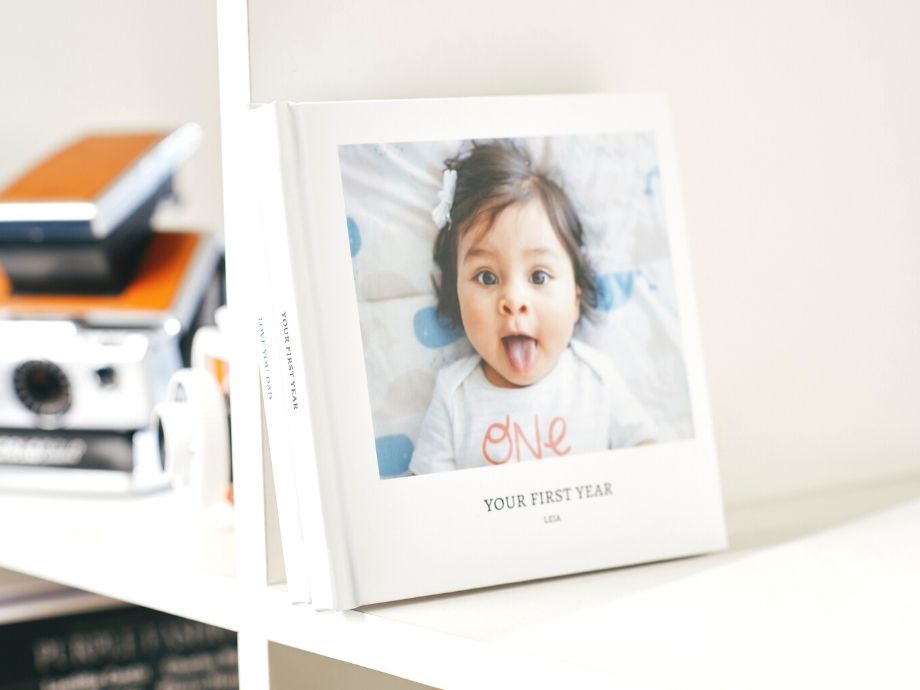 Want to create a last minute photo gift? Or to make your own beautiful book of memories without spending hours uploading photos? With Inkifi, it's easy to create a photo book in less than five minutes.
With the help of our Mini Photo Book and its speedy Autofill feature, you can have your photo book ready for printing in the time it takes to make a cup of tea.
Here's how.
Create a photo book in less than 5 minutes – minute by minute
5 minutes to go
Go direct to The Mini Photo Book from Inkifi.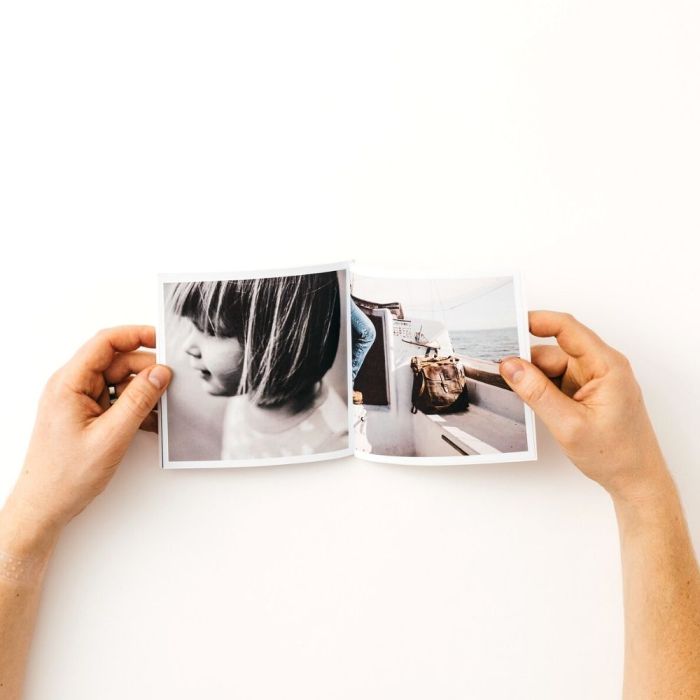 Here you can select the size of photo book you want. There are two square options to choose from – a smaller 140mm x 140mm photo book and a larger 210mm x 210mm photo book.
Both of these premium softcover photo books contain a minimum of 24 and a maximum of 200 high-quality pages. You can count on the very best textured and recycled paper, with outstanding colour reproduction.
From here, just click Customise and you'll be taken to Inkifi's intuitive photo book editor.
4 minutes to go
Time to upload your photos.
You can import photos straight from Instagram. But you can also upload from your phone or desktop computer.
Click Upload Photos. Then select a folder and the pictures you want to include. Or click Connect to Instagram and find the perfect squares for your 5-minute photo book.
Whichever option you choose, the Inkifi uploader is incredibly quick so you won't be waiting for long for it to do its thing.
3 minutes to go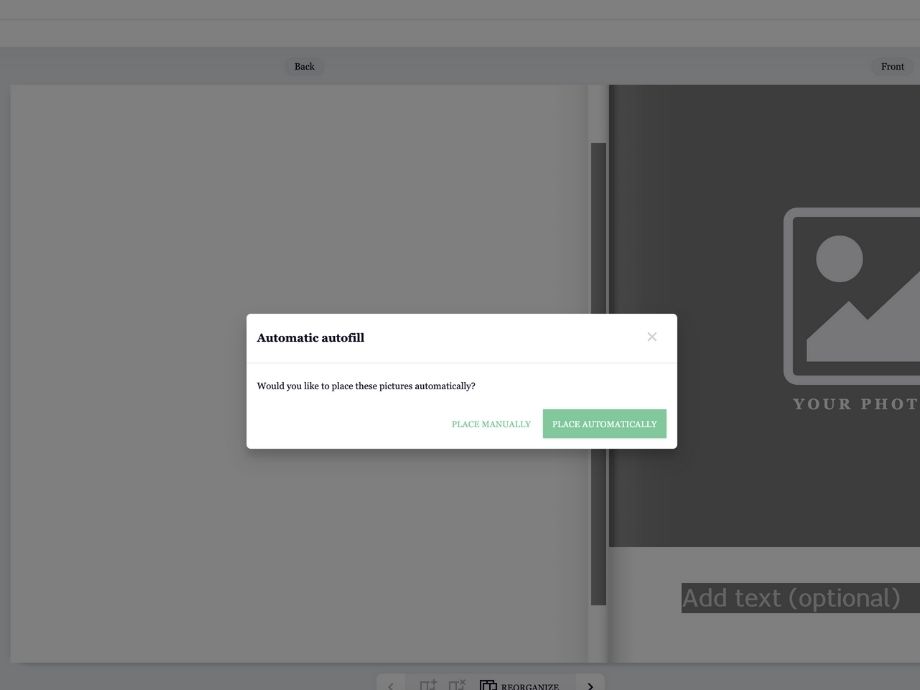 Once your photos are all uploaded, you'll get the option to place pictures automatically or manually. When time is of the essence, pick the auto option. As the name of this tool suggests, Autofill will automatically place your pictures into the 5-minute photo book.
Once your photo book pages have been populated, take a look at them. If there are any photos that seem glaringly out of place, you can drag and drop them to another position or page.
2 minutes to go
Let's take a look at the front cover. Here we can make a few edits that will make your 5-minute photo book feel extra special.
Front cover image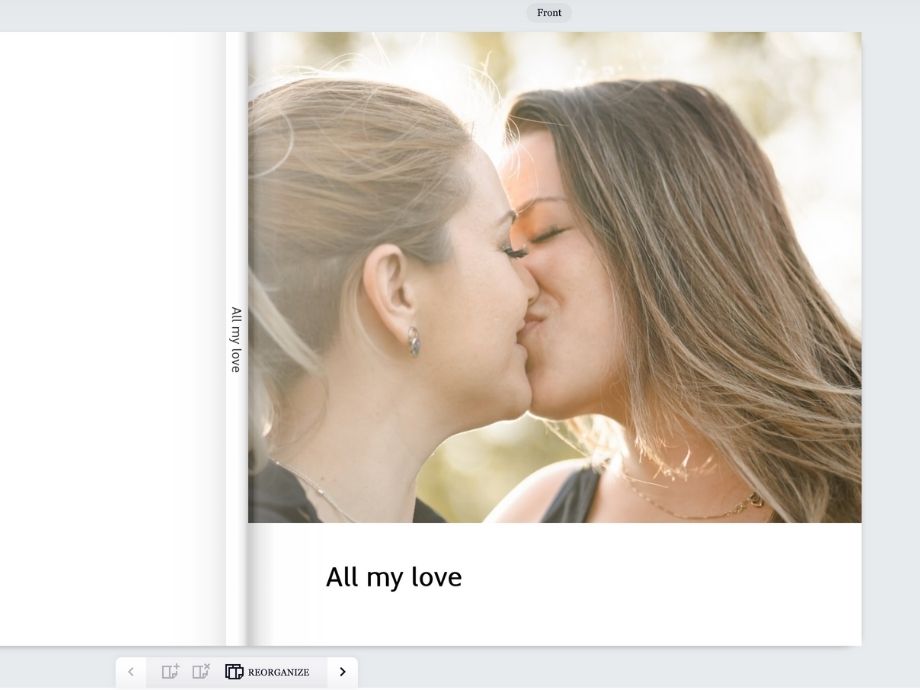 Go to the front cover and click on the photo. Click the hand icon to zoom into your photo or move it up and down. Click the rotate button to turn any topsy turvy images the right way up.
Using these tools, you'll be able to create the perfect composition.
Front cover text
You can also edit the text boxes on the front cover and on the spine of your 5-minute photo book.
Short of time? Just leave them unedited. If you don't make any changes to them, they won't appear on the finished photo book.
If, however, you're keen to personalise your book further, simply click on a text box and type. Then click the grey Text button to change the typeface, size and colour of your font.
Our tip: If you want to undo a mistake, click the back arrow in the top left-hand corner of your screen at any time.
1 minute to go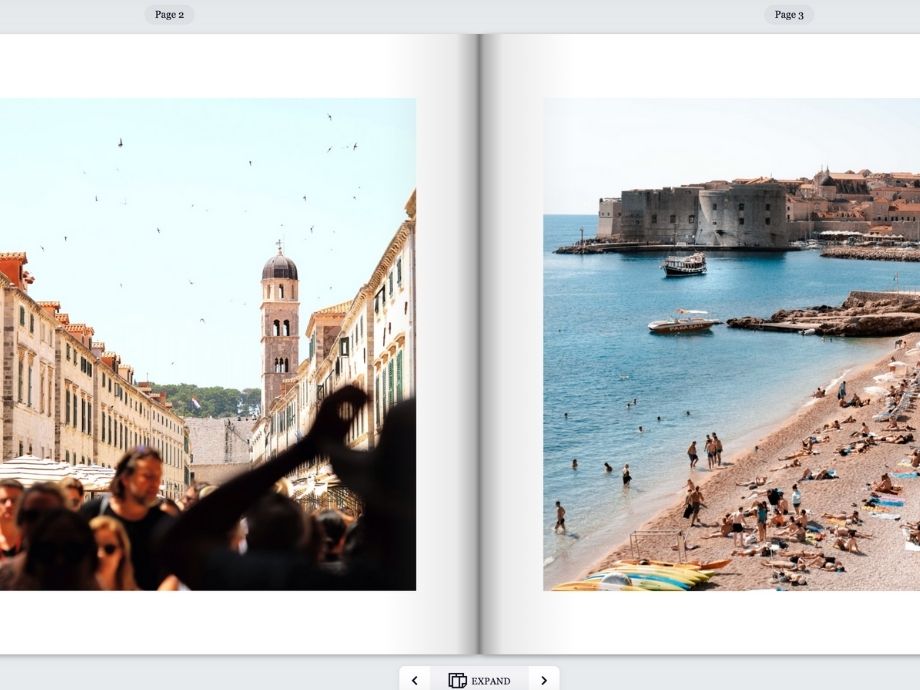 With a minute to spare, it's time to preview your photo book before printing.
As you review, look out for typos and any pages without a photograph. You can click Edit to go back to the editor and make changes before checking out.
If you're happy with everything, click Add to Cart in the top right-hand corner of your screen. Then follow instructions to check out.
And…print! You've created a photo book in five minutes!
There you have it. Your own personalised photo book in five minutes or less.
It may have only taken you seconds to make but – whether you're gifting to a loved one or keeping it for yourself – it's sure to bring years of joy.
If you're based in the UK or USA you'll have your 5-minute photo book within 3 to 4 working days.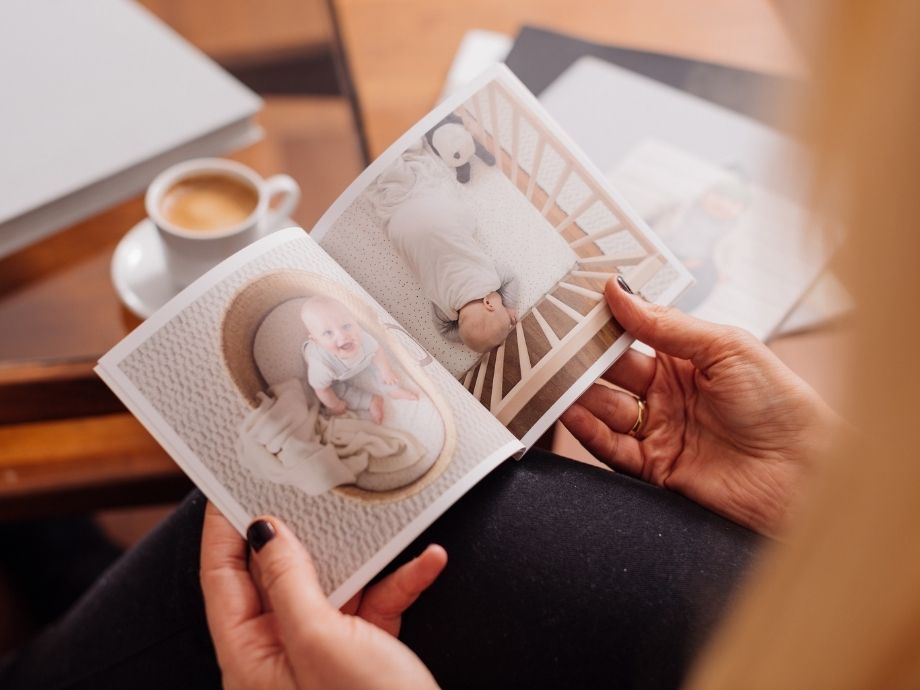 And if you have a little extra time on your hands…
A 5-minute photo book is an ideal choice if you like a minimalistic style and minimal fuss.
However, if you want to make your photo book feel even more personal, Inkifi makes it easy to customise every single page.
With our photo editor you can:
Add text boxes
Text boxes aren't just for the front cover. Add text to any page of your photo book – with funny quotes, anecdotes or just a quick recap of the time and place where the photo was taken.
Change the layout
The Autofill feature on our 5-minute photo book automatically places one image per page. But you can play around with a variety of different layouts, fitting up to seven pictures on a two page spread.
Add a background
If a simple white background isn't your thing, choose from a selection of colourful and patterned backgrounds.
From classic to retro to modern – select a look you like and then customise with your own choice of colours.
You can also pick a Style. This helps you to alter the background and font of your pages with ease.
Insert ClipArt and borders
Want to add a little decoration to your photo book pages? Simply drag and drop your choice of ClipArt images and borders.
Add a filter
Emphasise the mood of individual photographs by applying a filter. Up the contrast and colour. Opt for black and white. Or go retro with sepia tones.
Ready to discover more beautiful photo books and photo gifts?
Whether you want a photo book in five minutes or plan to take your time crafting an extra special gift or keepsake, you'll find an excellent range of photo books and editing options at Inkifi.
Why not check out our full range of quality photo albums and photo gifts, all sustainably and beautifully created.