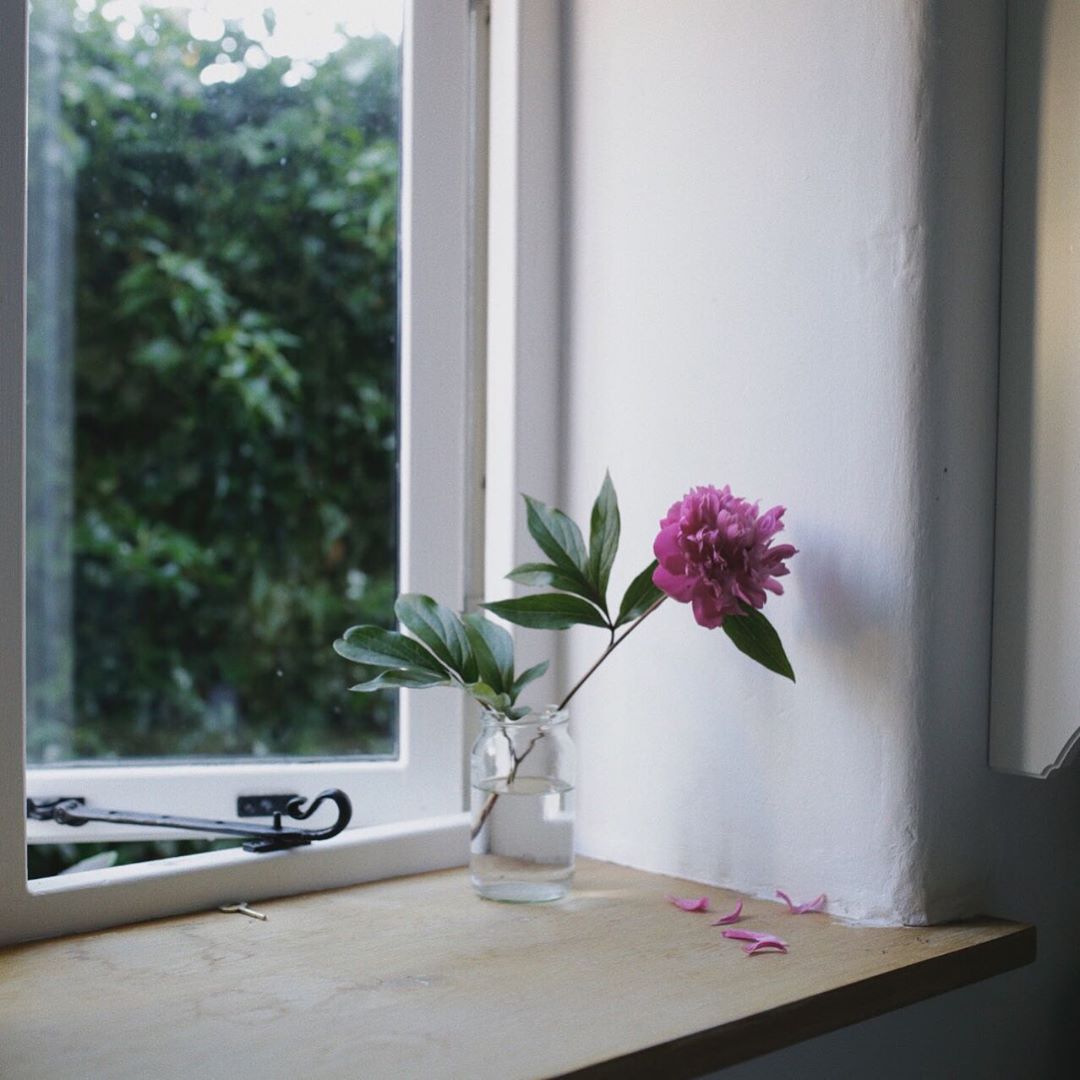 Faced with a cancer diagnosis at the age of 25, Jessica Rose Williams decided to overhaul her life. Fast fashion and broken relationships were out. Minimalism and self-care were in. Here Jessica shares her essential self-care rituals and the story of her journey towards a slow-lived life.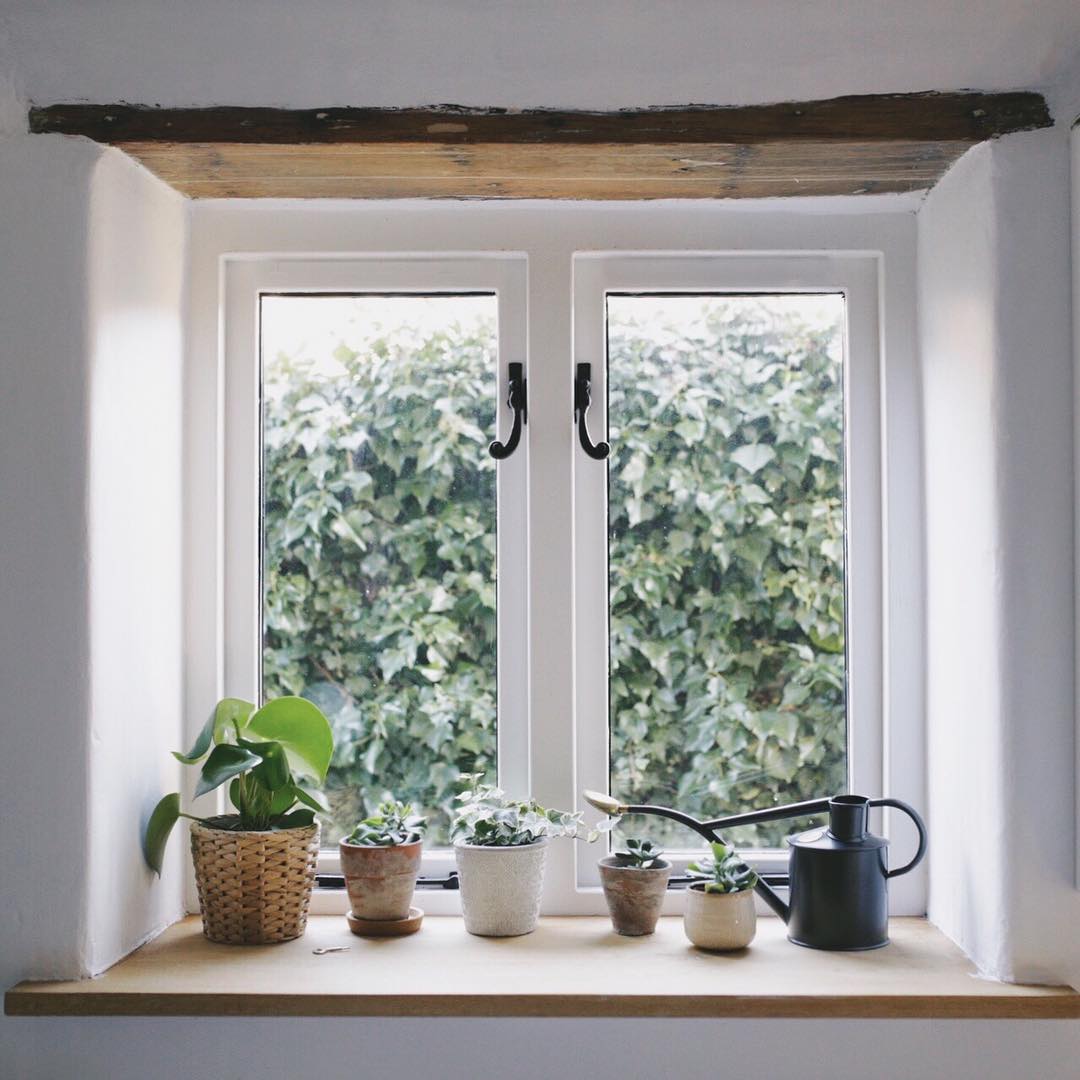 Jessica lives with her husband and their dog, Dolly, in a tiny village in the middle of the Peak District National Park. Reading and horse riding are her go-to activities. She's more likely to experience JOMO (the joy of missing out) than FOMO. And she is dedicated to slow living.
Making the most of life
So what does slow living actually mean? For Jessica, it means identifying what matters most and letting go of the rest.
"A slow, simple lifestyle is an intentional one where you carve out your version of a meaningful life," Jessica explains.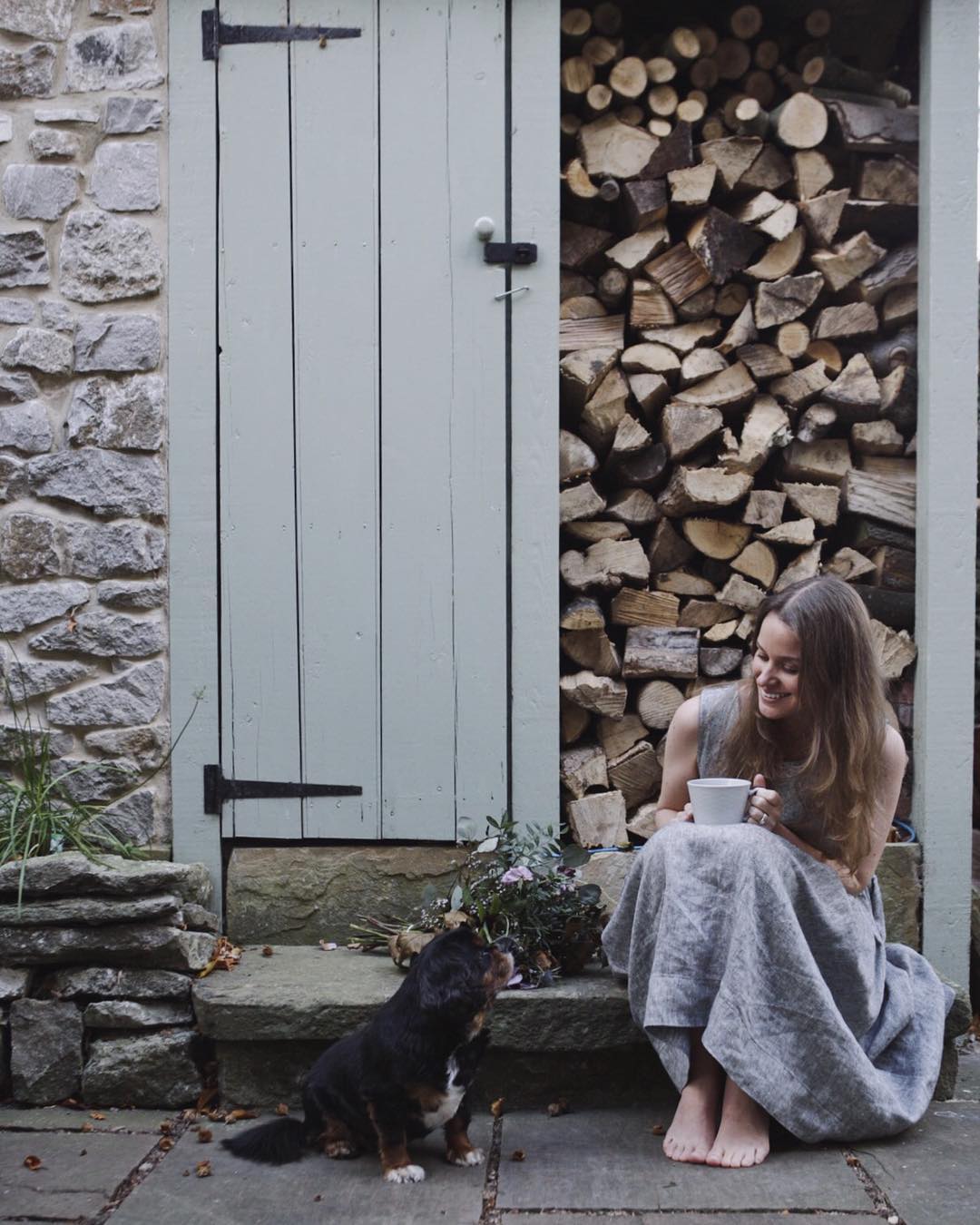 When she was diagnosed with cervical cancer at the age of 25, Jessica felt compelled to think more deeply about who she really was and what she wanted to get from life.
"It changed me forever," says Jessica, "I suffered a lot of death anxiety and this motivated me to make a lot of changes."
"I began to read about minimalism, slow living and self-care. I decided to open myself up to new things and see where they took me. I've been on a slow living adventure ever since."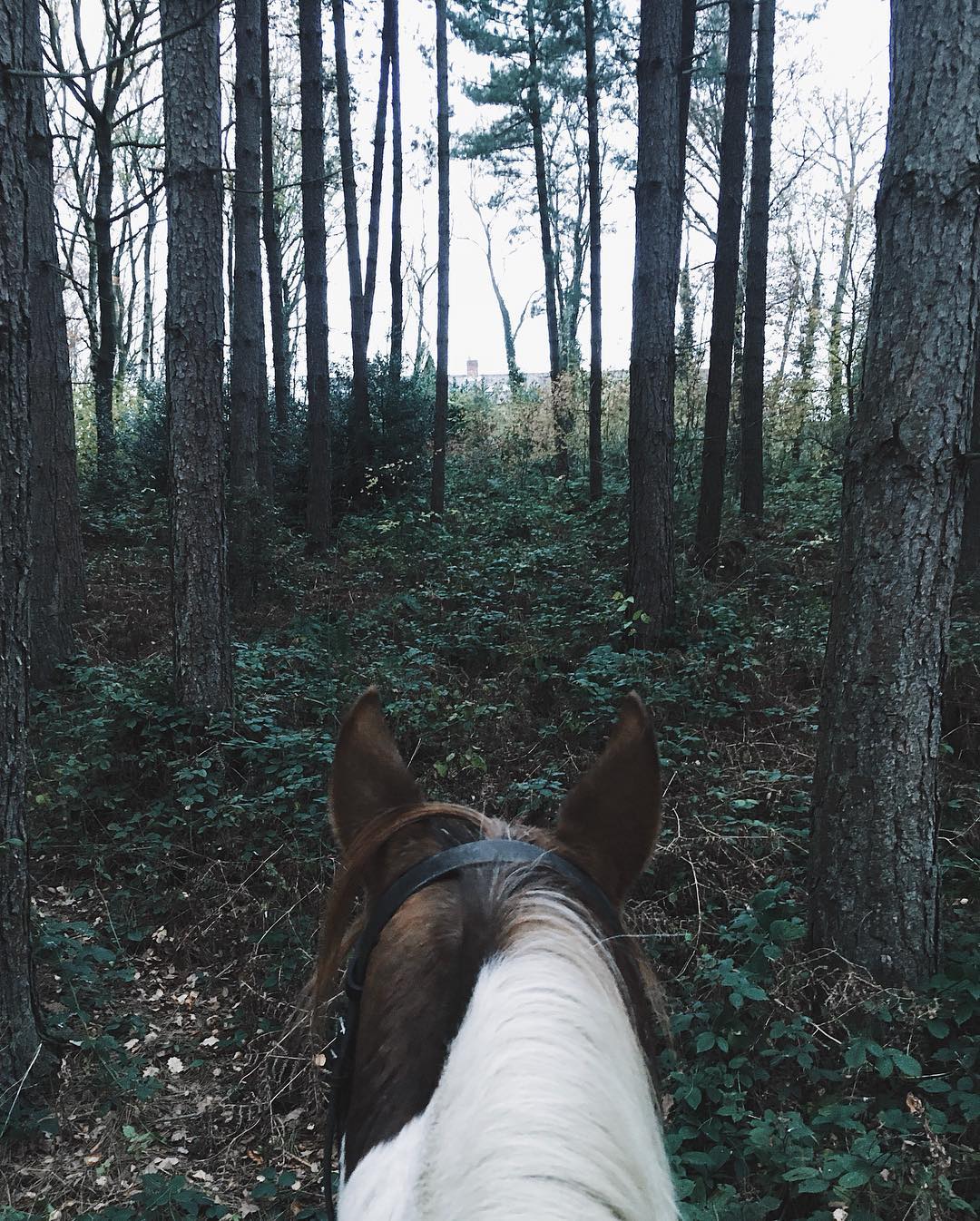 Embracing minimalism
Getting off the merry-go-round of busy, modern life required some serious life changes. First on Jessica's list was decluttering her home and her wardrobe.
"I wanted to find out who I was and what my purpose was. To do that I needed a clean slate. Minimalism has been really essential to this process for me."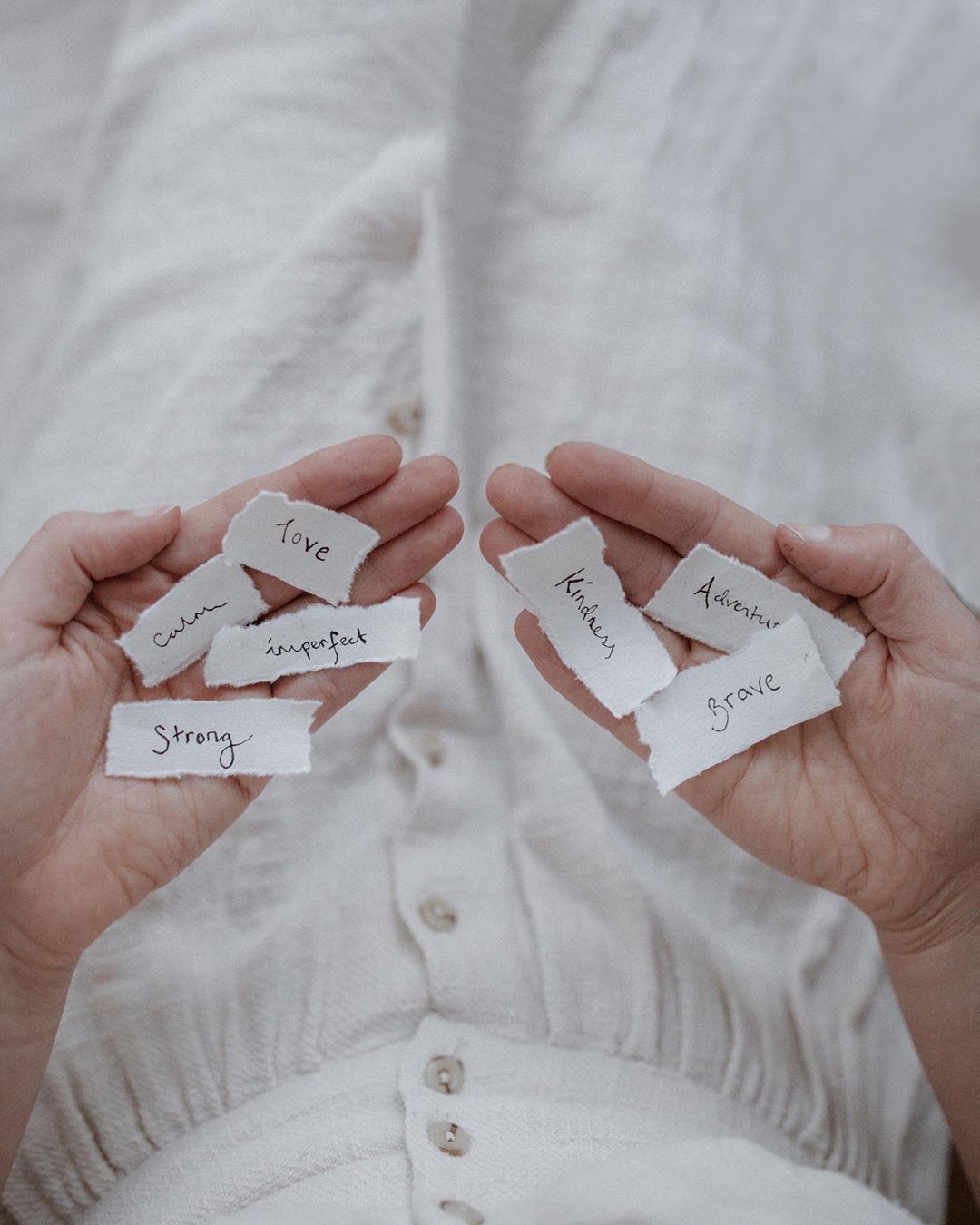 Now Jessica has a 50 piece capsule wardrobe. She's banished old, fast fashion habits and instead carefully considers any new purchase.
Home looks different too. After decluttering, Jessica and her husband downsized, moving from a city suburb to a traditional cottage in the rolling hills of the Peak District.
Life was instantly quieter and more connected to nature. And slow living felt more achievable than it ever had before.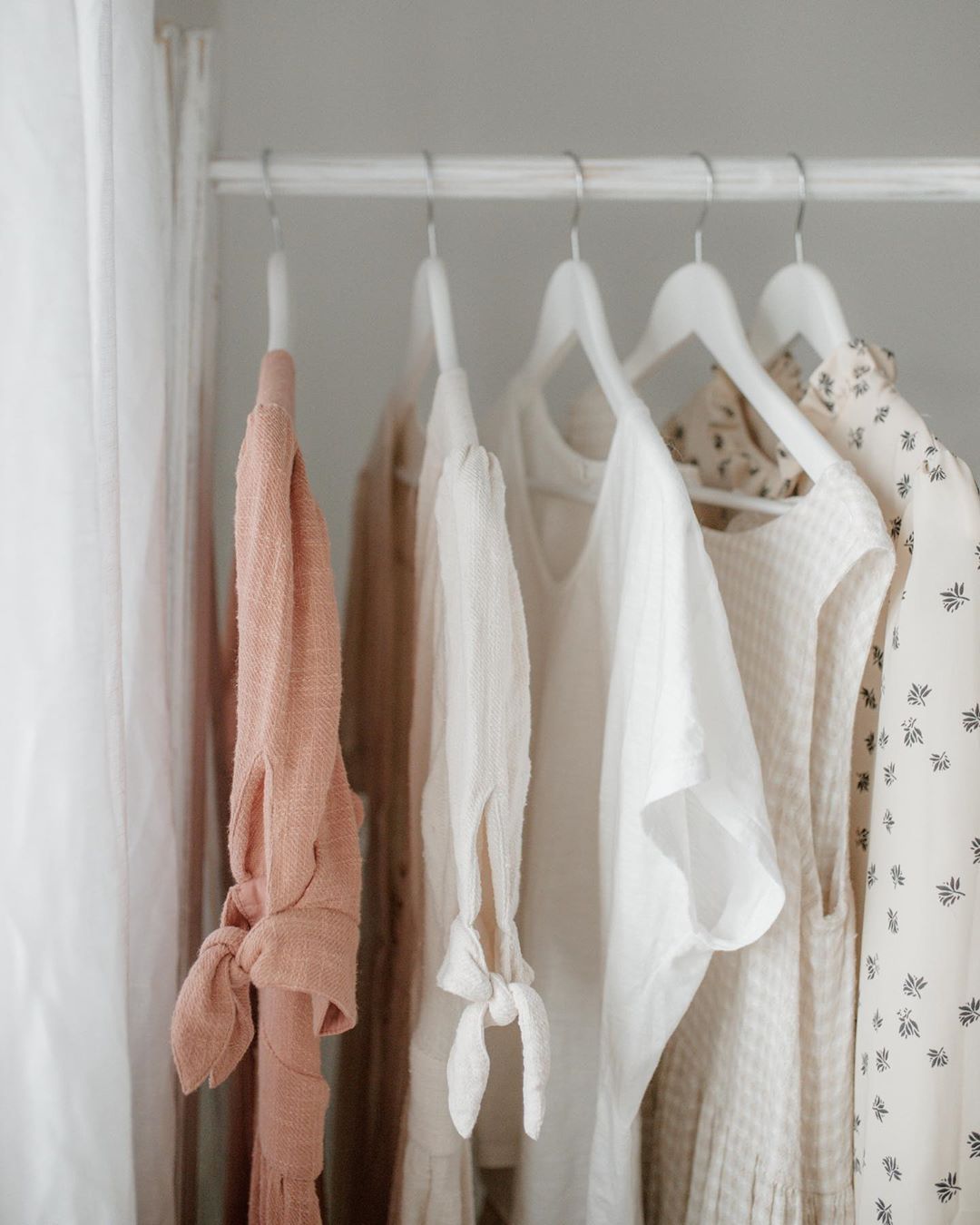 Asking all the questions
For any of us on the hunt for it, self-fulfilment is always a work in progress. Jessica tells us how important it's been for her to continually question old habits and beliefs.
It's not about doing what's expected, she says, or trying to please other people. It's about questioning convention and finding out what truly makes you happy.
Not afraid to go against the grain, Jessica quit her career to go freelance, she decided that she doesn't want to have to children and she gave up drinking alcohol when she realised she just didn't like it all that much.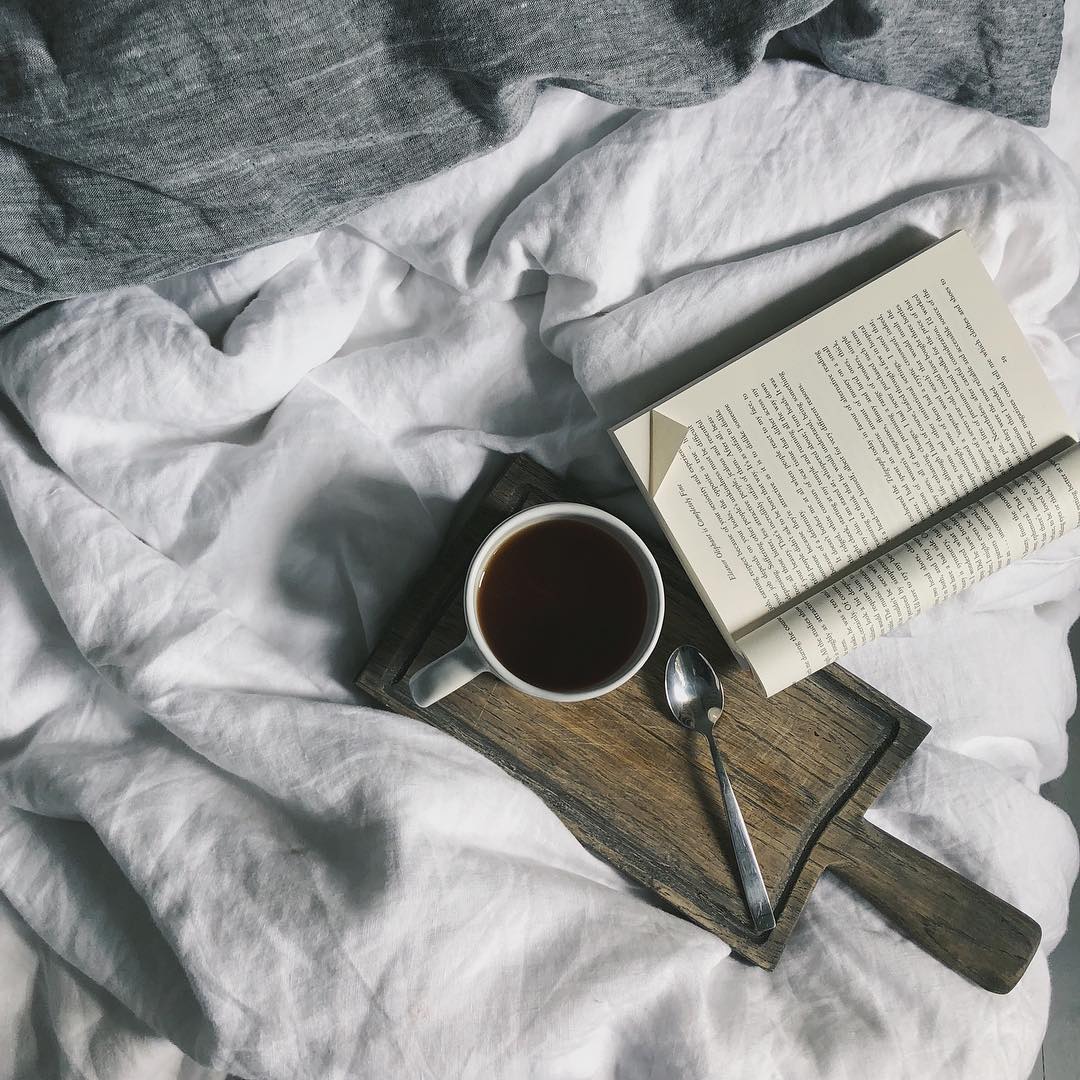 Smaller decisions have had an equally huge effect on Jessica's life. Instead of filling her calendar with commitments she now indulges in the fact that she is at her happiest when cosy at home, the pressures of being a social butterfly now a thing of the past.
Learning how and when to say no has been an important lesson. "I've learned it's ok to be different," says Jessica, "It's good to be curious and it's ok to just be me."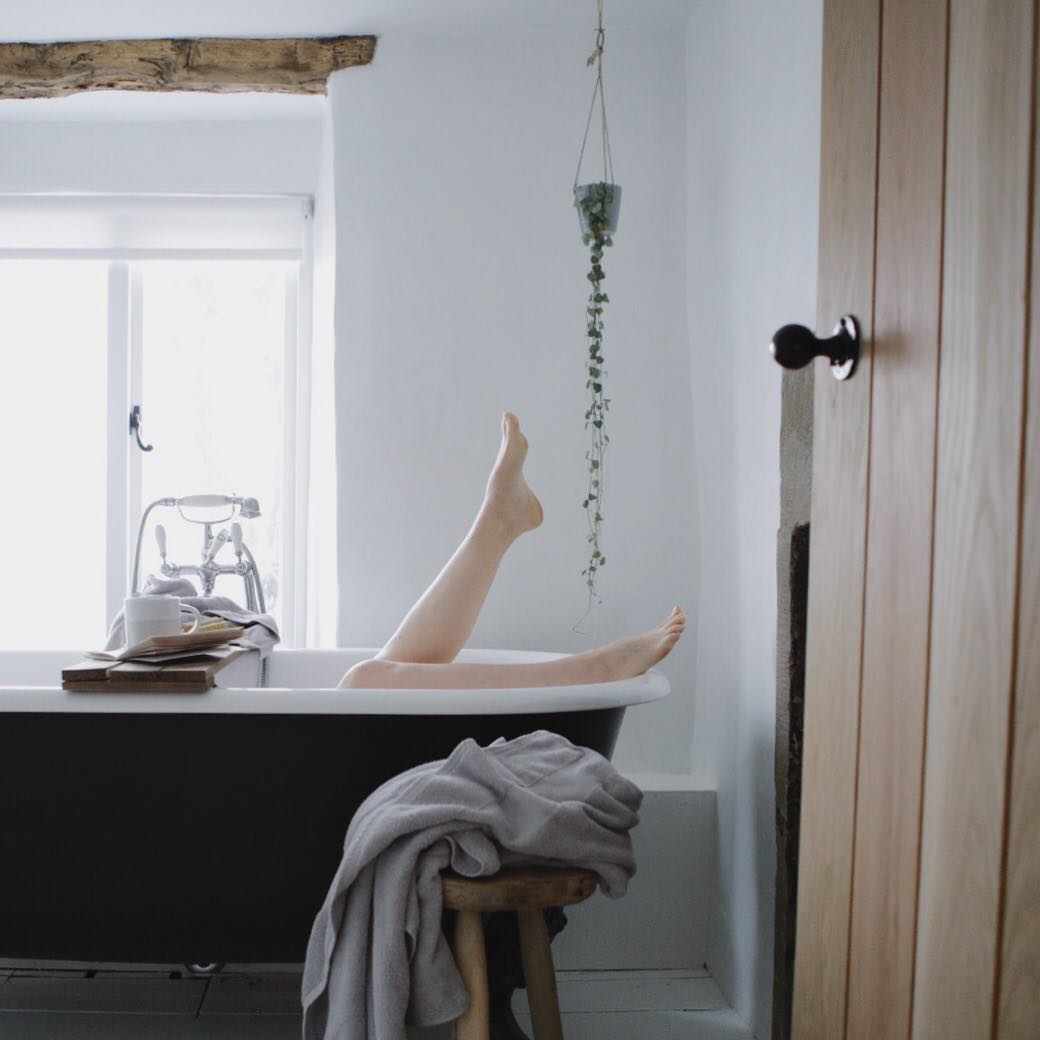 The importance of self-care
Embracing slow living means accepting that there are only so many hours in the day. And Jessica stresses that some of those hours have to be reserved solely for you.
"Self-care means looking after yourself the same way you would a child. It has a fluffy reputation but truly I think it comes down to the practical basics; sleeping enough, eating well, nourishing our bodies and exercising."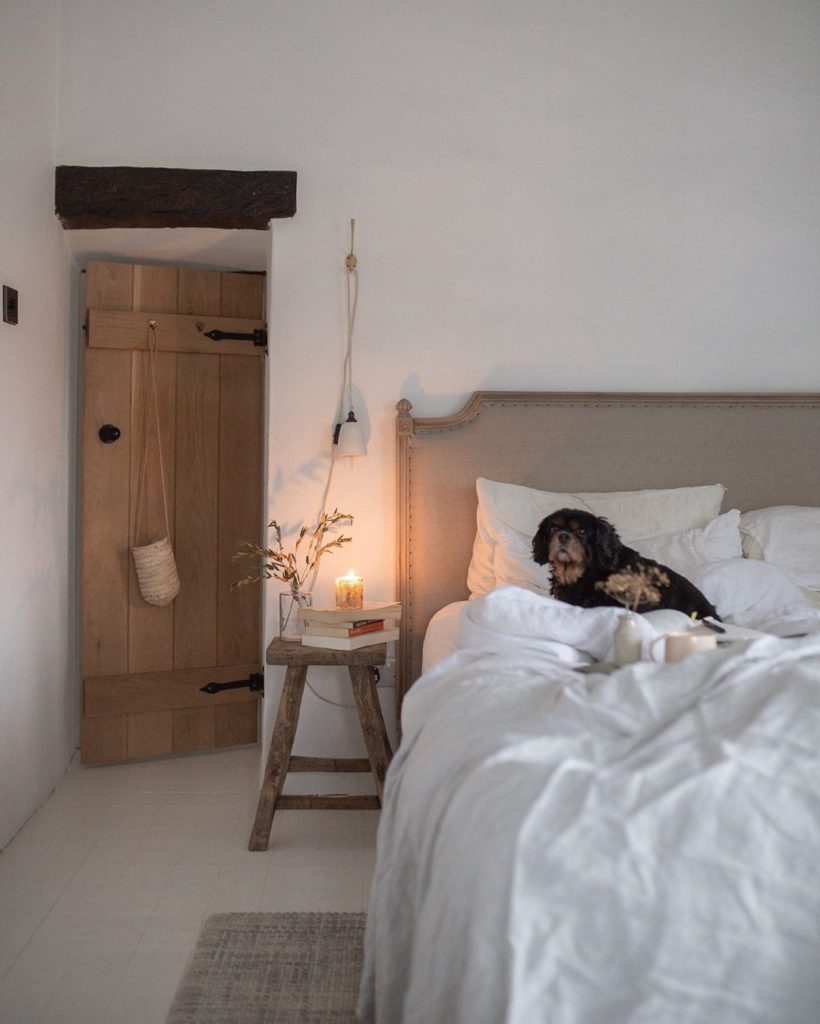 Jessica feels that self-care benefits not only her but also the people close to her. "Self-care creates a strong foundation for me to stand on," she says.
"I have so much more to give to others when I take care of myself first. It took me a long time to realise that and start investing in myself the way I do now. Unless my tank is full I have nothing to give."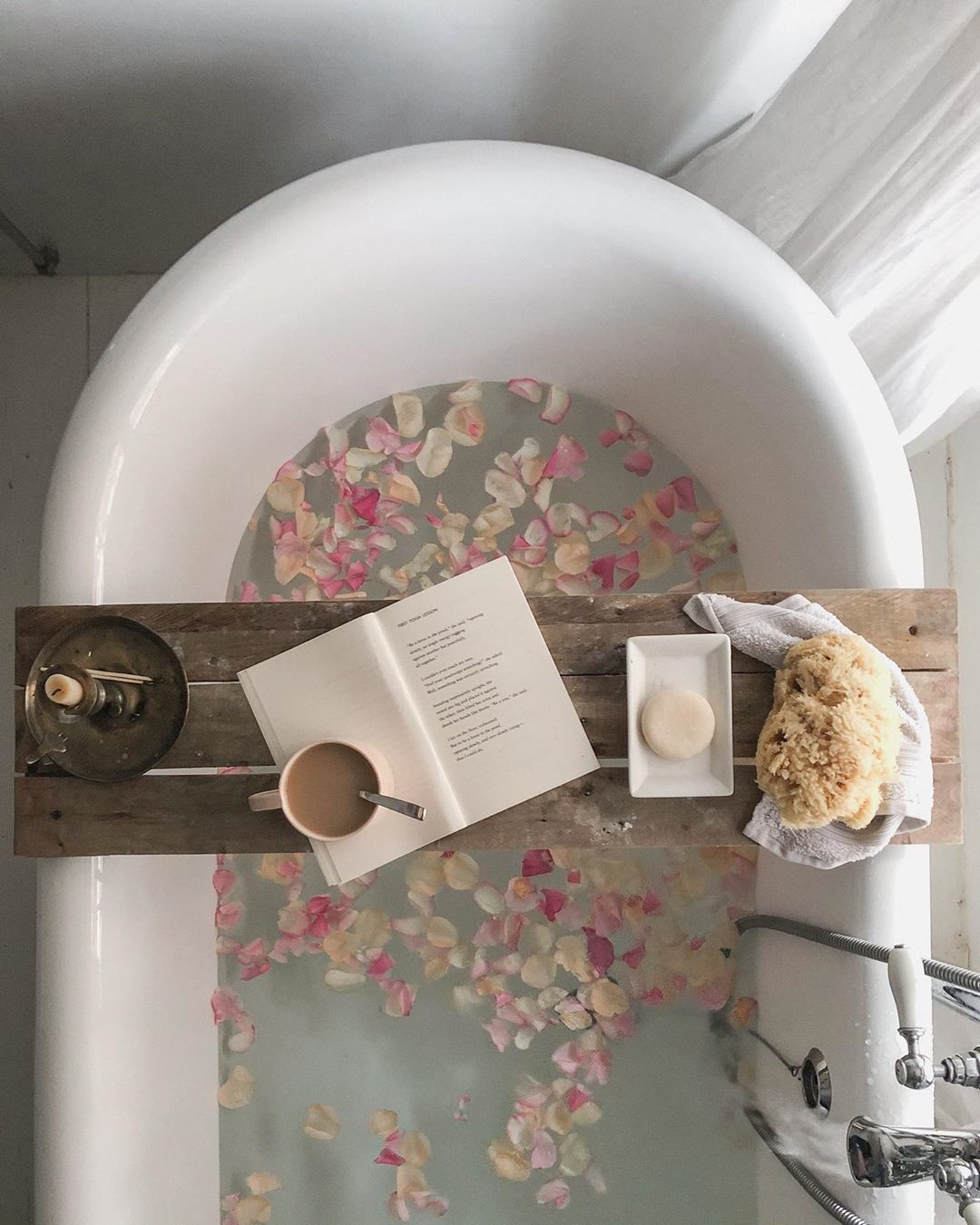 Finding the meaningful
Jessica has come a long way on her slow living journey. But, she admits, slow living is not without its challenges.
"People think simple should be easy. But the opposite can be true," says Jessica. Being selective about the things you include in your life and how you choose to spend your time requires a lot of thought and some tough decisions.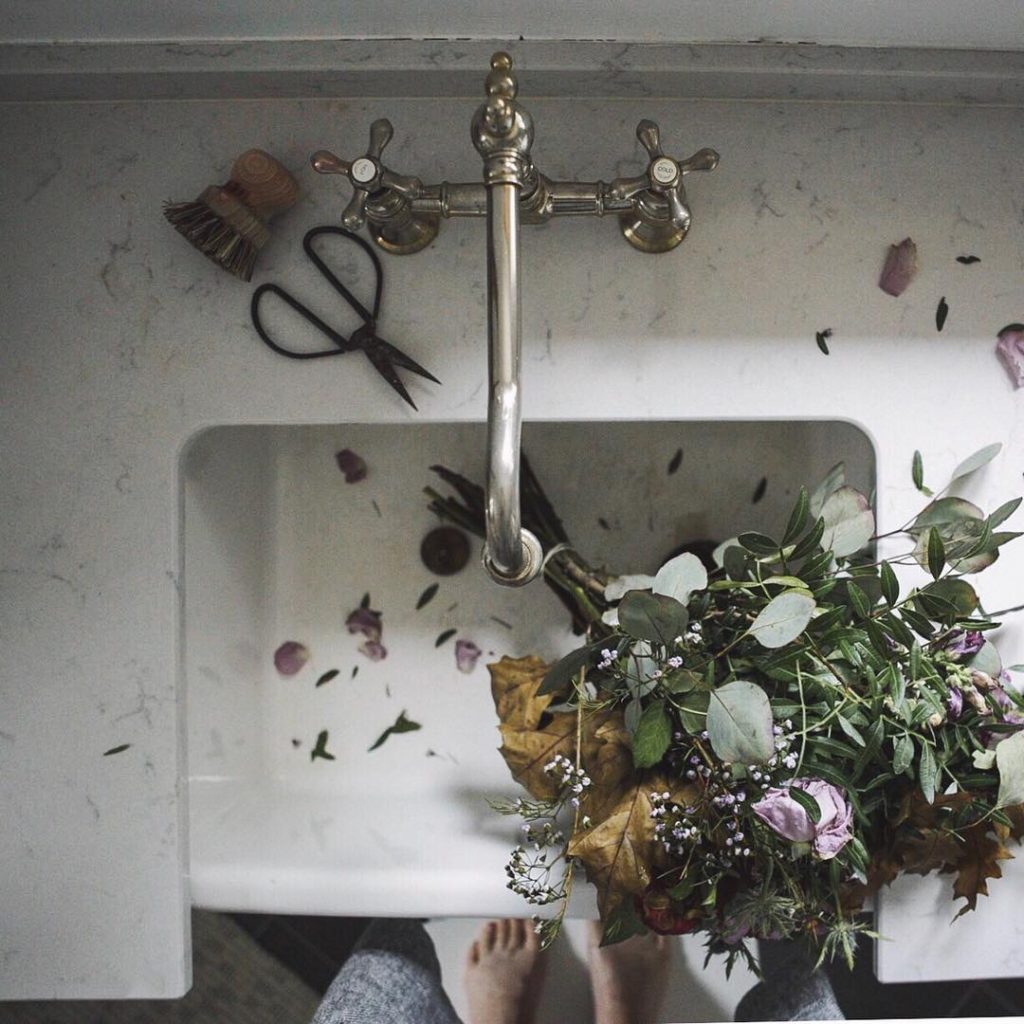 This is never truer than with relationships. Jessica lists "broken relationships" as some of the things she's chosen to let go of.
"It's been difficult and a tricky one to navigate at times but ultimately I've no regrets. I realised that I only have so much emotional energy to give - we all do - so it made sense to ensure I was spending that precious, limited resource on those who make me feel truly connected."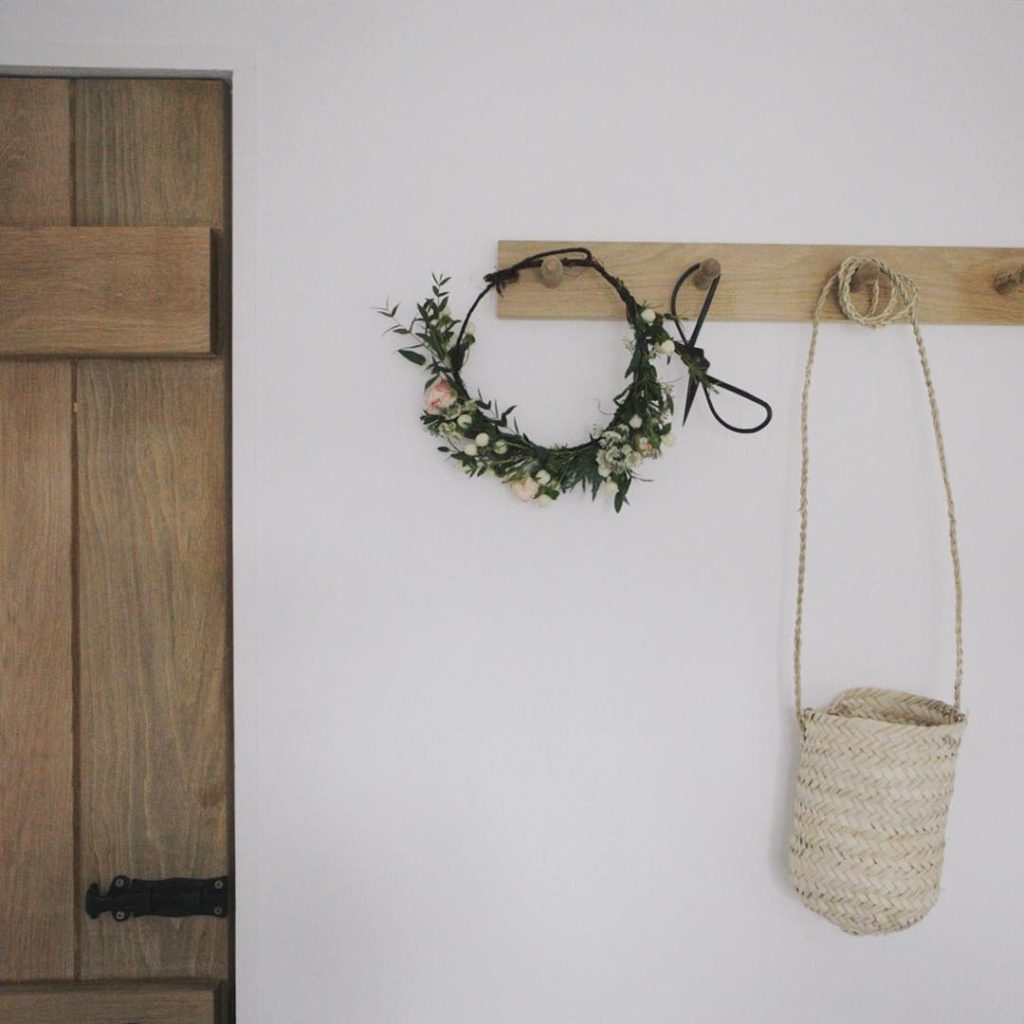 A unique version of happiness
Jessica's life has changed dramatically since that diagnosis all those years ago.
"My compulsive shopping habits have gone and I'm much more grateful for what I have." Life is no longer about accumulating things but finding the right balance.
And Jessica has found the confidence to define a well-lived life in her own terms. "Where I used to live my life for the sole purpose of pleasing others, I now live to please myself and be happy."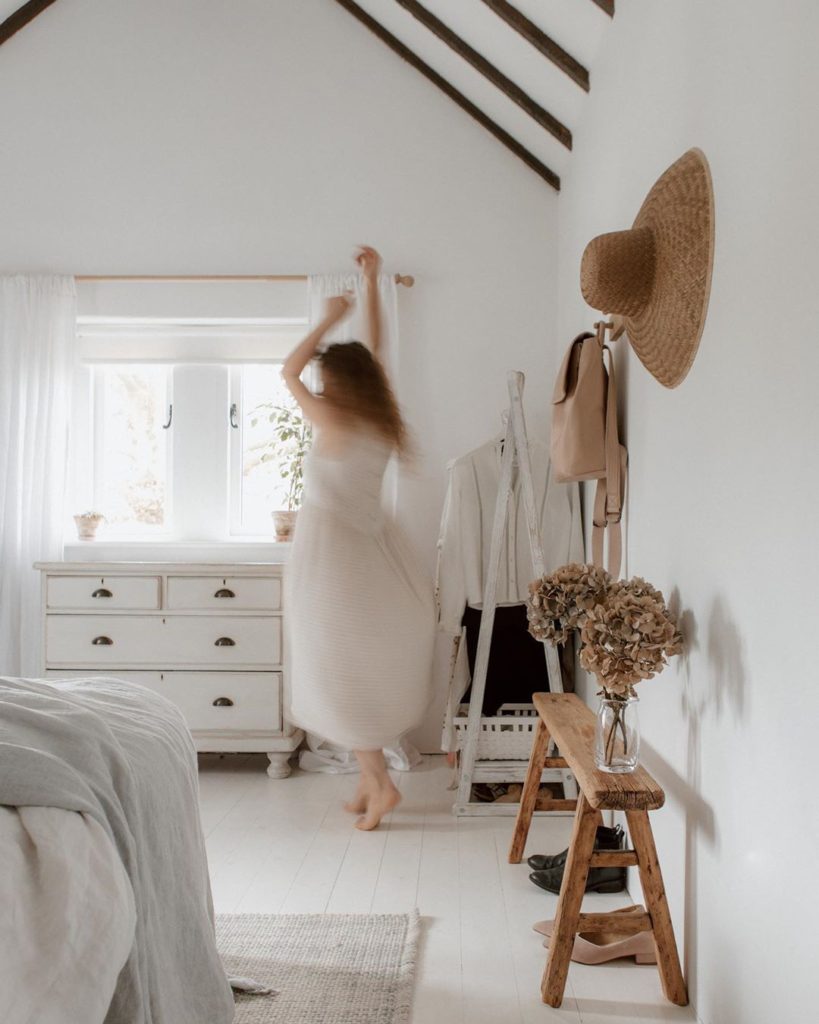 Looking to slow down and recharge? Take a look at these self-care essentials – the restorative rituals Jessica tries to incorporate into her days.
Jessica's Self-Care Essentials
Sleep
Eight to nine hours sleep per night are a must and I very rarely sacrifice this.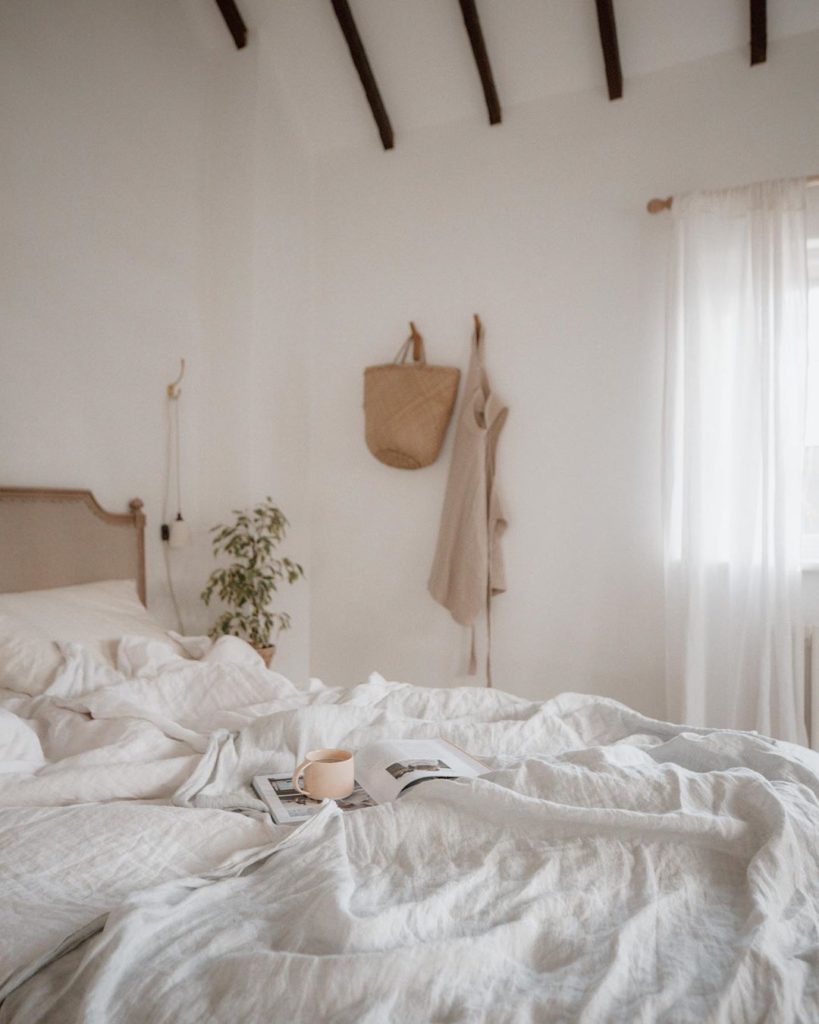 Eating Well
Feeding myself well is an eternal struggle for me but I'm working hard on it and have found it much easier since switching to a plant based diet last year.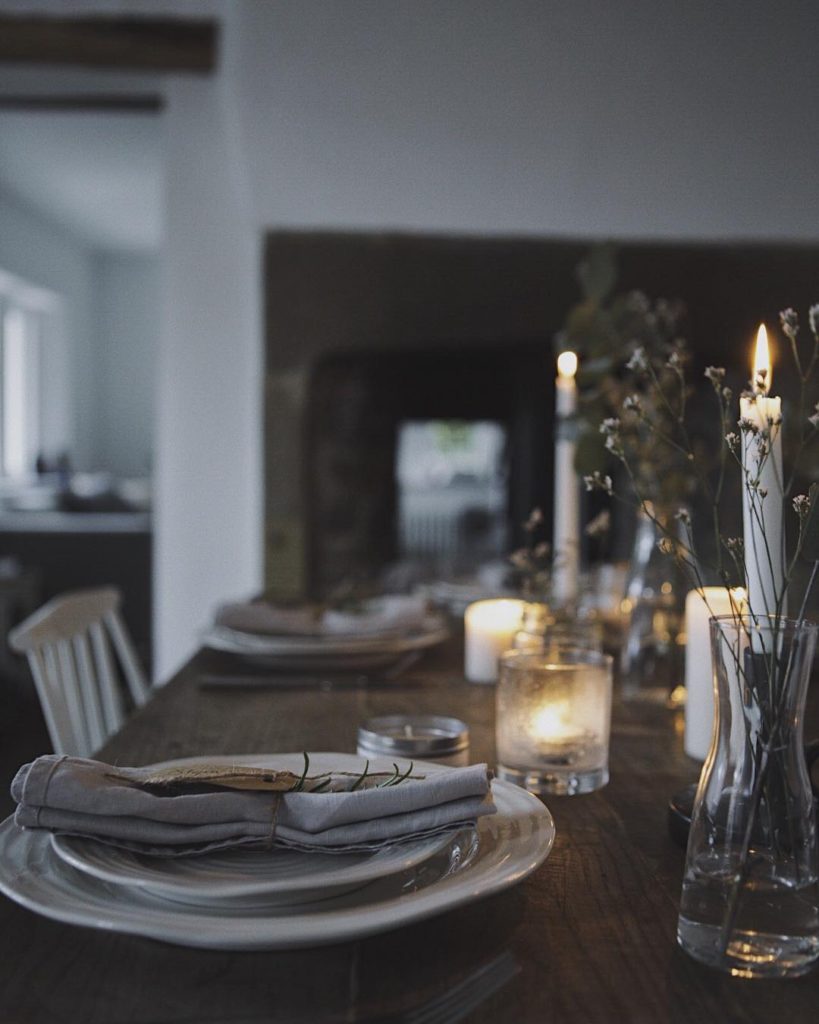 Exercise
I'm lucky that I live in the Peak District so running and walking in nature is easy for me (once I get motivated to go). I also like to do lots of at home yoga via YouTube videos. My favourite channel is Yoga With Adrienne.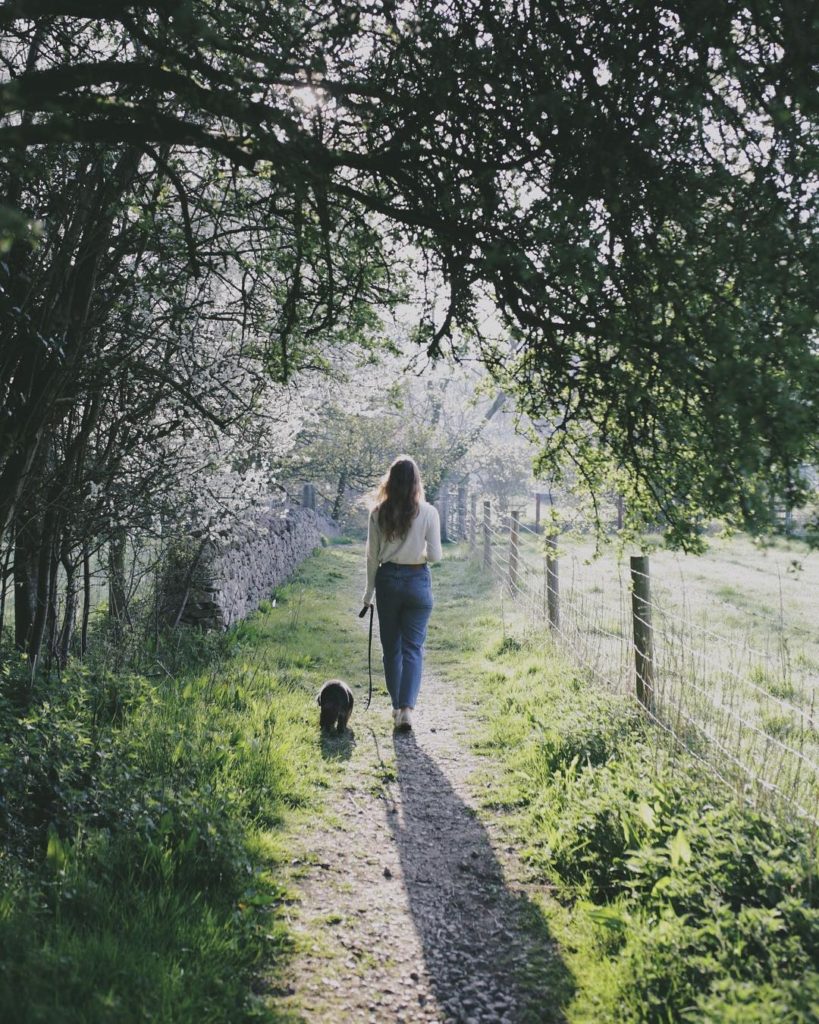 Journaling
Journaling is a much loved ritual I try and do every day. It helps me to process how I'm feeling and gets me out of my head.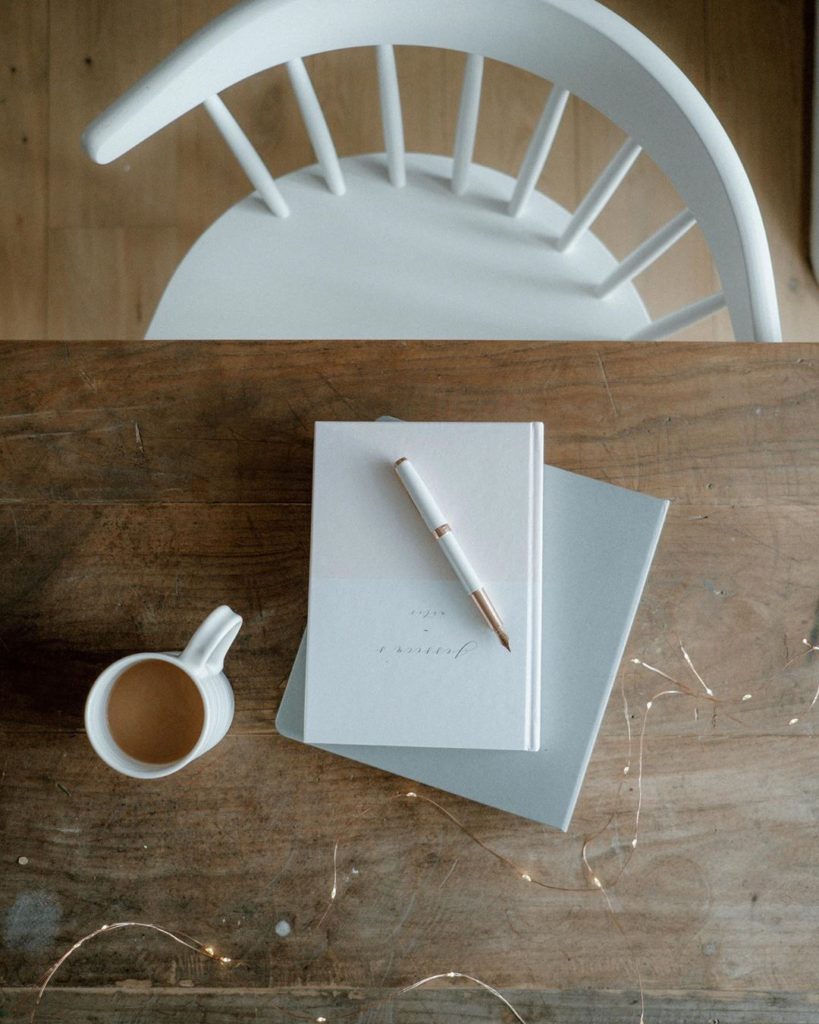 Protecting Free Time
Protecting time to do what I love most also feels like an act of self-care. Sundays are blocked out as 'Sunday bliss' in my calendar. I try not to commit to plans on a Sunday so I can spend the entire day doing whatever I want. This usually includes reading and watching films on the sofa with my husband.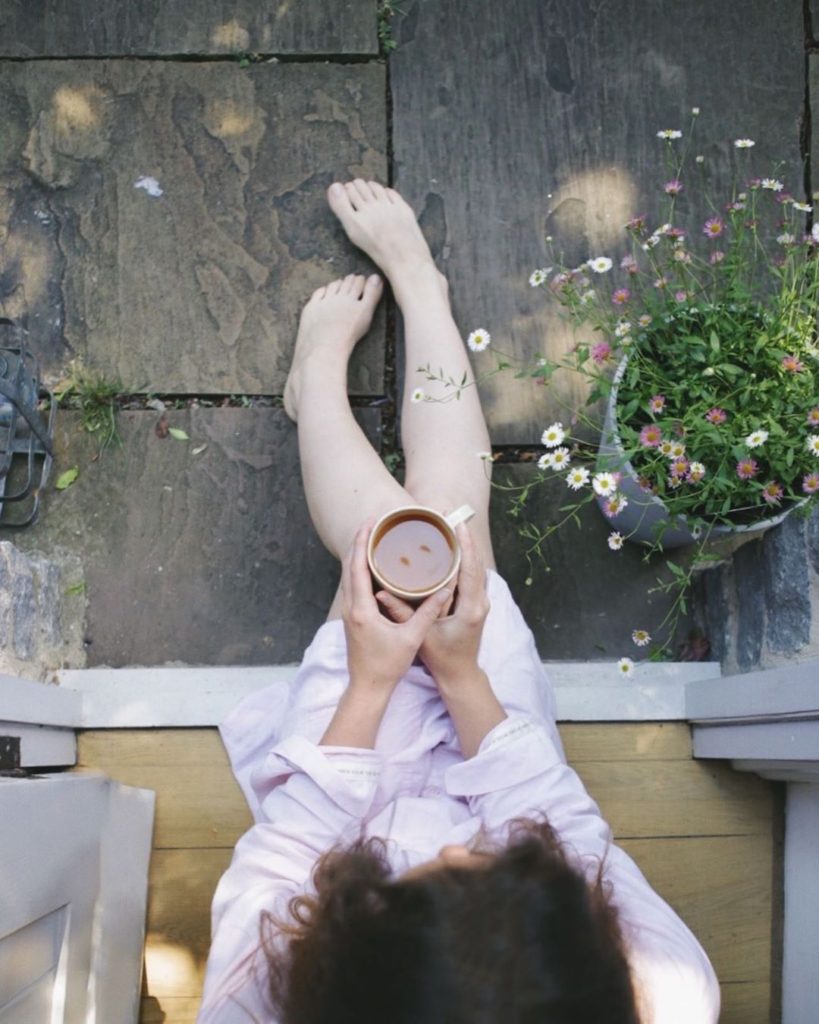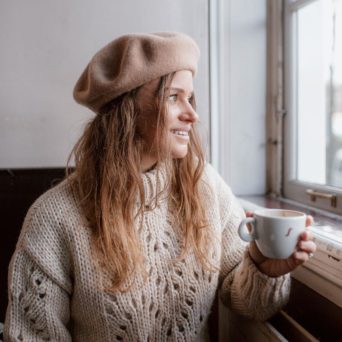 Big thanks to Jessica for sharing her story and photography with us. You can see more over on Instagram and her website.