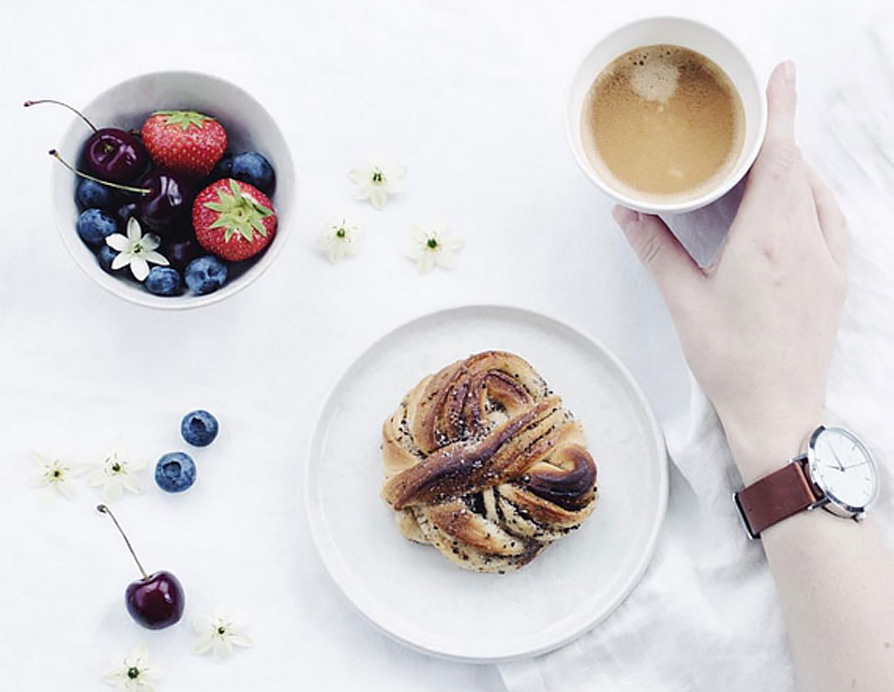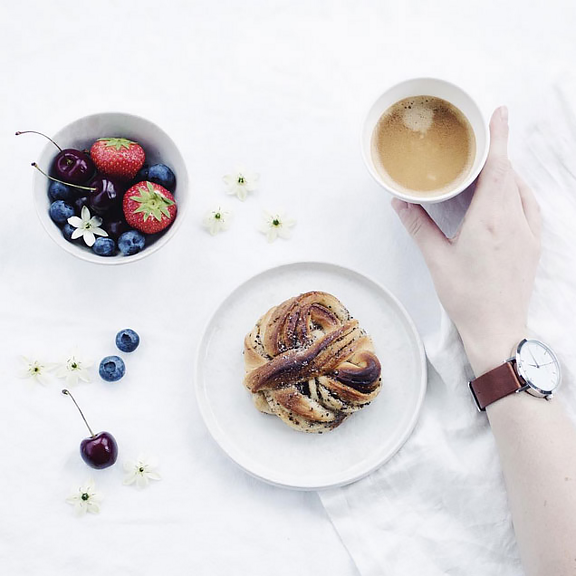 Artist - Cecilia Fahlström
Instagram - @copenhagencakes
Followers - 119k
Cecilia Fahlström is the face behind Copenhagen Cakes. She's a cookbook author, a baking blogger, a PR consultant and, incredibly, she's managing to study for a masters degree at the same time too. Cecilia's baked creations make for a mouth-watering Instagram feed and great baking inspiration. Her first cookbook, Copenhagen Cakes, was released earlier this year and she currently lives with her boyfriend of nine years in the Danish capital. Here she talks to us about some of her delicious recipes and how she goes about photographing them.
Â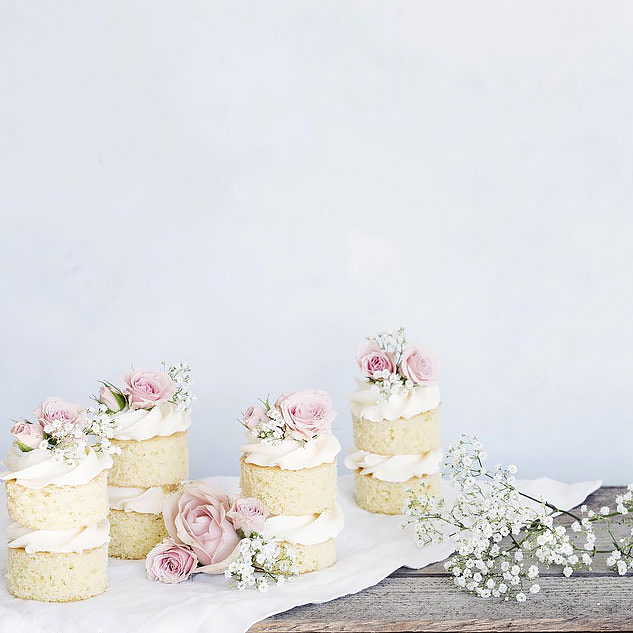 When did you discover your love of baking?
I've always loved baking and have baked for as long as I can remember. I don't really know when it switched from being just a hobby to something more serious, but I guess I'm pretty competitive and detail-oriented. I just wanted each cake to be better than the last and kept striving to improve. Somewhere along the way I realised that I really loved what I was doing and that people really enjoyed what I was creating. I think I got kind of addicted to making people smile and feel happy with my baking.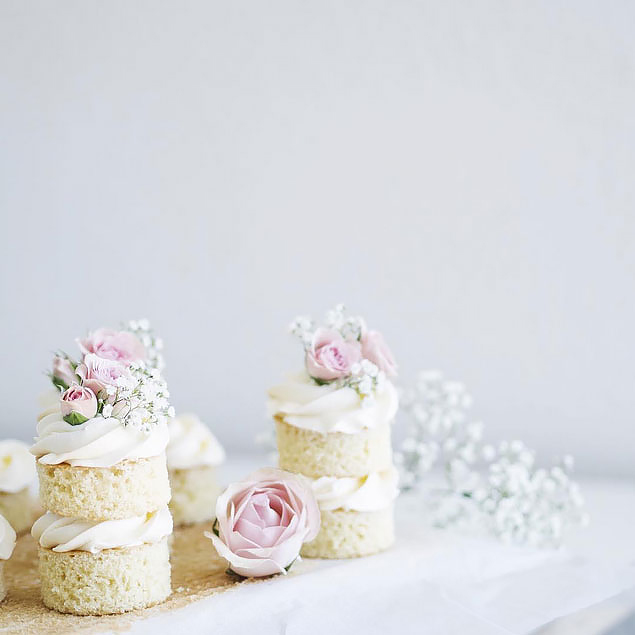 How did you get into photography?
The photography hobby came along with the baking addiction. When I started my blog, Copenhagen Cakes, I started taking pictures of my baked goods. From there, I wanted to learn more about the settings of my camera and the best ways to use natural daylight, props etc. I never took any courses or read anything to get better. I guess I just learned by doing it.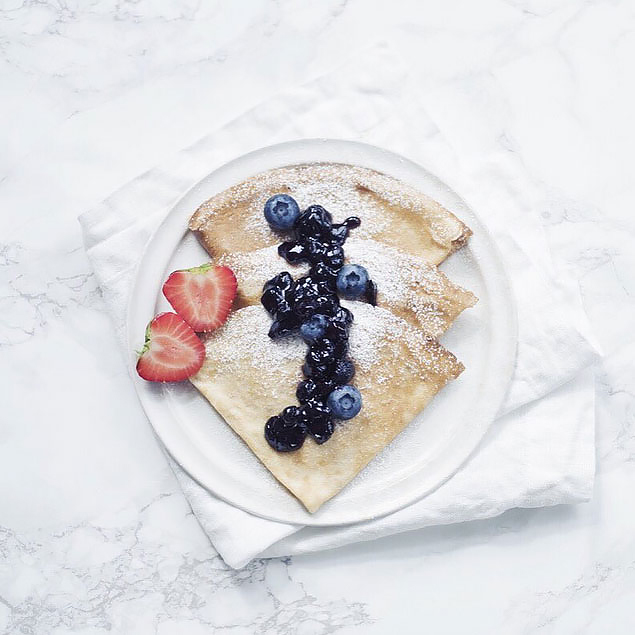 What camera do you use?
I use very very basic cameras, an eight-year-old Nikon DSLR with some extra lenses and a recently purchased Olympus Pen (I needed something smaller for when I travel and to fit into my purse when I go out). They aren't professional cameras and are really just for beginners, so I guess this just proves that anyone can work with basic cameras. It's how you use them and what you shoot that matters.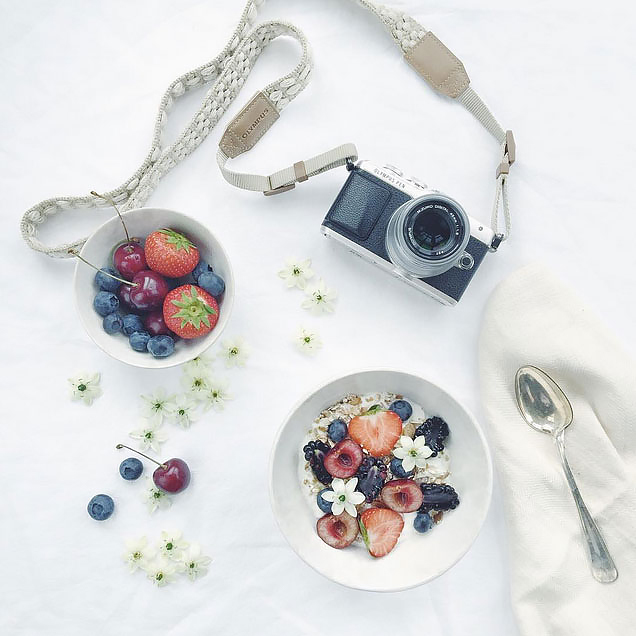 How would you describe your style of photography?
My photos are very bright and minimal. I always shoot in natural daylight and I don't really use a lot of props. I don't overthink my photos, which, for me, is a definite advantage. When I shoot I'm very impatient (because obviously at the end of each shoot I get to eat the cake!), so I just point and click and use whatever items are nearby. I sometimes look back at my photos and think, "I wish I had done this, I wish I had done that", but as I'm shooting I'm completely focused and shut everything else out. Keeping my pictures minimalistic and fuss-free allows me to think more clearly and reflect a kind of calmness in the photo prints.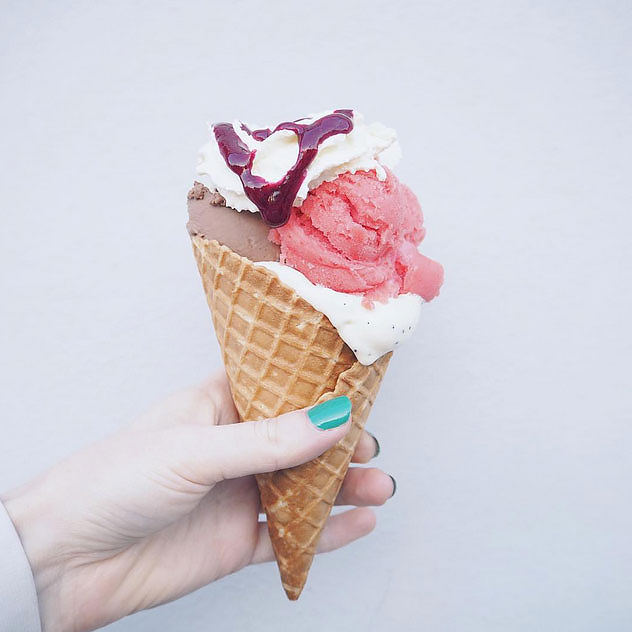 Where do you look for inspiration for your recipes and photographs?
Inspiration comes from anywhere and everywhere! I have a wonderful florist shop on my street that I visit regularly. Being in there gives me all kinds of inspiration because I start imagining which cakes would look amazing styled with which flowers. I also get inspiration from other talented bakers or chefs when I visit restaurants, especially when I travel. I love the experience of tasting unusual flavour combinations and realising that they go so well together. I want to go straight home and start experimenting with new cake or dessert ideas! When it comes to the photographs, I follow lots of incredible bakers, chefs and food photographers on Instagram, which I'm addicted to. They inspire me on a daily basis and make me want to up my photo game.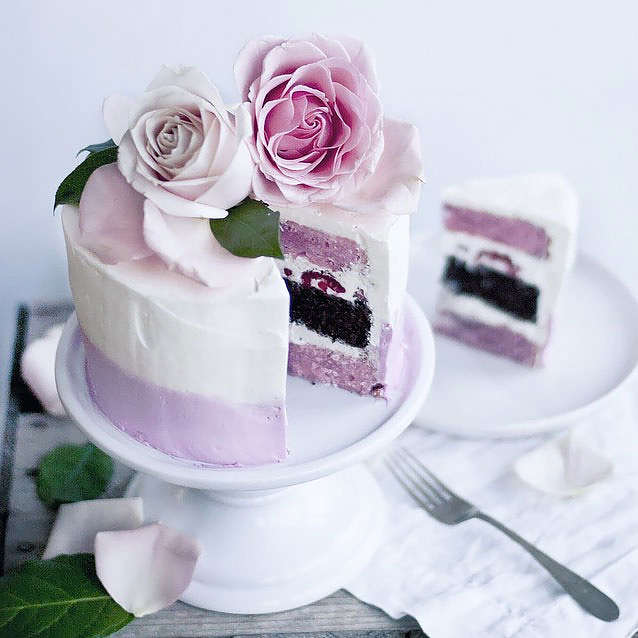 Your book of recipes came out earlier this year. Congratulations! Is there one particular recipe you like best?
Thank you so much! All of the cakes in the book are selected after many, many test bakes and, let me tell you, I had a lot of recipes to start with. In the end only the 50 best were selected for the book. It's hard to pick a favourite because it all depends on my mood. Rainy winter days are the perfect time for intense, chocolatey cakes while warm summer days are better suited to a refreshing, lemony tart. If I had to choose just one favourite it would be my Swedish grandmother's "Kladdkaka". It's a traditional Swedish chocolate cake, kind of like a brownie, but super moist and so intense. I love it!
Do you have a favourite image?
My favourite image is from my cookbook. We styled a dinner table with all kinds of cakes, beautiful ceramic tableware and lots of flowers. Not only is the picture amazing, but the memories from that day of shooting are so dear to me. We had so much fun, the weather was amazing and everything just worked out great. I love how a single image can tell the most wonderful story, not just of what's being photographed, but also of everything that went on behind the scenes.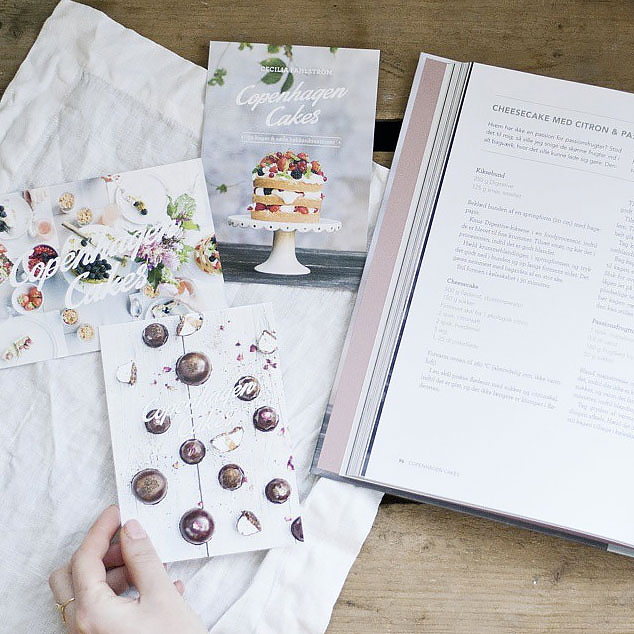 What do consider your greatest career achievement? And what do you hope to do next?
One of my biggest achievements came last year, when I opened my online store Copenhagen Cakeshop. It would never have been possible without all of my amazing followers and blog readers who give me so much support. At the moment, I'm working through the final stages of my masters thesis. Once that's finished, I'll have more time to focus on my marketing consultancy and, of course, baking. I want to do some cake workshops with children and some more baking for charity. Ultimately, I just want to keep doing what I'm doing and make people happy along the way.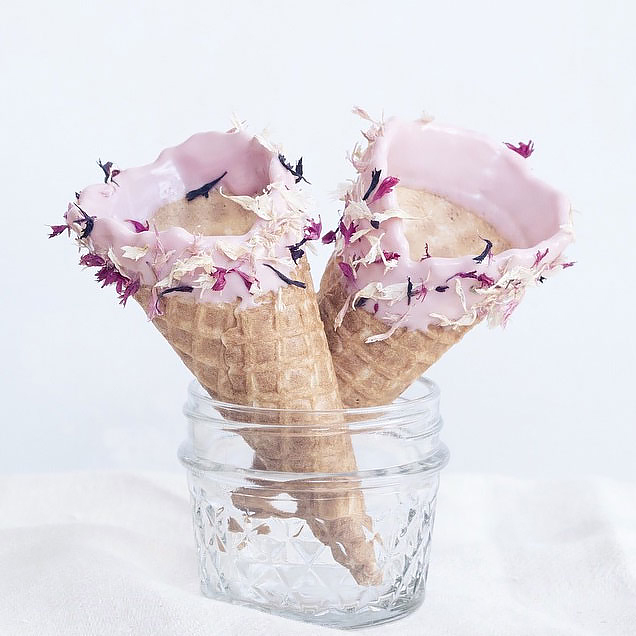 View Cecilia's beautiful Instagram feed and the Copenhagen Cakes website.