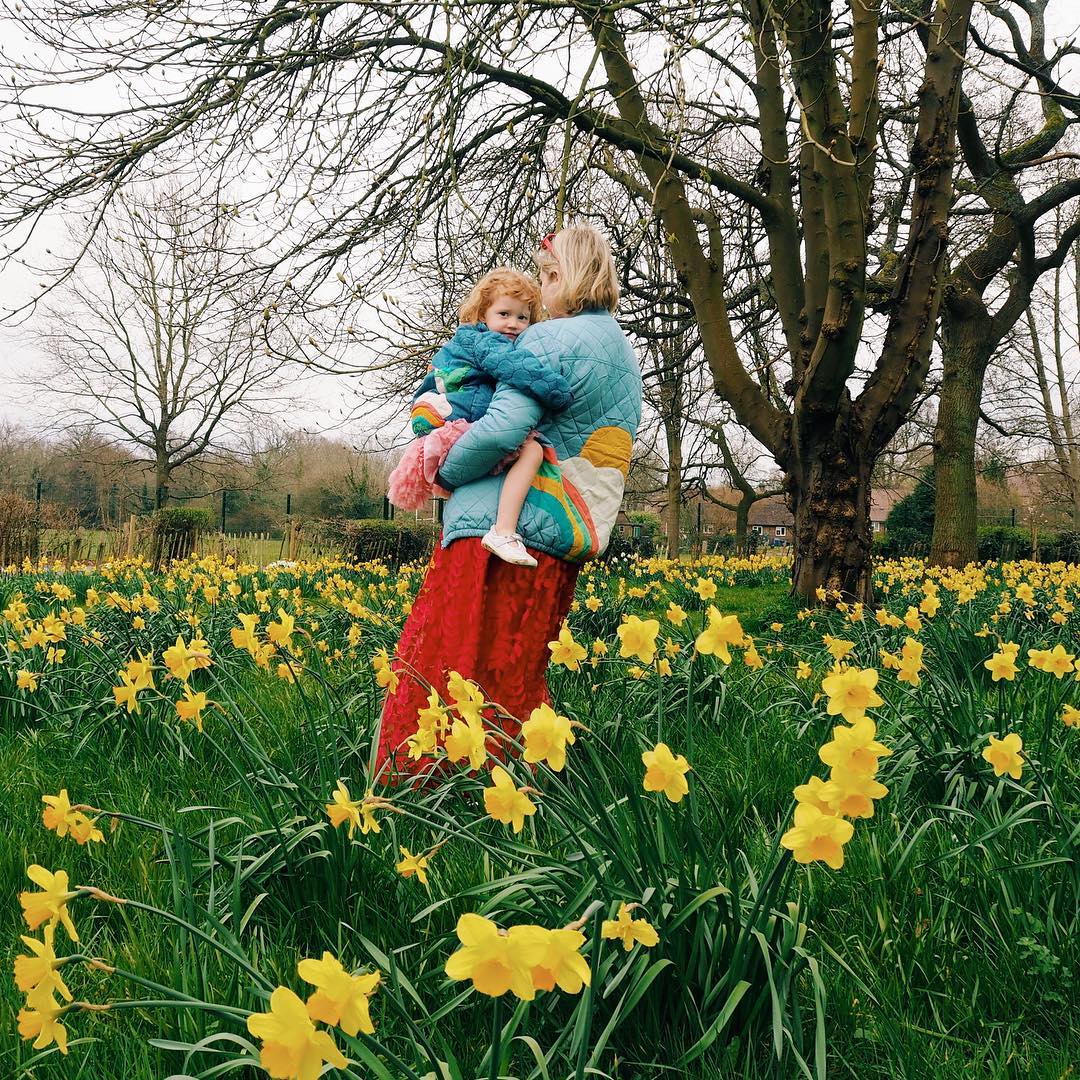 In honour of UK Mother's Day (22nd March this year for anyone wondering) and Women's History Month, we sat down with a mumma who kicks @ss.
Gemma Metcalfe-Beckers is mum to two girls and founder of the Strong Girls Club, a company that aims to empower women and girls 'through positive, strong and meaningful merch'.
Here's what Gemma had to say about all things motherhood.
On being a mum...
'It's a rollercoaster, a ride with many highs that's peppered with lots of guilt-induced lows. It's the best thing I've ever been able to do, something I didn't think would be possible.
'I love the cuddles, the laughs and the fact that for the first time in my life we have a family biscuit tin! But motherhood is also incredibly challenging.'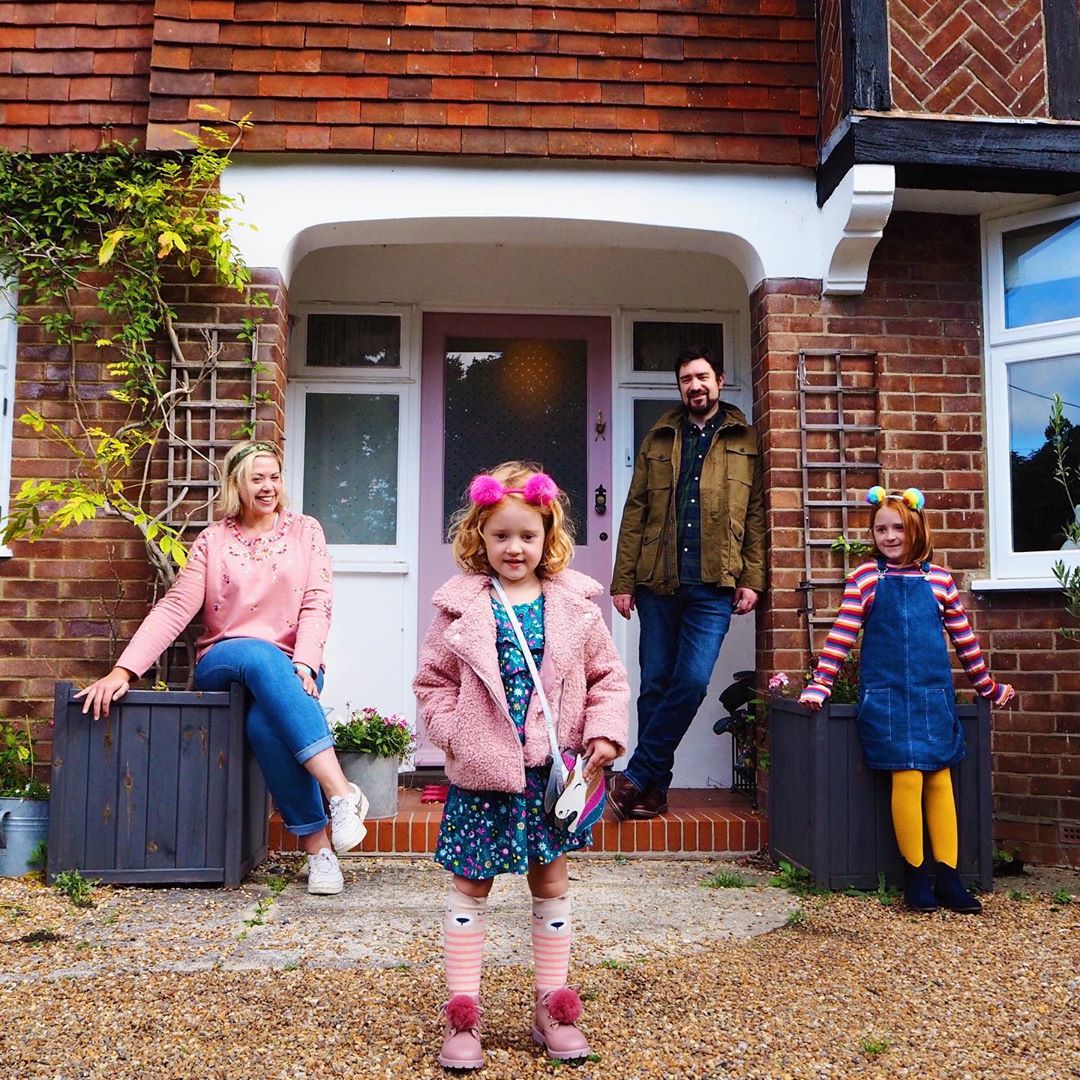 On her own mum...
'My Mum raised me. She taught me that you are capable of trying and doing anything, that you don't need a partner to get stuff done; you are the own boss of your own life so get cracking.'
On other people's opinions...
'From the media, to forums, to advertising, to social - mothers are bombarded with what they should and shouldn't do.
'After my first daughter was born I felt so overwhelmed with all the conflicting opinions and pressure that I developed post-natal anxiety.
'My biggest lesson from that time is that there's no such thing as perfect. And you must, above all else, trust in your own instincts.'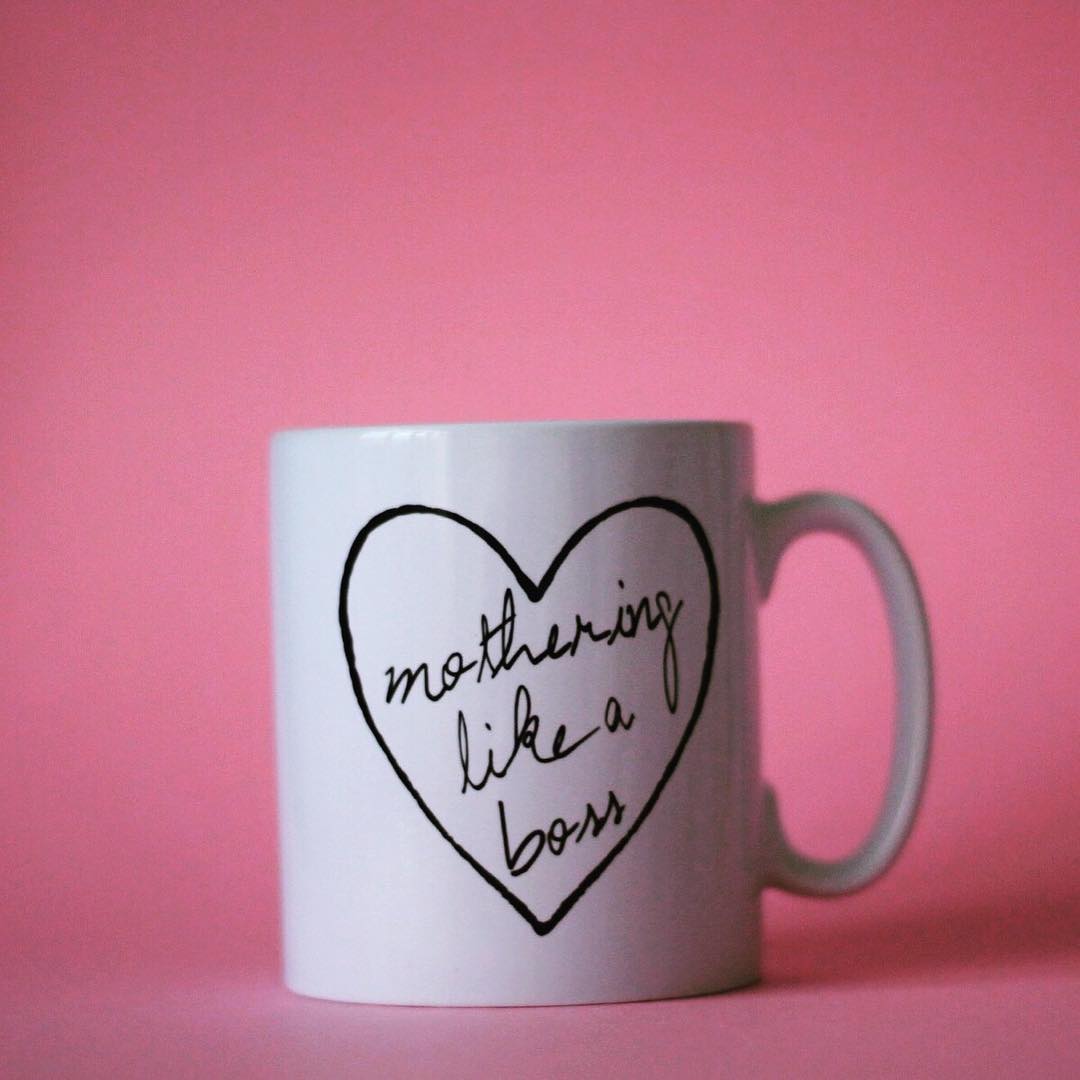 On "having it all"...
'I think the idea of "having it all" is an added pressure. Another you should in a long list of just do this, just do that.
'I think running a business and having babies is hard. I think staying at home and having babies is hard.
'I think life is a perpetual balance and to assume that "having it all" comes without a price, is to ignore the challenges that everyone is facing in trying to achieve that balance.'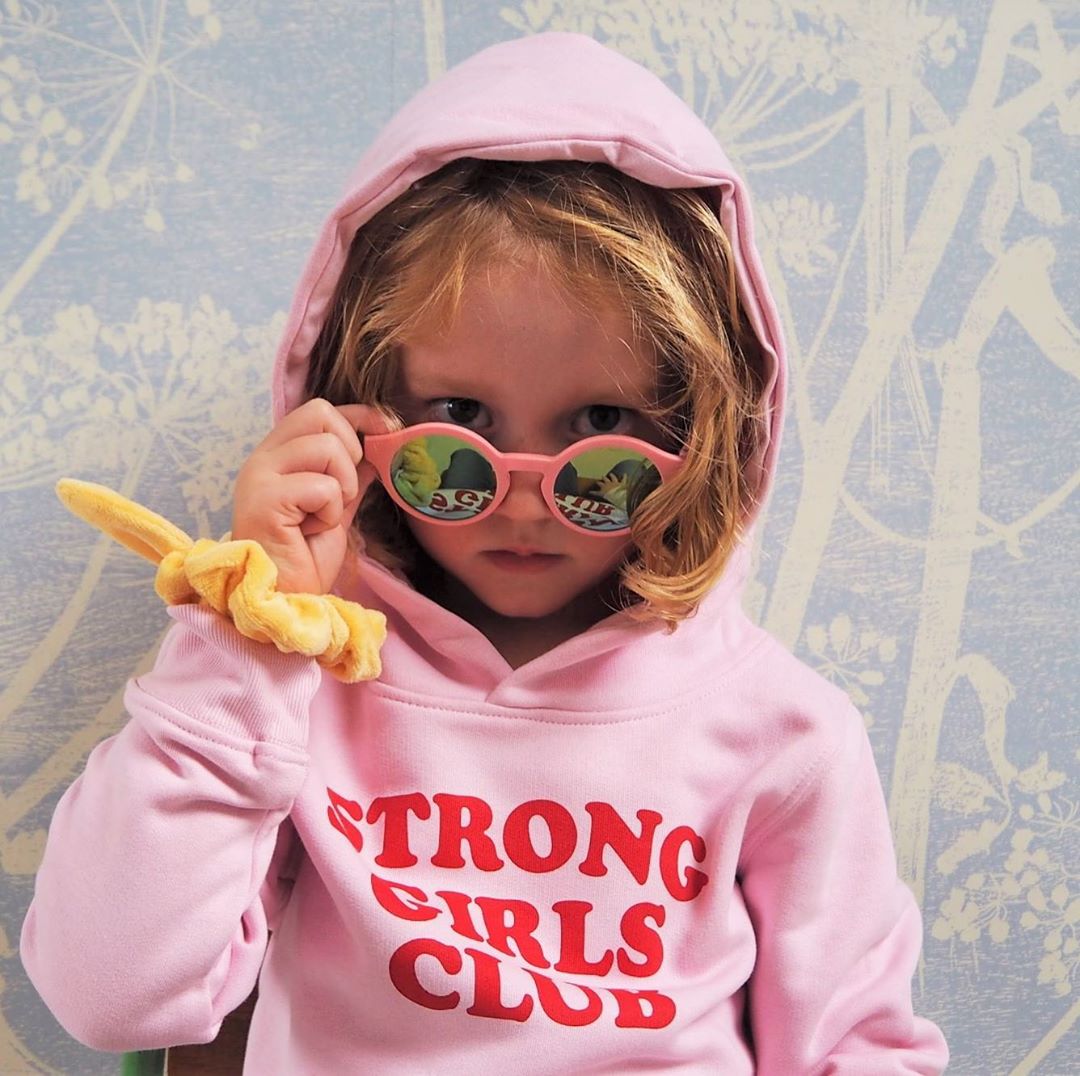 On overcoming challenges...
'When I had my youngest daughter the birth was incredibly traumatic and I ended up with PTSD, something I didn't even realise could come with birth, plus a whole lot of self-doubt.
'I've spent a lot of time trying to come to terms with what happened. But the biggest lesson I learnt from it all is that I'm stronger than I ever gave myself credit for.
'That vulnerability didn't mean weakness. In fact it ended up being one of the most empowering experiences I've been through. And it led to the creation of the Strong Girls Club.'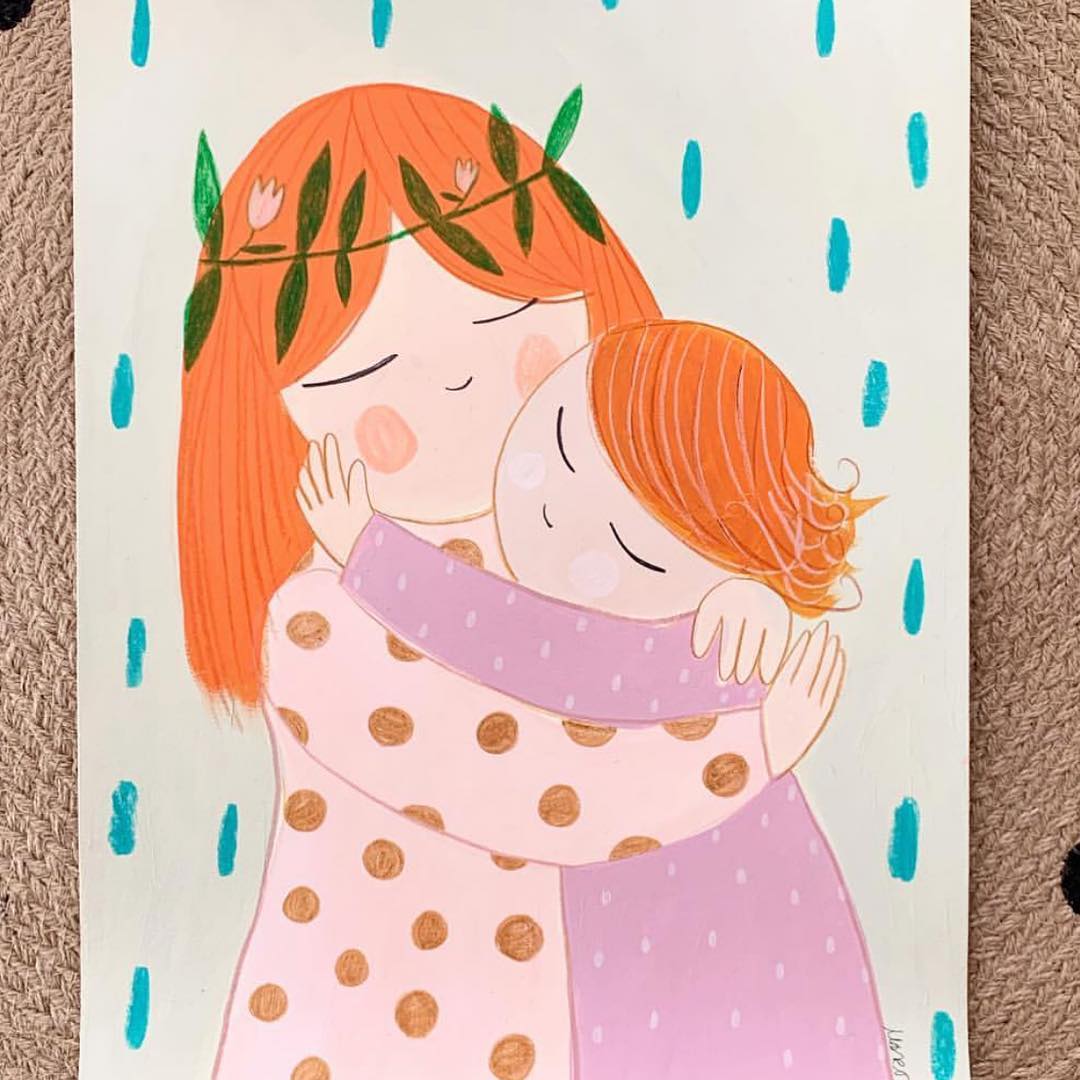 On the Strong Girls Club...
'It was my friend, Kelly Terranova, who said that "being part of the Strong Girls Club isn't about being the strongest person in the room. It's about being there to help others feel strong when they don't." That's what the Strong Girls Club means to me.
'With the club, I want to help other women. And I want to educate my girls that self-belief is an incredible tool for life. Whatever is thrown at them, they must believe in their worth and remember that they are part of this club too.'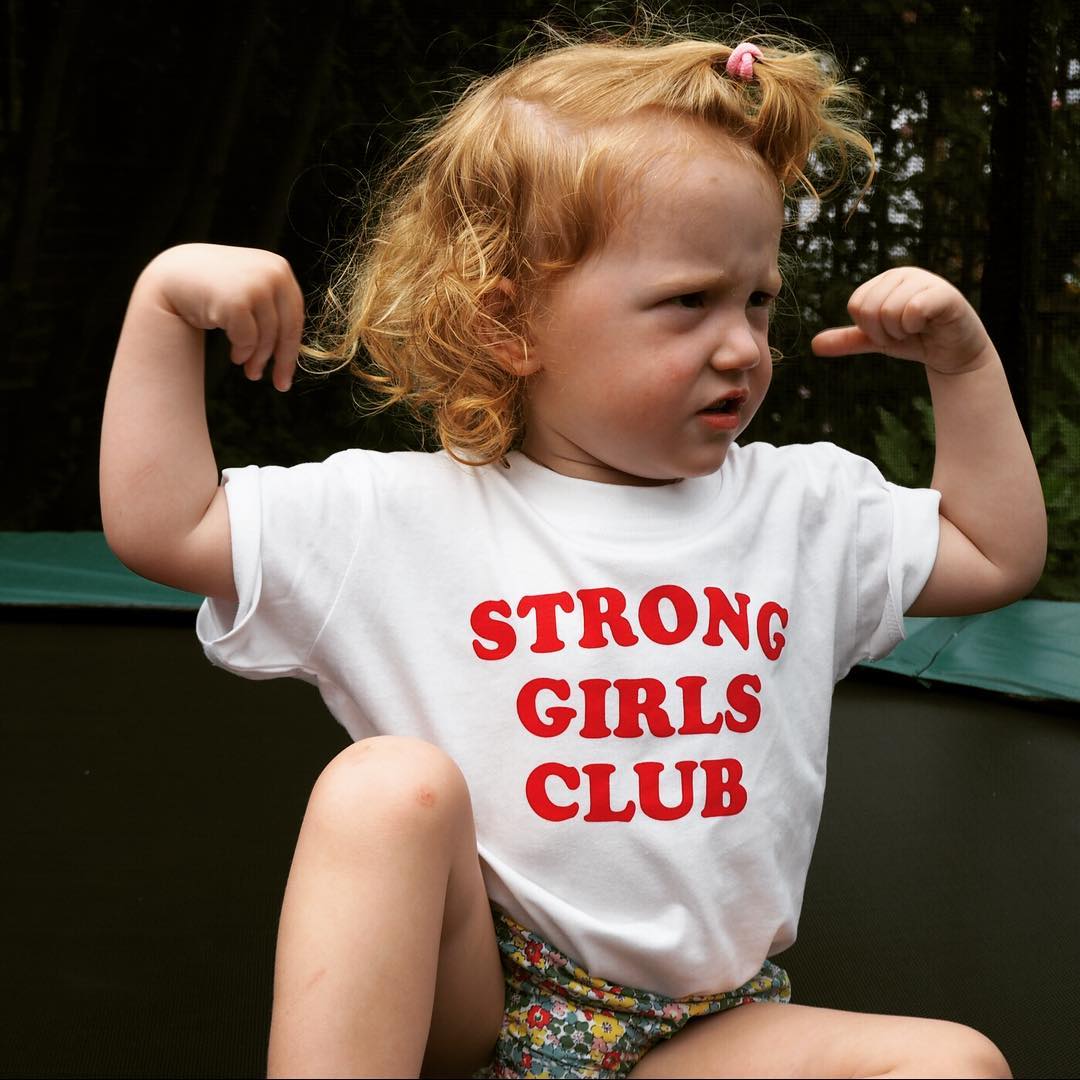 On what having kids has taught her...
'It's taught me that I'm incredibly important (more so than I ever thought before). And that the way that I speak of myself sets the example for how my children speak of themselves too.'
'Also, life really is about the joy; the journey and not the destination. Spending the days at the pace of my children makes me appreciate so much more. The walk from the house to the park may take five times as long, but it's incredible to see what they see and how they see it.
'The everyday is fascinating to them. And I love the renewed perspective I get from seeing the world through their eyes.'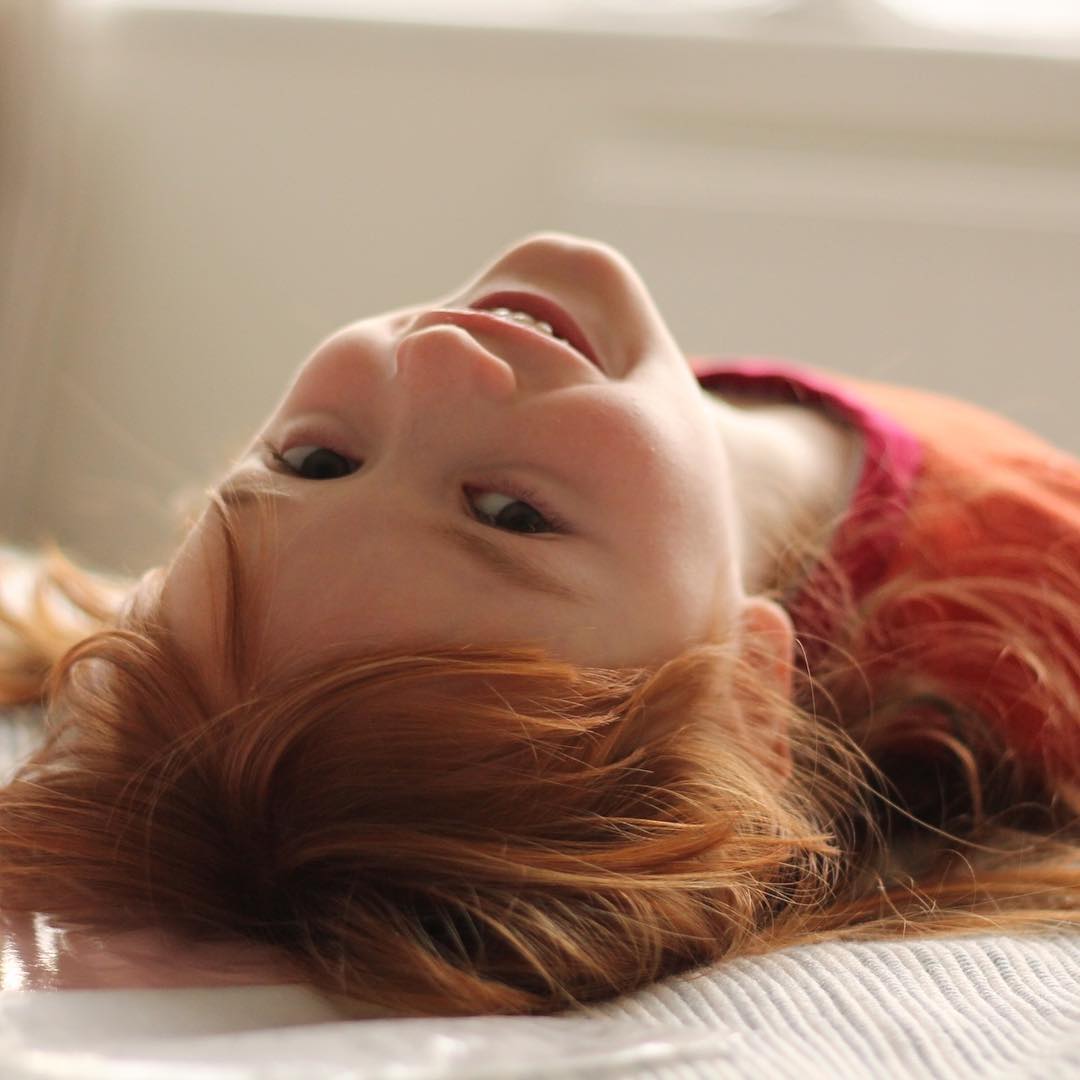 On hopes for her daughters...
'That they will be confident enough to stand up for what's right for them and those around them.'
On her hopes for Mother's Day 2020...
'A cup of tea in bed, a card or two, a few Yorkshire Puddings and some mega special cuddles.'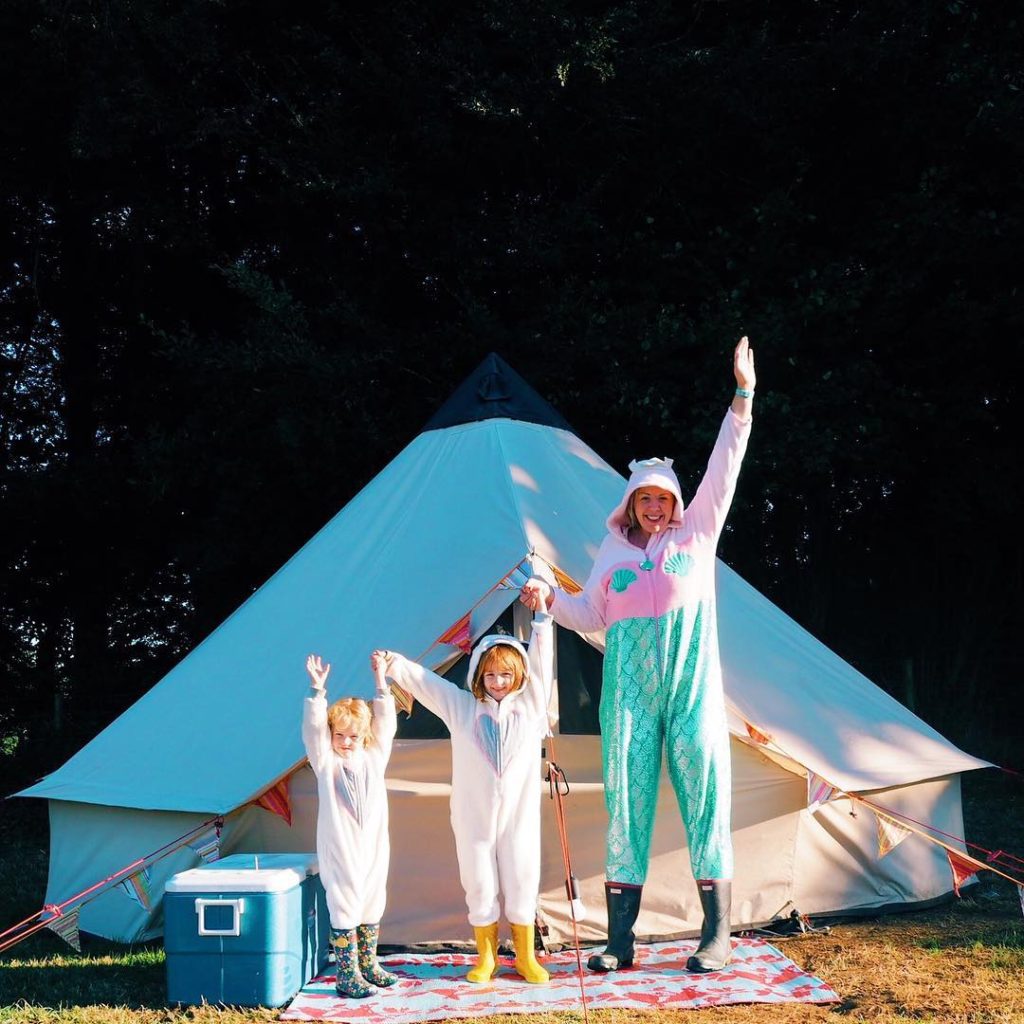 Huge thanks to Gemma for sharing her experiences and photography with us. You can find out more about Gemma and the Strong Girls Club over on Instagram and the Muthahood website.
And if you're looking to treat the mama in your life this Mother's Day, take a look at Inkifi's photo book printing options.