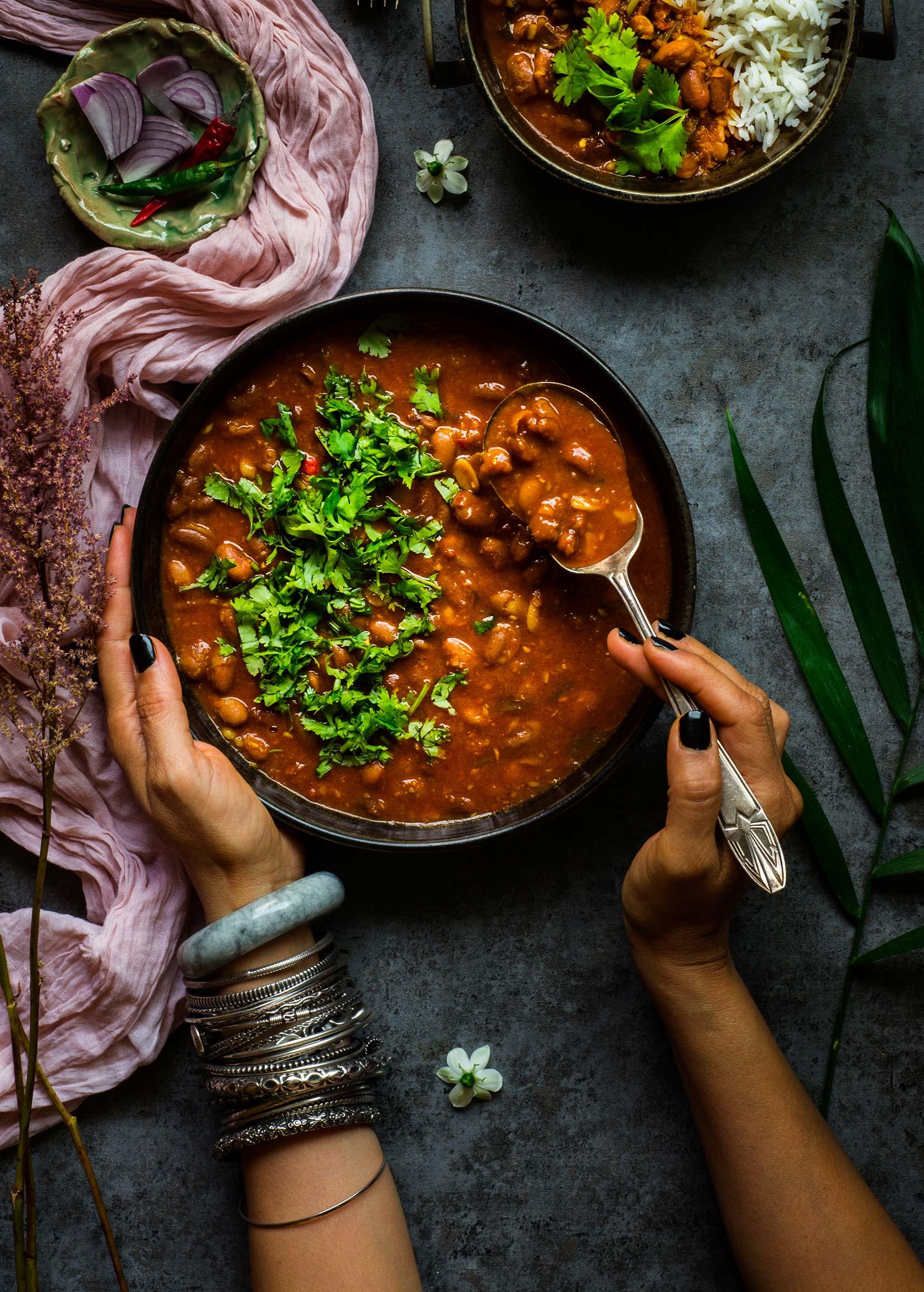 Add a little spice to your January! Rakhee Yadav's delicious borlotti bean curry recipe is sure to get your senses tingling. Here Rakhee tells us of her passion for Indian cuisine, her new cookbook and how anyone can master the rich and fiery spices of Indian cooking.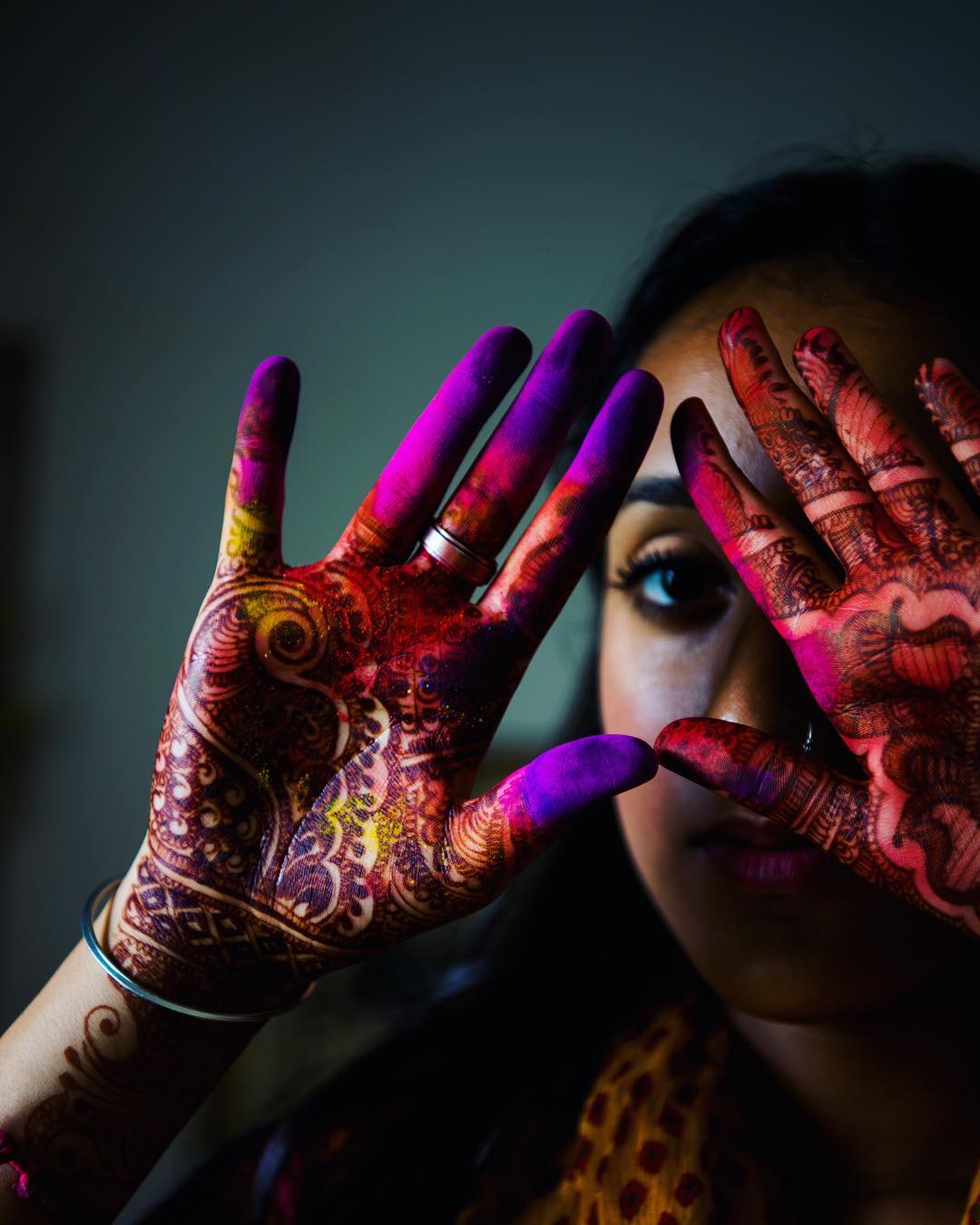 Rakhee lives in the Netherlands but was raised in India and her passion for Indian food is unwavering. "I could never get tired of Indian food. I could eat it every day for the rest of my life. The reason? The sheer variety that it offers. Every region, every city, has its own specialities."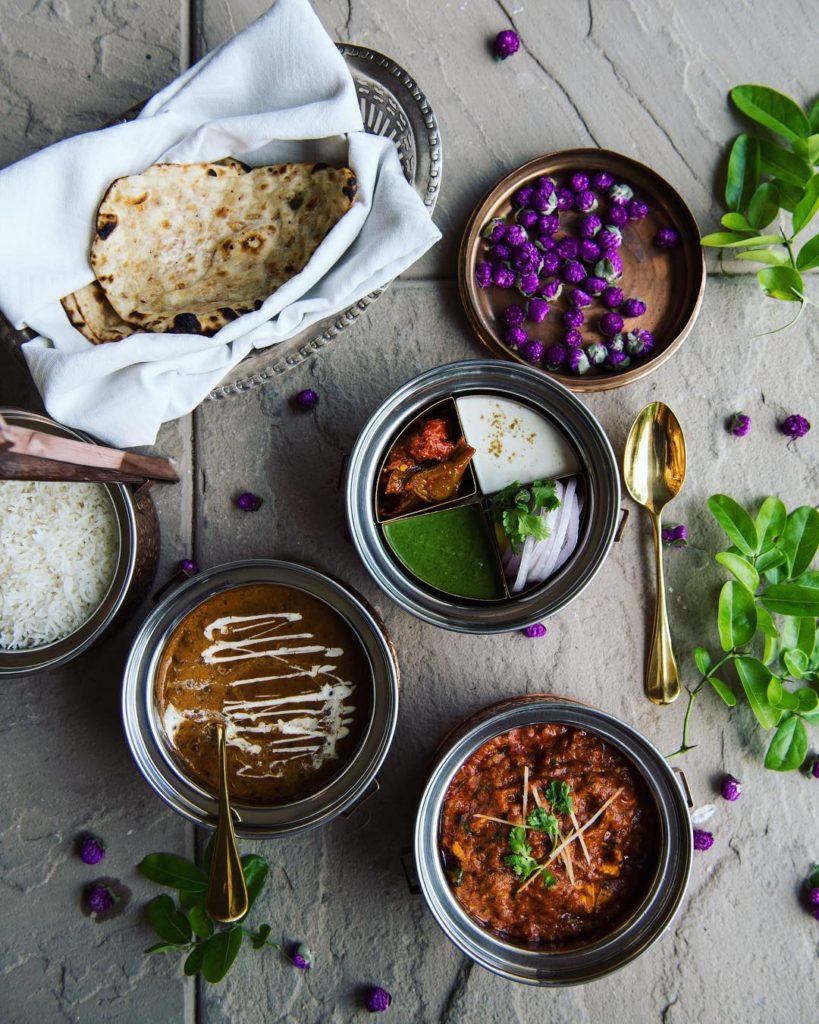 What's more, she continues, "It's wholesome, flavourful and extremely healthy." Rakhee's style of cooking aims to enhance these characteristics. "No frills," she says, "Just comfort food that makes me feel at home."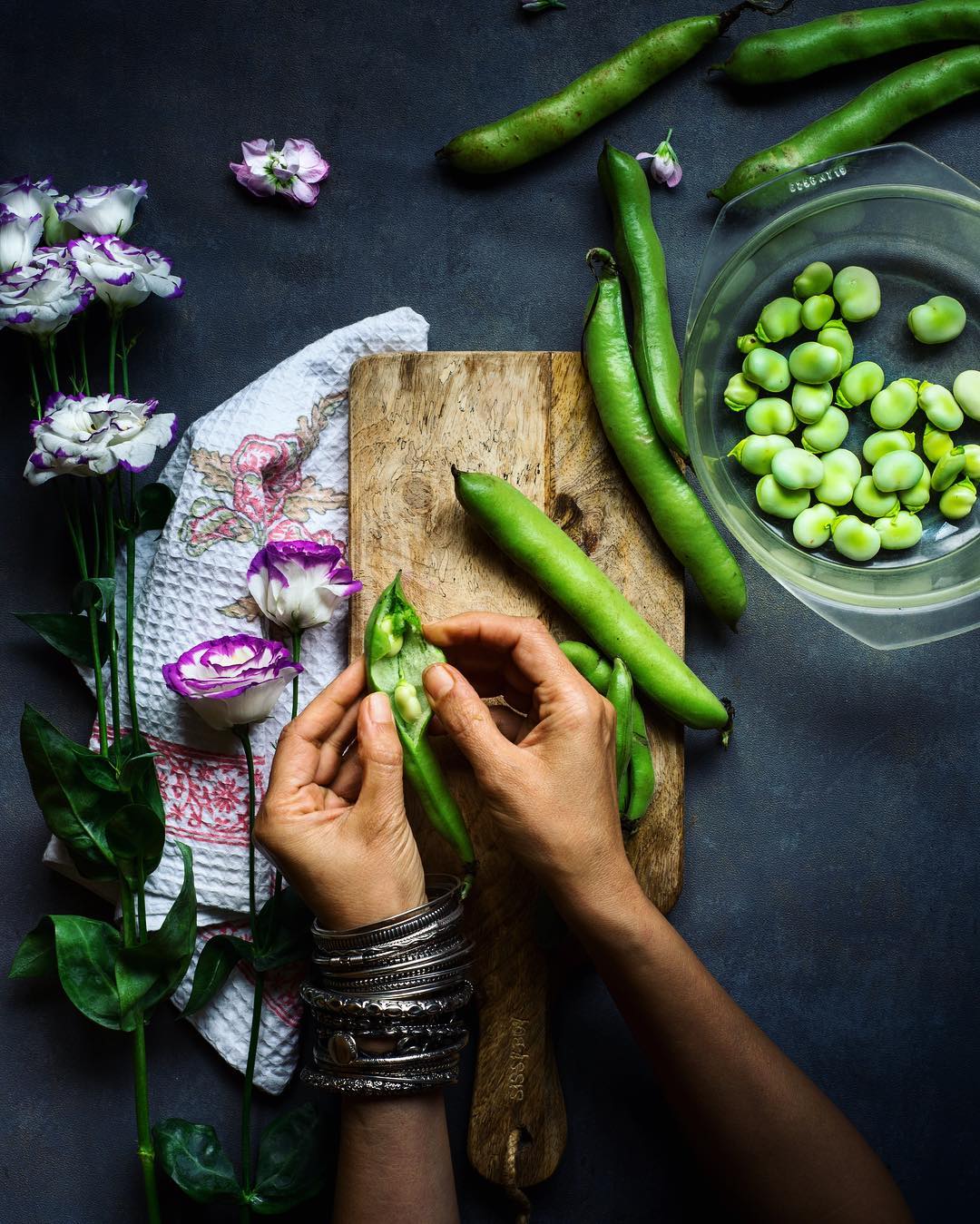 Her recently released cookbook, Heavenly Vegan Dals and Curries, is a celebration of the Indian food she grew up with. It's inspired by her mother, Rakhee says, whose skills as a home cook were "unparalleled". But these childhood dishes have been reimagined with modern and international influences.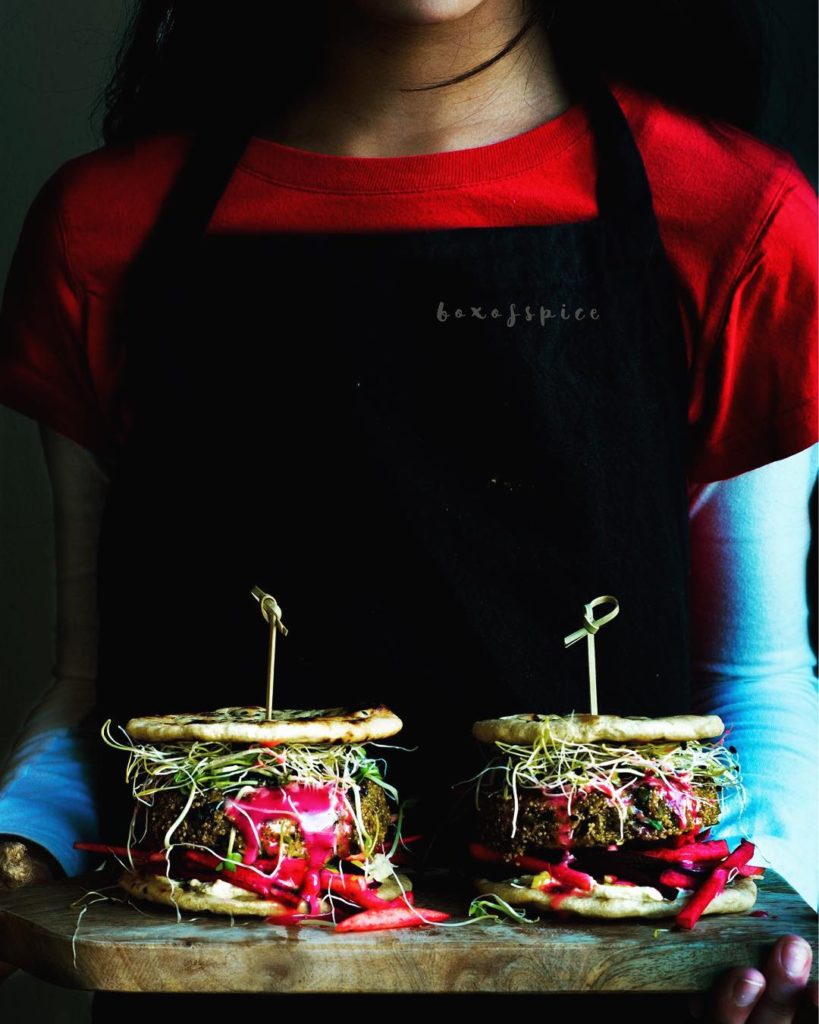 The book also aims to excite readers about vegan cuisine. "We've reached a time on our planet where it is imperative for us to be conscious of how we eat and what impact our daily choices are having…A large part of Indian food is vegan and vegetarian. And it's nutritious and deeply varied and full of flavour…So the book also highlights how easy and delicious vegan food can be."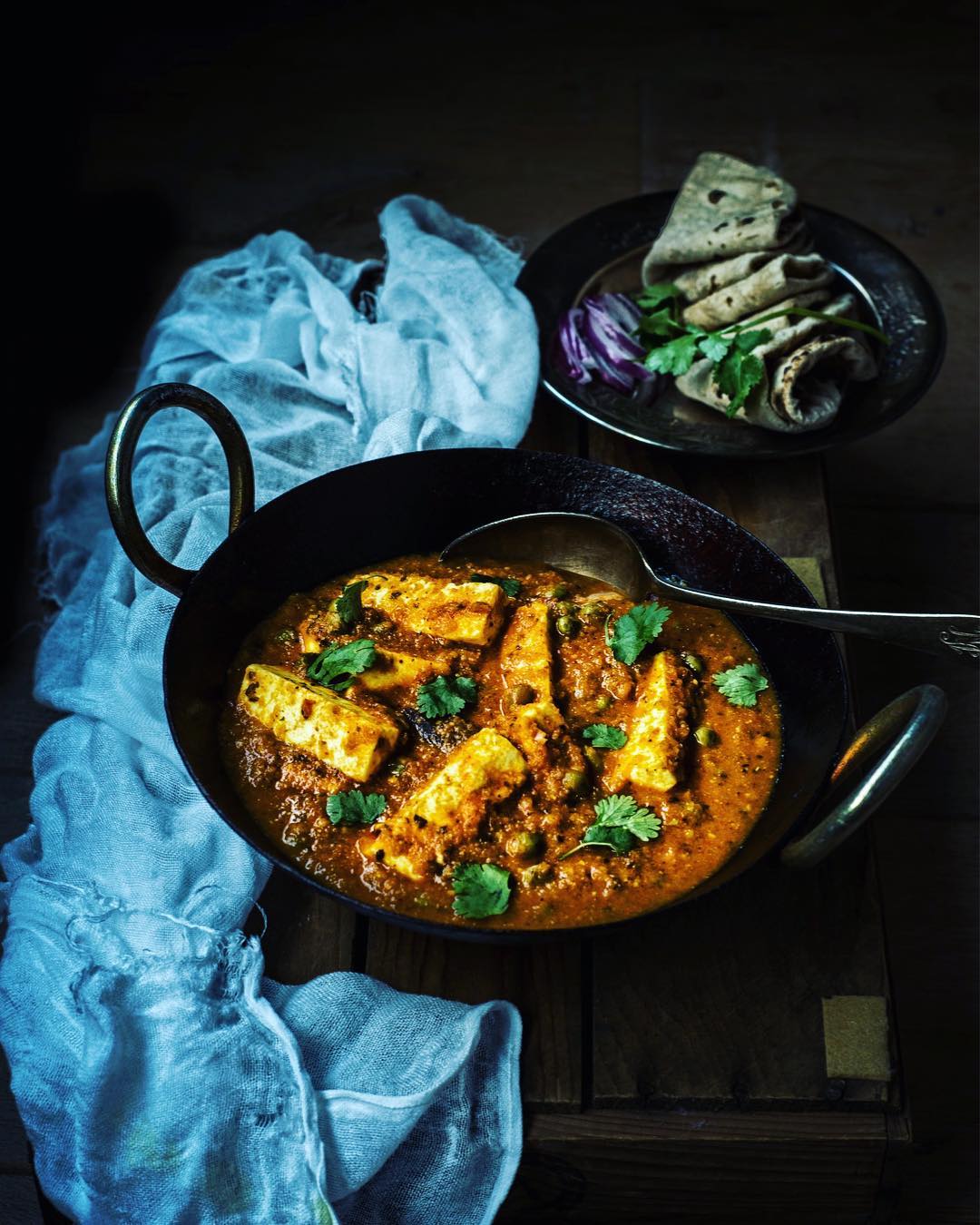 Despite its reputation, Rakhee insists that Indian food doesn't have to be complex. "Indian food may use a tonne of spices," she explains, "But putting them together is really quite simple." She encourages cooks new to Indian cuisine to start with just the basic spices. "I can literally make any dish, using any kind of produce, with just three spices in the kitchen. Coriander, turmeric and chilli powder."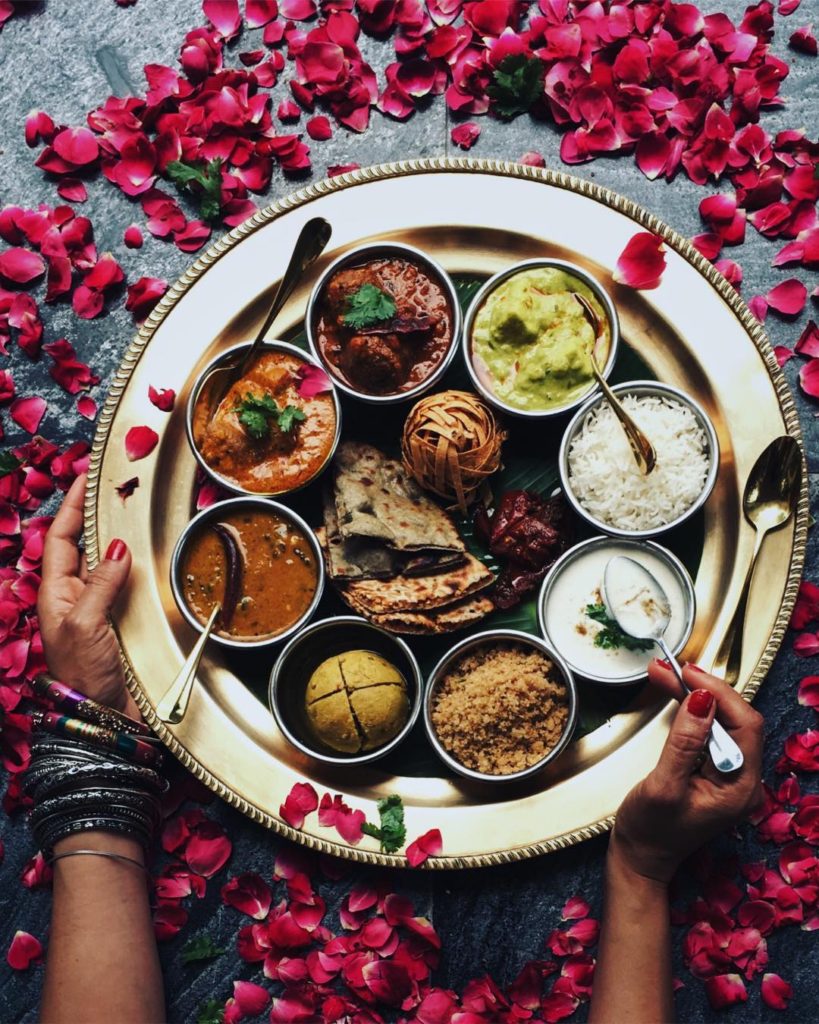 Here Rakhee shares her recipe for rajma borlotti bean curry – a hearty, wholesome family favourite.
Rajma Borlotti Bean Curry Recipe
"This was my absolute favourite dish as a child. In fact, most kids in India love it! It remains a favourite of mine to this day, bringing back fond memories of my time in India. And I'm pleased to say my obsession with this dish has successfully been passed on to my daughter as well."
Ingredients
1 cup dry borlotti beans, soaked overnight
2 ½ cups water
3 tbsps oil
1 medium red onion
3-4 cloves garlic
1 inch ginger
1 green chilli, chopped
1 medium tomato
2 tbsps tomato paste
2 tbsps fresh coriander, chopped
1 tbsp coriander powder
½ tsp turmeric powder
1 tsp Kashmiri chilli powder
salt to taste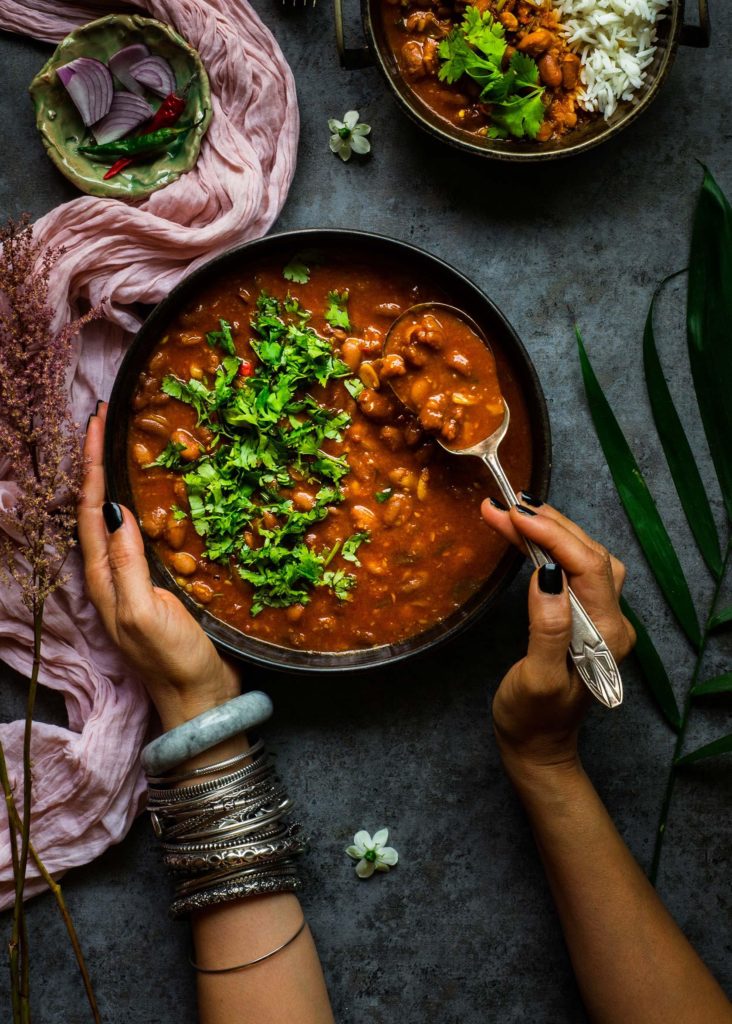 Instructions
1. Rinse the soaked beans and combine them with the water in a pressure cooker. On a high heat give 3-4 whistles. Lower the heat and let it simmer for 20-25 minutes. Once done release the air and set aside.
2. Puree the onions along with the garlic and ginger. Puree the tomato separately and set aside.
3. In a pan, heat the oil on a high heat. Once hot, add the pureed onion, garlic, ginger mix with the chopped chili. Cook while stirring regularly till the onions are browning slightly.
4. Add the chopped coriander and cook for a few minutes more. Add the tomato puree with the tomato paste. Cook till you see the oil separating from the mix and the tomatoes are completely cooked.
5. Add all the dry ingredients and cook for a few more minutes stirring to combine all ingredients together.
6. Finally add the borlotti beans with their cooking liquid and bring to a boil on high heat. Lower heat to low and simmer for around 5 minutes.
7. Garnish with coriander and serve hot with basmati rice.
One of the best aspects of taking photos of the food i make is seeing them in print, with one of Inkifi's photo book printing options you can create your very own recipe book, that you could potentially pass down to future generations.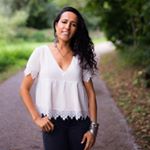 Huge thanks to Rakhee for sharing her Indian food with us. You can find more of her mouth-watering food photography over on Instagram. Her cookbook, Heavenly Vegan Dals and Curries, is available from 30 April 2019.