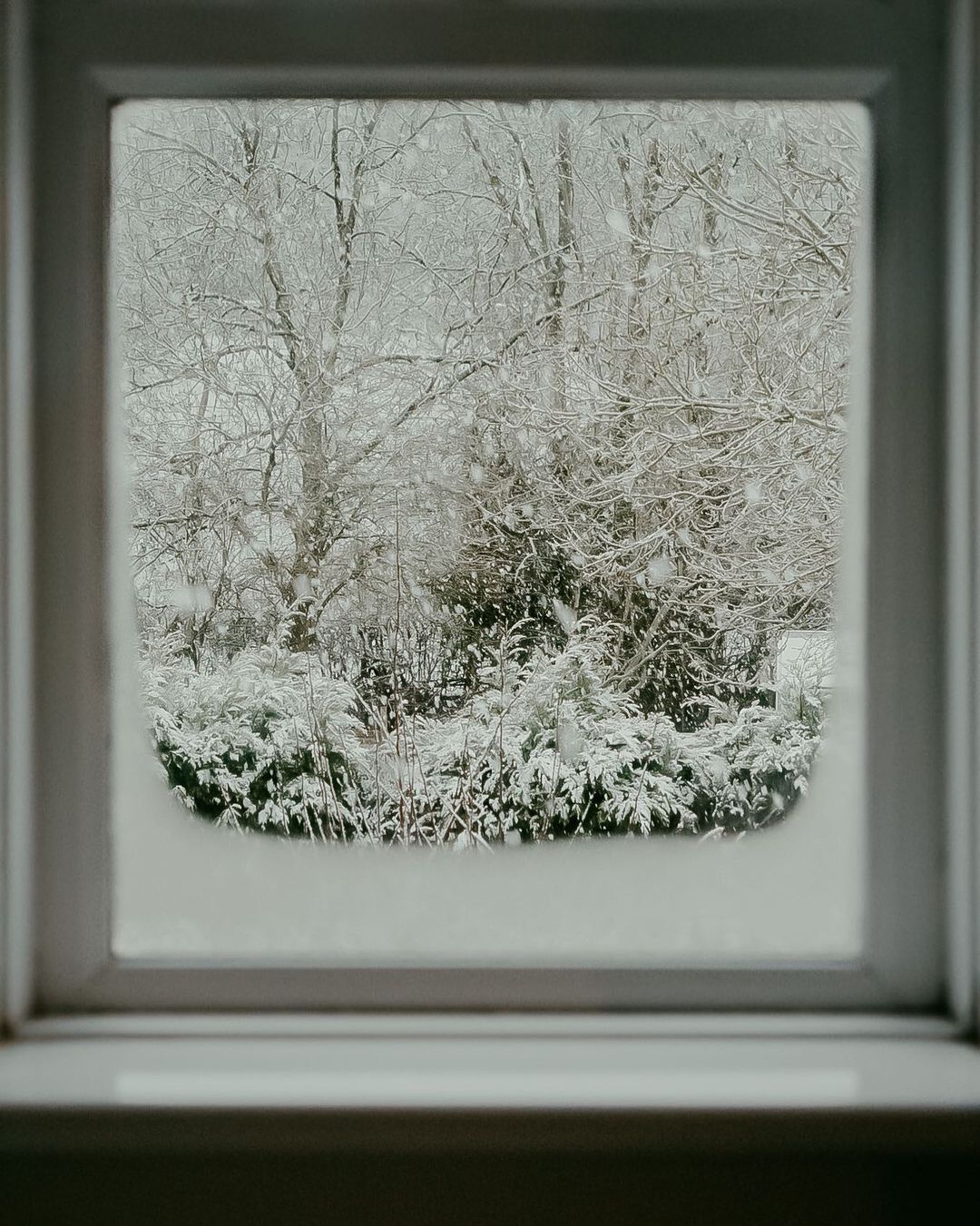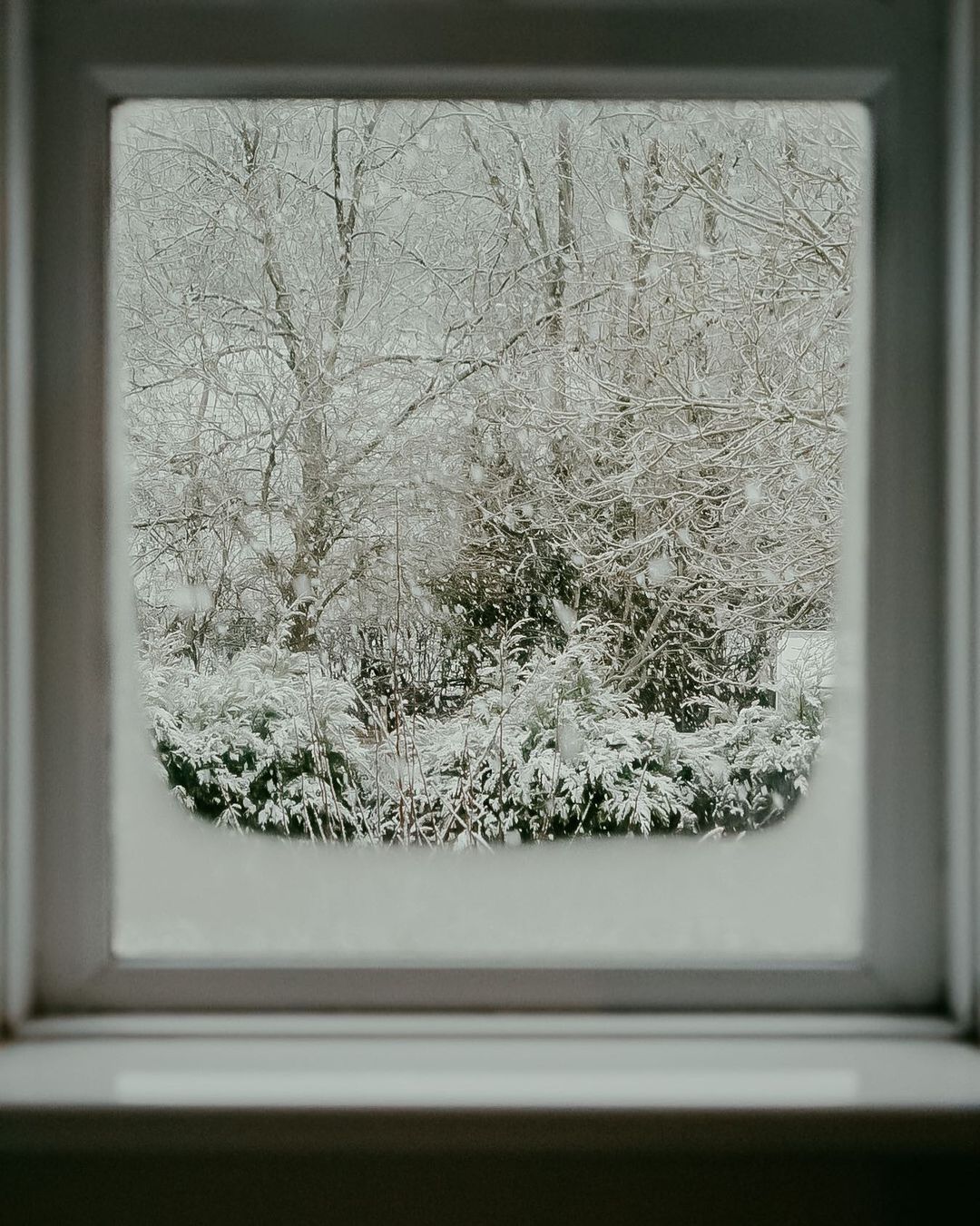 Want to master winter photography? And create shots that truly capture the beauty of the season? Learn how to photograph winter with these expert tips from photographer, Victoria Anne Hughes.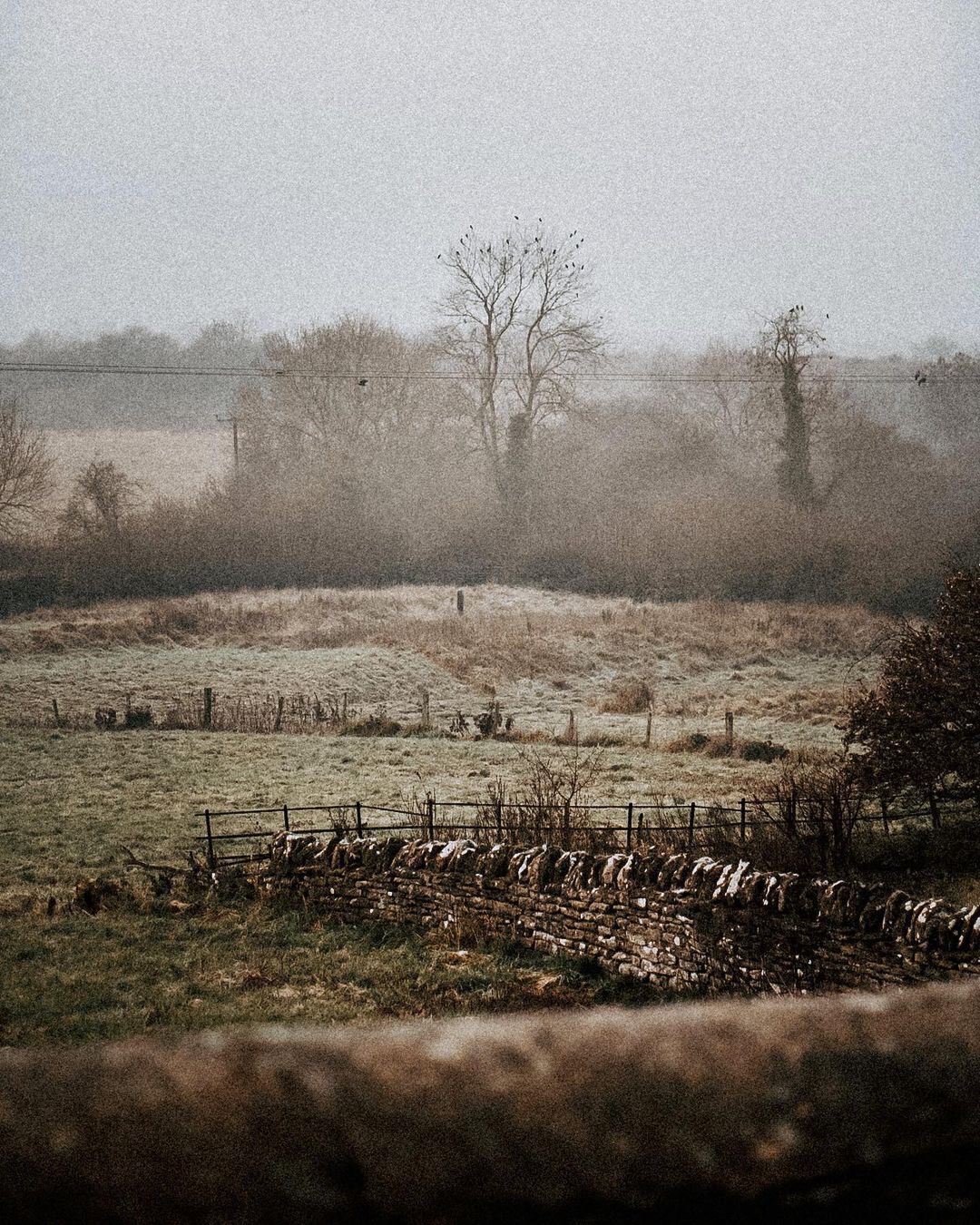 Victoria Anne Hughes lives with her daughter and their Jack Russell dog in the English Midlands. Her photography embraces the changing of the seasons and the nature she finds on her doorstep.
Of all the seasons, winter has always been Victoria's favourite. And she loves to capture its beauty with photographs of frost, fog and warm, cosy interior scenes.
What does she like most about this particular season? "There's nothing better than waking up early in the morning and looking out the window to see frost and fog rolling in over the hills. And I just love the feeling of crisp air kissing your cheeks as you step outside."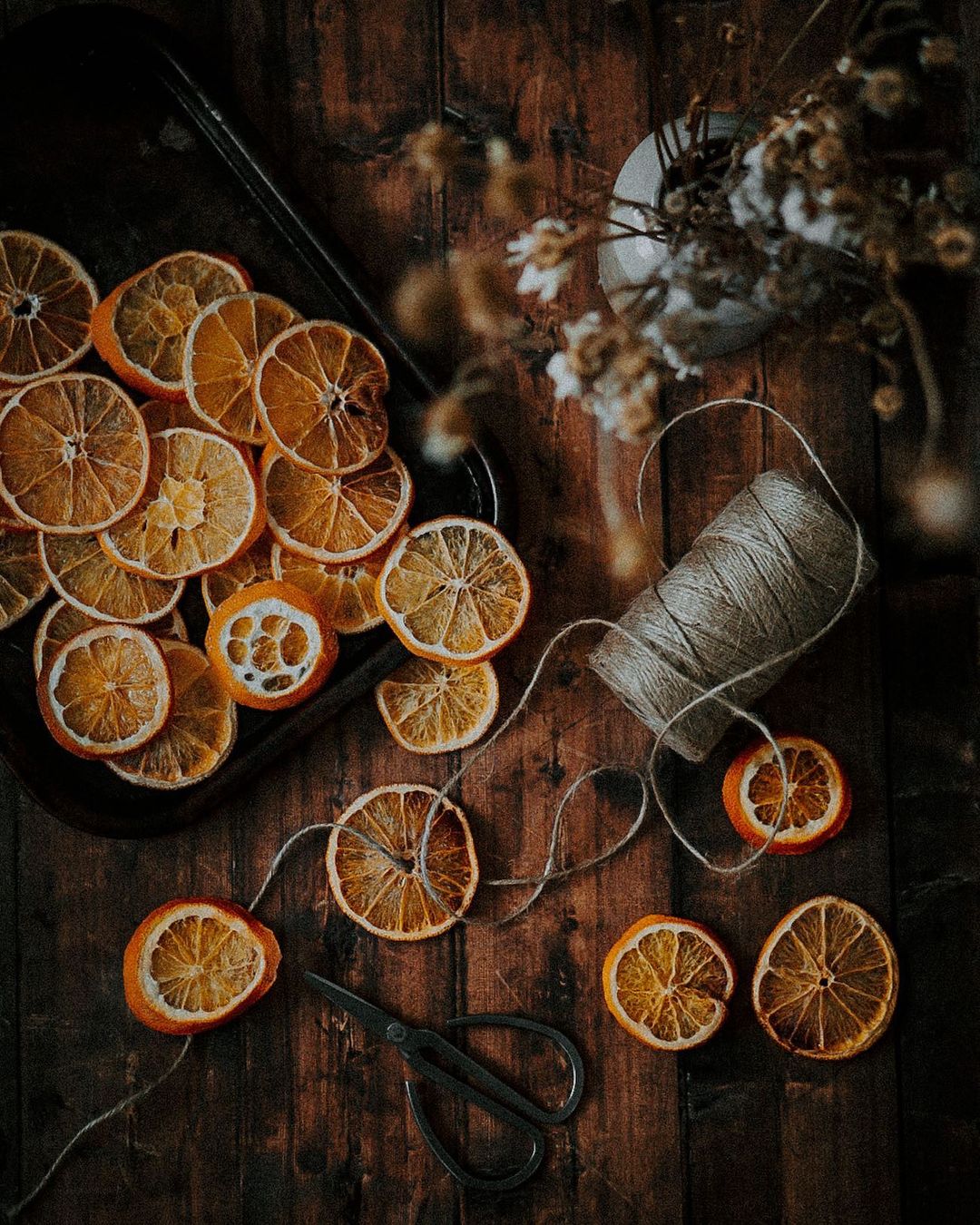 This winter, Victoria plans to spend as much time as she can with loved ones. She wants to enjoy lazy evenings lit by candlelight. And – as always – she wants to photograph the season in all of its glory.
If you would like to do the same, here are Victoria's tips for achieving exceptional winter photographs.
How to photograph winter – Victoria's tips
Work with the subjects you have around you
"You don't have to travel far to capture the beauty of winter.
"Other than visiting some local National Trust spots I don't travel very often. So I work with what I have around me.
"In summer, when the flower beds are in full bloom, I take most of my photographs in my garden. But when winter comes I rely more on the local countryside and the interior of my home for photography subjects. "
Photograph comfort food
"I turn a lot towards baking in these colder months. And I love doing flatlays with the dishes I create!
"You can get so creative – styling just a simple cake or decorating some gingerbread biscuits. Photograph them against a rustic backdrop or on a lovely wooden table... perfect!"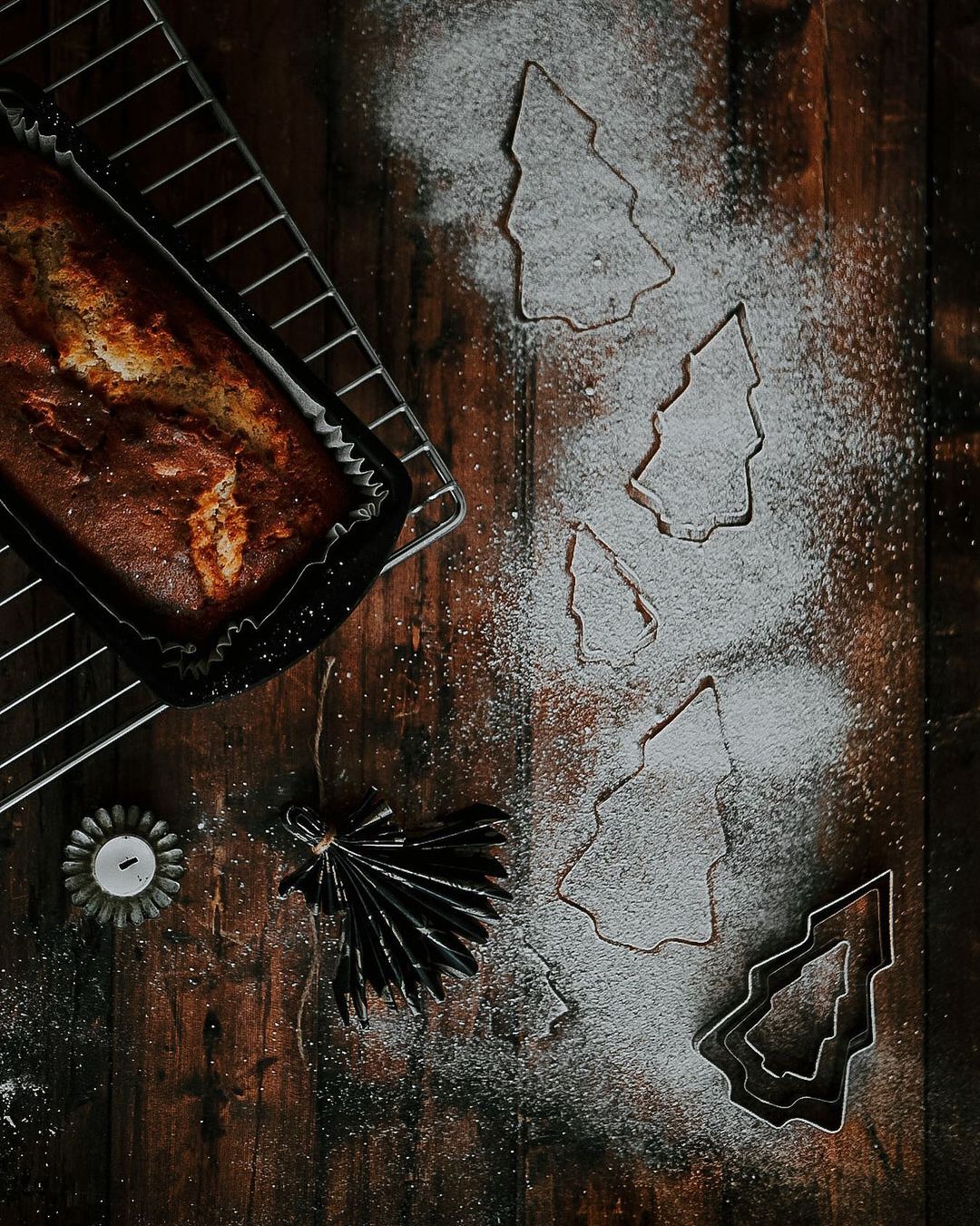 Seek out texture
"During the spring and summer I love to photograph flowers.
"In winter, when they're all gone, I love to slow down, get involved with nature and hunt for different textures. Winter is full of beautiful textures – seed heads, branches, leaves and berries.
"These subjects are often the focus of my winter shots."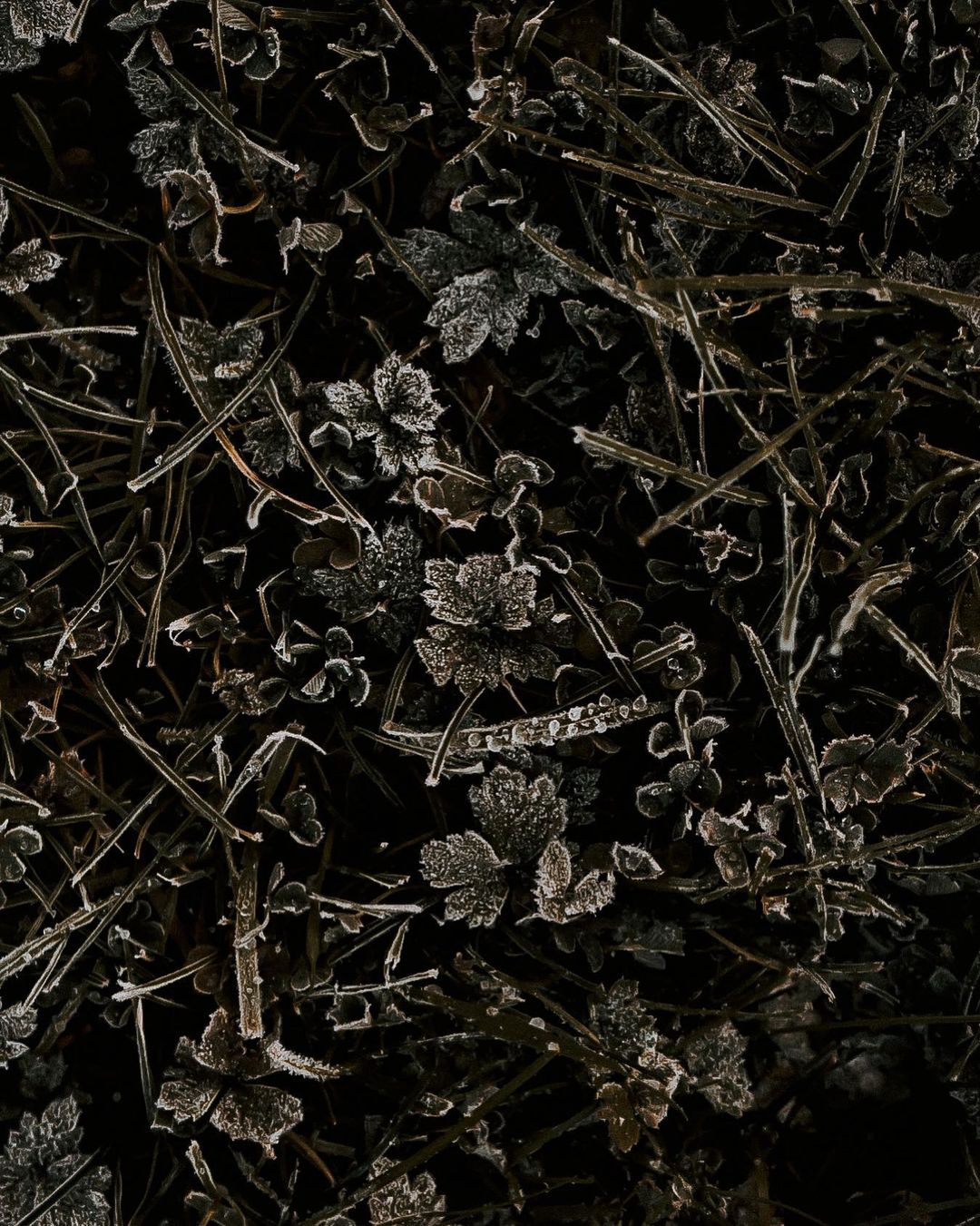 Capture snowy scenes
"We don't get enough snow where I live! In fact it only snowed once this year – in February – and I ran straight outside with my camera!
"It can be hard to photograph snow. The expanse of white can make photos look very washed out and blue-toned.
"So when it comes to capturing a snowy scene, I personally rely on editing. I shoot in RAW format so I've got lots to work with when editing highlights and shadows. RAW shots also make for amazing printed photos."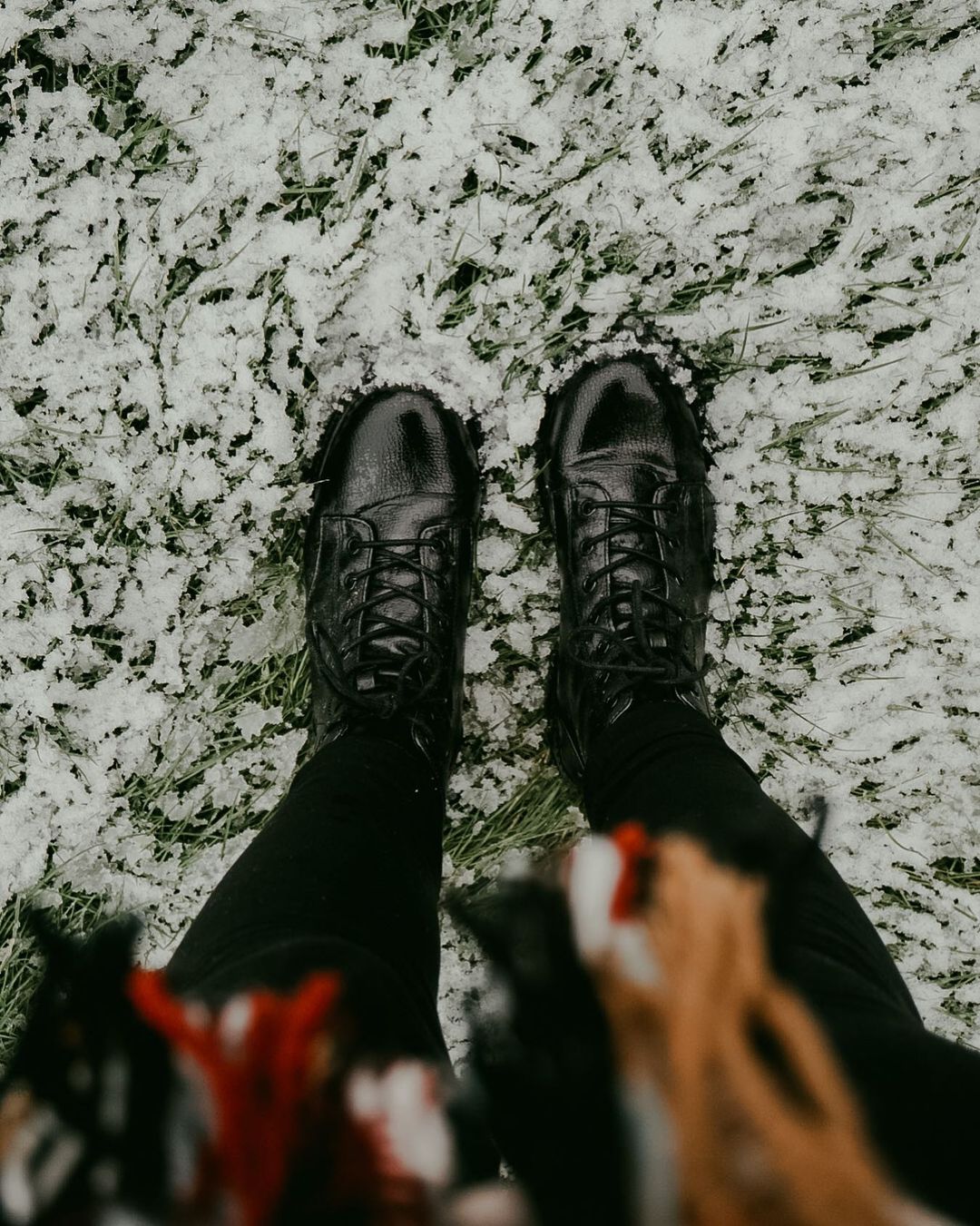 Master the bokeh effect
"When it comes to festive photography, there is nothing better than that blurred, bokeh effect. Before I got into photography I always wondered how it was achieved!
"I'd always suggest setting a distance between the subject and the lighting. And most importantly, using a wide aperture (a low f-number). I use my 50mm lens and have the aperture set at anything from f/1.8- 2.5.
"If you want to achieve the same effect but without a subject then choose manual focus mode, adjust the focus until the lights are out of focus, and then take the shot!"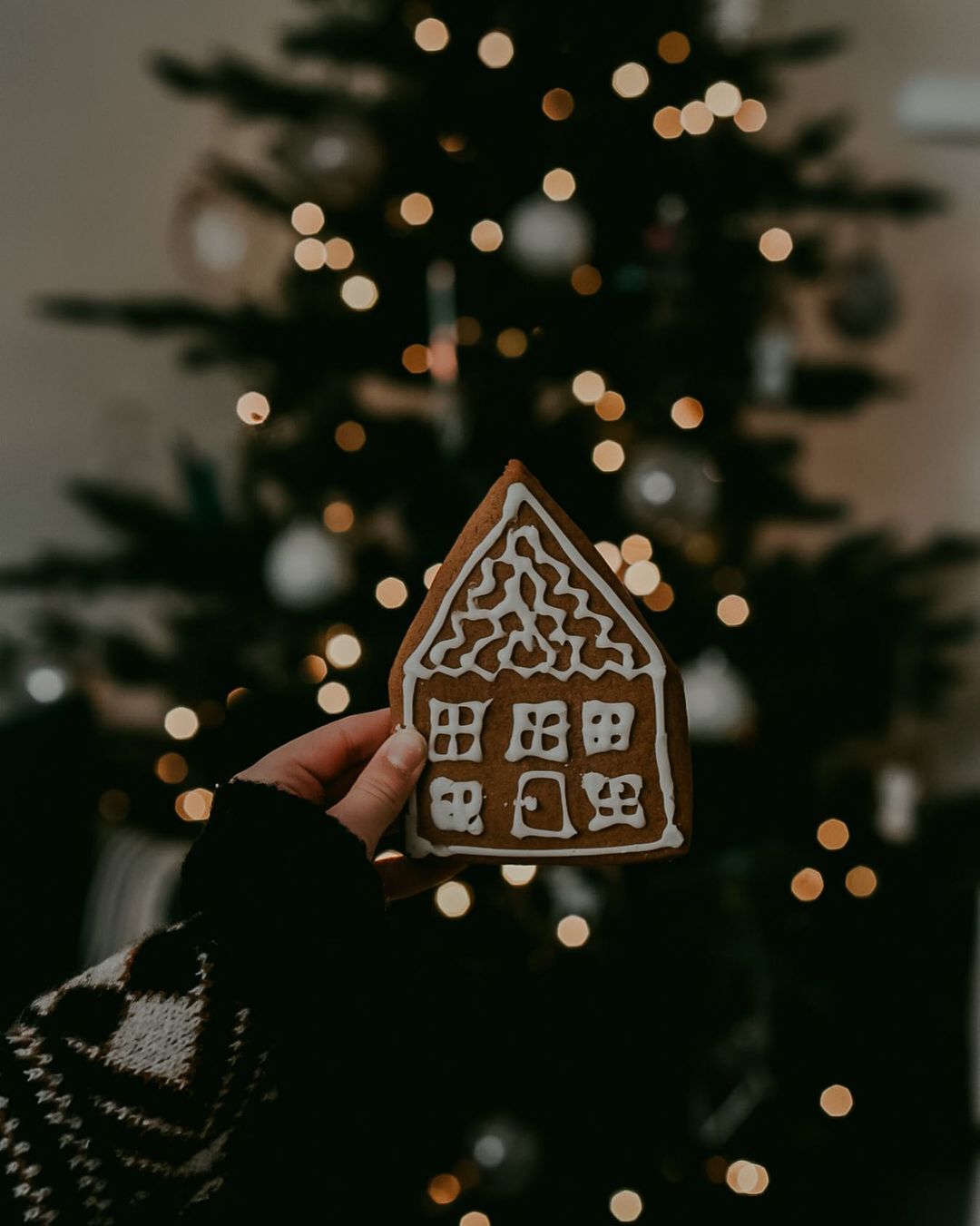 Chase the light
"Always think about lighting! And the time of day when the light is best suited to your desired shot.
"I take nearly all of my winter shots in the morning. That's when the light is usually at its best here. Plus capturing frosty mornings in a winter photography must!"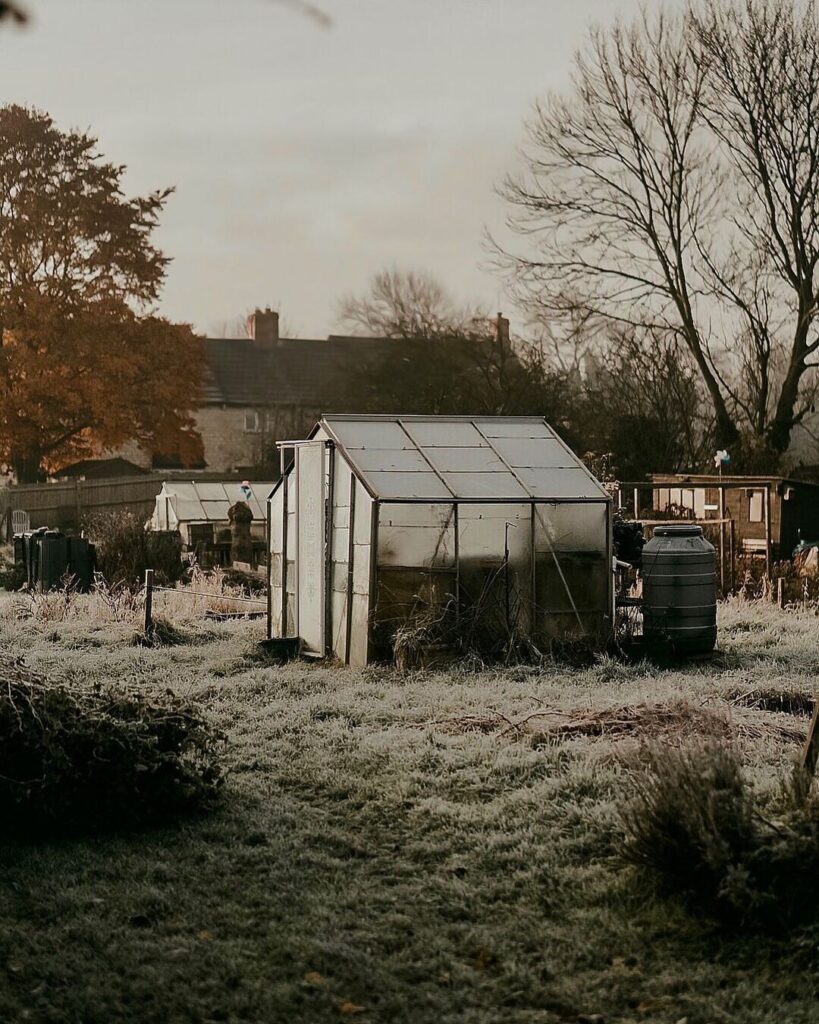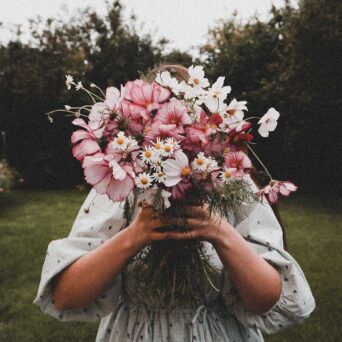 Huge thanks to Victoria for sharing her wonderful how to photograph winter tips with us! You can see more of her incredible seasonal photography over on Instagram and shop her presets on Etsy.