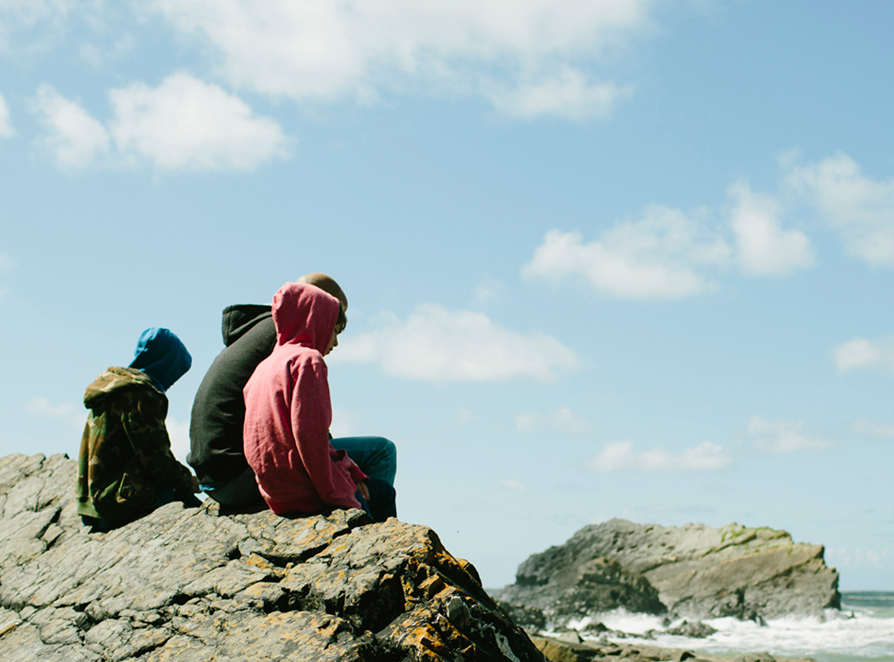 In this digital age, with most of us carrying camera phones everywhere we go,we're better equipped than ever to be capturing the magical moments of family life. With all the functions of a DSLR and what used to be only available to professionals, most of us now have access to amazing cameras, in our pockets. However with the bombardment of media and noise that many of us deal with, it's often too easy to forget to stop, notice and actually photograph our everyday family goings on.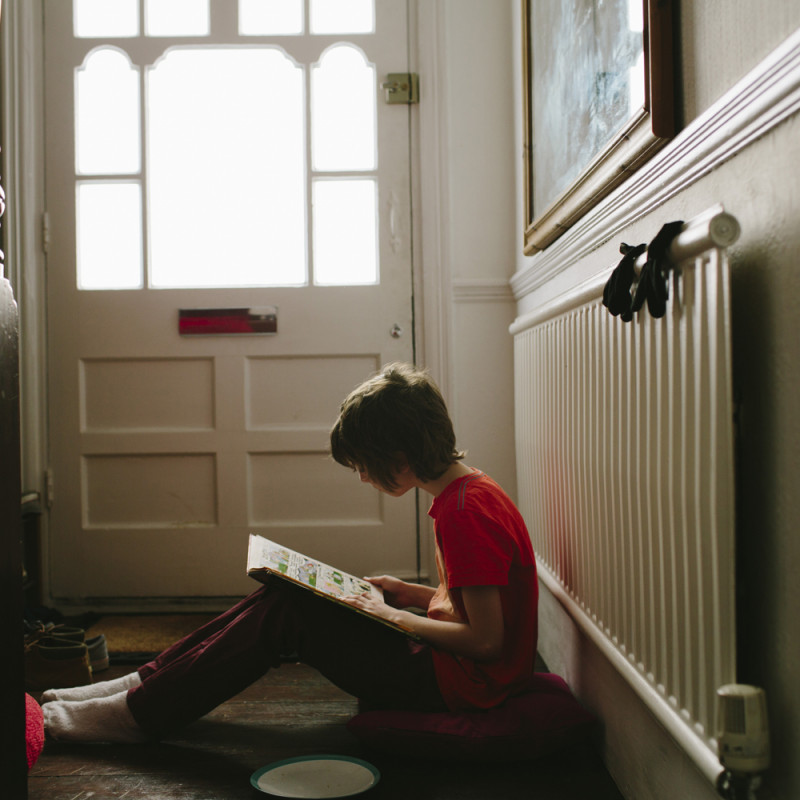 A cliche, but so true... Children really do grow up so fast. Things are changing constantly and being able to document those details and have them preserved is a real gift for the future.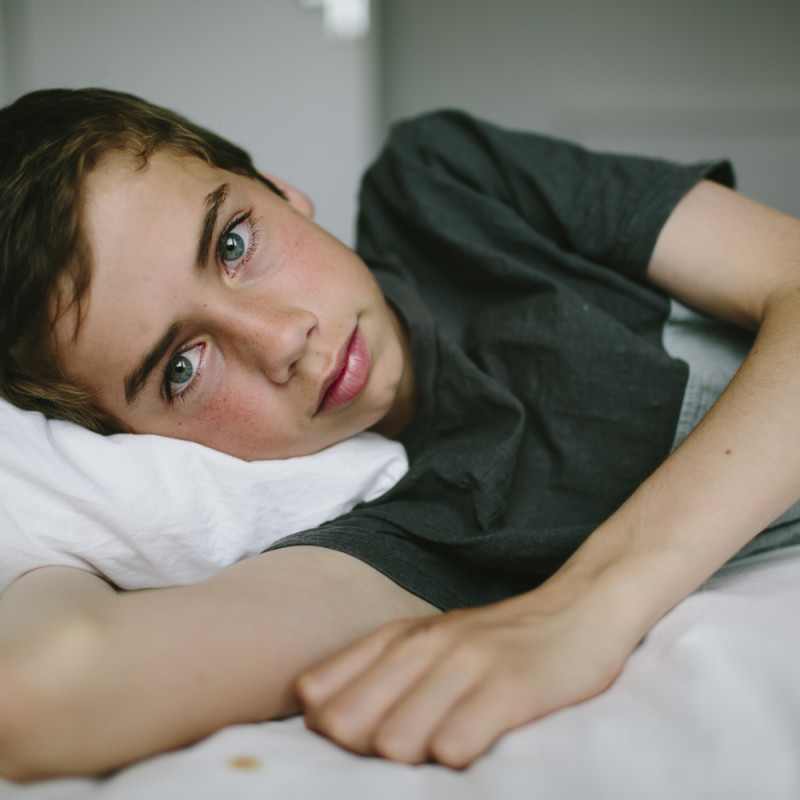 Taking photos of your family shouldn't only be about special occasions, or it needing to be a contrived thing. In fact it's the everyday, natural photos that I most enjoy looking back on and that are usually the most evocative.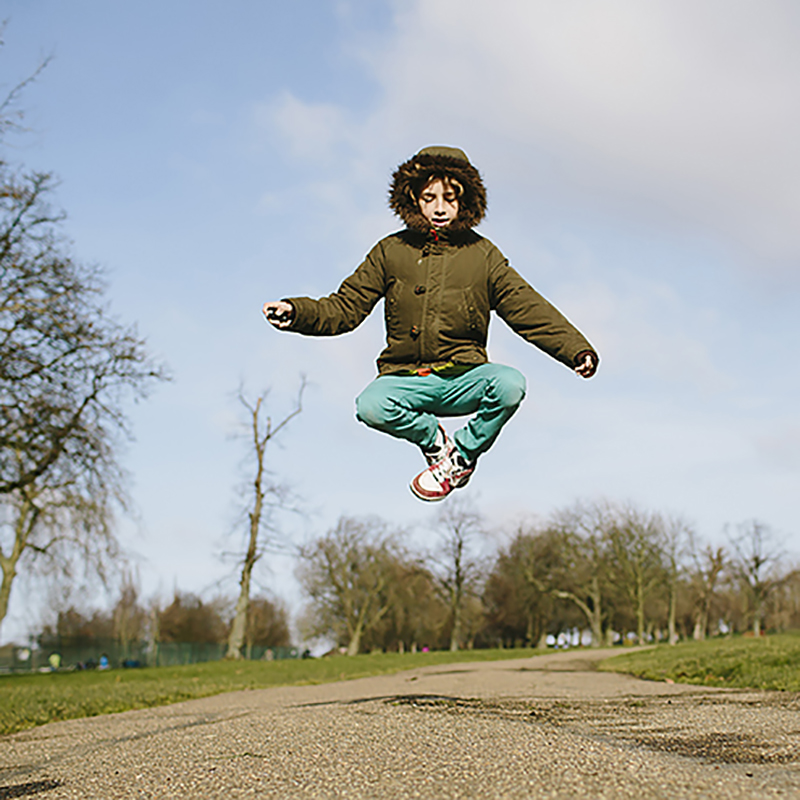 Having breakfast at home. The kids playing trampoline on the bed. Walking home from school. That toothless, gappy smile. Staring into space and even a strop or the grumps. All these moments and more.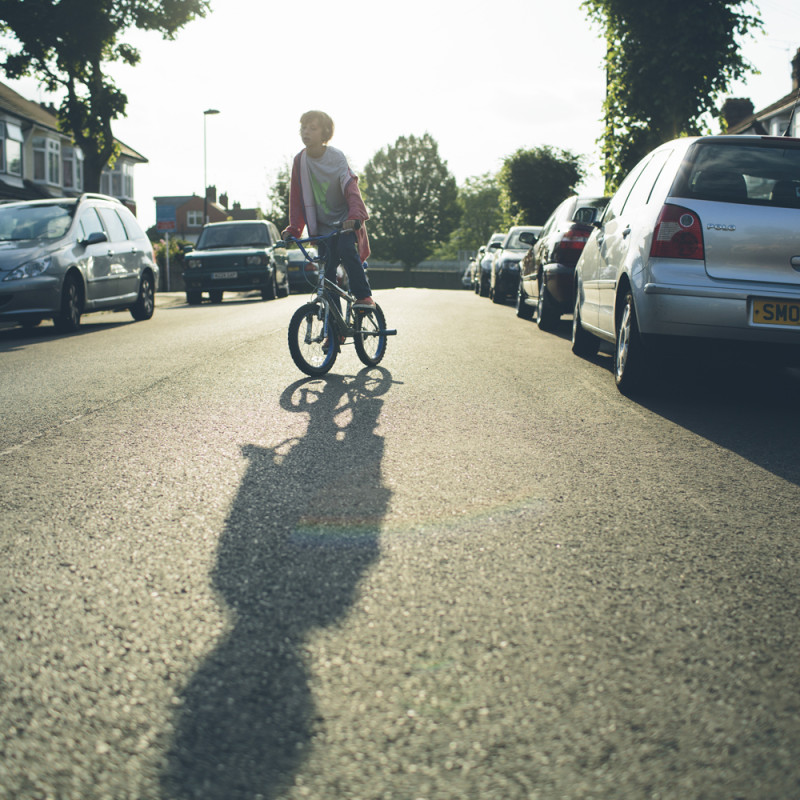 By capturing the special occasions and the moments in between, you're creating a legacy of your family that can keep memories alive as the children grow up and give them something to look back on when they're adults.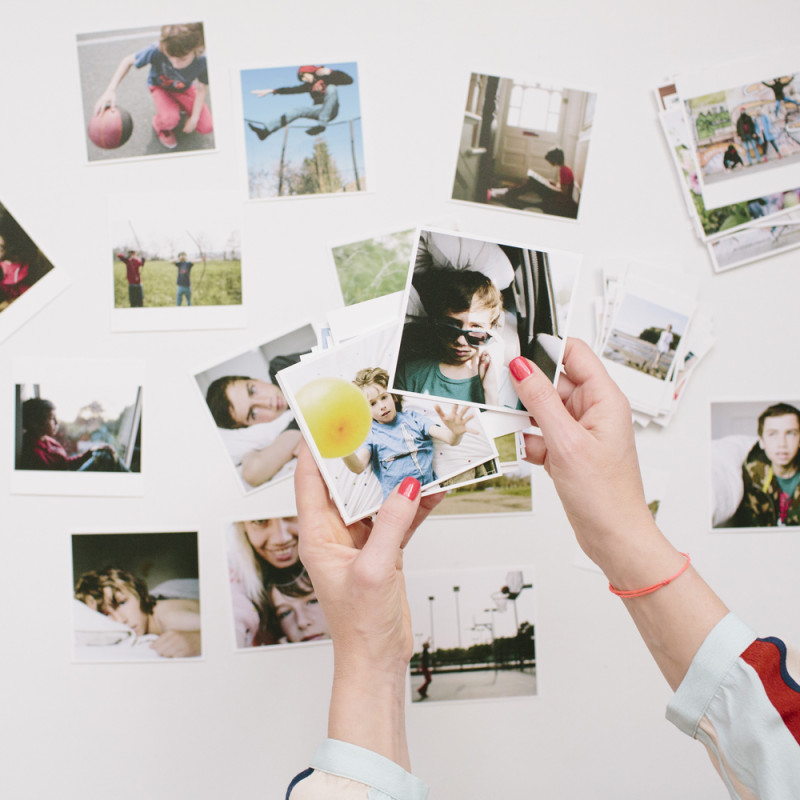 There's no doubt that along with the benefits of this digital age, come a bunch of related pitfalls. Because we now have the ability to capture it all, we often forget to capture any. And because it's all stored digitally, we often forget to enjoy it. I regularly print photos to have around the house, to give to friends and family and keep for future enjoyment. How great to be able to relive the summer fun, just by flicking through a bunch of pics together after dinner. I think the Inkifi Square Prints or Photo Albums are perfect for this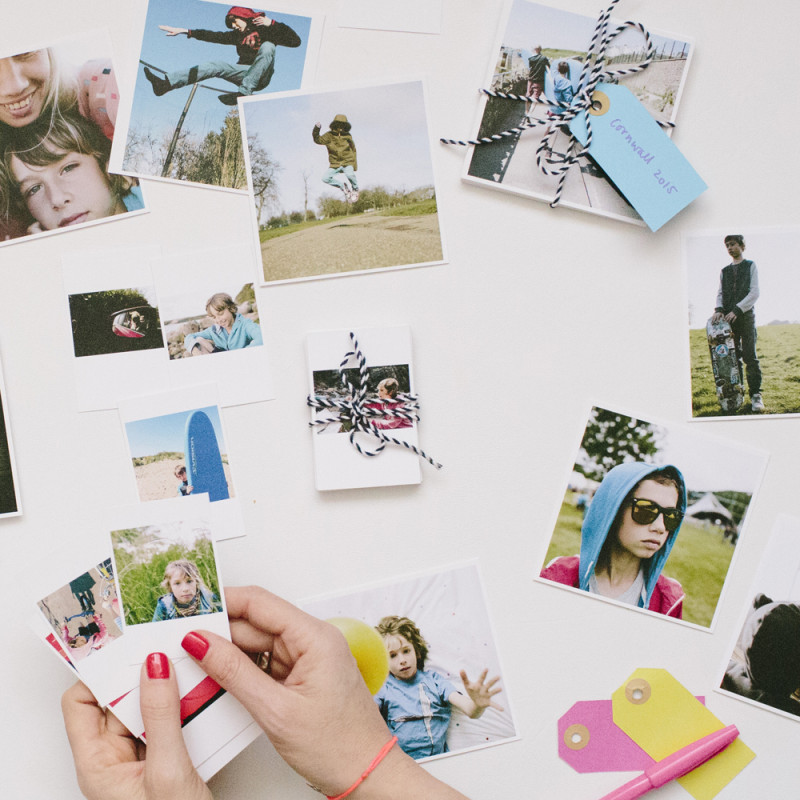 Family Photography Tips
Birthdays, holidays, day trips and Christmas are traditional times to take photos. It's lovely to capture these special moments as often extended family are present and it's a chance to create some lovely group photos full of all the generations of family members. But don't just wait for the special occasions. It's equally as fun and important to photograph our everyday stories.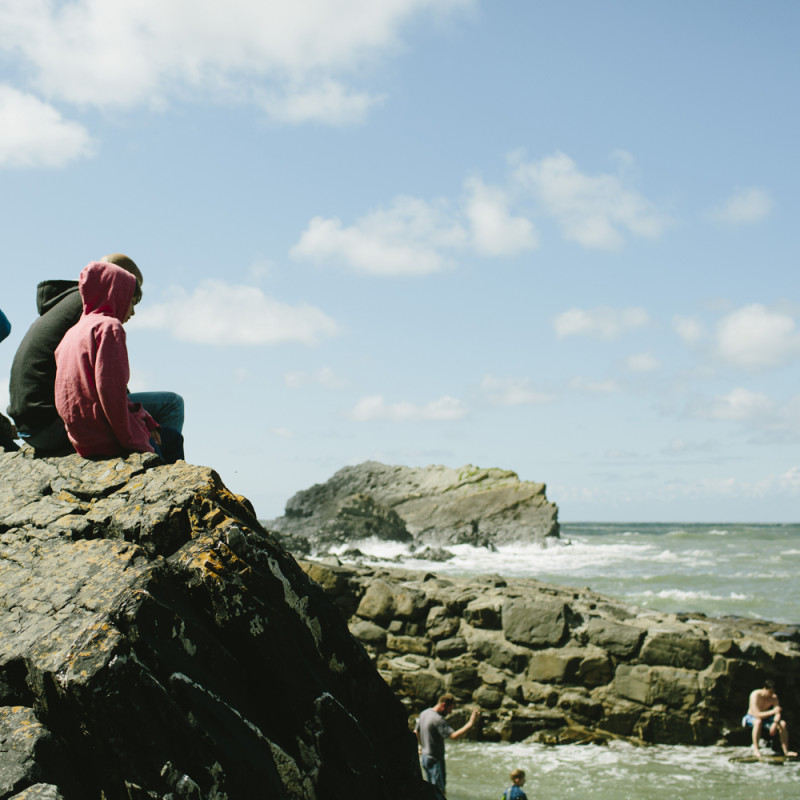 Photographs are my most treasured possessions. The stories and memories they hold are something I will have forever. Nothing beats holding a print in your hand - Get into the habit of printing regularly. Assign a folder on your desktop or mobile phone to add you favourites throughout the month. Then at the beginning of each month upload them to be printed. If you don't have time to add your prints to albums, put them into a box or pin them on the wall or fridge and special photos can be framed. It's always worth the effort to display your photos, as they bring joy every time you walk past them.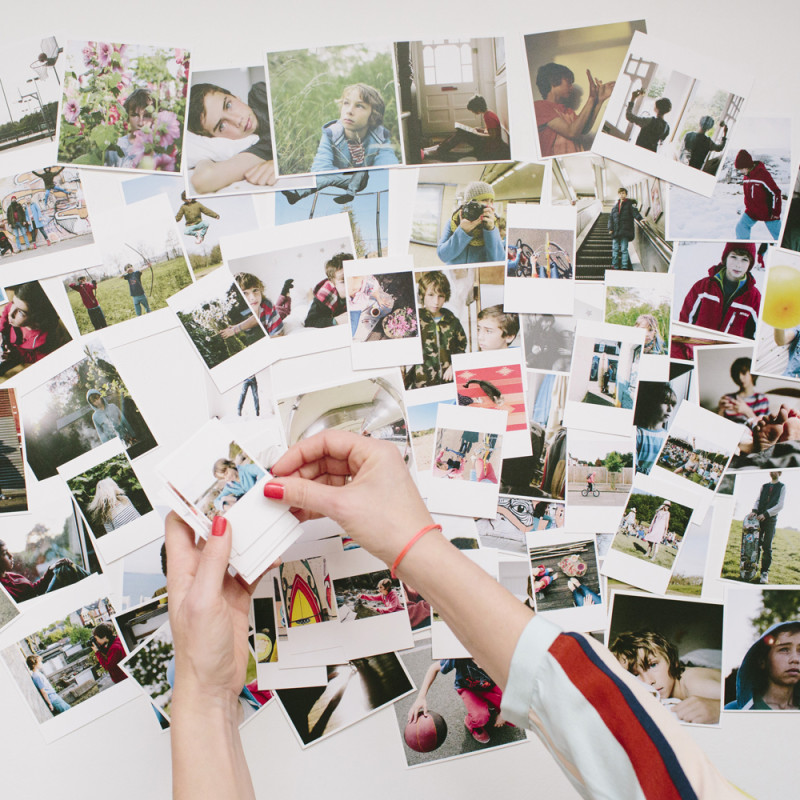 For each child, you could consider taking a birthday portrait every year. Choose a day near their birthday and let them wear their favourite outfit. Shoot the photos at a location they love or have them do something they're really into. Make it a special time just for them and you'll have this wonderful memory of them at that age.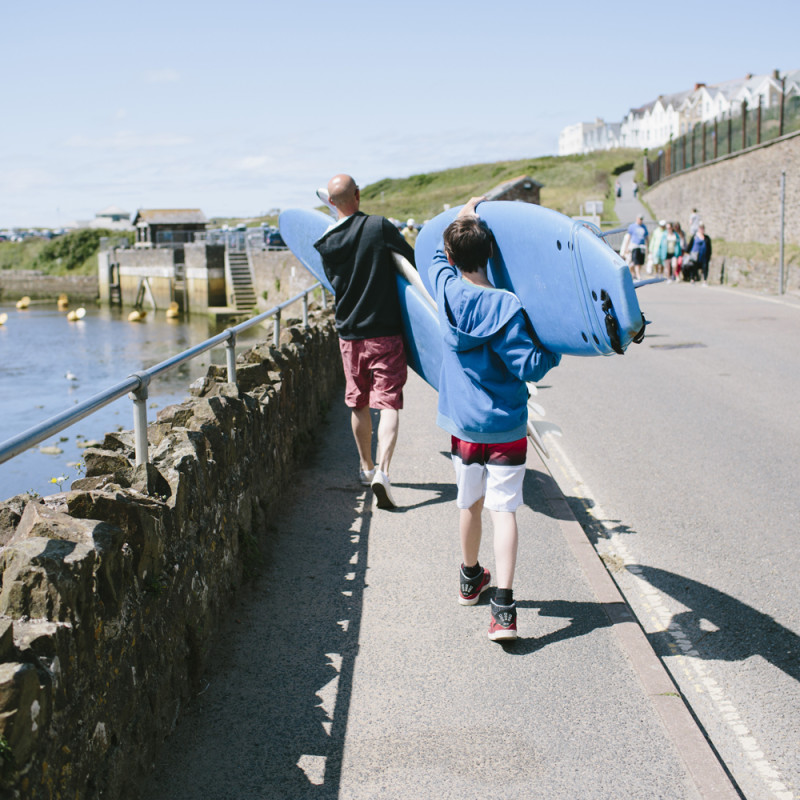 As the photographer, you're often left out of photos, but you should be part of the story and legacy. So no matter how uncomfortable it feels, try and step into the frame. Either use the self timer, or pass the camera to another member of the family - you'd be surprised how great children are at taking photos. Or you can always take a photo holding the camera at arms length. Anything is better than nothing. Your children will be glad to see all family members represented in years to come.