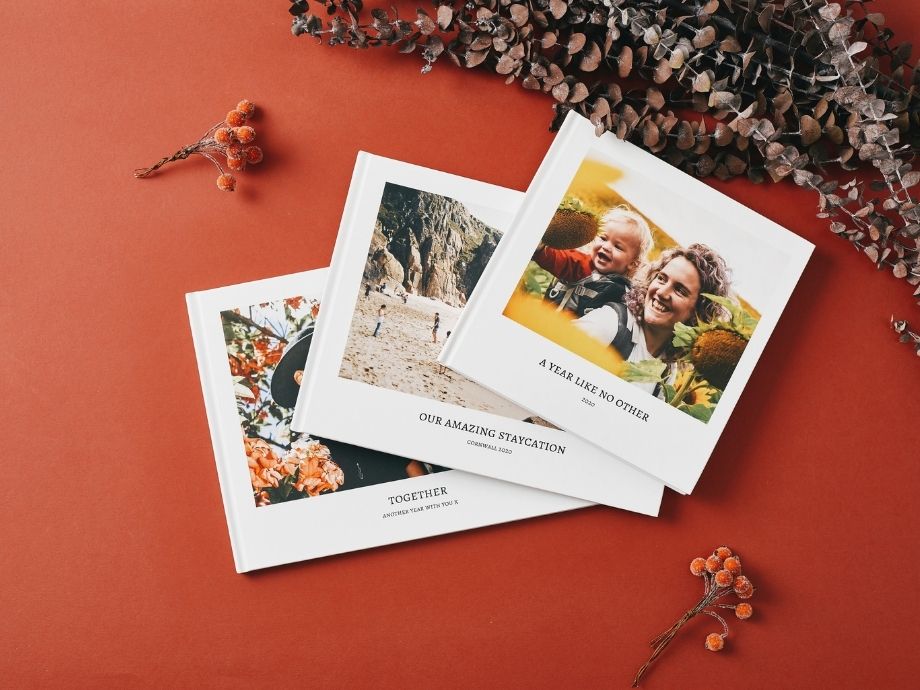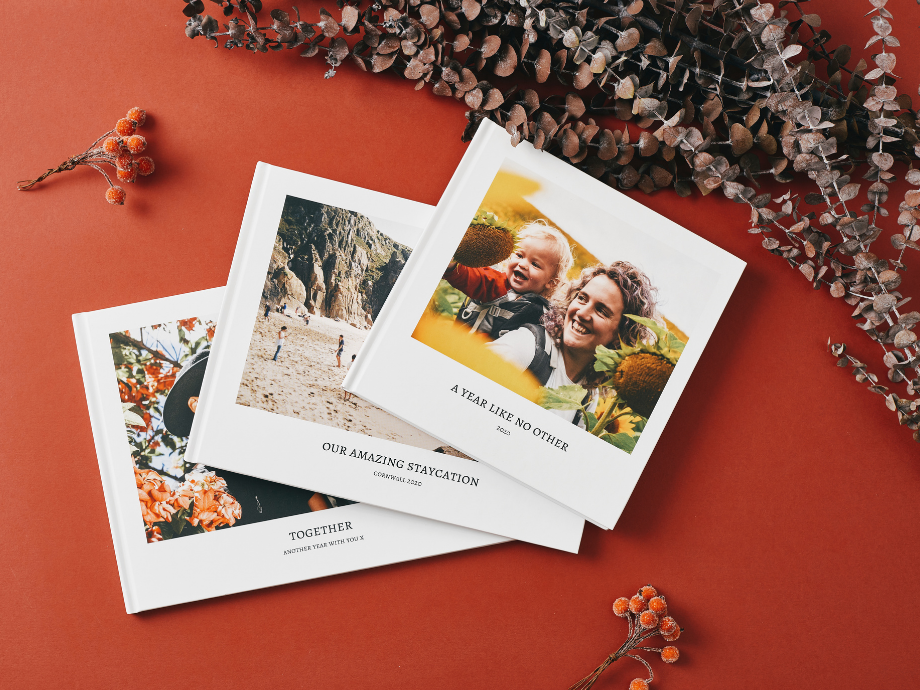 Christmas is almost around the corner, which can only mean one thing: it's time to start planning! Finding a perfect Christmas gift for your friends is a tricky business at times, as you scroll through endless gift sites asking yourself, do they already have one of these? Will they actually use it? Is it special enough?
If you're looking for a unique, thoughtful Christmas present that they're bound to love, look no further – photo gifts are a fantastic way to show your friends just how much you mean to them. Inkifi offers a range of personalised photo gifts, quality photo books and prints that they're sure to cherish for years to come.
Unique Christmas gifts for friends
One of the best things about buying a personalised photo gift? You can be sure that it's a total one-off, meaning you can give them a gift as unique as they are – even if they're the friend that has everything. Not only this, but a photo gift shows that you have spent time combing through your photos to find your favourite memories, a gesture far more thoughtful than panic-buying the first gift set you find in a retail store! A treasure notebook will be a good gift for your friends for the New Year.
Christmas photo cards are a festive way to spread holiday cheer. These personalized cards feature your favorite family photos and can be customized with your own special message. They make great gifts and are perfect for sending to loved ones near and far. Whether you're looking for traditional designs or something more modern, there are plenty of options to choose from. So why not make your holiday season extra special with a personalized Christmas photo card?
Photo strips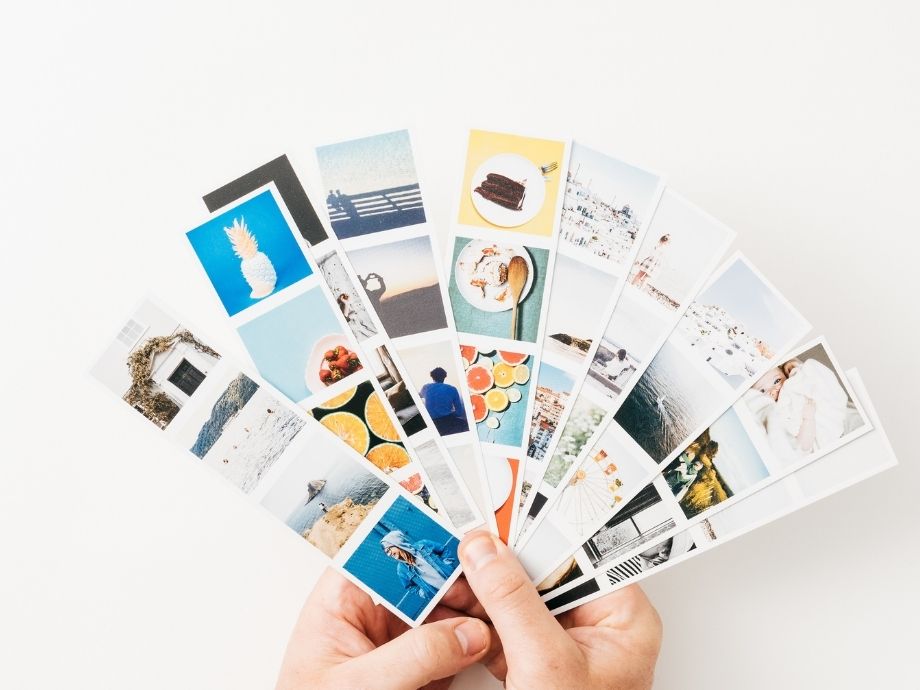 For your coolest friend, these retro-style photo strips are sure to go down a storm. If you've never managed to get four consecutively good photos out of a photo booth (and who has?), these fun photo strips are to the rescue.
The ever-popular photo strips are also fantastically versatile, whether they are used as bookmarks to be nestled in their favorite books or to be displayed proudly on a wall. Plus, at a purse-friendly price, they would also make a wonderful Secret Santa gift, as well as a stocking filler surprise.
Classic photo frame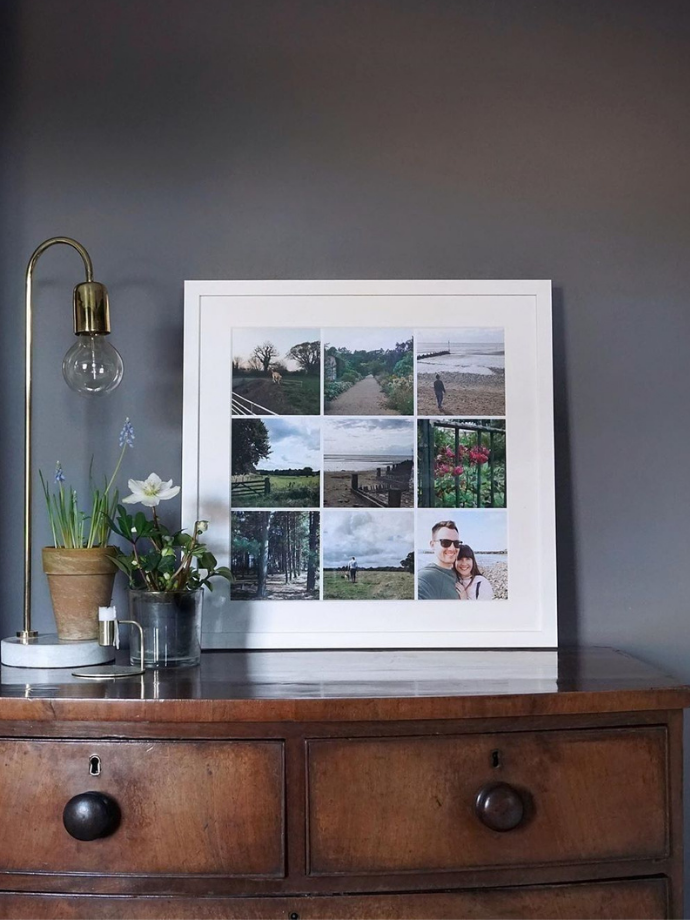 For your most stylish friend, why not get them a picture-perfect framed photo collage? Available with a black, white or natural frame with a range of sizes, it'll look beautiful in their home no matter their style of décor. It can feature up to 25 photos, so if you have too many amazing memories to count, you're in luck! Wherever they hang it, it's sure to raise a smile every time they look at it.
If your bestie has moved away to start university, a framed photo collage is the perfect photo gift to hang in their room, so that they can reminisce on the good times.
Photo books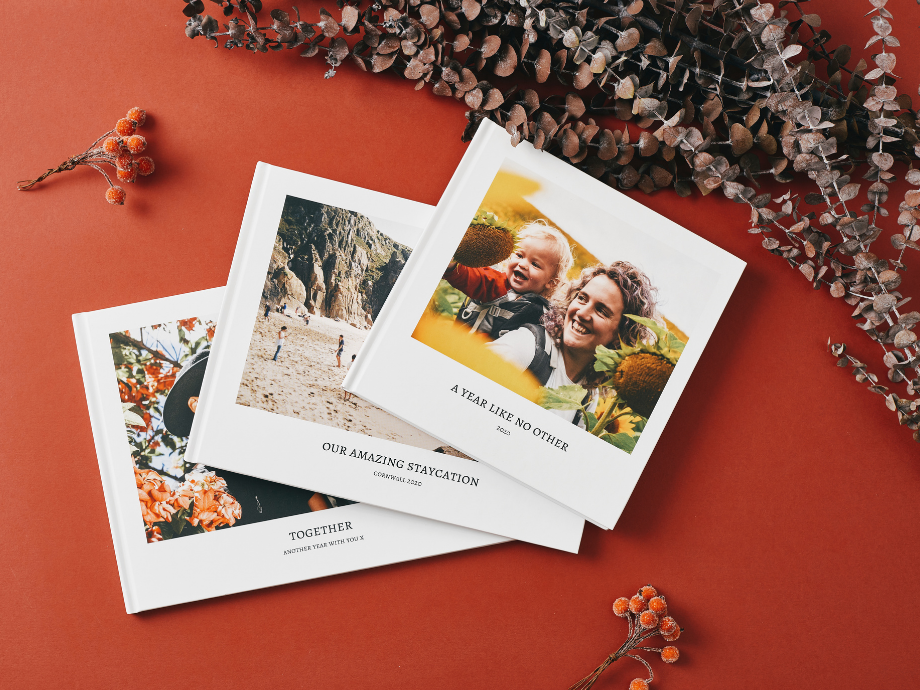 memories to show how your friendship has grown over the years, or your best travel memories? Maybe you have a hidden stash of embarrassing photos that you know will crack them up. You can even connect directly to your Instagram account to pull out your best-loved photos.
Our photo books are available in a variety of styles and finishes, so whether you're thinking of designing a glossy coffee table book or a softcover photo album, we've got you covered. You can also give your friends a cool wall calendar.
Moments Frame
Looking for something really show-stopping? Our stunning Moments Frame is the one. Housing 52 photo prints, there's no better way to show your friends how much you care. Whether documenting a memory for each week over the course of a special year or showing the progression of your friendship, your friend will treasure this gift forever.
The Moments Frame is available in a classic black or modern white frame, with the photos professionally mounted for a luxurious, high-end feel.
No matter your friend's style or your budget, Inkifi is the perfect place to find Christmas photo gifts that they will truly cherish – for more photo inspiration, why not follow us on Instagram?