We have teamed up with the brilliant Abi Dare of These Four Walls blog to bring you a guide on using prints as Christmas gift tags.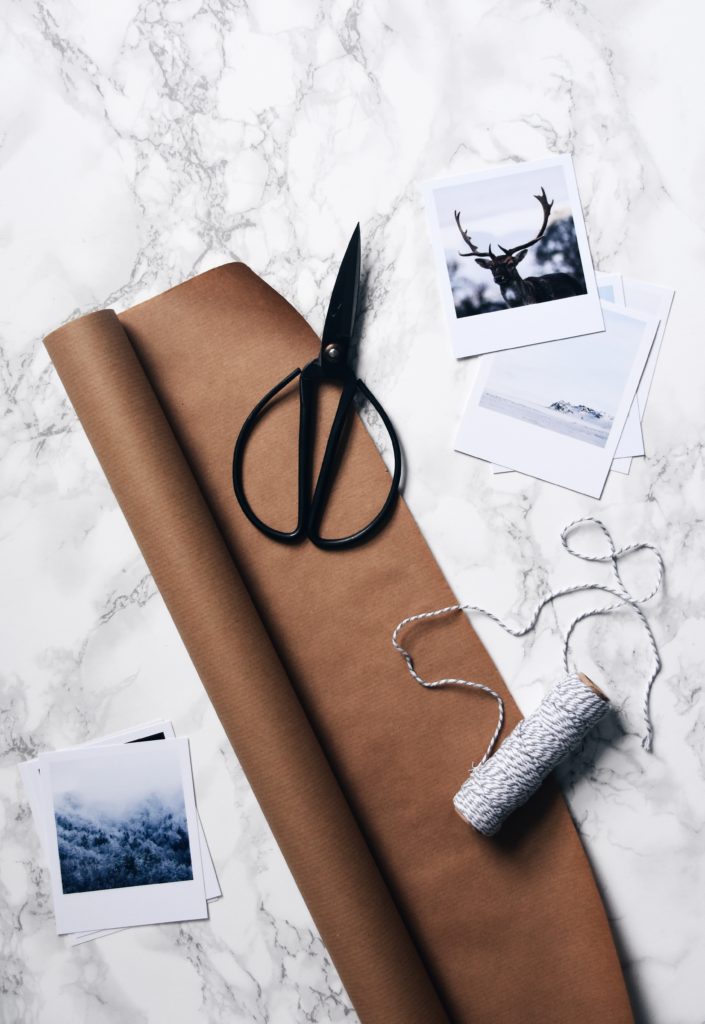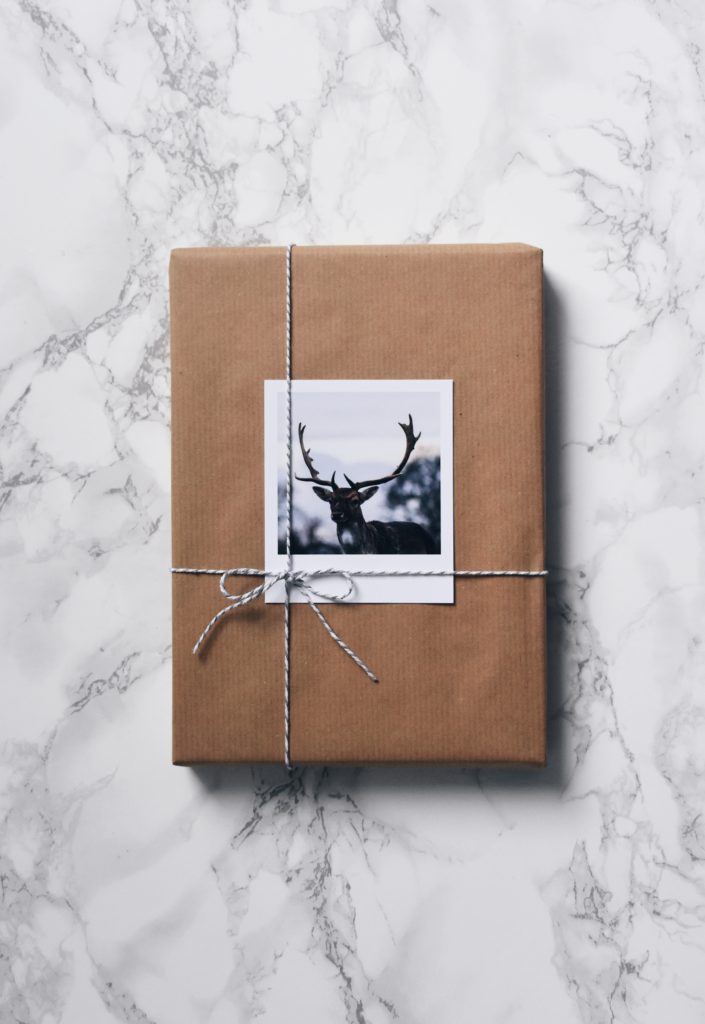 Gift wrapping is something I tend to put a lot of thought into, particularly at Christmas, when I love coming up with creative new ideas. After all, beautifully packaged presents always feel just that little bit more special, don't they?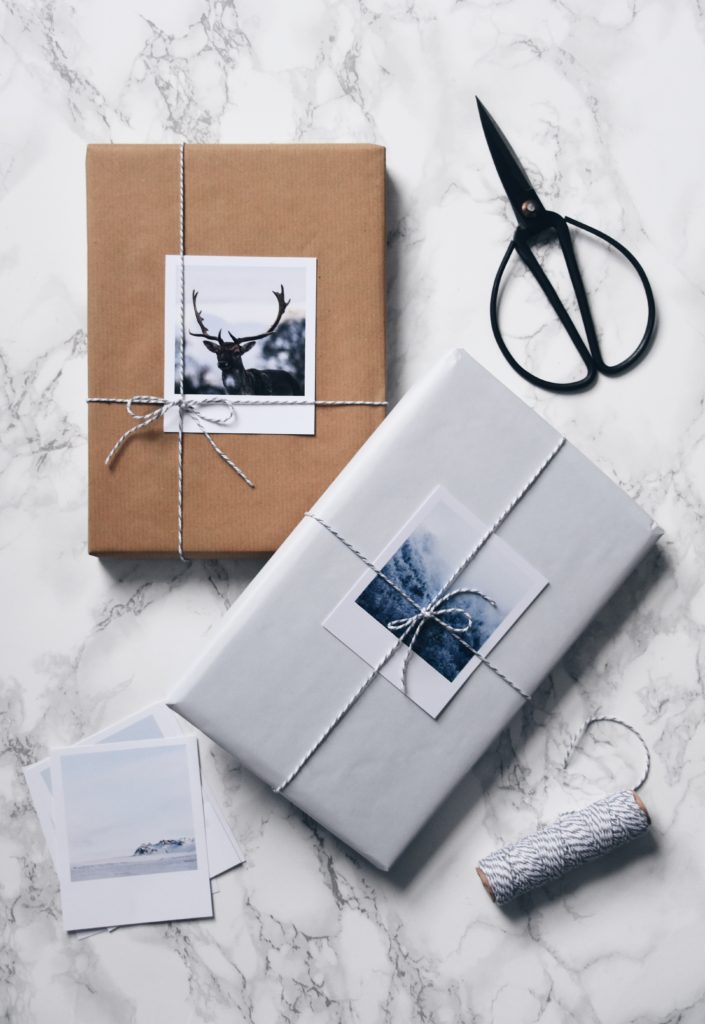 This year, I've decided to add a personal twist to the gifts I give by making tags featuring some of my Instagram photos from the last 12 months. It's a great way to share memories and, thanks to UK-based company Inkifi, it's also incredibly easy to do.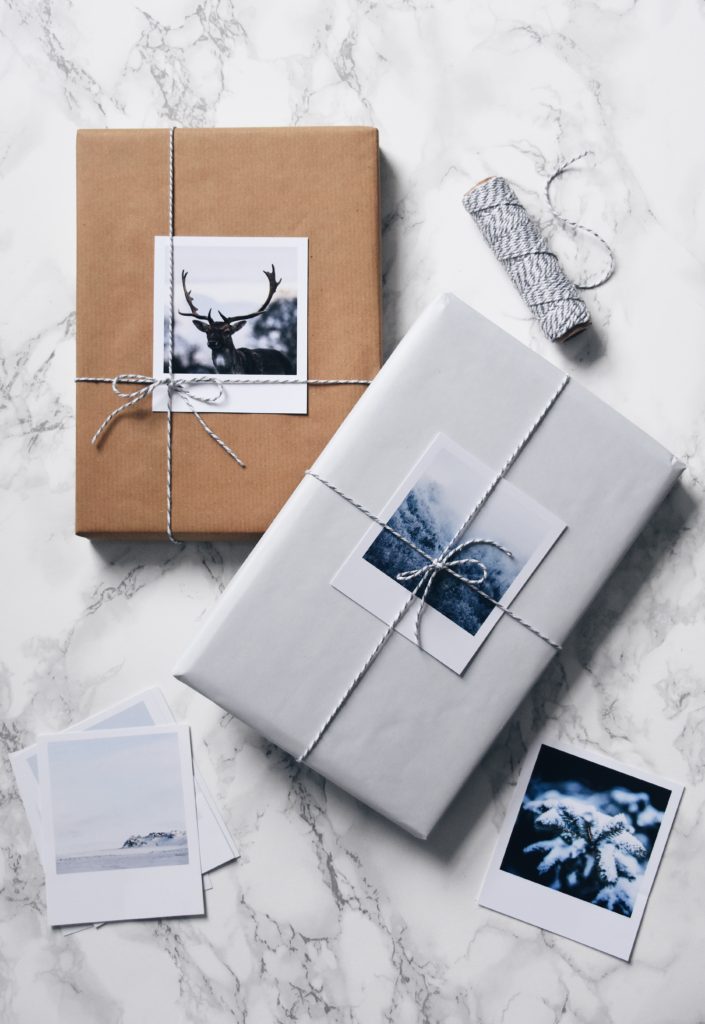 Inkifi allows you to order prints, photo books and postcards straight from Instagram, and It's quick and simple to use. You just download the app onto your phone, sync it with your Instagram feed and select the photos you want to order. The prints arrive within days on sustainable, high-quality card and, at £8.99 for 16 (including delivery), they're no more expensive than off-the-shelf tags.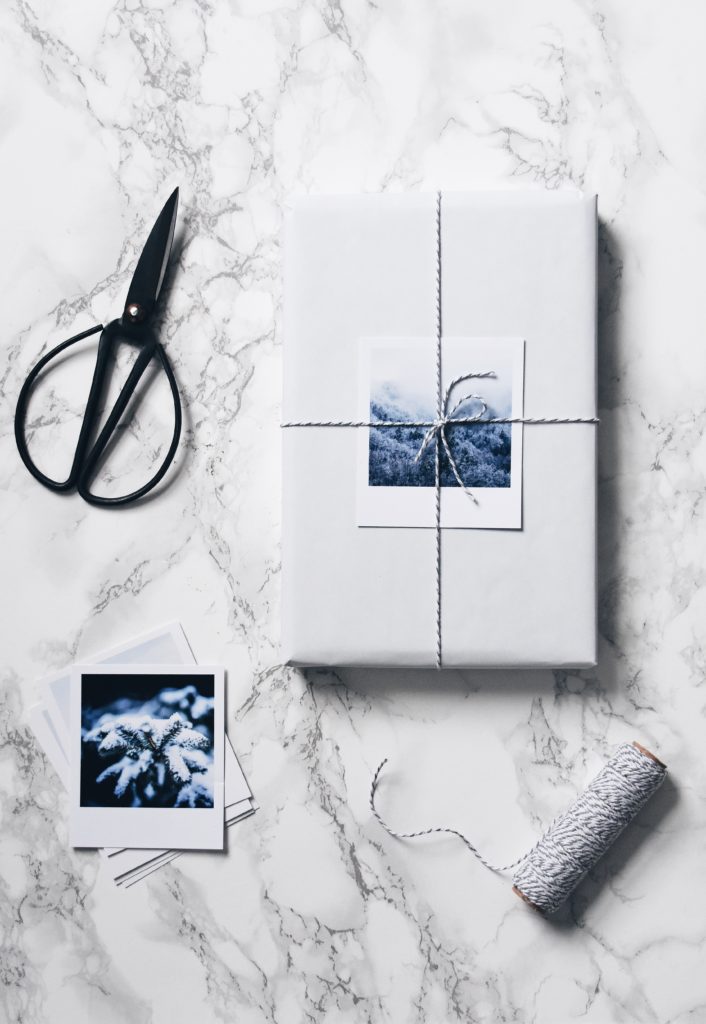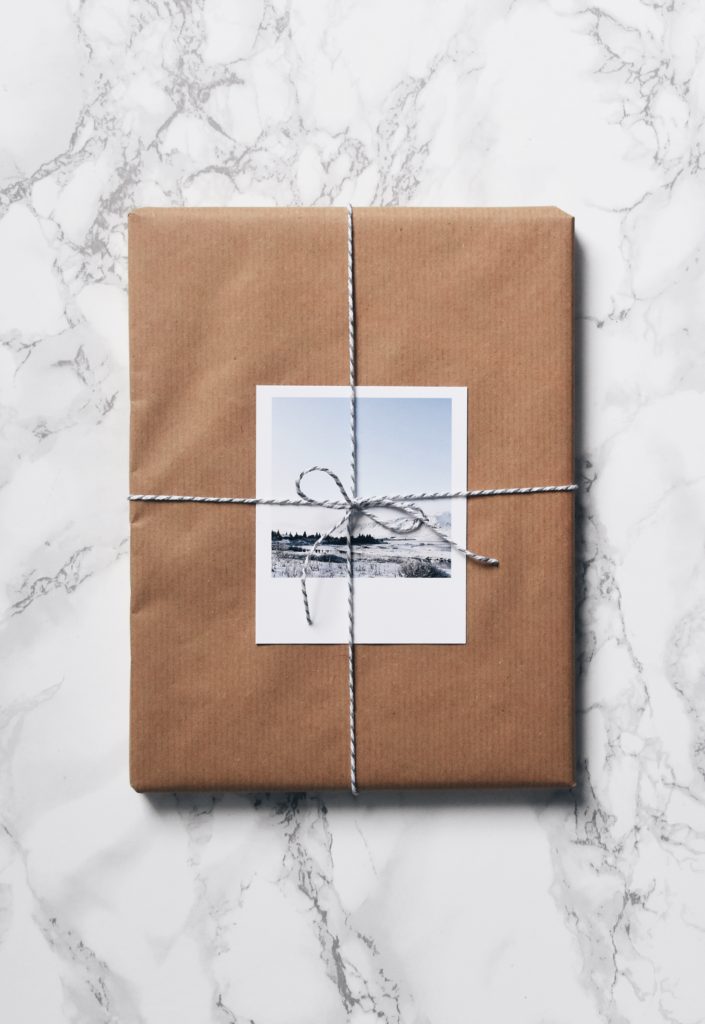 As it's Christmas, I chose snowy photos from our trip to Iceland, as well as some snaps of the deer at Dyrham Park, a National Trust property just outside Bristol. I opted for a classic Retro Print format, but there are all sorts of options to choose from - there are even 'mini prints', which would work brilliantly on smaller parcels.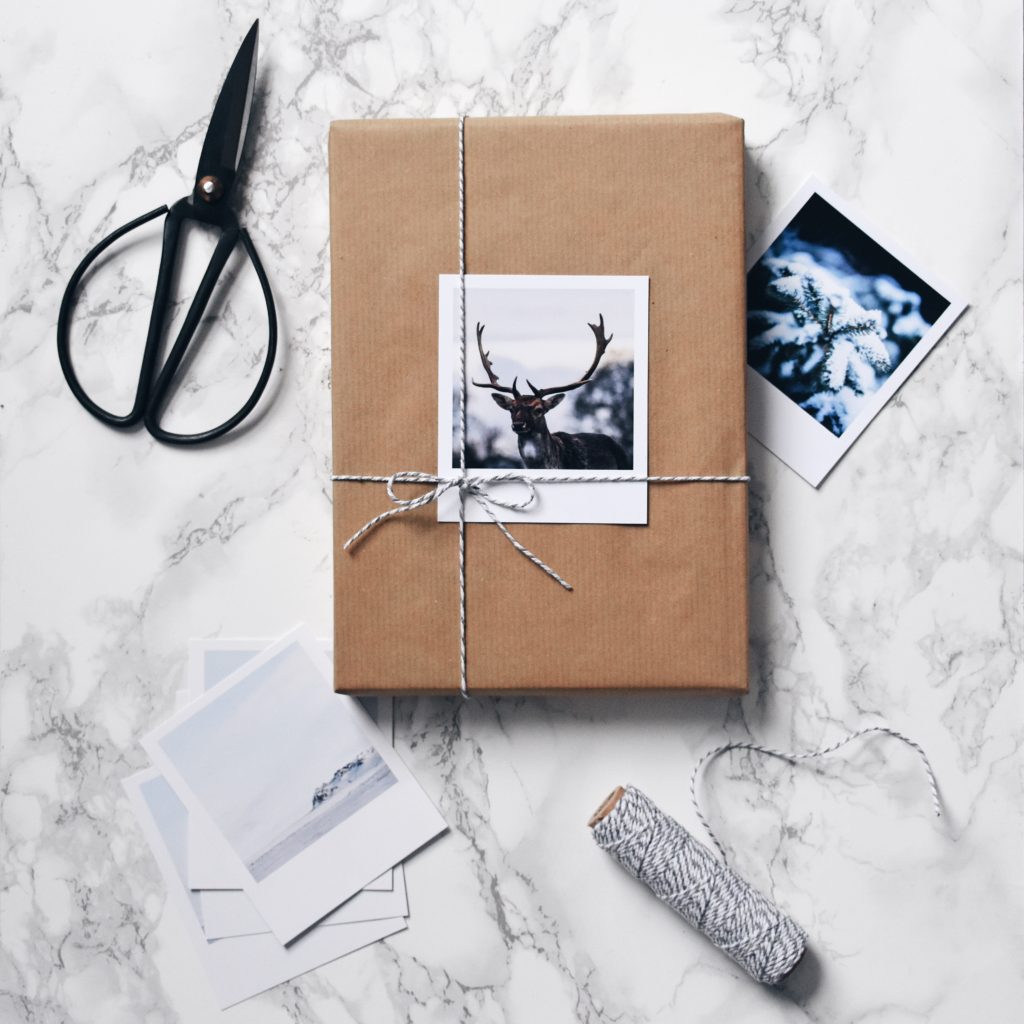 One of the great things about using photos as gift tags is that they look good with almost any combination of wrapping paper and ribbon. I stuck to my normal muted style and opted for plain brown and white paper paired with grey bakers' twine (available from my shop), but you really could use anything you fancy.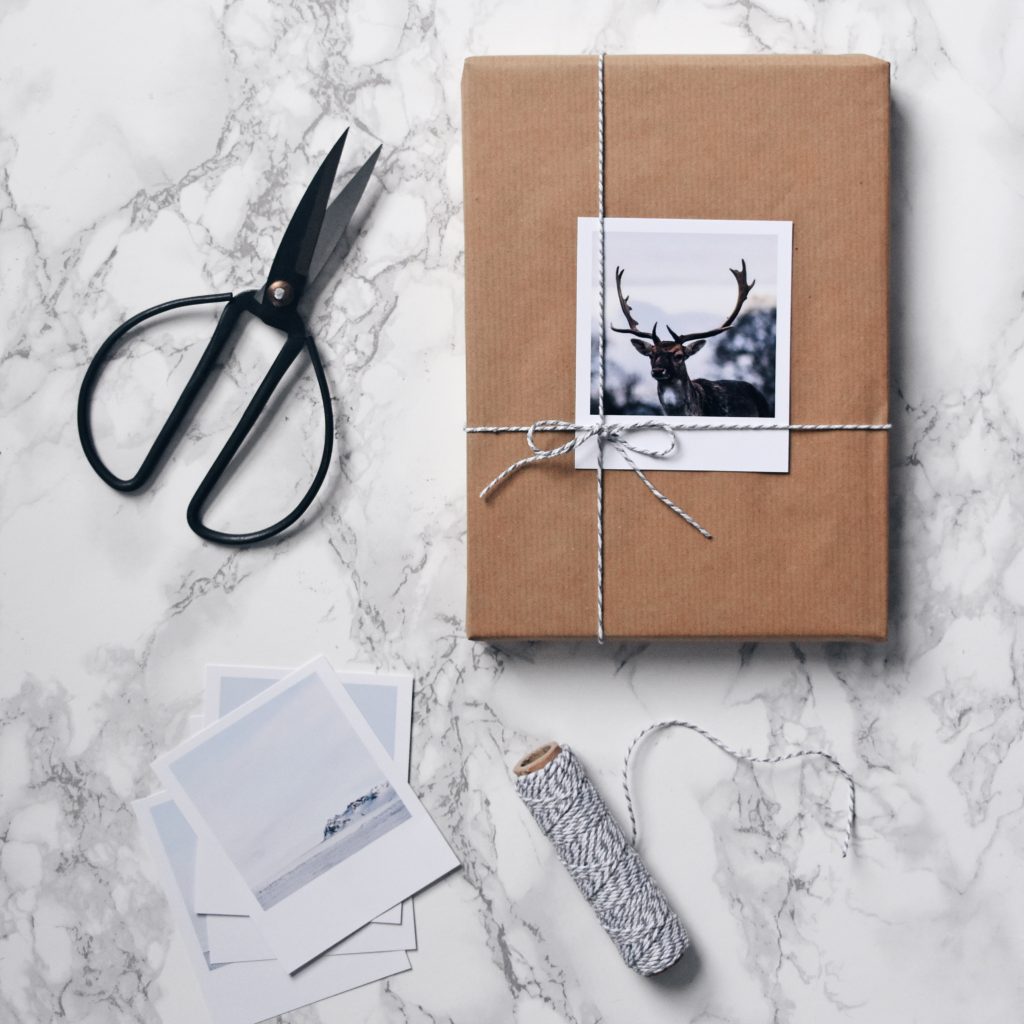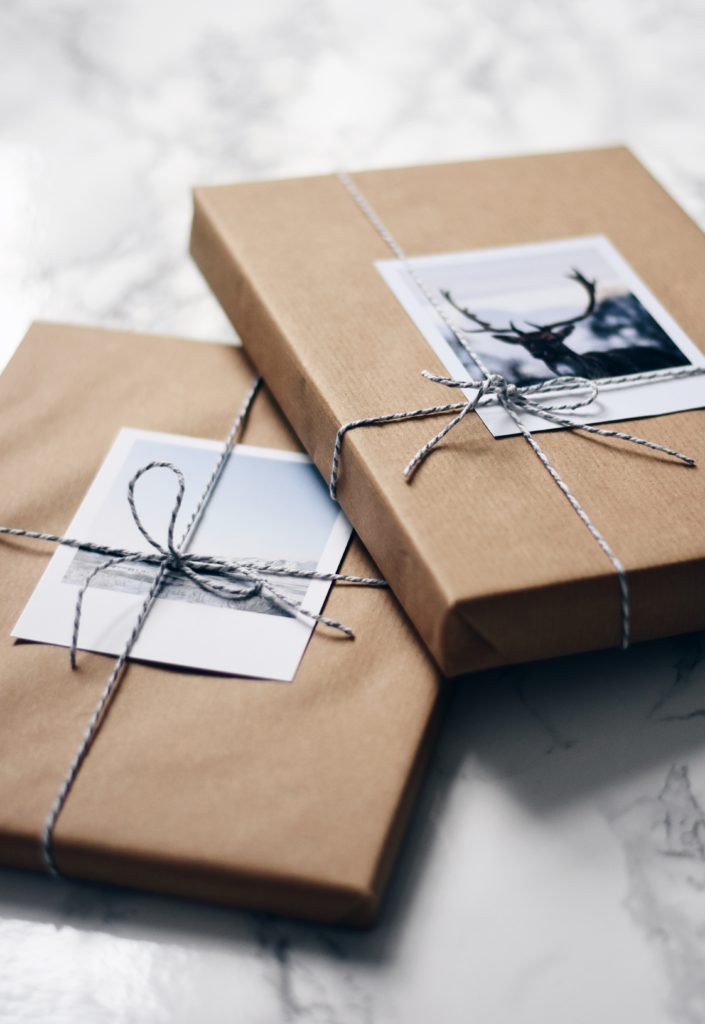 I went for a clean, minimal look and slotted the prints behind the twine, attaching them to the parcel with a dot of glue. If you prefer more traditional tied tags, you could easily flip the photos so that the white strip sits at the top (the Inkifi app lets you crop and edit as needed) and punch a hole in that. Alternatively, you could use the white space for the recipient's name, rather than writing it on the back as I've done.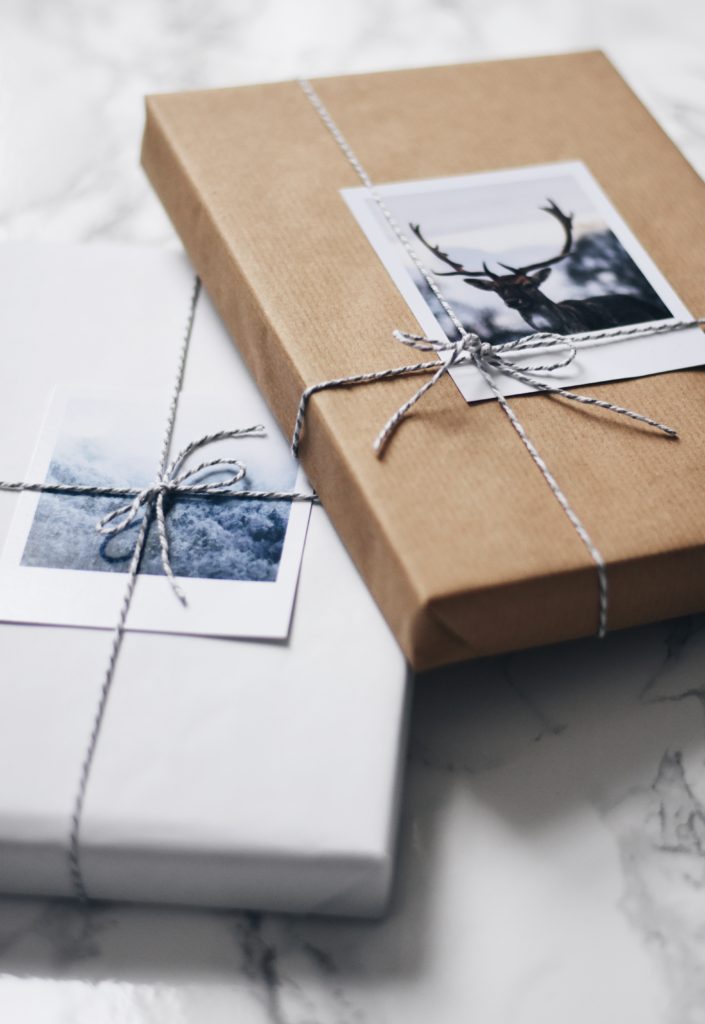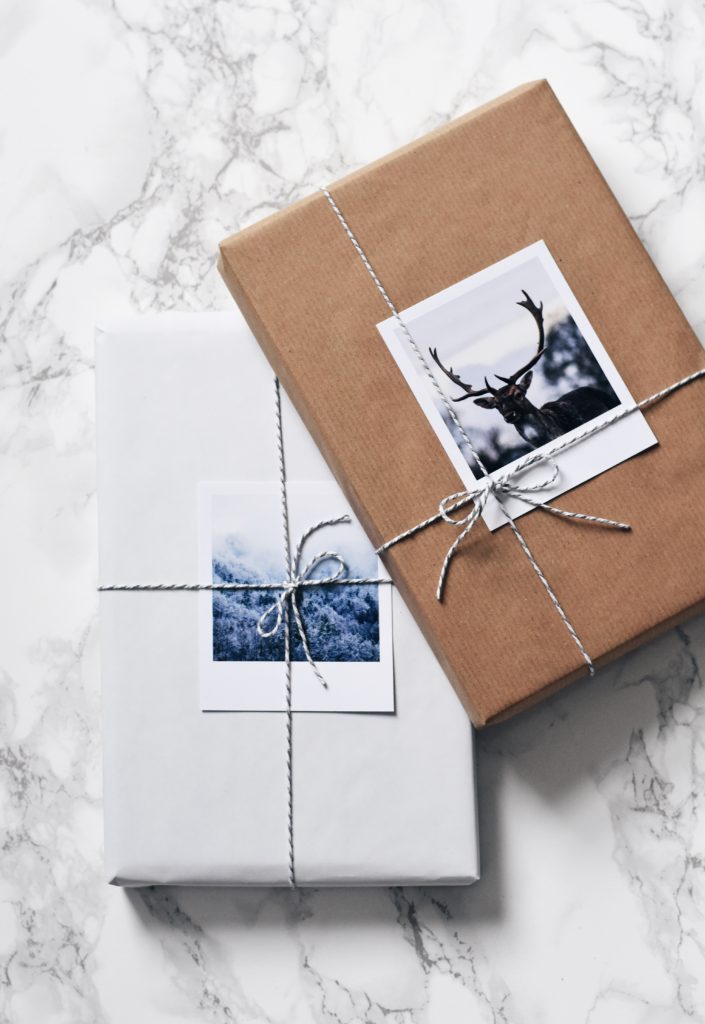 If you want more inspiration for simple yet striking gift wrap, do take a look at last year's post. And if you're looking for more ways to use Instagram prints, Inkifi's blog is packed with ideas.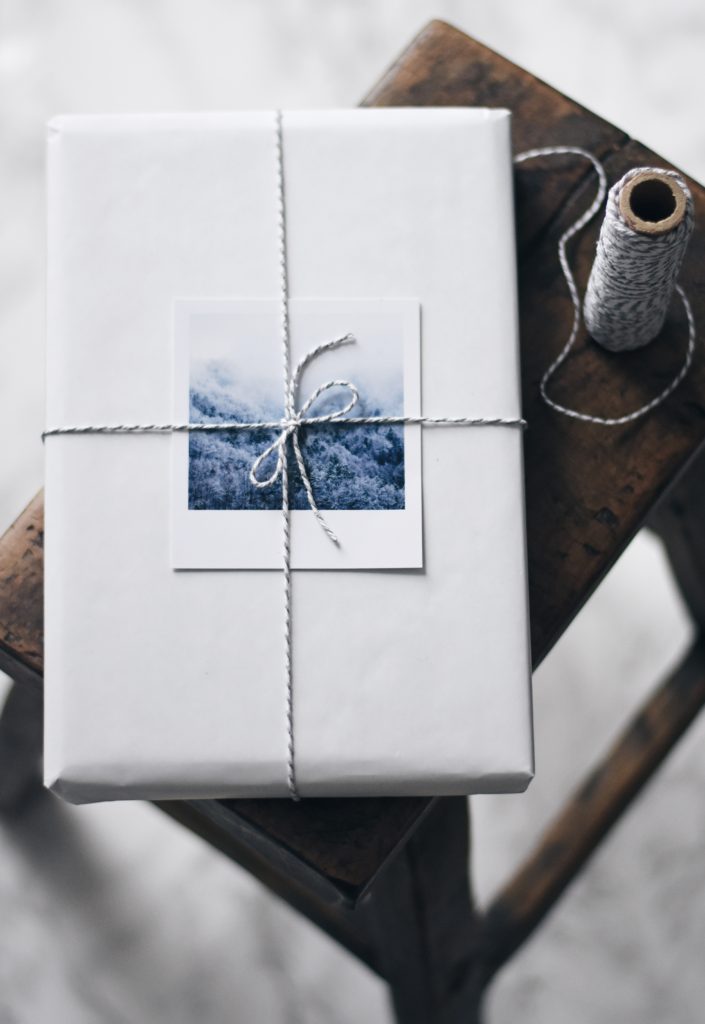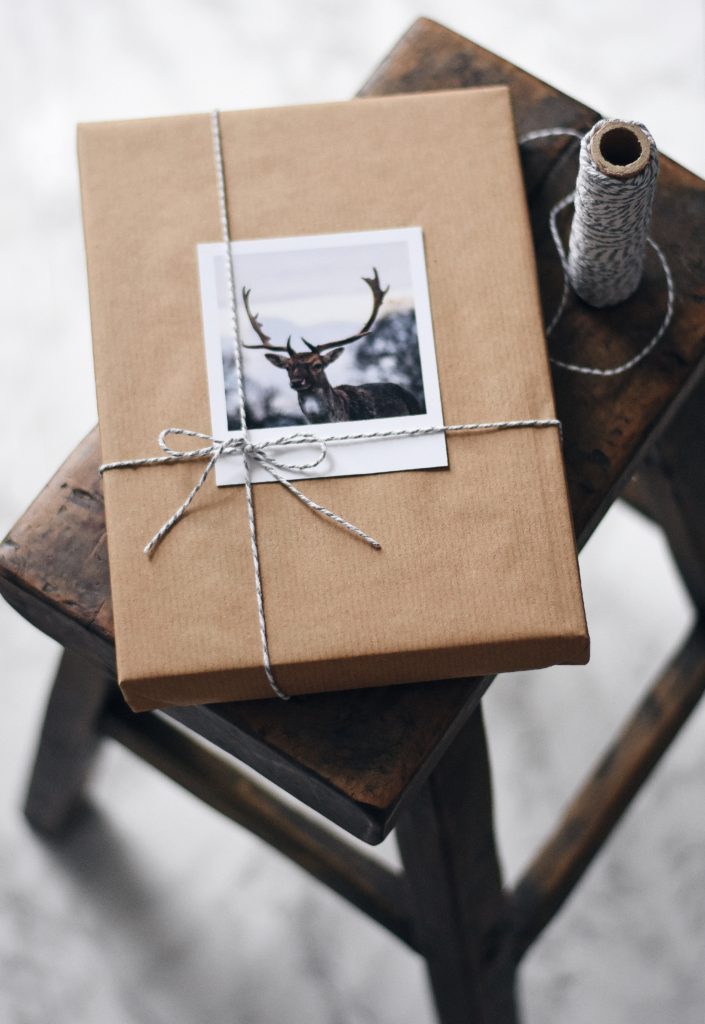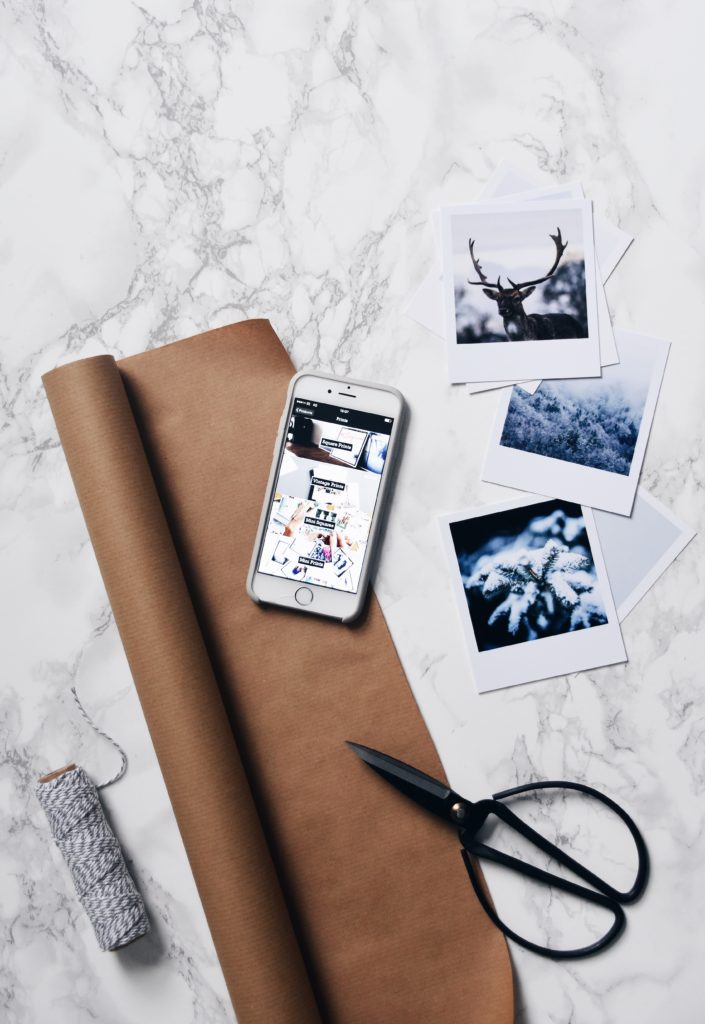 A huge thank you to Abi for sharing her tips and photography with us. You can keep up to date with Abi's brilliant work through her blog and her Instagram - @thesefourwallsblog