Advice For Choosing A Wedding Photographer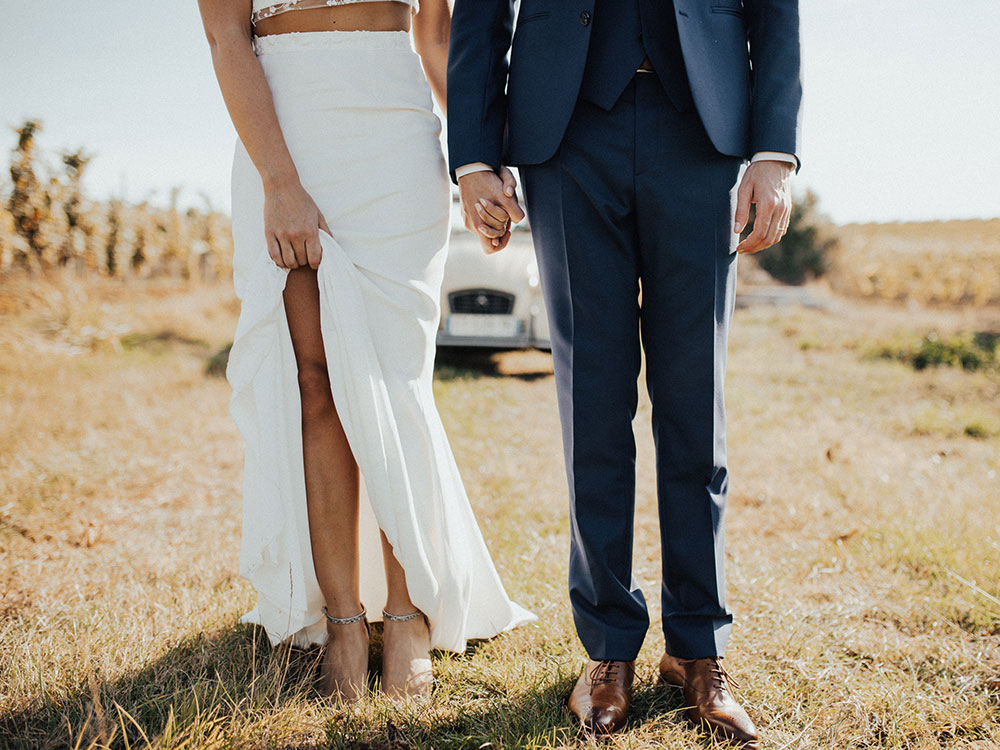 Speaking to any of my friends who have been married, they all say the same thing; "It was the best day of my life, but it also passed so quickly, it was over in the blink of an eye."
A well organised wedding takes an incredible amount of planning. With all the build up and anticipation leading up to a wedding, the day will come and go faster that you'd expect. No matter how many hours of stress (and in some cases tears) the planning and preparation takes, you know the day will be one worth savouring. The best way to do this is to use photos to immortalise the occasion.
It's one of the very rare occasions where everyone you know and love will be in the same place at the same time and the photos from the day will be your way to remember this occasion for the rest of your life. Wedding photographers can charge very high fees but these can be justified because of the significance of the photos they capture. Below is some advice on choosing the right person for the job.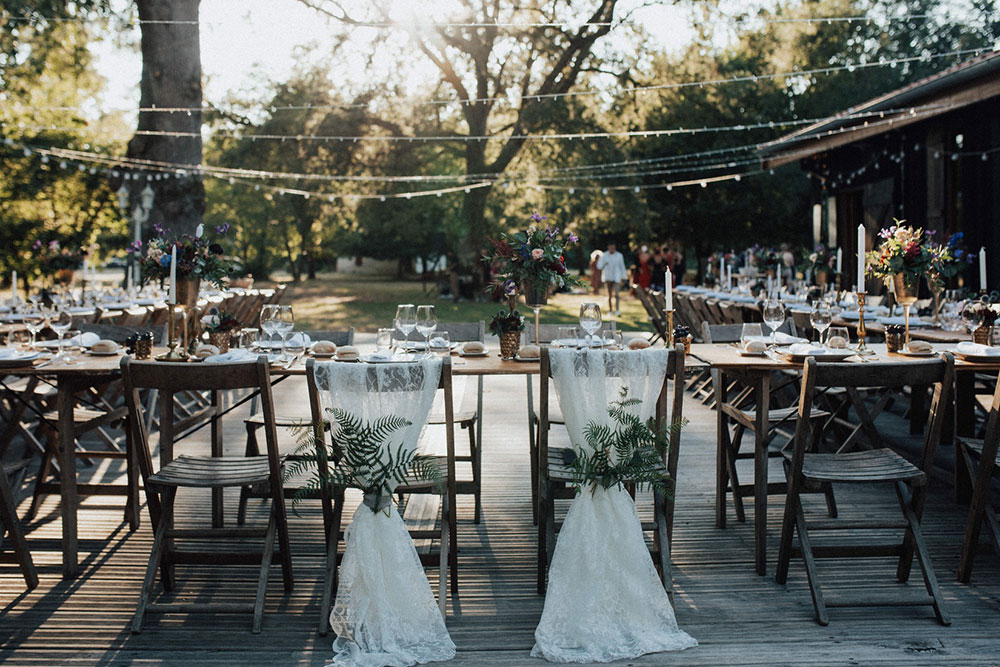 Get to know the person behind the camera.
"It's important to choose a photographer that you think you will get on well with, as well as one whose photographs you love. That person will be with you a lot on one of the most important day of your lives; you'll probably spend more time with them than with a lot of your relatives!
"If you can try to chat to them before you book, either in person or just over the phone or a Skype call. I always say the best compliment I get is when a wedding guest asks me how I know the bride and groom, because they assume we've been friends for years!"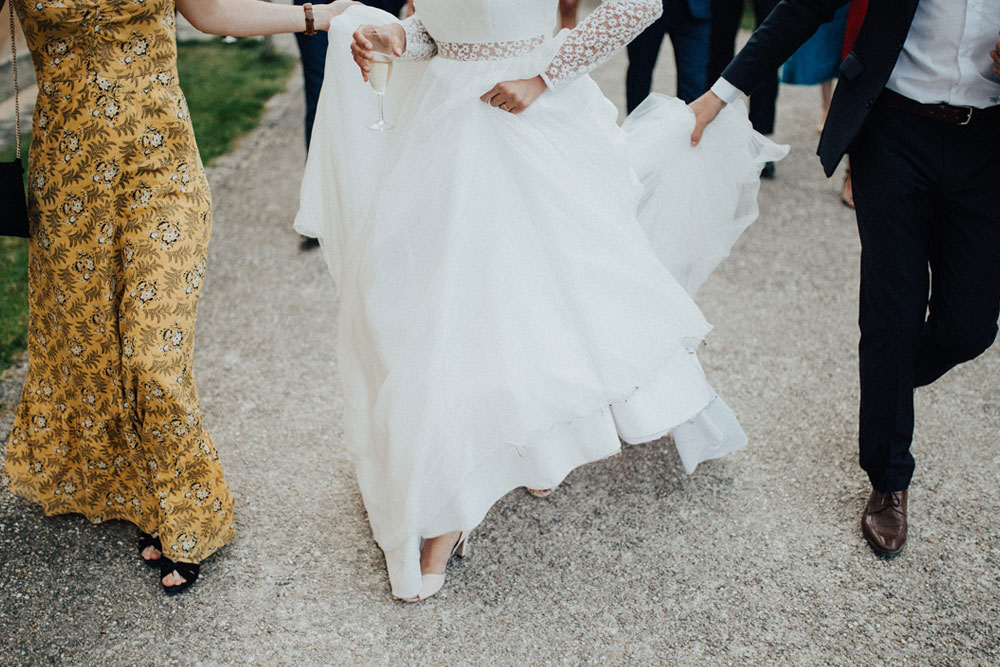 Do The Research
"Possibly the most important factor to consider when choosing a wedding photographer is just how important the photography is to you and then budget accordingly. If it turns out that it's an absolute essential (as it should be), then it really is up to you to do a bit of research in order to have a clear idea of what you want. Dont limit yourself to wedding photography but expand your search elsewhere such as fashion and portrait photography in magazines, documentary and reportage projects on such platforms as Lens Culture and Life Framer and Slate. All this will not only bring you away from the perhaps visually saturated world of wedding imagery but also allow you to revisit that field with a fresh outlook and perspective.
"It may sound like a lot of work but I personally believe that it is time invaluably spent and will put you in a much stronger and more informed position when you do begin your search for a photographer who you feel is right for you."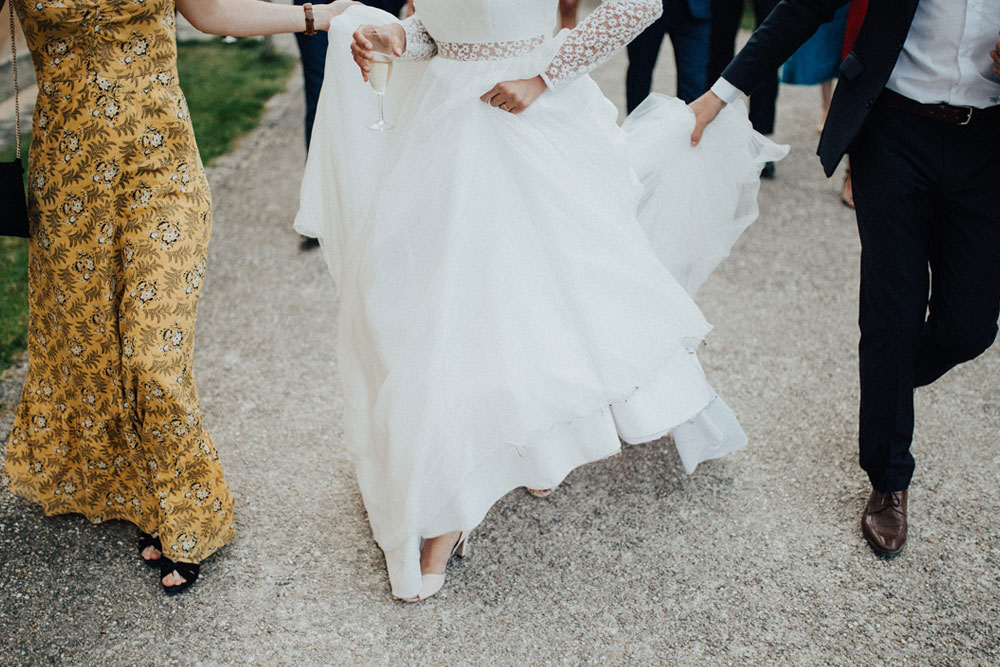 Make sure to meet your photographer
"Always meet your wedding photographer before booking them. The biggest mistake I come across, industry wide, is not acknowledging that it's a personal relationship you're forming with your photographer, it's much more than a transactional, business relationship. Whether you're hiring a documentary style photographer who shoots candid moments or a fine art, high fashion style of photographer, if you don't like them or don't feel comfortable in their presence then it will show in the images. Weddings are incredibly intimate occasions, they can be a roller-coaster of emotions. You need to be sure that you completely trust your photographer and that they understand your vision for the day. You may love a photographers portfolio, but the images they create are amazing because of the connection they form with the people in the images. If you can't relax or find them awkward, then everyone loses. Meet them before booking - in fact, meet lots! You'll know when you meet the right one as it will feel much more like having a friend photograph your wedding than an employee and you'll be much, much happier with the results."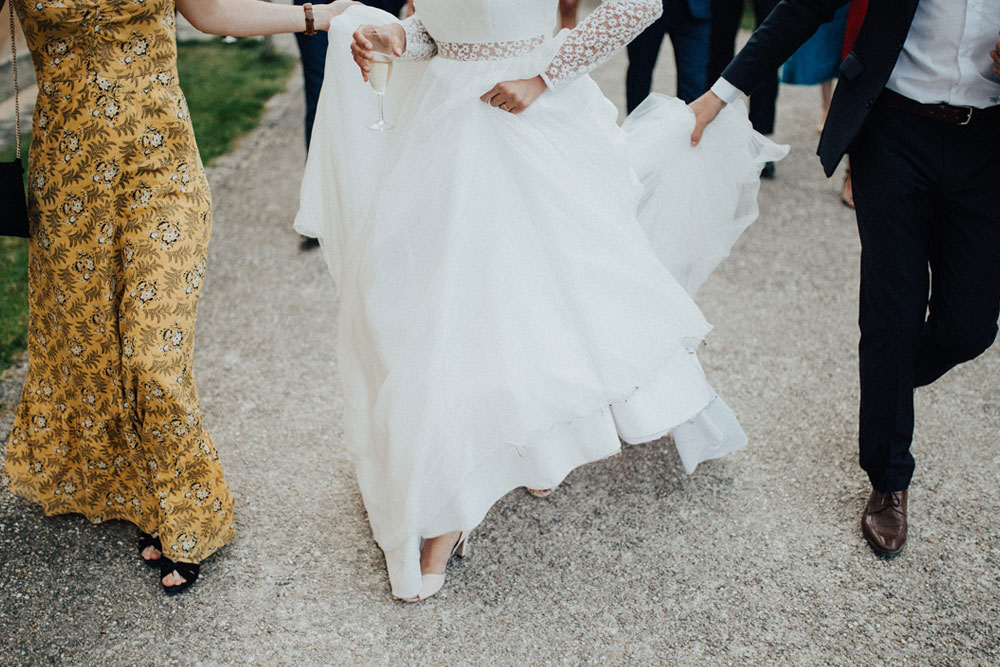 Check in with your feelings
"When going through website after website of beautiful imagery on your hunt for your perfect photographer, pay attention to what's happening in your body as you click through their photos. Do you feel butterflies? Do you wish YOU were the person in that photo? Do you suddenly feel overwhelmed by the love story of a couple you've never even met? These are signs you're on the right track. Because when the music fades, the flowers die, and the dress is packed away -- all you have is your photos and their way of letting you relive the magic and feeling of the day."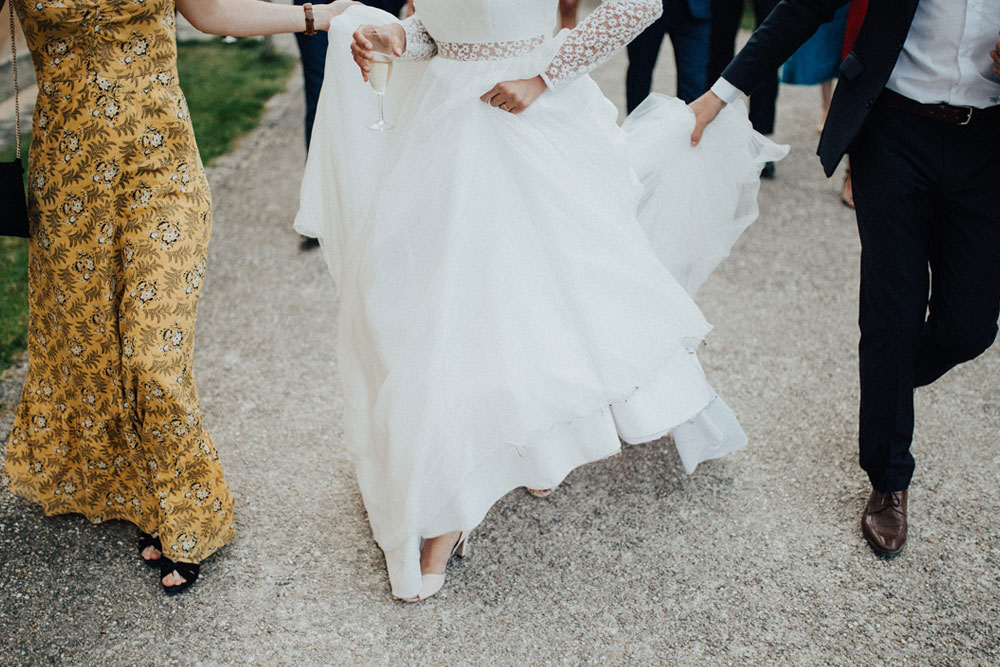 Choose a photographer who matches your style
"Good wedding photography ensures that the real moments and emotion experienced during the best day of your life are captured forever. This should never be undervalued as it is one of the few things (along with jewellery) that will last beyond the wedding day itself.
"It is important to find a photographer that suits your style and personality. For me, documenting the day naturally provides the most effective and emotive pictures. The happy couple and their guests enjoying the day and each others company with minimal interruption. Capturing the small exchanges, the large gestures of love and unseen moments to provide a complete recollection of the day as it happened. Each photo stirring the memory and emotions of the day so that they can be re-lived again and again and shared for generations to come."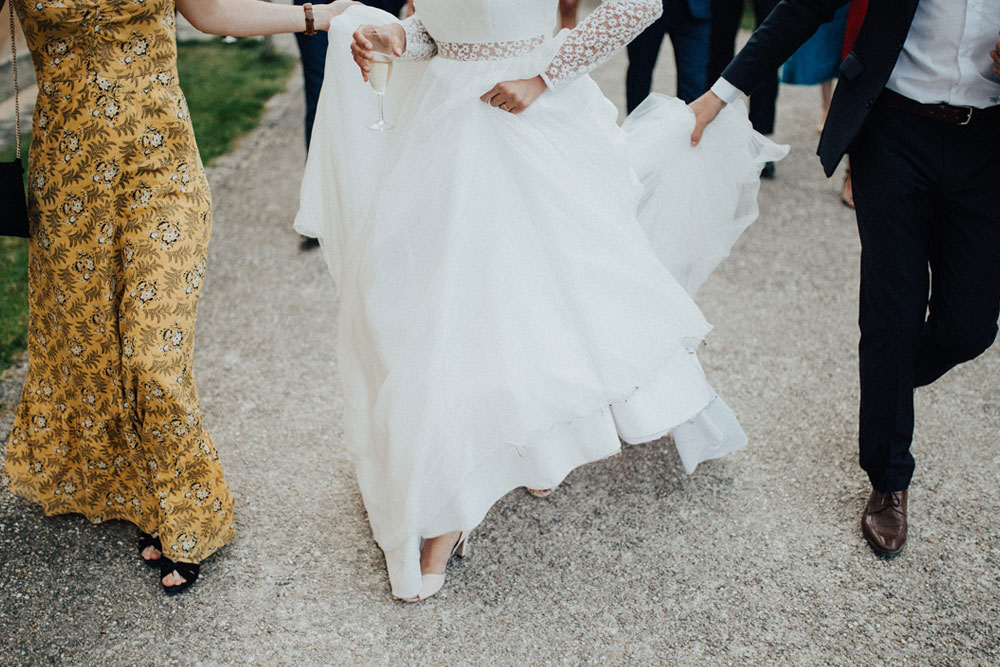 Agree on the time frames for after the day
"After a wedding, the process of downloading, sorting and editing begins immediately. On a typical wedding with two photographers starting with bridal prep and continuing right through the day until after the first dance, we can typically take anywhere between 4000-6000 images..
"Our process of reducing the numbers down to less than 1000 images, sorting, colour grading and editing can take on average around two weeks to turnaround during off-peak months, or three to four weeks during our very busiest months (June-September). During our busy times of the year, we will always aim to preview a small selection of at least 20 images as we understand couples will be really excited to see some images from the day as soon as they return from honeymoon."