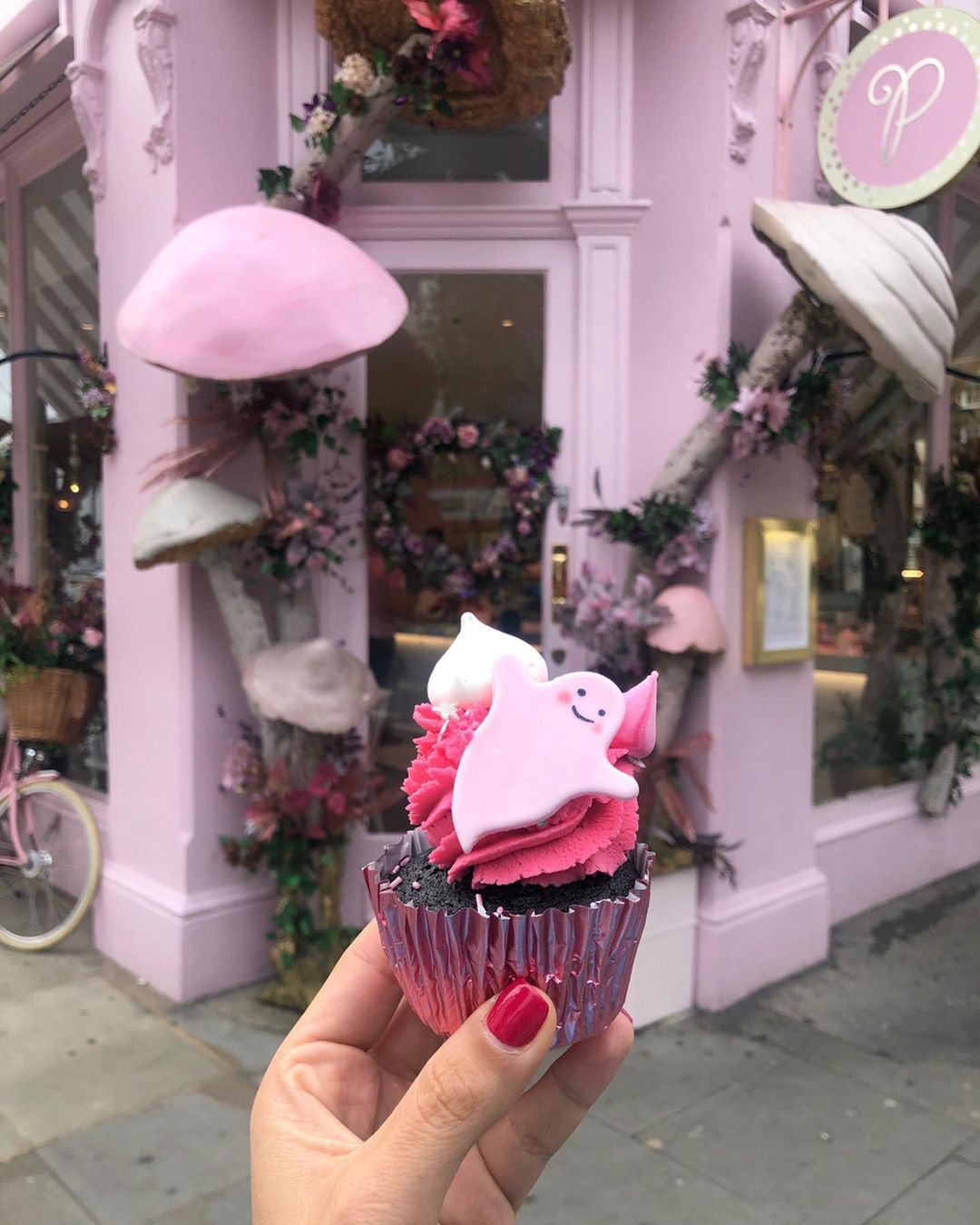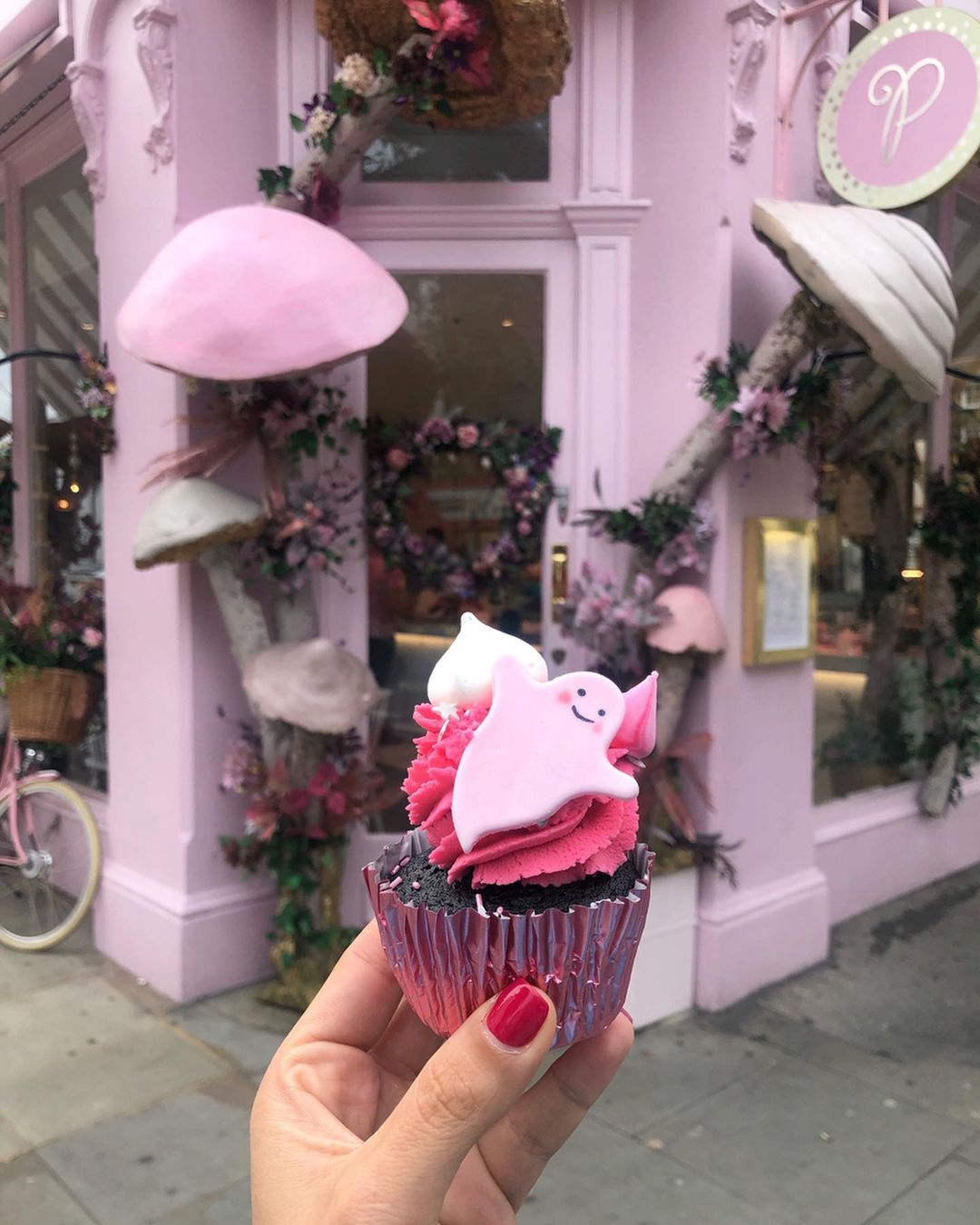 In these strange times, getting a restaurant-quality sugar fix isn't as easy as it used to be. Luckily, London resident Duyku (of eatnlondon) knows just where to find the very best takeaway sweet treats in the city.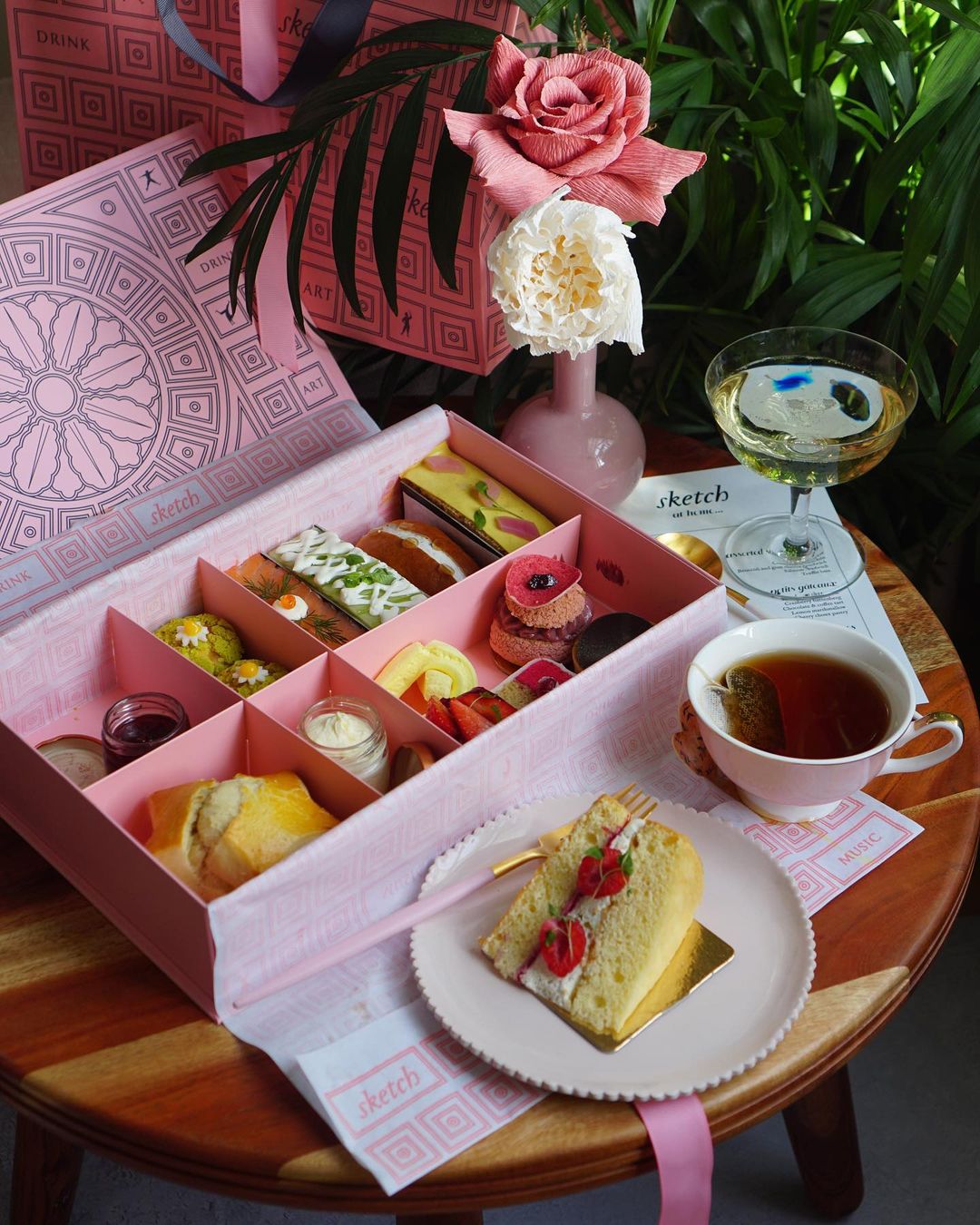 Pre-pandemic, Duyku loved nothing more than exploring the flavours and creativity of London's vibrant food scene – sitting in a low-lit corner of a café, socializing with friends, lingering over a delicious meal.
These days, she – like the rest of us – is having to make do with food on the go. And, as Duyku has a serious sweet tooth, desserts tend to be her first port of call.
"I think everyone's been craving comfort this difficult year," says Duyku, "And the capital's restaurants and cafés have really delivered – in both senses of the word!"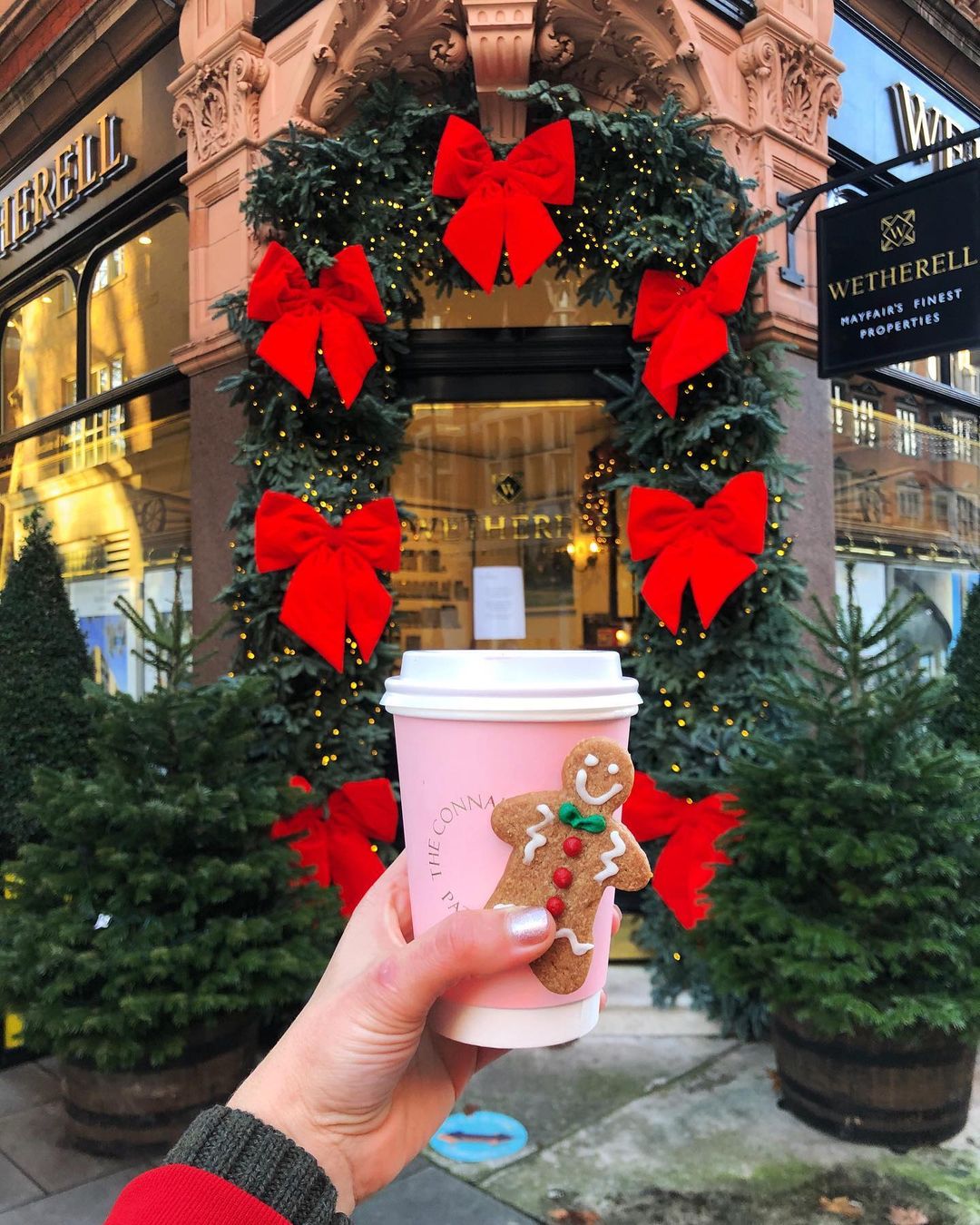 Duyku has enjoyed NYC style cookies, fancy viennoiseries, breakfast pastries and indulgent cakes. She's picked up quick coffee and gingerbread from The Connaught. And a luxurious afternoon tea courtesy of Sketch.
If you're based in London and in need of a sweet treat pick-me-up, here are a few of Duyku's favourite cafés and restaurants offering desserts for collection or delivery.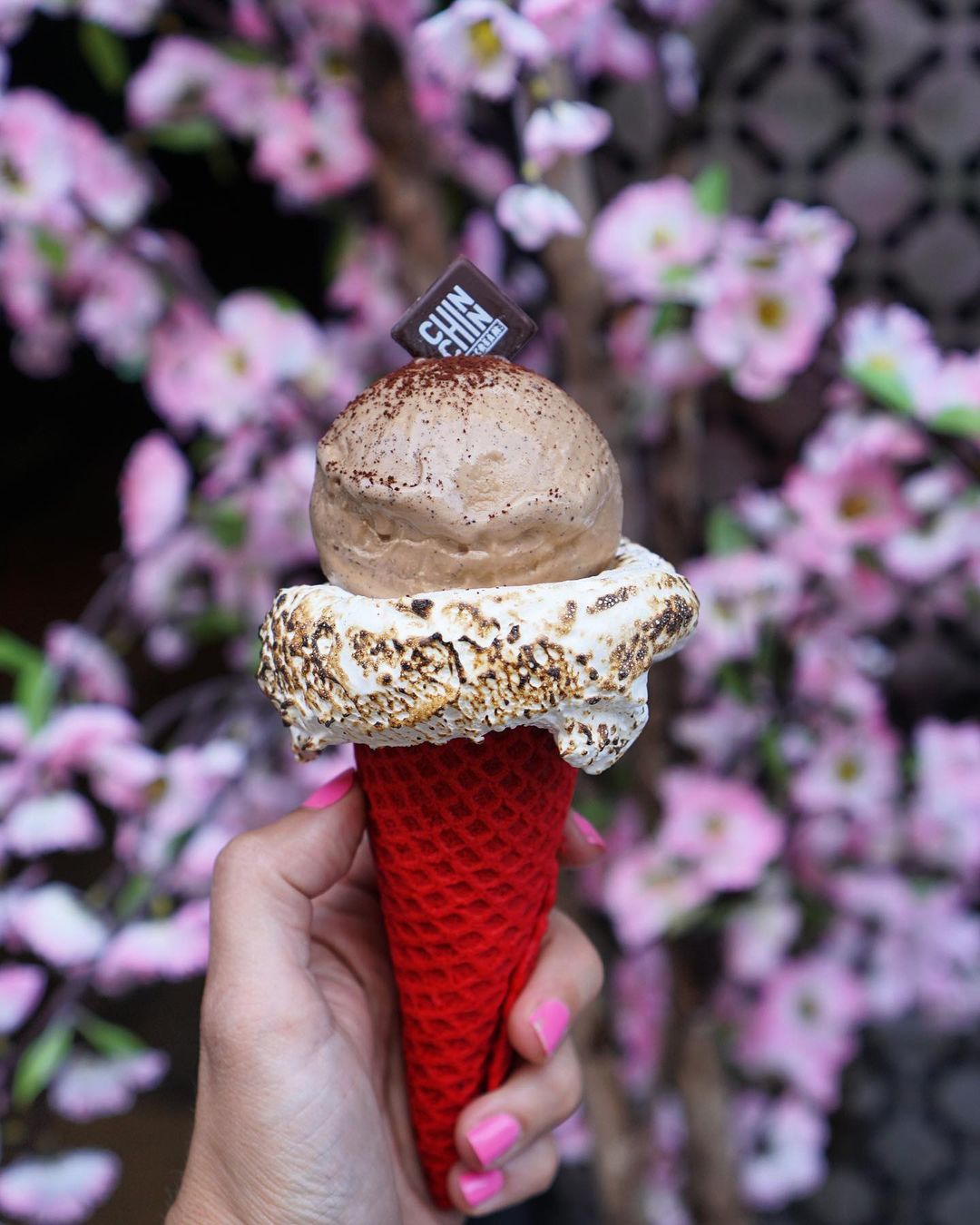 Duyku's Favourite Takeaway Sweet Treats in London
Kova Patisserie
South Kensington
What I order: Mont Blanc
Kova's Mont Blanc is an unbeatable version of this popular winter dessert. The layers of chestnut, cream and pastry are just perfect.
Browse the menu of this Japanese/French inspired cake shop and you'll also find mille crepe cakes and delicious bubble teas.
How to get your sweet treats: Order online for home delivery.
Yolkin
Chinatown
What I order: Macaron ice cream sandwiches
Yolkin have the cutest ice cream sandwiches in London!
Their ice cream comes in a range of wonderful flavours – like red velvet, Horlicks, Snickers and banoffee, and Earl Grey.
You can buy ice cream and macarons separately. Or combine the two to build your own ice cream sandwich. And there's usually a great seasonal option available too.
How to get your takeaway sweet treats: Reopening for takeaways and collections soon.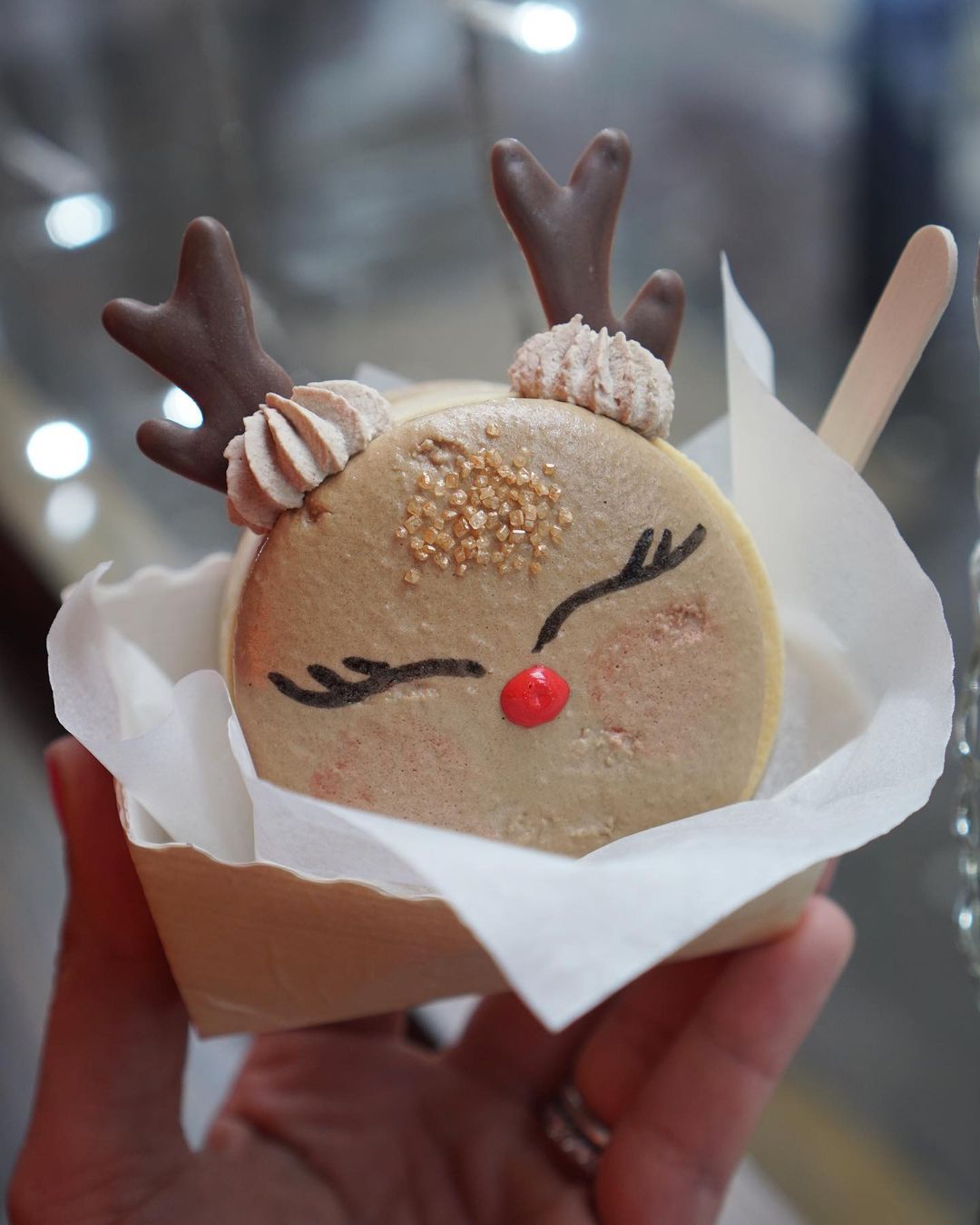 Chin Chin Ice Cream
Soho
What I order: Hot chocolate topped with torched marshmallow
The hot chocolate at Chin Chin is so indulgent. And watching the theatrics of them torching a big dollop of marshmallow on top is so much fun!
This place is a liquid nitrogen ice cream parlour with tons of unique ice cream flavours.
How to get your takeaway sweet treats: Reopening for takeaways and collections soon. In the meantime you can order your sweet treats by post!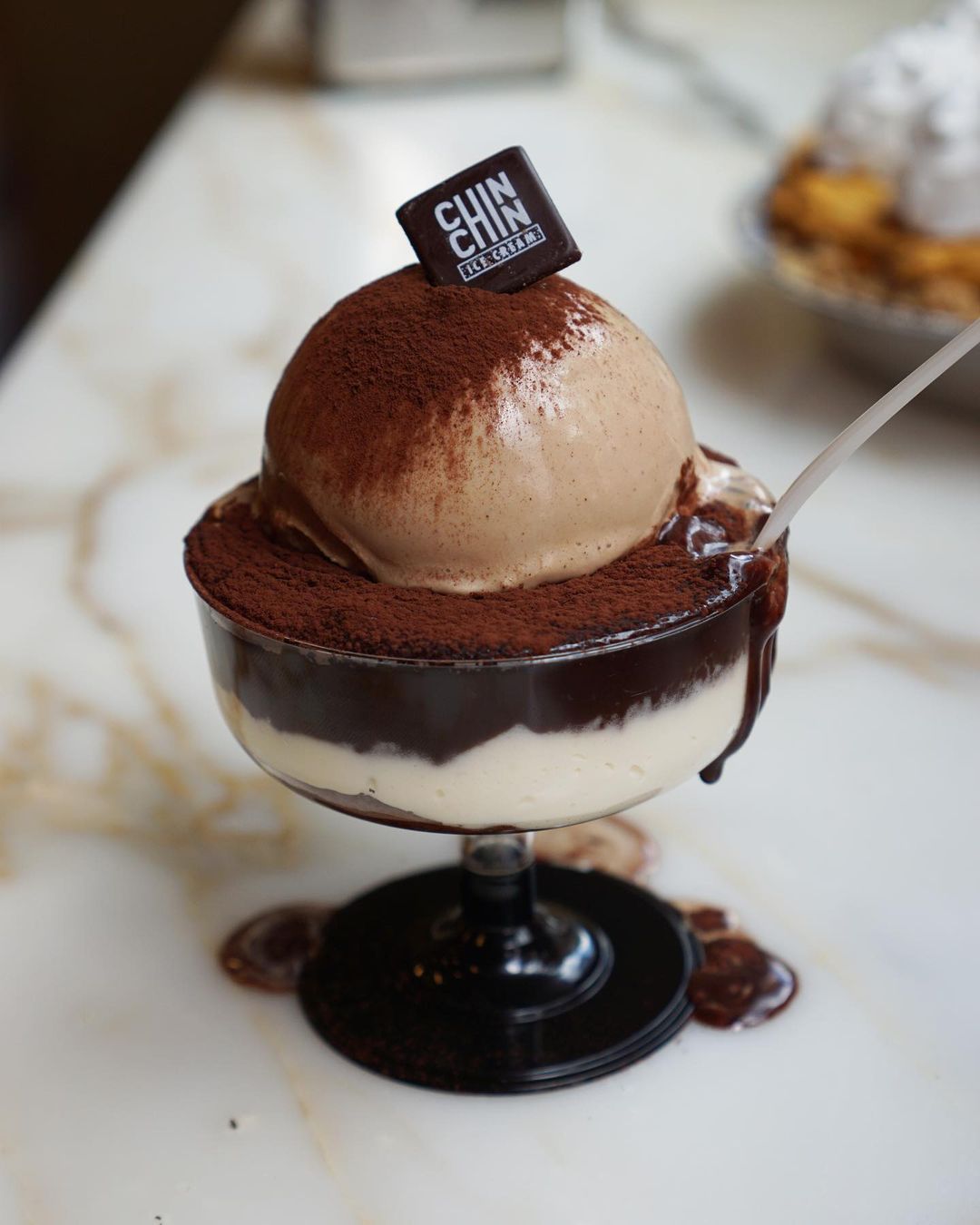 Pophams Bakery
Islington
What I order: Croissant pastries
Pophams specialise in sour dough bread and croissants. These guys started the trend for fancy croissants in London. And I regularly make a pilgrimage to their Islington branch for their wonderful seasonal pastries!
How to get your takeaway sweet treats: Available for delivery and collection.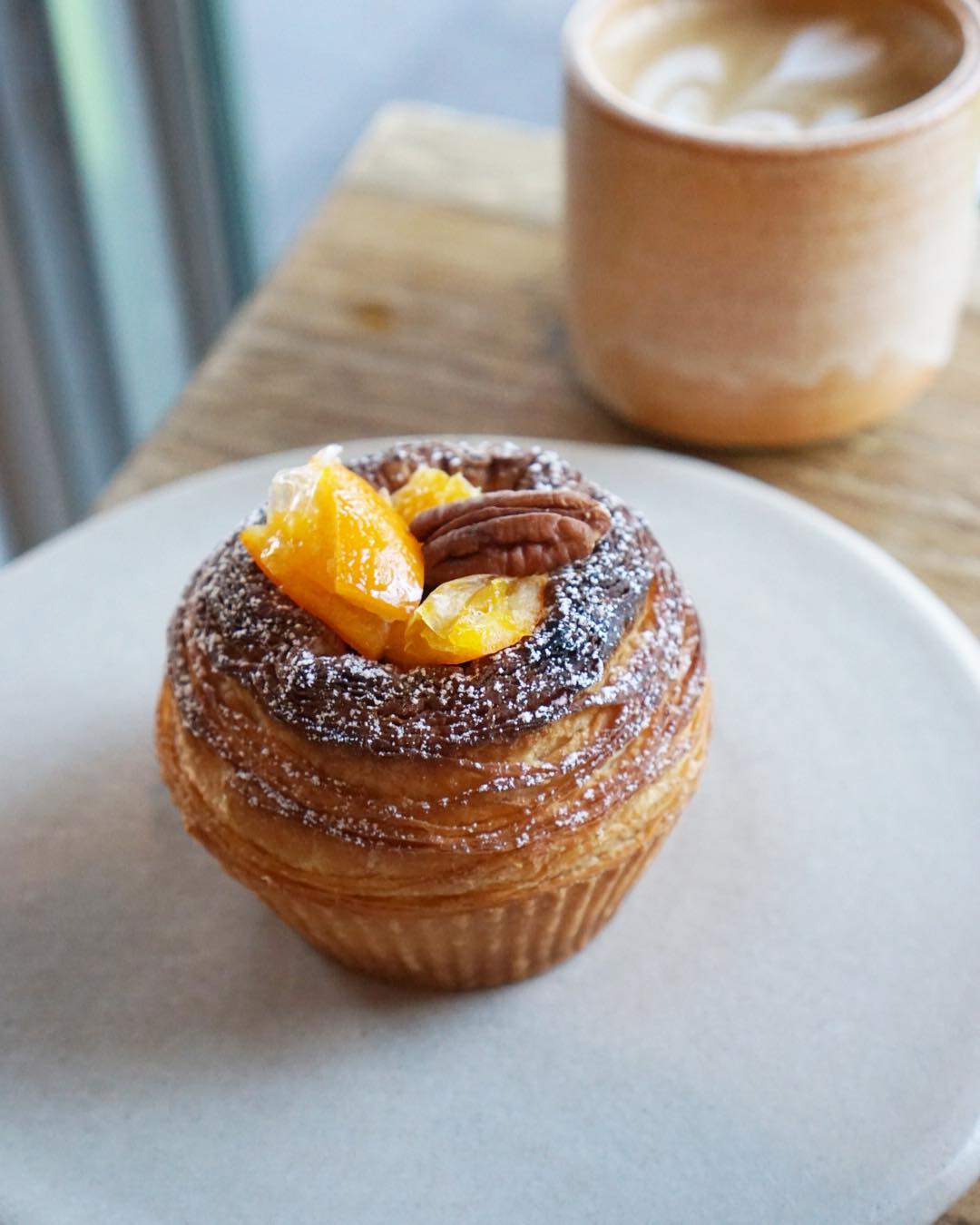 Maitre Choux
King's Road
What I order: Éclairs
Maitre Choux are another dessert shop that focus on doing just one thing incredibly well!
The gold-dusted, almond-topped hazelnut éclair is a chocolate lover's dream! They serve an éclair and choux afternoon tea. And there's often a seasonal offering too – like this amazing spiced pumpkin éclair.
How to get your takeaway sweet treats: Open for collection and delivery.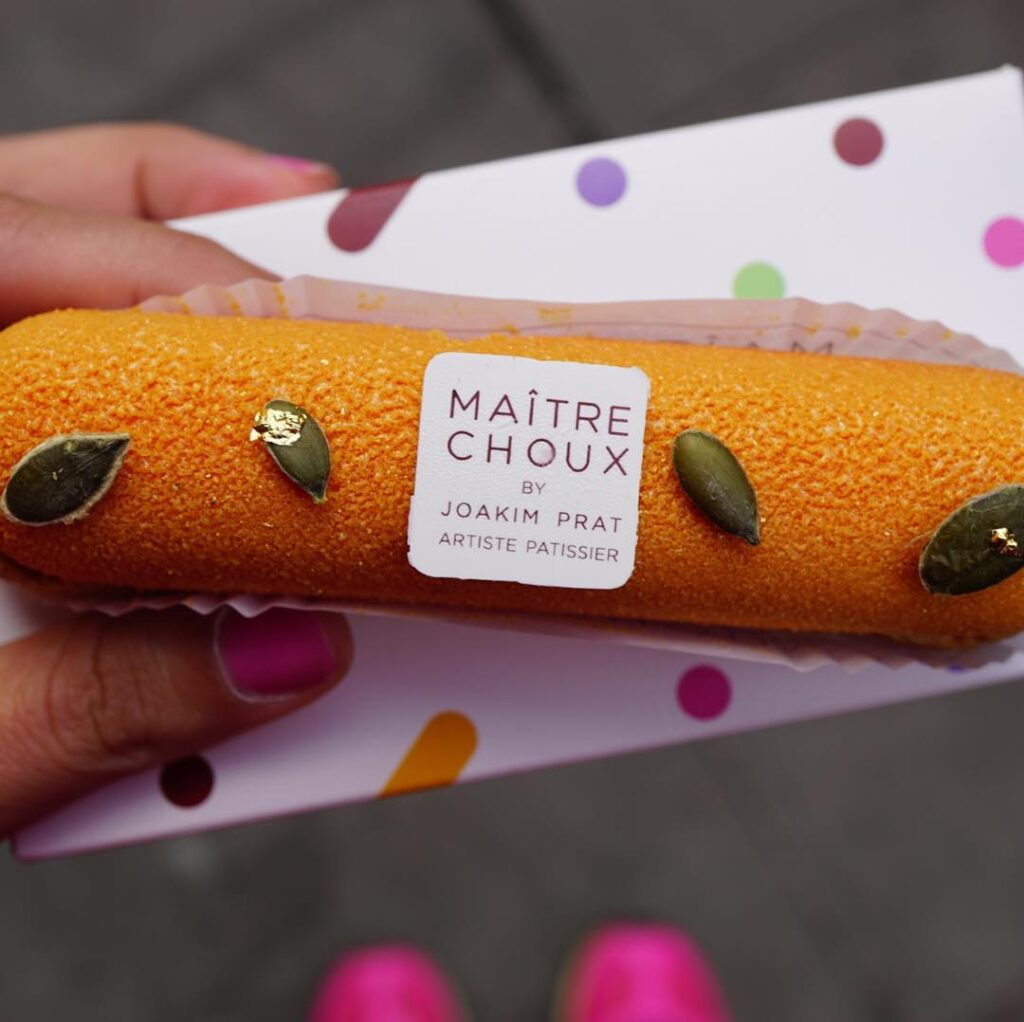 Big thanks to Duyku for sharing her foodie recommendations and beautiful photography! Check out her Instagram feed for more of the same.