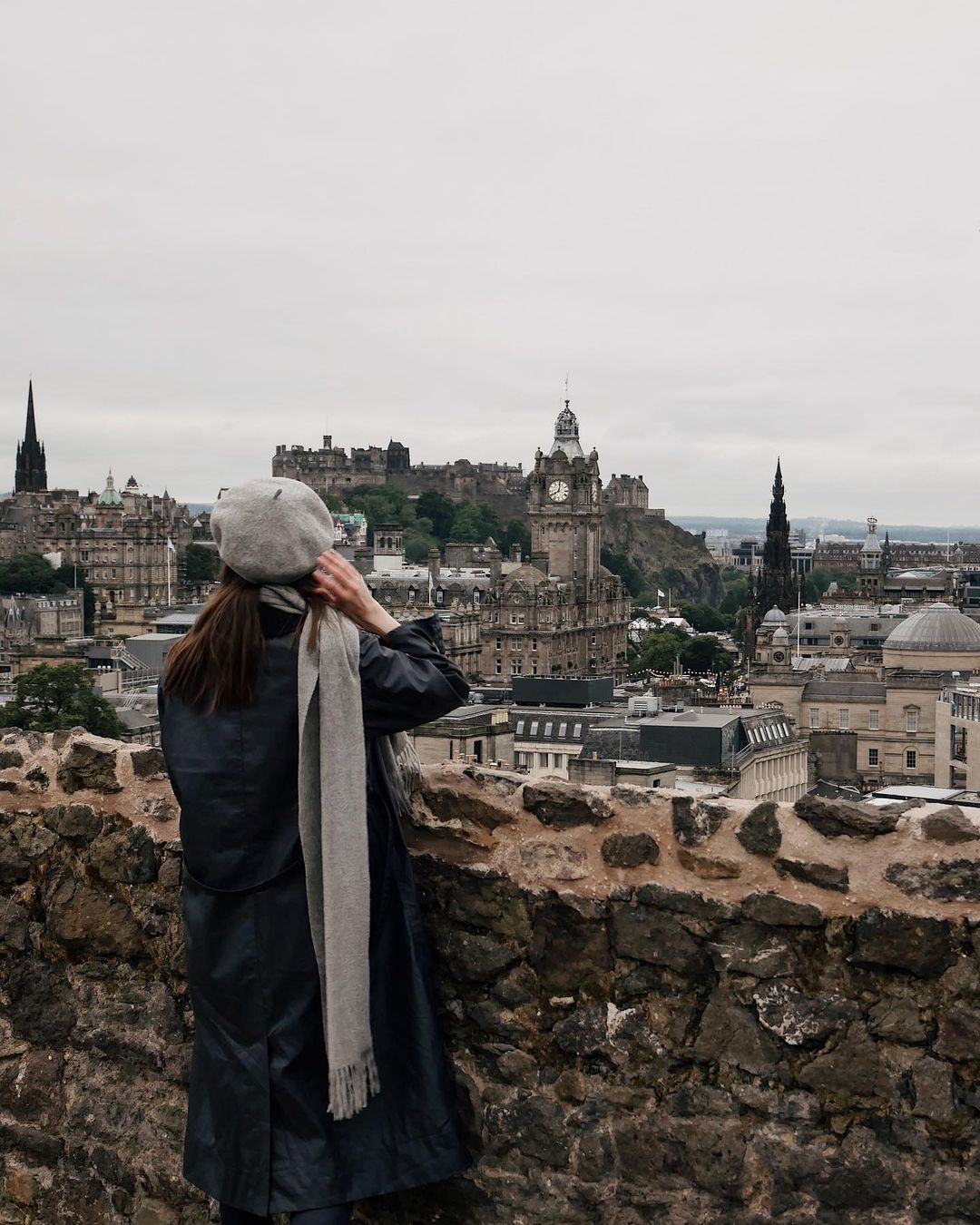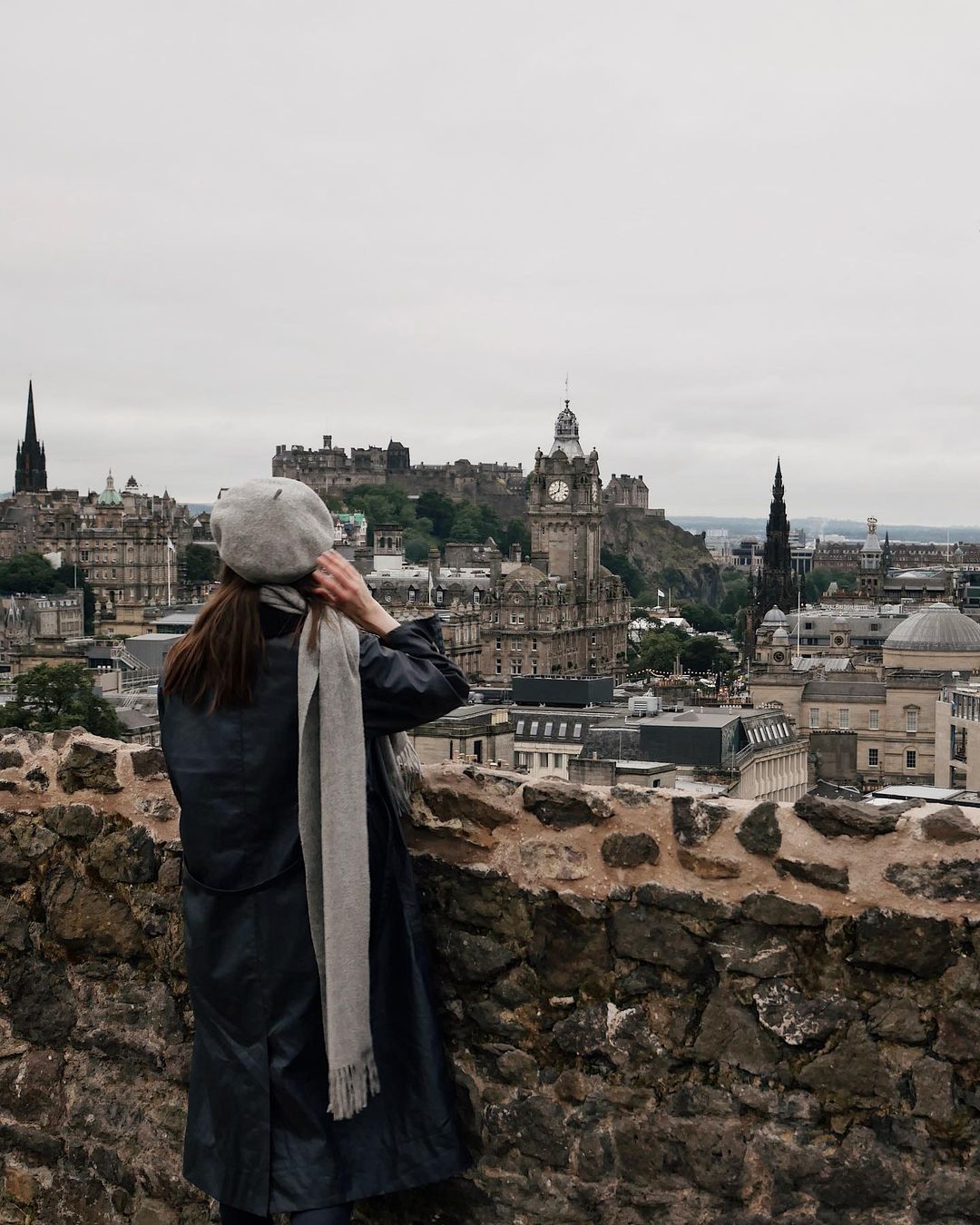 When the pandemic struck and lockdowns were imposed, a daily walk was one of the few joys still available to us.
For many, it was a pastime that reawakened a connection to our neighbourhoods. Once busy roads were now empty of people and traffic. We discovered green spaces we never knew existed. Our local shops and nearby neighbours occupied a newly important role in our lives.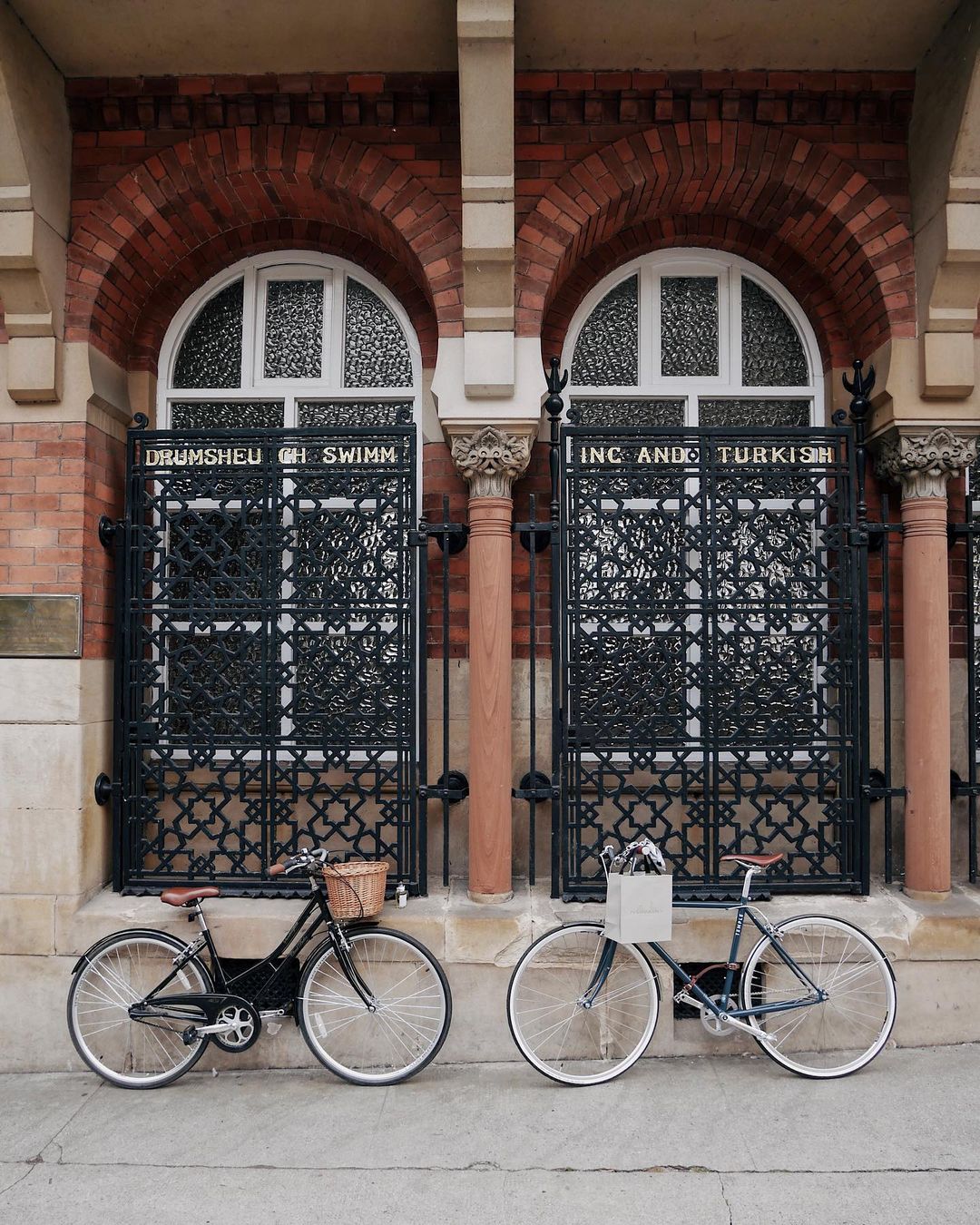 The Edinburgh Enthusiast (aka Ildiko) already knew her neighbourhood pretty well. She's spent the last few years photographing and writing about Edinburgh – the city's hidden beauty spots and its exciting weekend itineraries.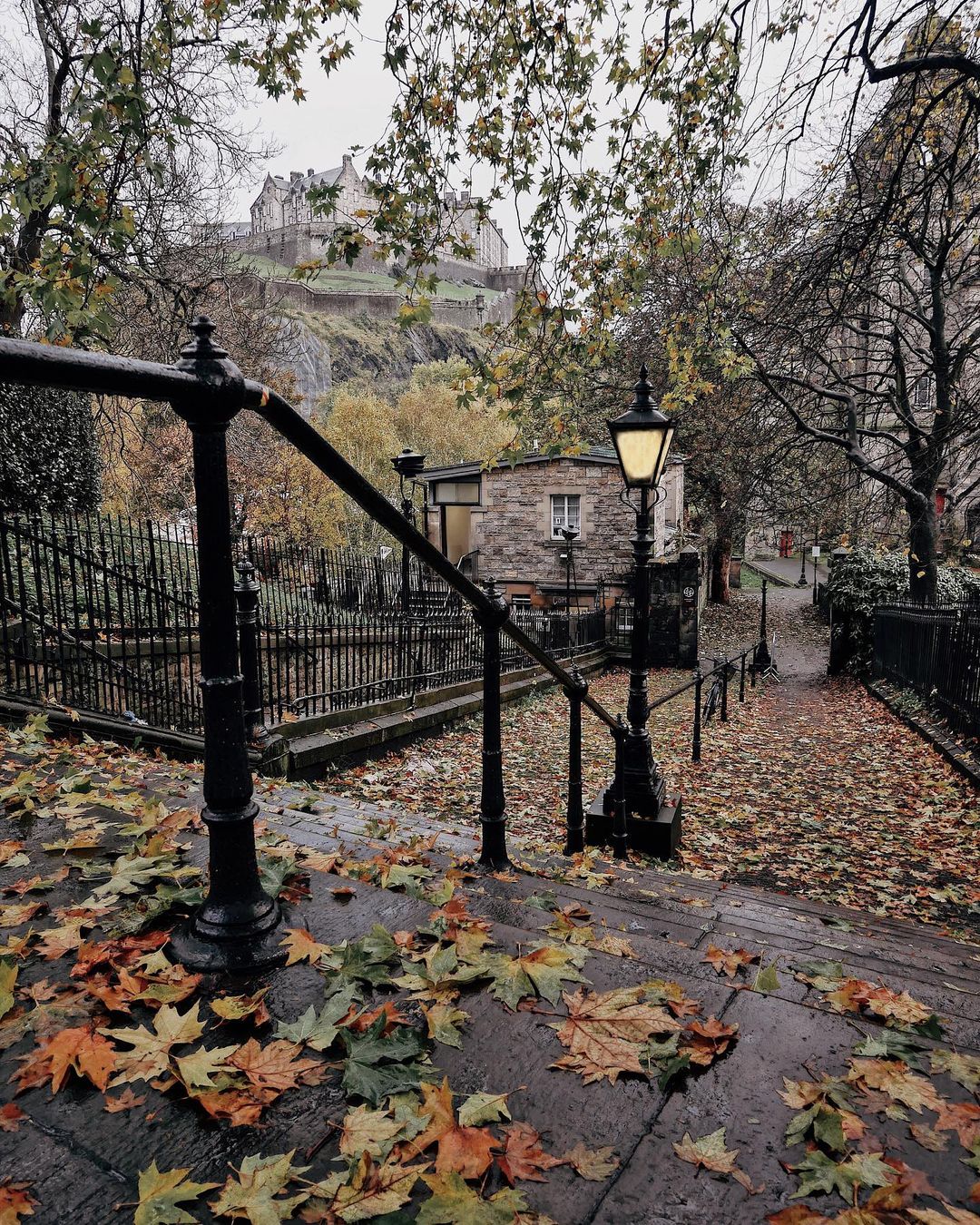 When she moved to the city nine years ago to be with her boyfriend (now husband) after too many years living long distance, Ildiko fell in love with the place.
"It's really rather magical!" she tells us. "From historic buildings to natural beauty, from cute village-like neighbourhoods to the stunning Georgian New Town, walking around Edinburgh feels like stepping into a real life fairy tale."
In a normal year, around 3.69 million tourists would wander the city and whole-heartedly agree. But during 2020, without the crowds and the usual hubbub of city life, Ildiko's city walks looked very different.
Walking Edinburgh
A good, long walk has always been one of Ildiko's favourite activities. And Edinburgh is a great city to stroll around.
"I love how compact the Scottish capital is," she says. "It's not too big, not too small, yet has everything a city dweller could wish for – parks and green spaces, beautiful architecture and (in normal times) a vibrant independent shop scene, cosy cafés and plenty of cultural events."
When her local swimming pool closed, Ildiko spent more time walking than usual. Her daily strolls became a primary form of exercise. And also a welcome connection to the outside world.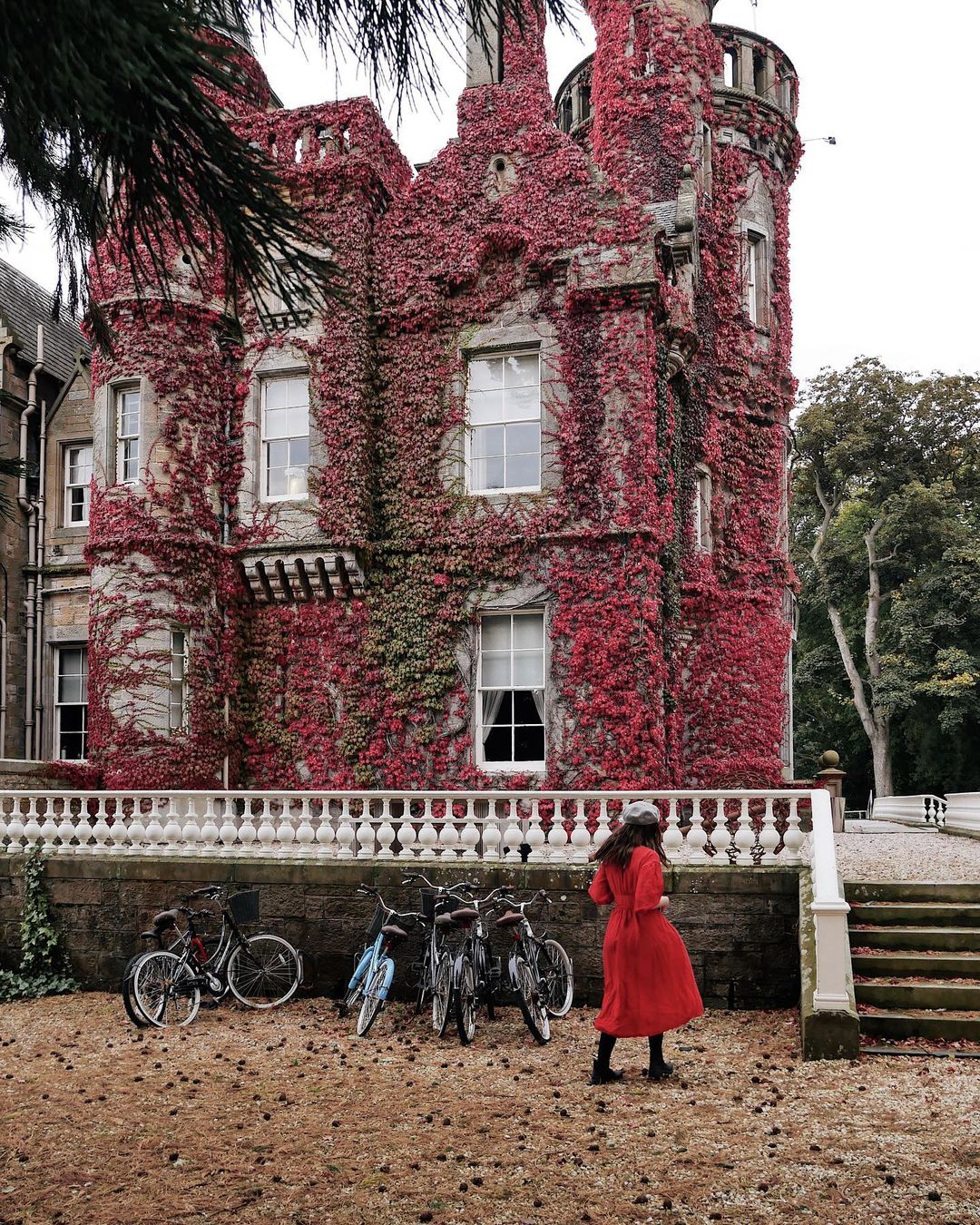 Favourite strolls
"During our various lockdowns I've explored pretty residential neighbourhoods including Murrayfield, Trinity and The Grange, as well as the nooks and crannies of my own neighbourhood – Dalry.
"I took the opportunity to walk previously unfamiliar streets, finding new routes and some beautiful hidden spots.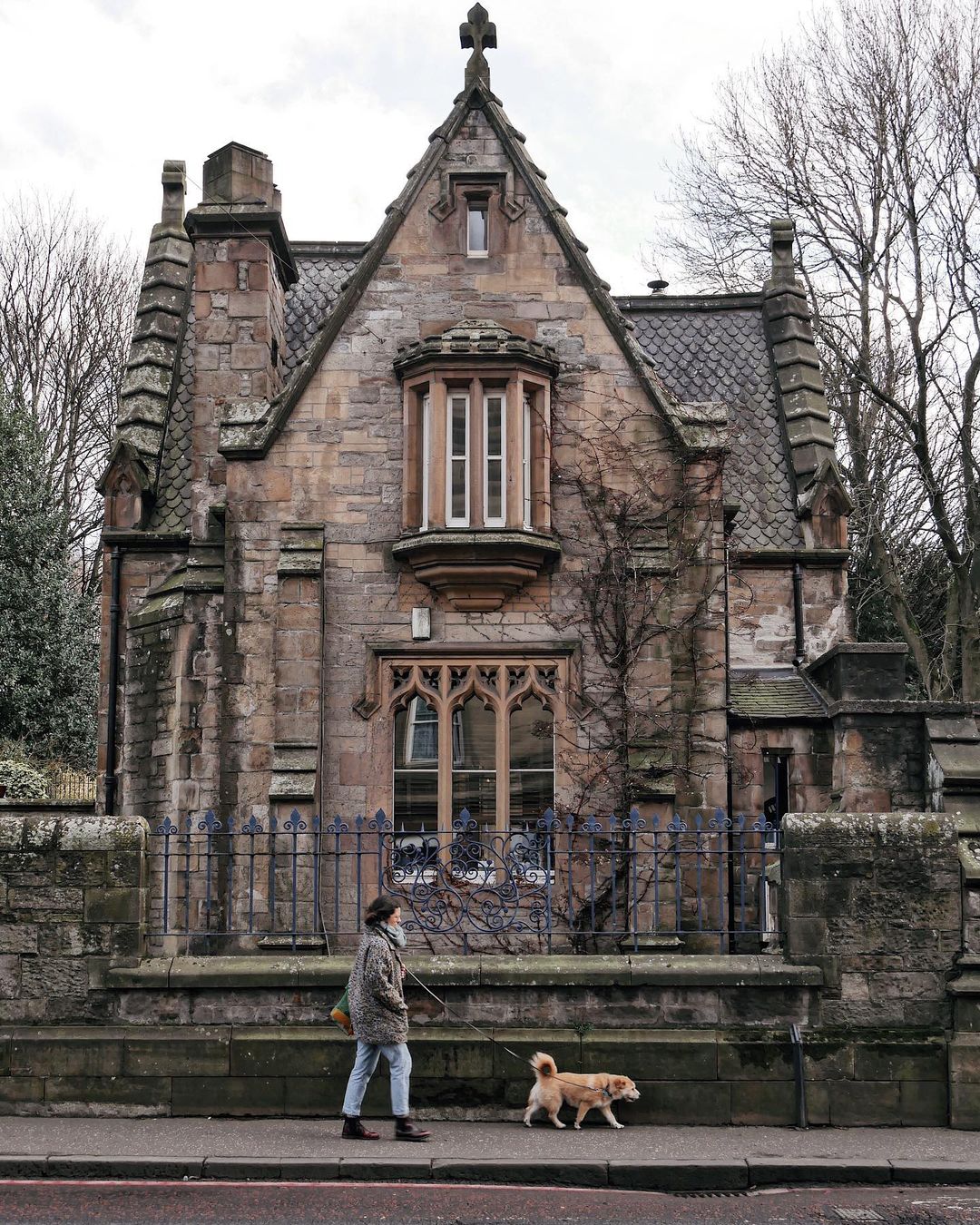 One of Ildiko's favourite weekend walks takes her from the West End via the picturesque Dean Village to Stockbridge along the Water of Leith. "This green path runs through the heart of Edinburgh yet it really doesn't feel like you're in the middle of the city," she says.
"I always take my camera and have loved capturing the charming Belford Mews, the red sandstone of 19th century Well Court and St Bernard's Well along the way.
"Another favourite is the cobbled streets of the elegant Georgian New Town. I've really loved taking this route in December and spotting pretty Christmas wreaths on colourful doors."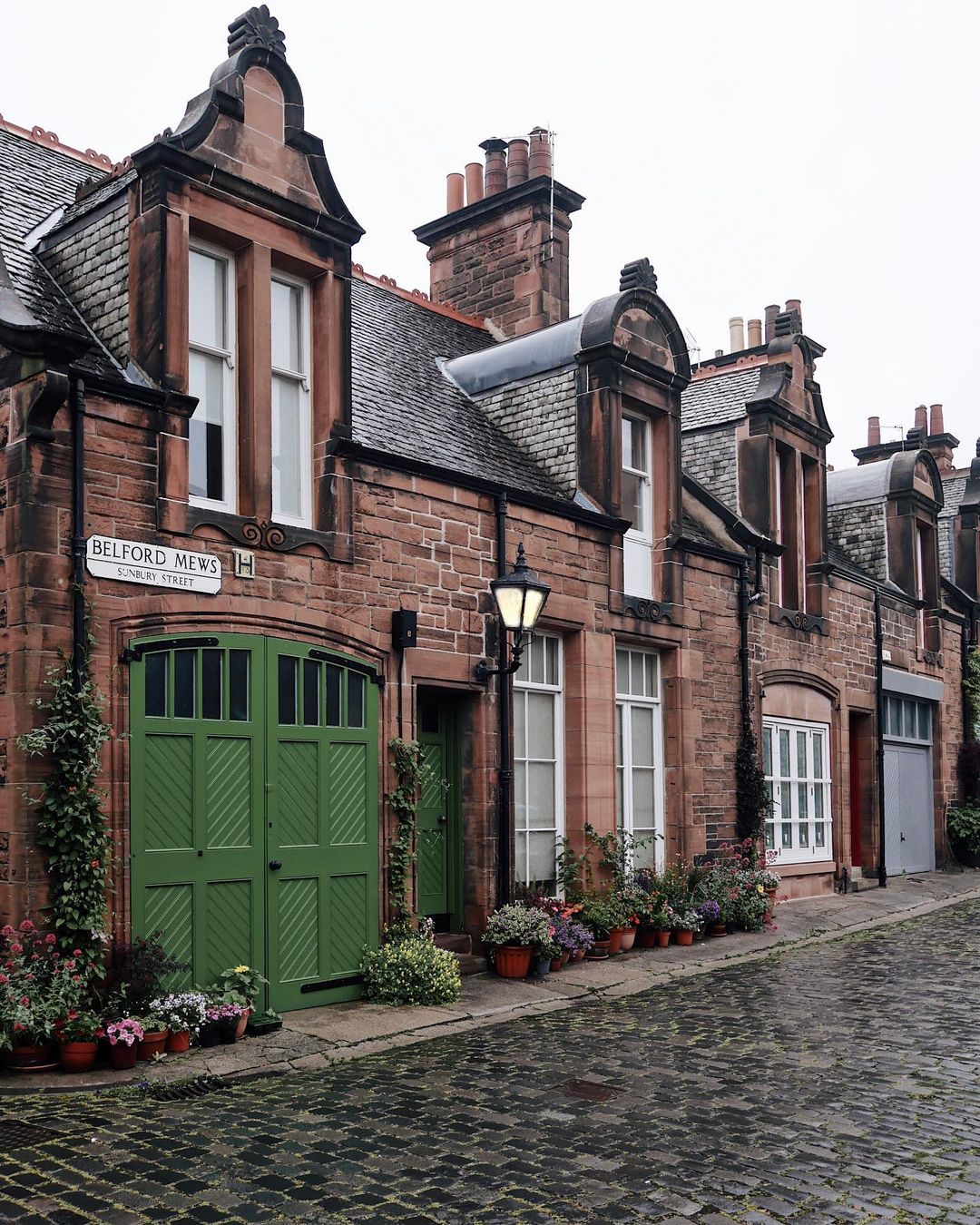 A different city perspective
These Edinburgh walking routes have always existed. But in 2020 they looked very different.
"I've quite literally seen the city in a different light during the pandemic," Ildiko tells us. "Being at slightly higher risk to COVID-19 due to a health condition, I often walked at sunrise when the streets of the city were quietest.
"It was pretty magical and rather eerie at the same time to have popular spots all to myself." Ildiko's photographs reveal quaint old town streets empty of the usual tourist crowds. And the great light early risers are rewarded with!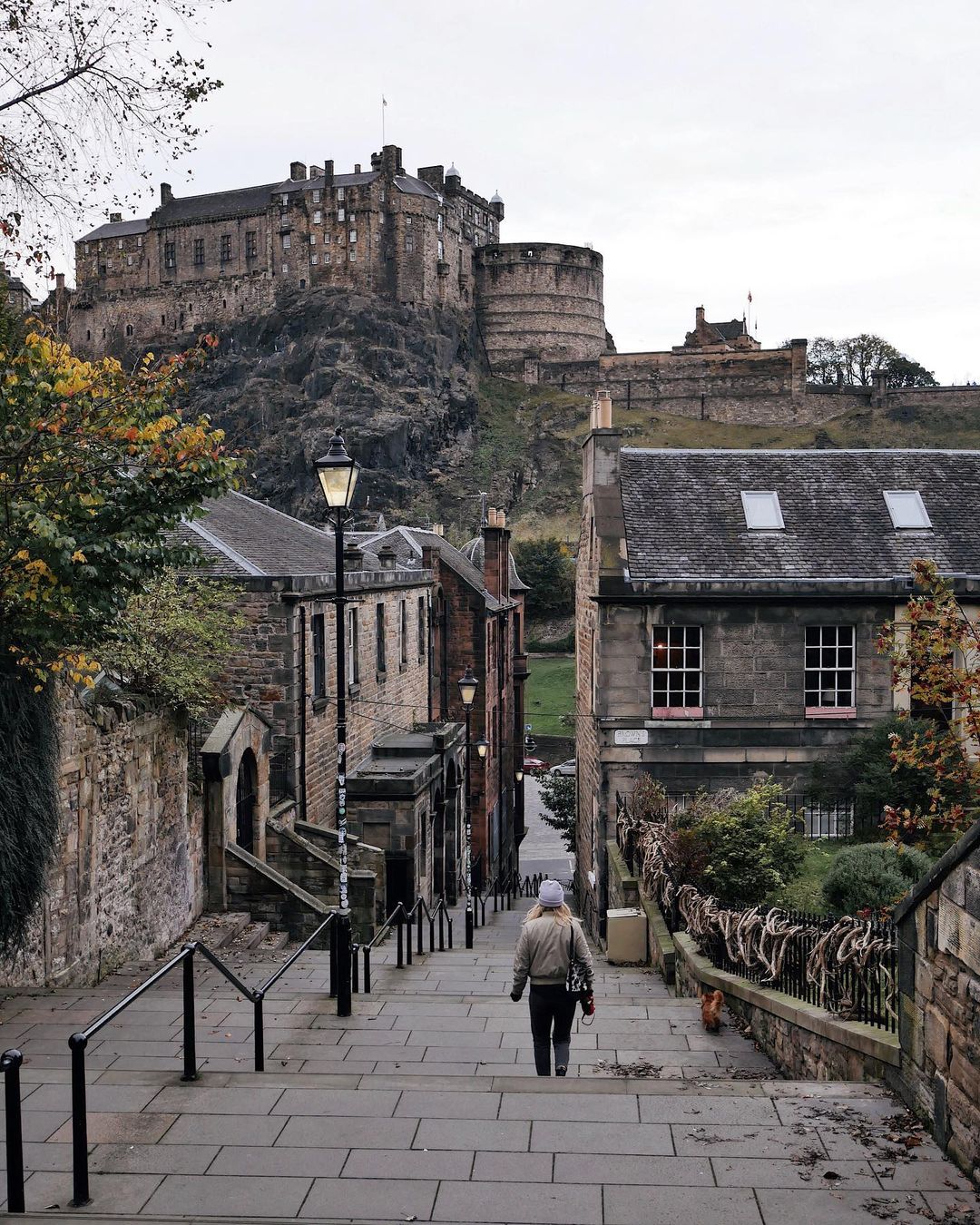 She also took her time on these walks, she tells us. "This year I particularly enjoyed slowing down and watching the seasons change during my walks. Spotting cherry blossom and wisteria in spring, roses in summer and beautiful red ivy in autumn.
"I'm still hoping we'll wake up to snow or the mysterious haar (a cold sea fog well known to the city) this winter," she adds.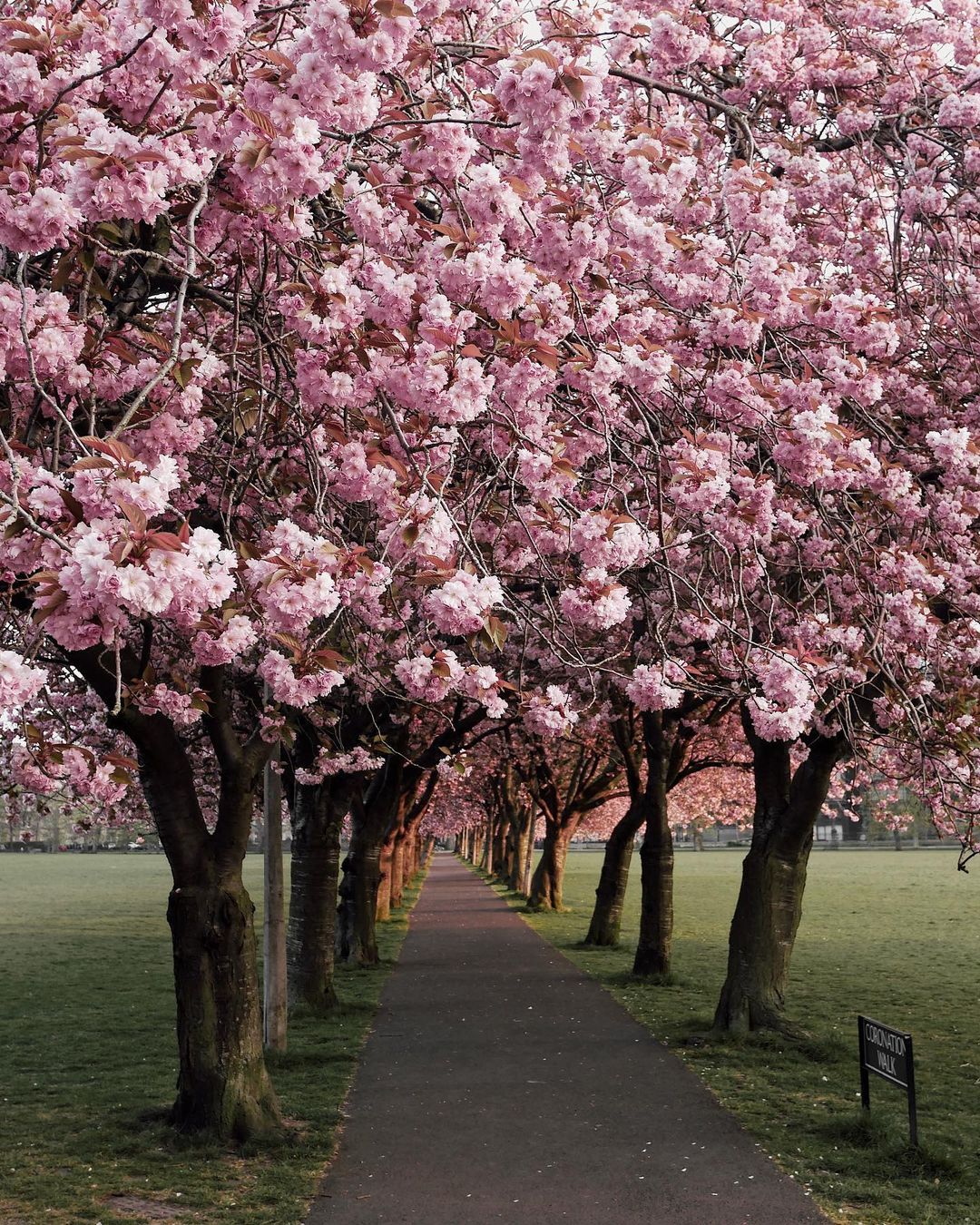 The missing city
Whilst getting to see the city from a new perspective has had its benefits, Ildiko misses many things about the pre-pandemic city.
"Perhaps the most heart-breaking thing is seeing the struggle and often permanent closure of many independent shops, cafés and restaurants," she tells us. "I also miss the spontaneity of being able to visit my favourite places – from museums to gardens – without booking in advance.
"I very much hope that my local Victorian swimming pool and favourite art cinemas will be able to reopen, and that the iconic Scottish Art Deco Murrayfield Ice Rink can be saved."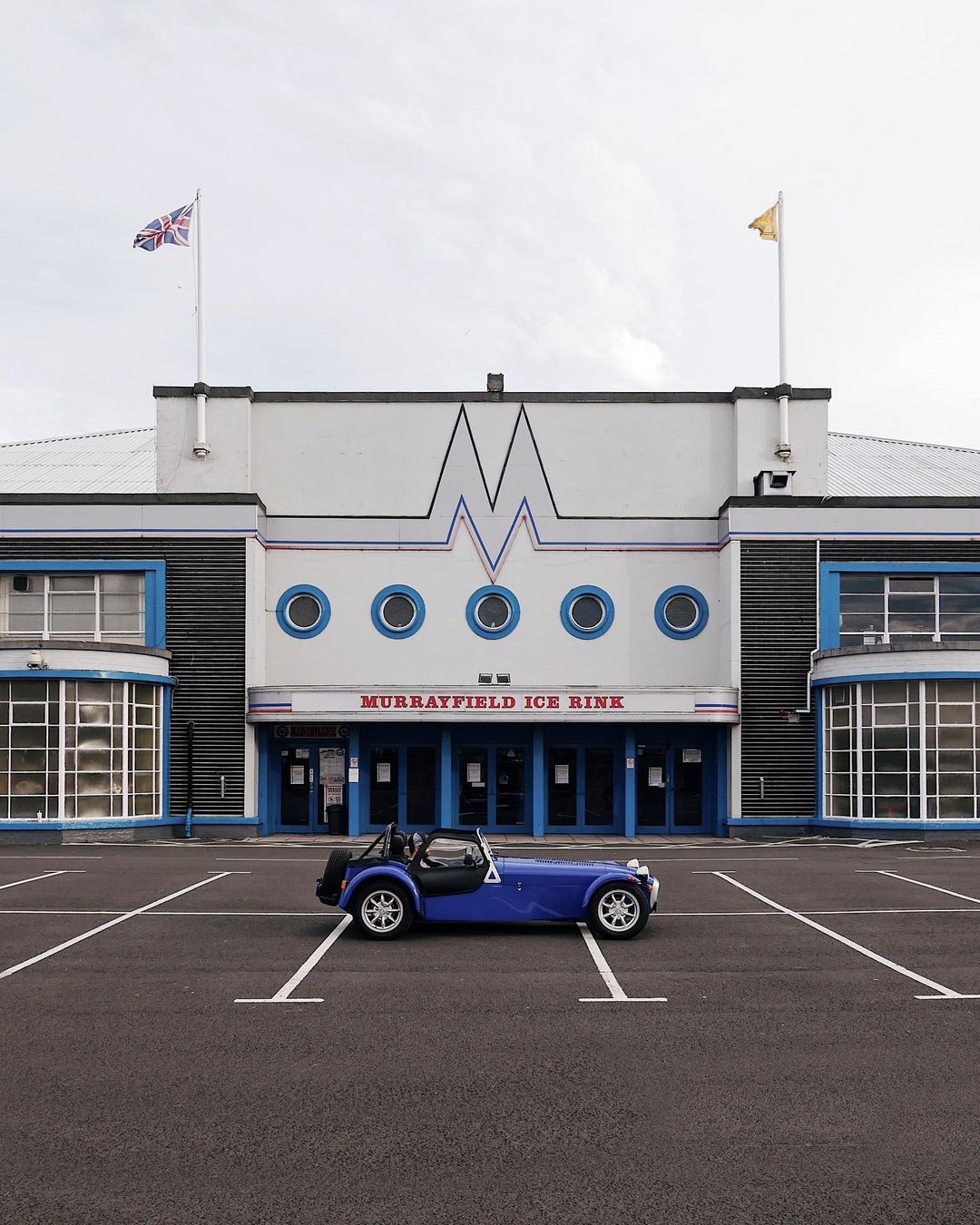 Ildiko is dreaming of a post-pandemic Edinburgh where she can enjoy a hearty brunch, a trip to the Scottish National Gallery of Modern Art and dinner at The Lookout, which sits on top of Carlton Hill.
We, like Ildiko, might all have to wait a little longer to reconnect with our cities as they once were – full of life, culture and human contact. But in the meantime, walking our city streets gives us a thought-provoking new perspective on places we thought we knew so well.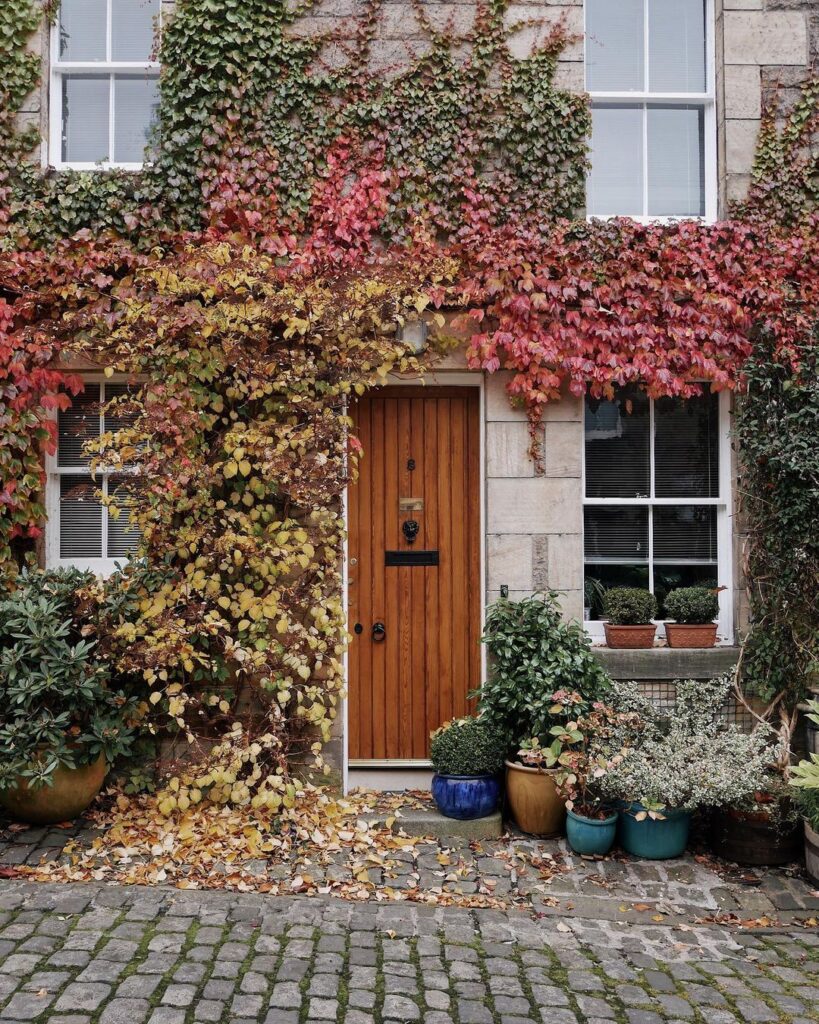 Big thanks to Ildiko for sharing her city experiences and beautiful photography with us. You can see more of her images on Instagram and catch up with her travel tips on The Weekend Enthusiast website.