100% satisfaction guaranteed
If you don't love your prints, for any reason, we will give you a full refund, no questions asked.
No Nails Needed
Can be stuck and removed with no wall damage to wall paper or paint.
Stylish Framed Wall Art
Your photos will be framed in sleek and stylish wooden frames that will fit any interior perfectly.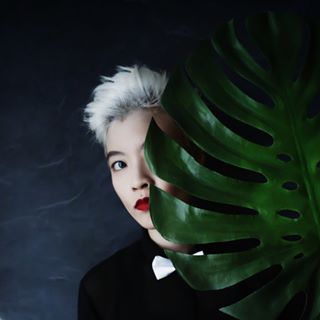 Feedback on Instagram
Reveling in how beautiful my prints from Inkifi turned out. Stunning quality + eco-friendly too - @urbanxkoi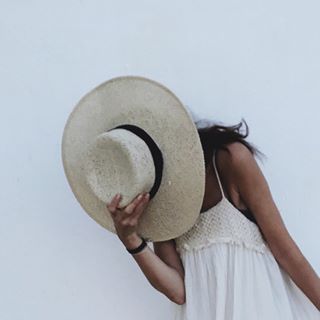 Feedback on Instagram
I didn't know how much pleasure it would give me to see my photos like this. The quality is superb and they use only the best sustainable materials too - @paintandhaven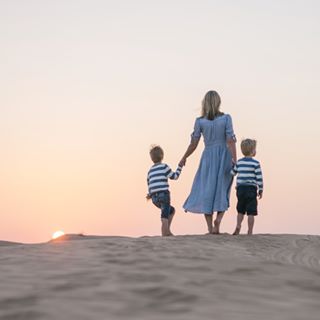 Feedback on Instagram
I've been having a little reorganise to accommodate my new print from Inkifi, which I absolutely love! It arrived mounted and framed beautifully and ready to hang - @hannahargyle
QUALITY, DESIGN AND SUSTAINABILITY
We take great pride in the supreme quality of each and every one of our products. Your treasured images deserve to be turned into only the most beautiful and flawless prints that truly reflect the spirit of your photographs. We have worked hard to source beautiful materials for you that only have a minimal impact on the environment.

AS FEATURED IN