8x6" Photo Prints
"Quality Matte Prints That Are So Easy To Create!" - Liz HPrice Includes 10 Prints | Each Additional Print Is £0.20
Special Price
£6.74
Regular Price
£8.99
Today You Save 25%
Print 8 x 6" photos
From the digital to the physical, these 8 x 6" (approximately 20x15cm) prints have a high-quality, textured matte finish.
Printed on premium quality, 300gsm cardstock, they have a quality look and feel.
The price is for 10 Prints. Each additional print £0.20.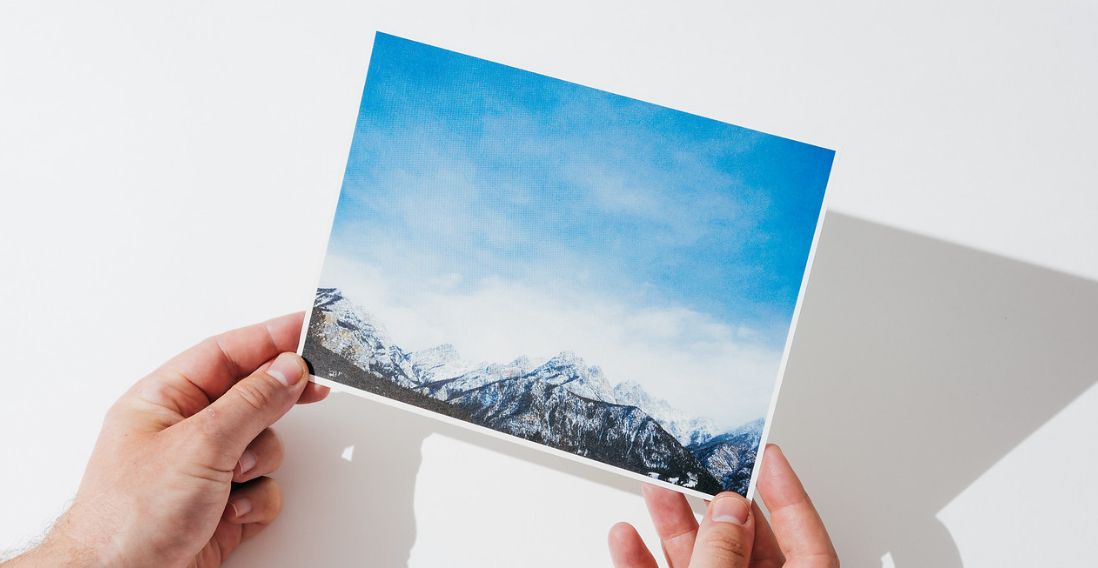 8 x 6" Prints
Placing an order is easy; upload your photos from your phone, desktop or Instagram, and we will deliver premium-quality prints directly to your door. If you're looking for slightly smaller prints we also offer 6x4" prints or 4x4" Square Photo Prints.
These 8x6" prints can be ordered from as few as 10 prints to an unlimited amount. Each additional print over 10 costs £0.25.
Prints are dispatched from London in the UK within 1 - 2 working days, and delivery with the Royal Mail will take 1 - 2 additional days.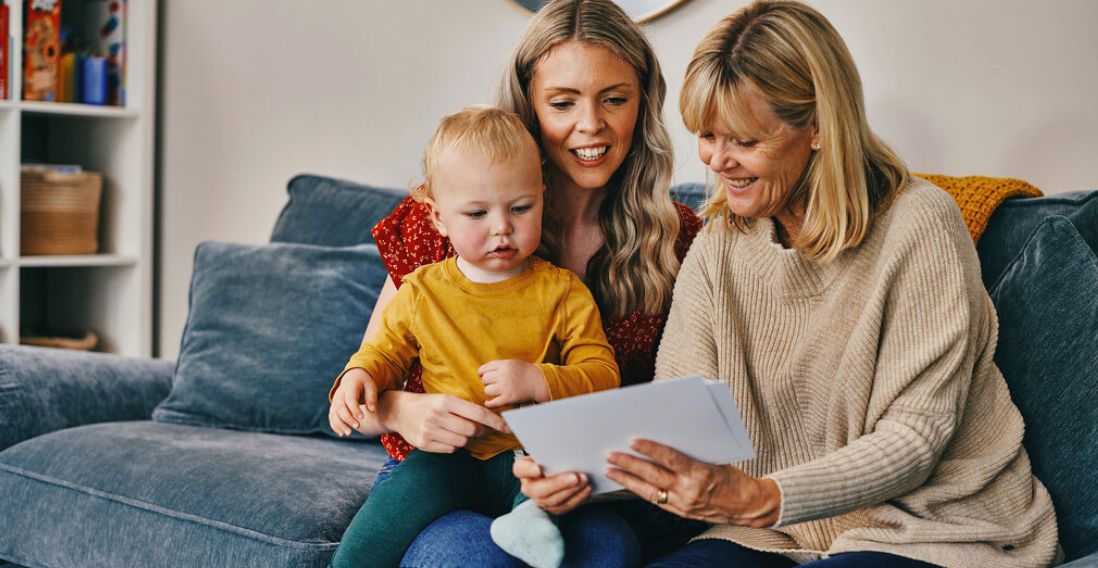 Inkifi Guarantee
We know you will love your product but If you are not completely satisfied with your order get in touch and we will fix things for you.
8 x 6" Photo Print FAQ
How long will prints take to deliver?
We aim to offer fast delivery to your door. Your photos will be printed in London, UK, and we aim to dispatch them within two working days. Delivery with the Royal Mail will take 1 - 2 working days.
Will my prints come with border?
Yes, these prints feature a clean 2.5mm border on each side of the photo.
How can I print 8x6 photos from an iphone?
You print photos form your iPhone directly on this page using our easy-to-use online editor. To get started, simply click the 'Customize' button above to get started.
Can I print my Instagram Photos at 8 x 6"?
Yes! Inkifi is the web's original Instagram Printing service, and we have printed millions of Instagram photos for users worldwide! You can connect directly to your Instagram feed and upload your photos by clicking the 'Customize' button above.
How many 8 x 8 prints can I order?
We offer these prints with a minimum order of 10. You can order as many prints as you desire above this amount, and each additional print will be £0.15.
We found other products you might like!