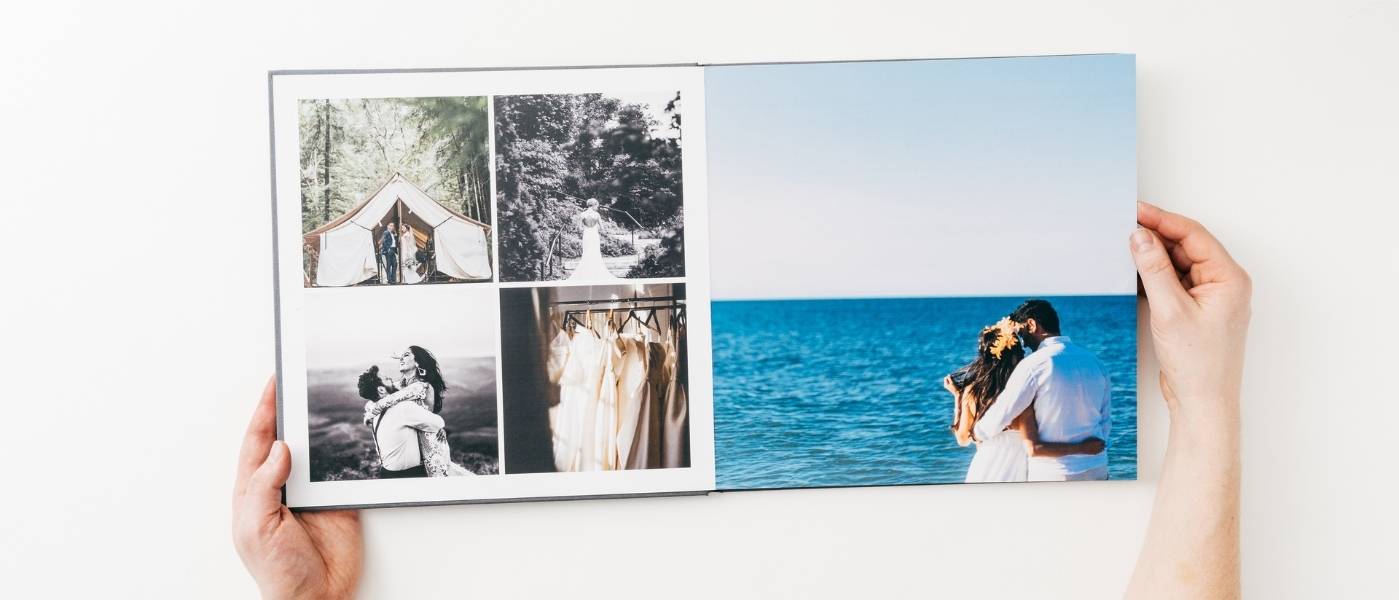 Honeymoon Photo Albums
Preserve your newlywed getaway
Personalised honeymoon photo album
For a classic honeymoon photo album with a timeless design, personalise our best selling hardcover book. Each of your treasured photographs can be annotated with stories and anecdotes so you never forget those special moments. The hardcover exterior protects your photos for maximum durability so you can reminisce every year from your first wedding anniversary to your ruby celebration.
Professionally print your honeymoon photos in a square or portrait design photo book, available in two different sizes.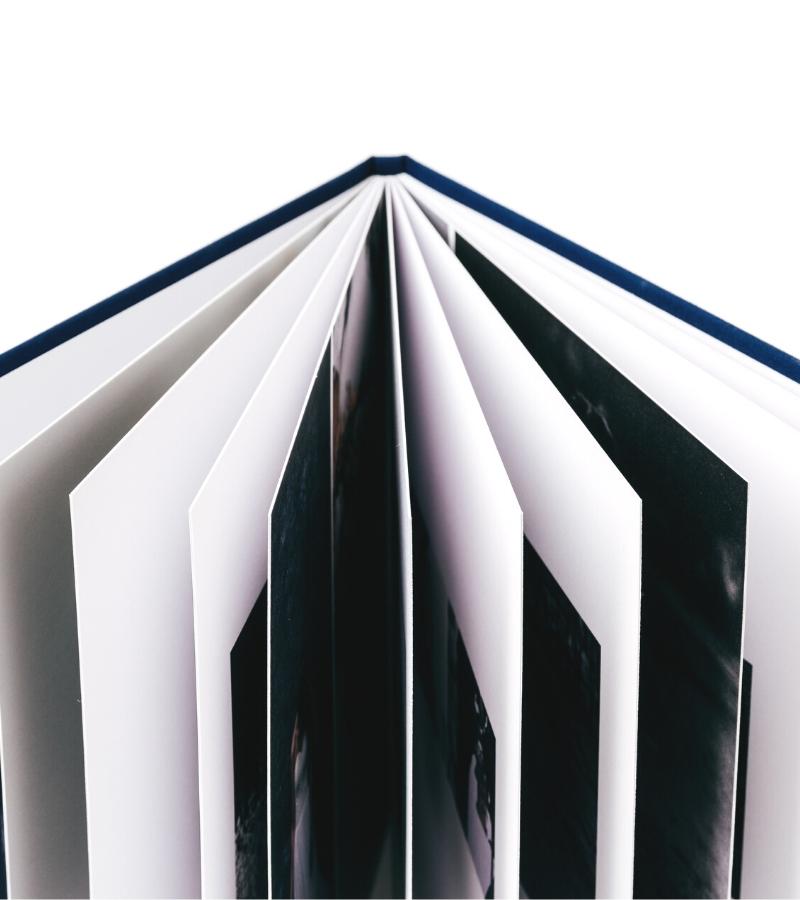 Luxury couple photo album
Our lay-flat luxury albums are a simple yet elegant format for your treasured honeymoon photographs. Celebrate your first adventure as newlyweds on extra-thick pages that stay open as you browse, perfect for flicking through on a cosy night in together.
Like all our photo books, you can customise the cover with your most cherished photo and a chosen title.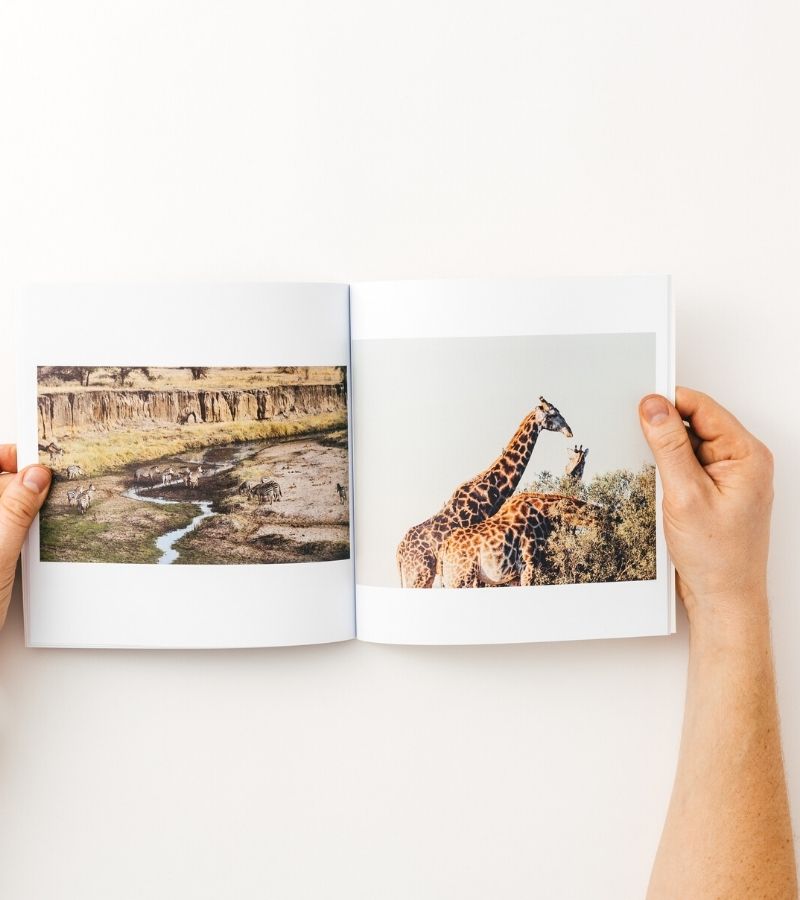 Soft cover honeymoon photo book
Captured too many honeymoon photos to choose from? Our soft cover albums can hold up to 200 pages of photographs, perfect for snap happy couples. The slim design is ideal for those looking to start an album collection. Add a personalised photo book for each special occasion from your wedding to future holidays and as your new family grows.
Using our range of beautiful templates, you can design your album exactly as you wish in our chic magazine style format, printed on recycled matte pages.
Celebrate Life, In Print

Premium quality

All our products are printed to the highest professional standards.

Sustainable Materials

Beautiful photo albums with minimal environmental impact using recycled materials.

100% personalised

Get creative with our user-friendly online Designer tool.

Exceptional service

Our team are always here to help with any design or order queries.
Design your honeymoon book online
Make your honeymoon photo book in minutes with our simple to use digital Designer. Choose from a selection of customisable templates and image layouts that can be personalised with text, dividers and coloured backgrounds. You can also crop, edit and enhance each photo before you print.
Shop our full range of photo albums for honeymoons.
Or shop for other occasions:
Frequently asked questions
How do I make a honeymoon photo album?
With Inkifi's online design tool, you can make your own photo book on your computer or via our app (selected products only).
Choose from our wide range of album formats and templates to get started before uploading and editing your photographs. For a quicker checkout, you can autofill your images into your book - or spend more time on your design and get creative with personalised captions and layouts.
Once you are happy with your final project, complete a spelling check and make sure all images are cropped perfectly. You can then add your photo book to your cart and add extra copies for parents or friends.
What should I include in my honeymoon photo book?
Each photo album tells a story - so share yours your way! The most important thing to remember is to have an even selection of photographs that celebrate your honeymoon from start to finish. Create a one page spread for those 'wow' moments and collate similar images onto two pages in a mini gallery.
Don't forget to name your book and print a special photo on the cover. Go traditional with 'our honeymoon photo album' or add the destination and year to the title.
We've helped hundreds of newlyweds make their personalised photo books and know exactly what makes one extra special. For honeymoon photo album ideas and design inspiration, check out our guide on creating the perfect photo book.
Which type of honeymoon photo albums do you offer?
We provide a range of photobooks in various formats, shapes and sizes in either a soft or hardcover.
All of our albums are available in a square design to suit a mixture of layouts and photographs, including our Instagram photo book where you can print pictures directly from your feed. You can also choose from two square sizes with the classic photo book or 5 minute album which can be autofilled for a speedy purchase.
The hardcover photo album and softcover magazine style are both available as a portrait book in two different sizes, perfect for romantic couple shots from your honeymoon.
Our lay-flat photo book is also available in landscape, best suited to panoramic shots and wider imagery.