Celebrate your love story with an anniversary photo album.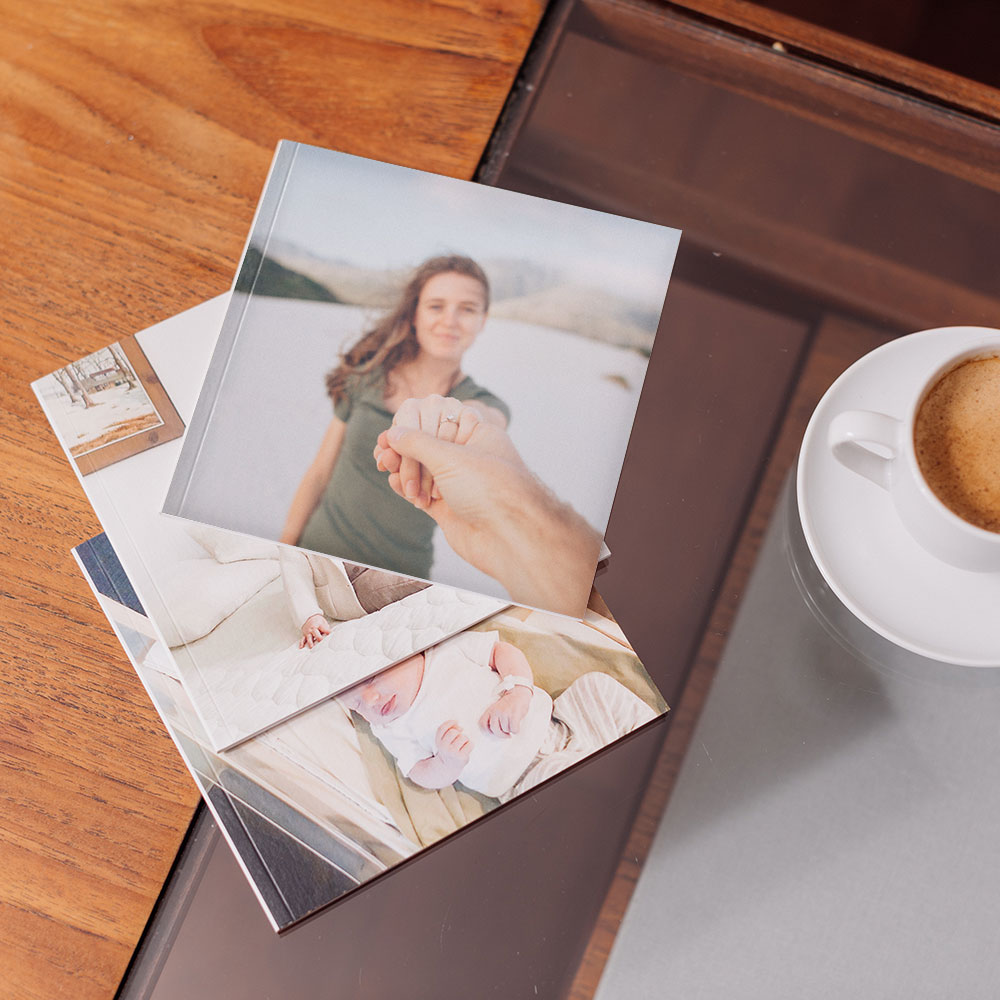 Softcover Anniversary Photo Album
Featuring beautifully textured covers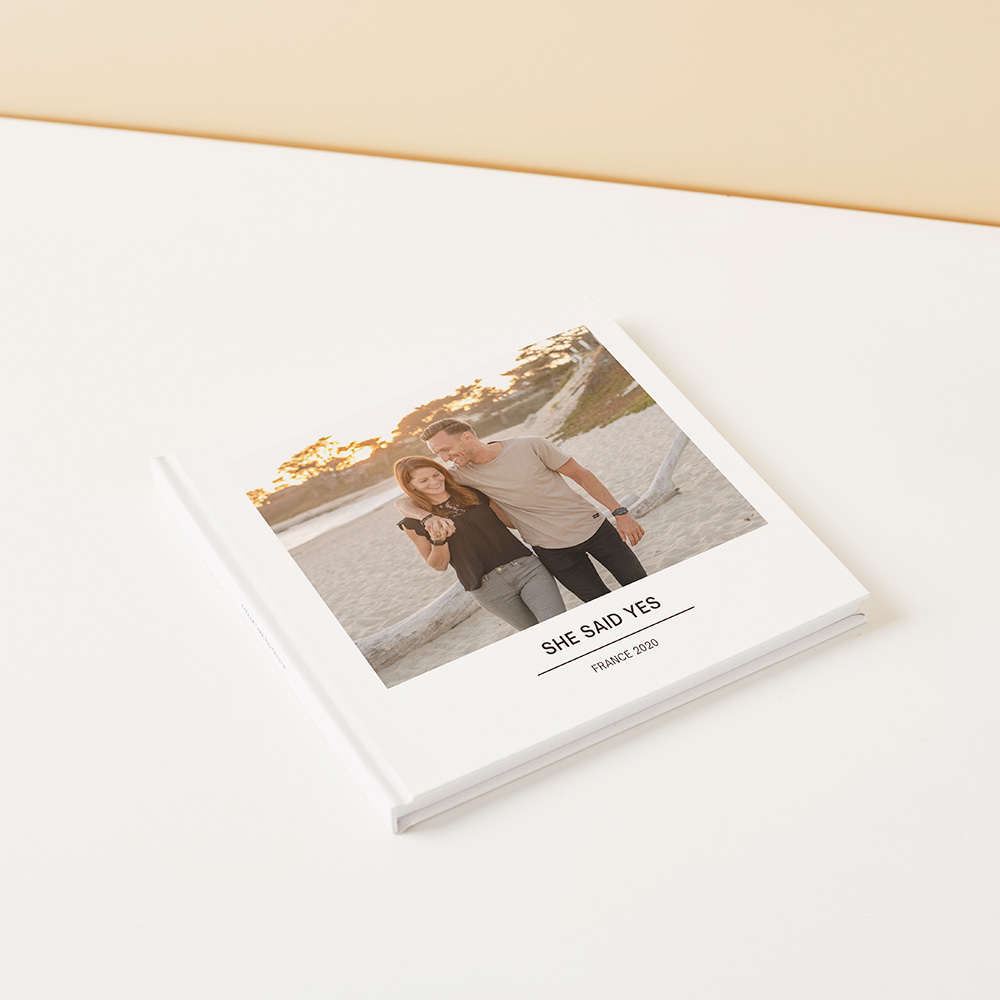 Printed Hardcover Anniversary Photo Album
Perfect for the book shelf or coffee table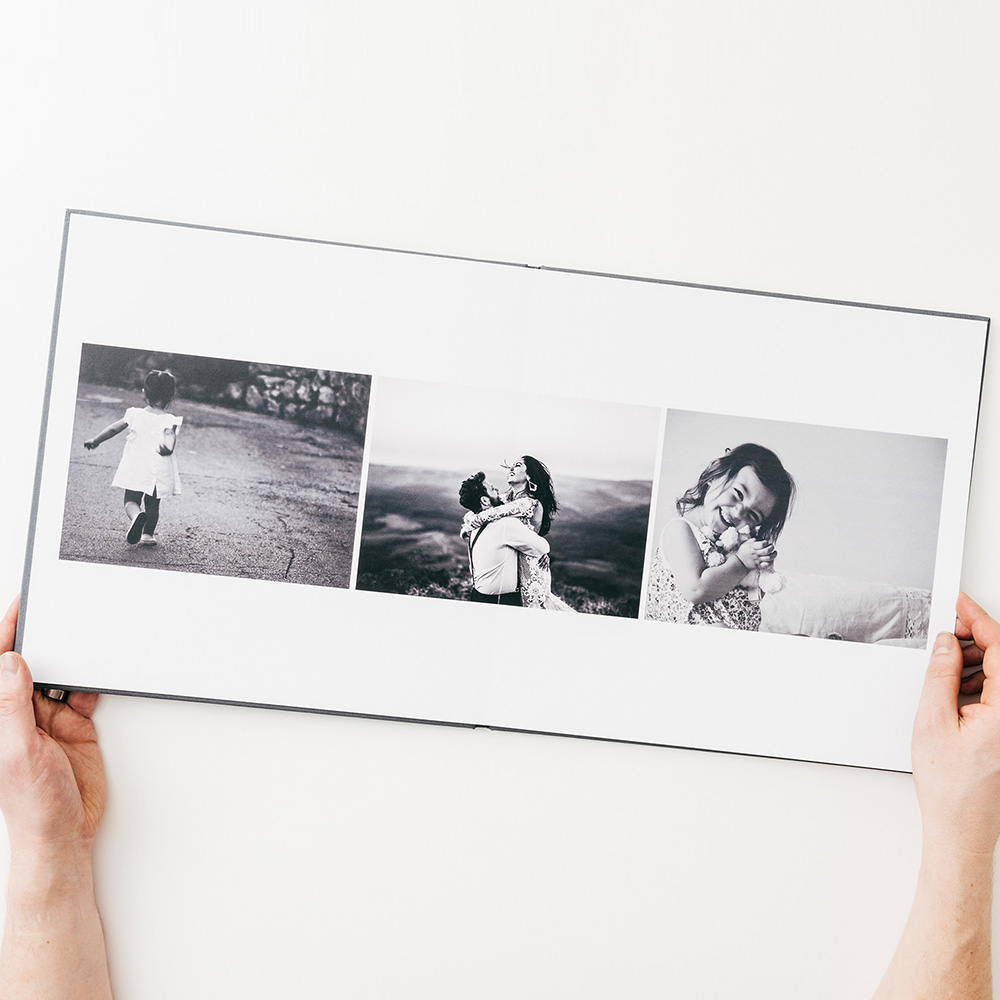 Lay Flat Anniversary Photo Album
Featuring panoramic pages that lay-flat on opening
Filter
About Our Photo Anniversary Gifts
Recreate your love story with premium anniversary photo books. Celebrate the memories you've made together, the moments that made you, and the adventures still to come.
Better yet, invite your loved ones along for the ride.
We're passionate about making it easy for you and your family to enjoy important milestones. And that's why we've put together a series of customisable albums full of pre-designed pages just waiting for your cherished photos.
We invite you to craft a premium album that's thoughtful, stylish and kind to the planet. Whether you're making your own anniversary album or creating a photo book anniversary gift for your significant other, your purchase will be expertly printed and sustainably produced.
Personalised Anniversary Photo Books
Make your special day memorable with a customisable anniversary photo book. Discover the perfect way to create a gift you can be proud of or a memento you'll want to cherish forever.
Our editing tool and anniversary photo book templates make it easy to arrange all your favourite pictures into a premium quality Hardcover Album. Meanwhile, you can stay in the creative driving seat with a range of sizes, paper types, layouts and cover options to suit your needs.
Photo Books Are Stylish One Year Anniversary Gifts
There's nothing quite like your first year together, and now you can cement your partnership with a stunning one-year anniversary photo book. Relive the highlights of year one with your favourite photos: the ones that make you feel the feels, smile, belly laugh, and happy cry.
Photo Books Are the Perfect Gift for Any Occasion
Photo books are the ideal gift for partners, loved ones and friends. Birthday photo albums never go out of style. But you don't always need an occasion to make someone you care about feel special: you could create an album full of their most cherished memories, just because.
You can personalise our templates in seconds, and we'll deliver your purchase straight to your door. However you use your customisable photo books, you'll gain a fantastic souvenir that lasts forever.
We have multiple styles of photo album anniversary books available, so take time to explore them all to choose the one that best suits your taste.
For anniversary photo album inspo take a look at our photo book articles: