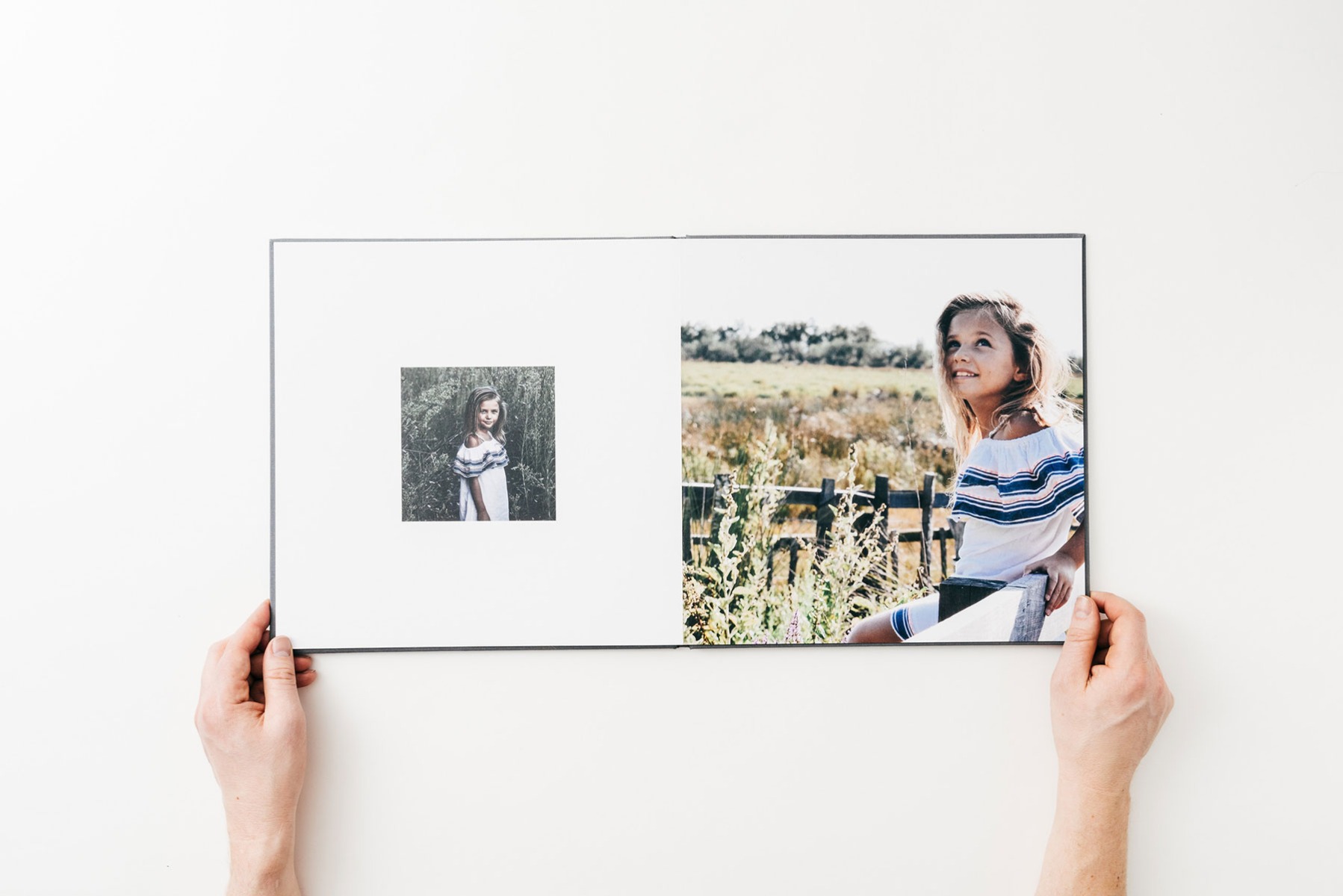 The photo book you create reflects the experiences you treasure. Whether it's blissful time spent together as a family on holiday, your child's magical first year or a gift that shows you really care, nothing compares to sitting an looking through your photos and the memories they stir within you.
Making a photo book can be a fun and simple process and to make it just that we've curated 6 tips that will help you make your next book one of your most treasured.
Choose the right book for you
Let your creativity shine
Select your photo book theme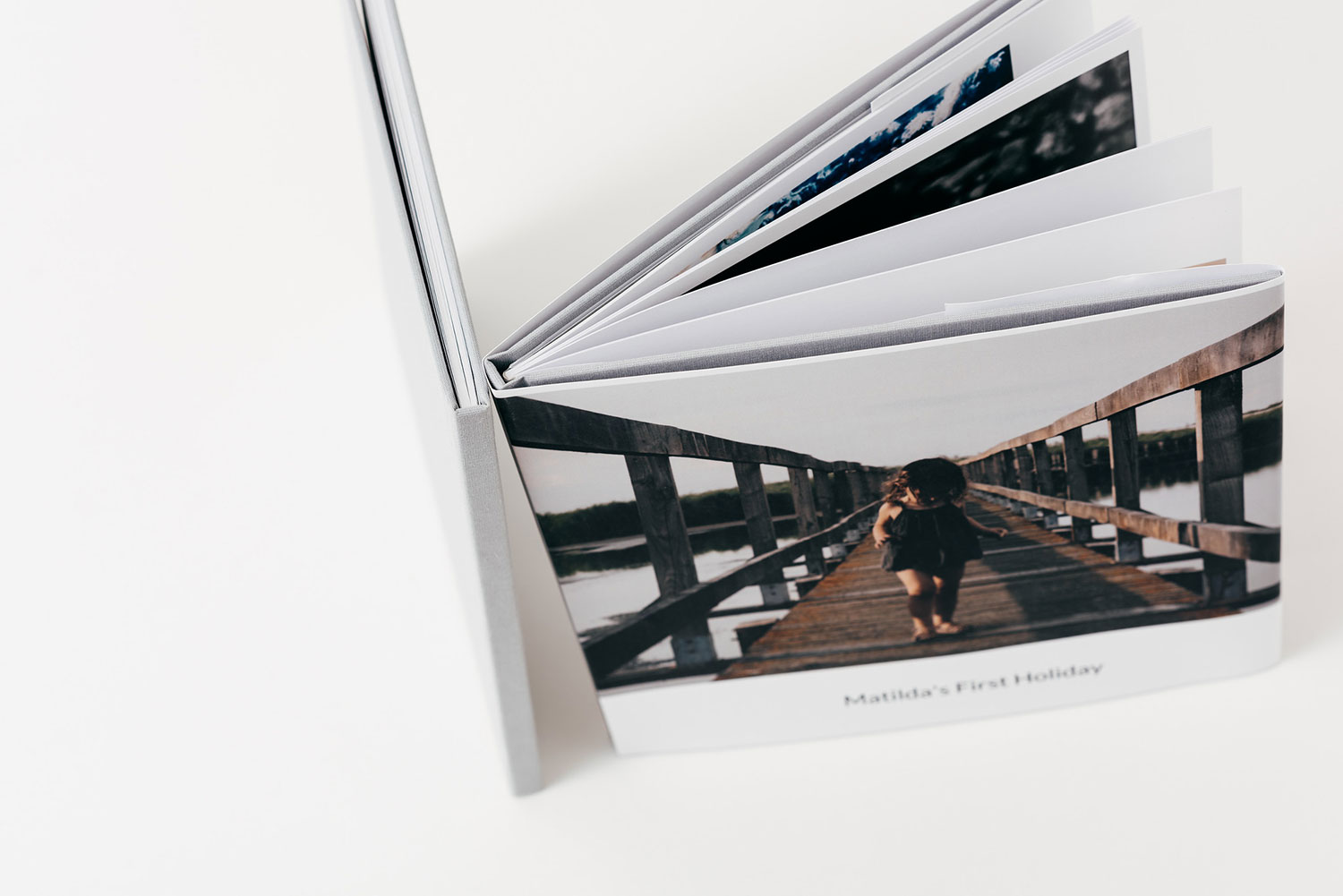 Creating the perfect photo album starts with your imagination. The photos you have taken can perfectly reflect how you experienced the moment they were taken. After selecting your desired book, whether it be a softcover, hardcover or lay-flat you can choose from one of our beautifully designed layouts. The main decided factor of which layout you will select will be how many images per page you would like in your book. If you would like multiple photos per page we would suggest the 'Collection' theme, it's the ideal way to showcase groups of photos and really tell a story with your photo book.
If you're looking for a more simple option then the 'Quickbook' theme is a great choice, it will allow you automatically fill the book with your desired photos and you can have your album ready to send to print in minutes.
Organise your photos on your hard drive
Create the book in stages and save as you go
Preview the book before purchase
Enjoy the first read with someone you love