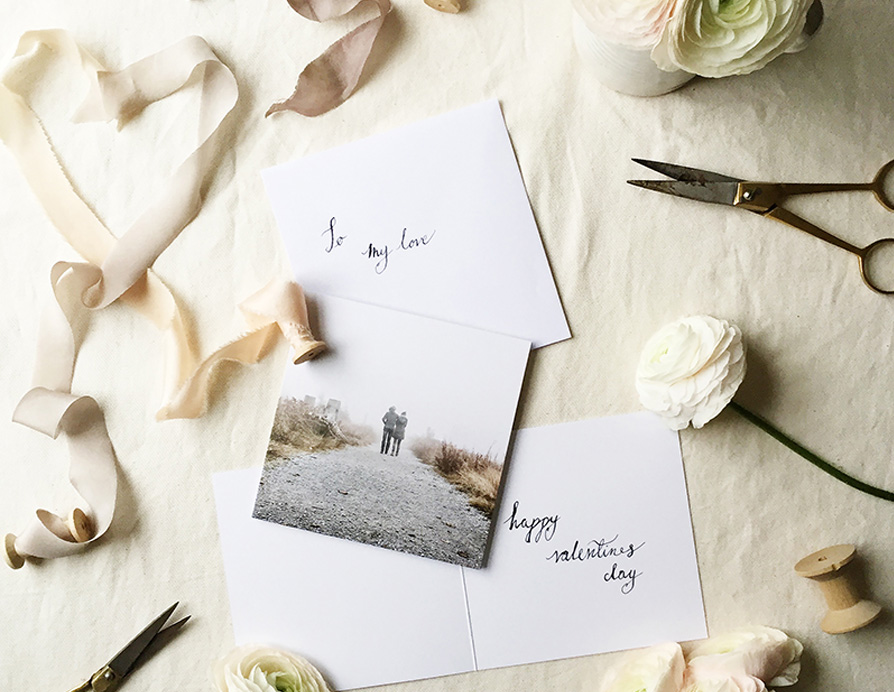 By Emma Harris
What better way to show someone how much you care on Valentine's Day, than with photographs that you have taken yourself? Below, I have shared three simple ways which do just that. For further inspiration please take a look at the beautiful selection of Valentines Photo Gifts available on the Inkifi site.
Instead of buying a standard card off the shelf, exactly the same as everyone else, why not make your own with a personal touch? Take the time to select a photograph and have it printed to create a unique card, it will really show that special person in your life how much they mean to you, and it will be something they can cherish forever.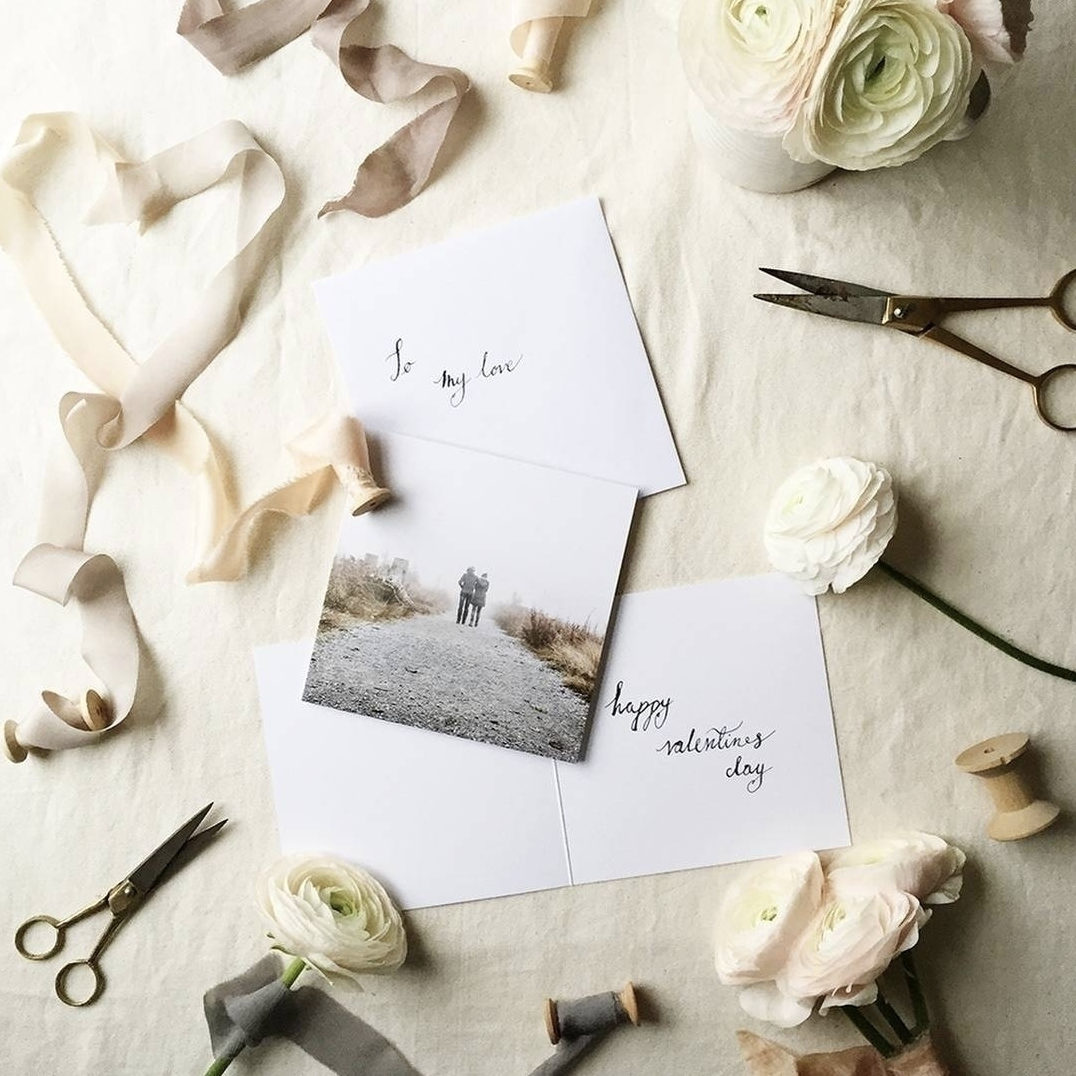 Alternatively, make someone's day, by sending a romantic postcards in the post. Much more exciting than the usual bills that come through the letterbox! Perhaps with clues to a secret meet up! You could use a photograph that you have taken to represent a place to meet. Or alternatively, just pick a photograph that you know the receiver will love, or that gives them a glimpse of your true feelings.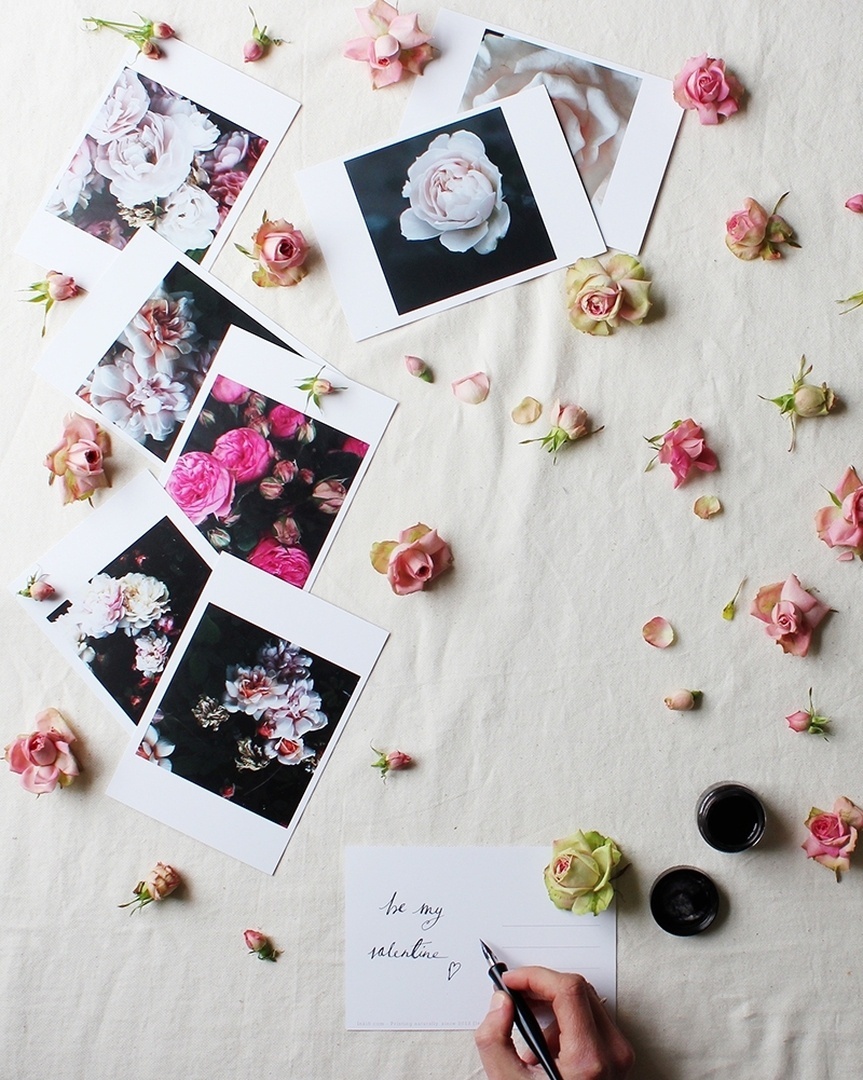 Finally, how about creating a heart collage, with photographs that have real meaning for your loved one, maybe of the important people in their life, and places you have visited together. It could even be places that you would like to return to one day, a way to make romantic plans for the future. This heart collage was created using our Retro Prints
Whatever you decide, Happy Valentines Day!