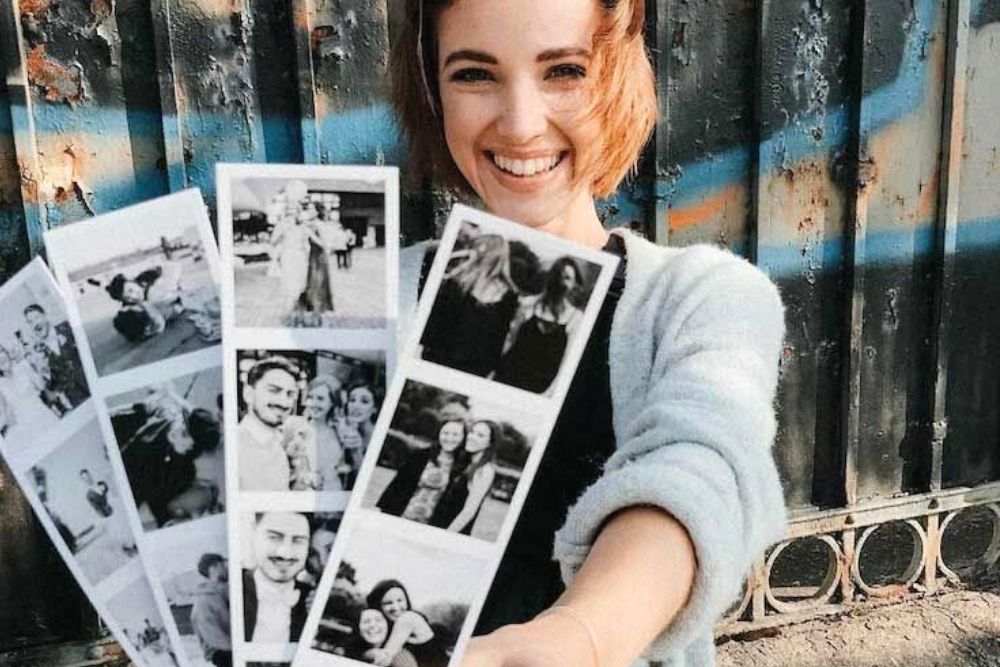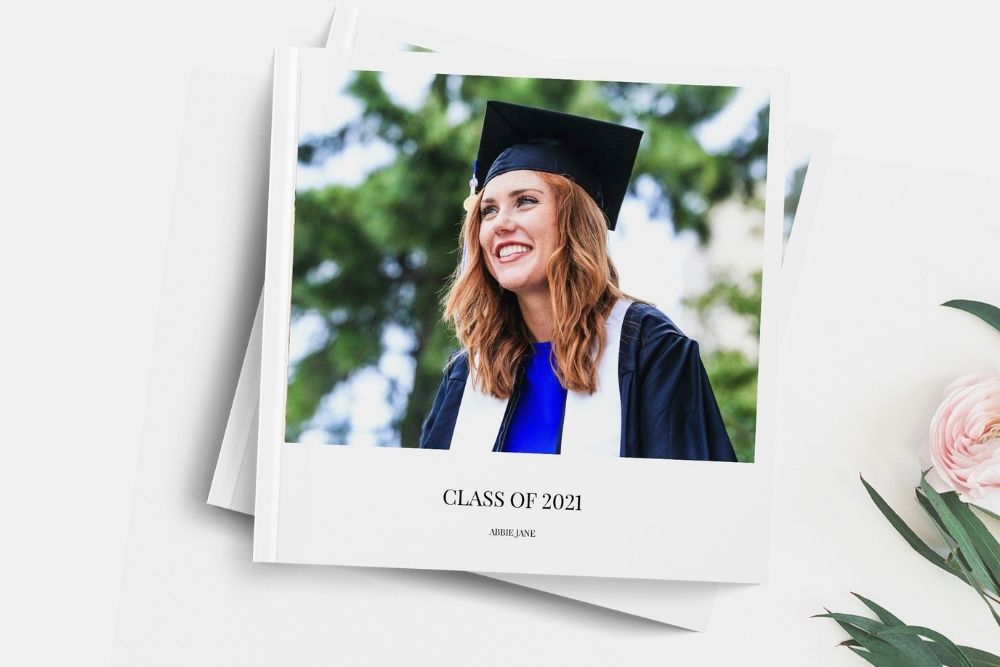 Graduation marks the end of an era but also the start of an exciting new chapter. After around 15-16 years of education, graduation day is a momentous occasion and needs to be celebrated with friends and family.
Amongst the partying (and studying!), uni life is about life lessons, making new friends and becoming more independent. You want to treasure those moments and hold on to these memories.
There's bound to be hundreds of photos taken, from fancy dress parties to pub crawls to a lunch break spent studying in the park – are you even a student if you haven't taken photos to capture every minute of your uni life?
Photos are perfect for inspiring graduation gift ideas. There are endless options available, from creating a personal graduation photo book to mini photo prints and canvases. Some photos shouldn't be left on your phone to be forgotten about, they should be printed off, and graduation day is perfect for bringing your favourite memories back to life.
Inkifi has various personalised photo gift ideas for graduations, whether you're looking for a small photo book, photos strips, magnets, memory box, a moments frame or an Instagram poster.
Graduation Gift Ideas
Photos always make perfect gifts, regardless of the occasion. Personalised photo gifts don't always revolve around printing the recipient's name on the present – not when it comes to photos anyway. Photos tell a story and are personal to you and the gift receiver. It's a memory that you both share with, and only you will know about that moment.
Friends move away – it's part of the uni experience, whether that's to start university, new job opportunities, travel or move back home. Photo gifts are perfect for remembering friends and all the good times you had together. Of course, there will be some photos that you'll want to keep out of sight from your parents!
Here are Inkifi's favourite photo gift ideas for graduations.
Photo Books
Photo books are a fabulous keepsake gift idea and one that can stay on display. You can create a photo book with your favourite photos from each year at uni or an album with a selection of the last few years.
We have various styles and designs available, from hardcover to softcover to flat-lying books and Instagram photo books. Whichever photo book you choose for a graduation gift, it'll preserve those personal, beautiful moments.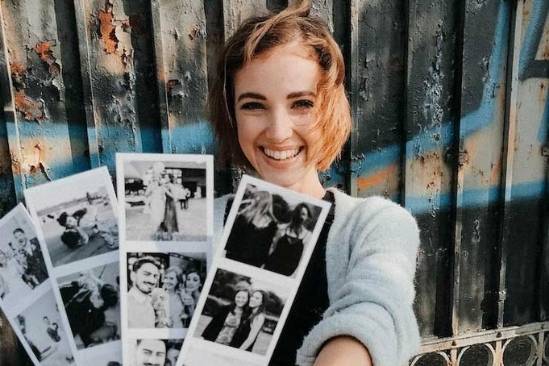 Photo Strips
Photo strips are retro but a great gift idea. It's never easy taking four decent photos in a photo booth, and sometimes, you have no idea what they look like until they're printed. But, with our photo strips gift option, you choose the photos to include and how many strips you want - another fantastic idea for creating a photo strip highlighting each year at uni. Plus, they look cool and take up little space!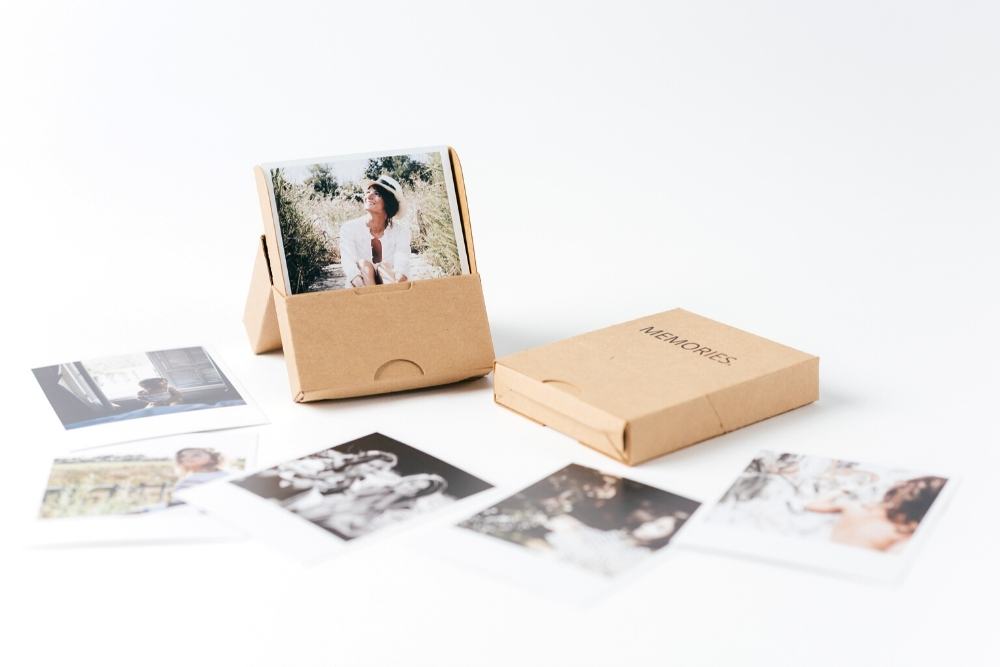 Memories Box
A memories photo box is the perfect photo gift idea for friends. It's a stylish way to keep your favourite, precious moments together safe in one box. We've kept our photo memories box cool with retro square photo prints in a stunning display box. As for a graduation gift idea, this one ticks the boxes.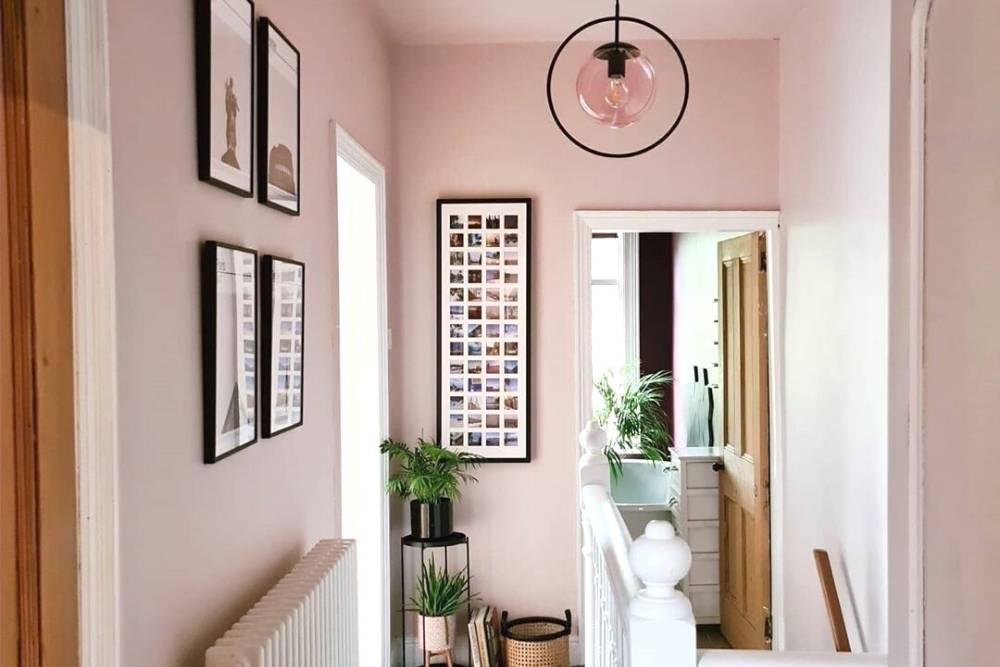 Moments Frame
To quote one of our customers, a moments frame was "the best gift ever received". With 52 photos to choose from, your friend can cherish those personal moments forever. Moments frames make a great addition to a uni room or a new home to remember the good times. It's the perfect gift idea for celebrating landmark moments, and graduation is one of them.
---
Whether you have a friend starting uni, finishing uni, or you want to capture those priceless moments from graduation day, why not give them a personalised photo gift?
Photos are photographic memories that tell a story. So, when choosing which photos to print, select the ones that will tell the biggest story from the beginning of your uni journey to the end – graduation day.