Think Retro. Think Vintage. Our Retro Vintage Prints offer a charm and style other prints could only wish they could.
Printed on premium quality, 300gsm cardstock, they have a quality look and feel.
Format: 4.3 x 3.5 inches
Your Retro Photo Prints Shared On Instagram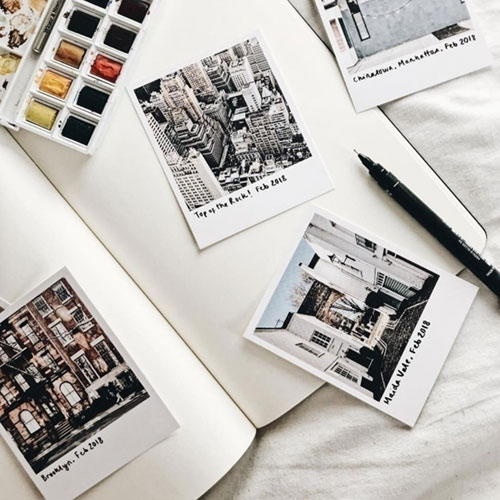 @__momentsofmine: Taking a break from reading to do some scrapbooking with these loooovely retro Polaroid style prints from @inkifi_instagram"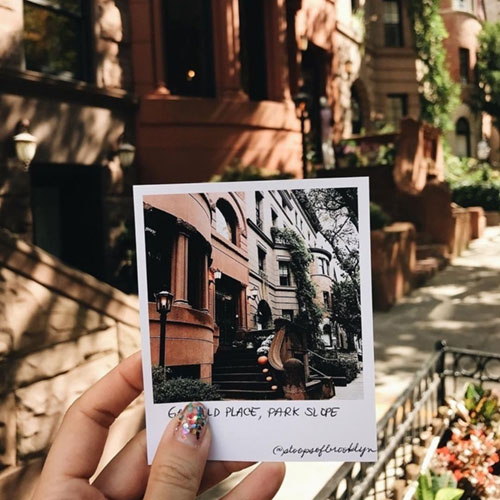 @stoopsofbrooklyn: my stoops photos that the folks at Inkifi printed out for me!"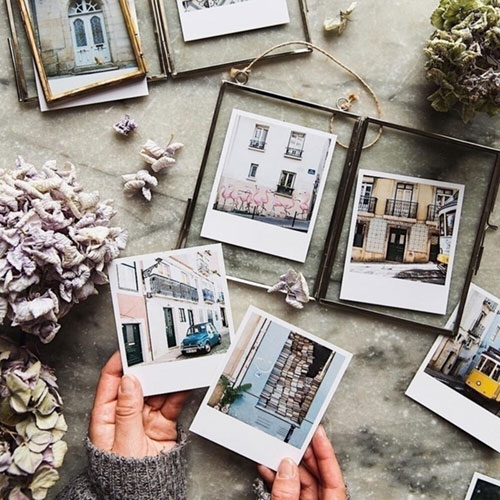 @catherine_frawley: Absolutely delighted with these vintage style prints from @inkifi_instagram I love holding images in my hands, you relive your memories in a completely different way to scrolling through them on screen."
@the_wonderingmind: I had the most beautiful vintage Polaroid style photos printed for my niece for her scrapbook. I printed some for myself and also my mum and I'm so pleased with how they turned out. So so gorgeous.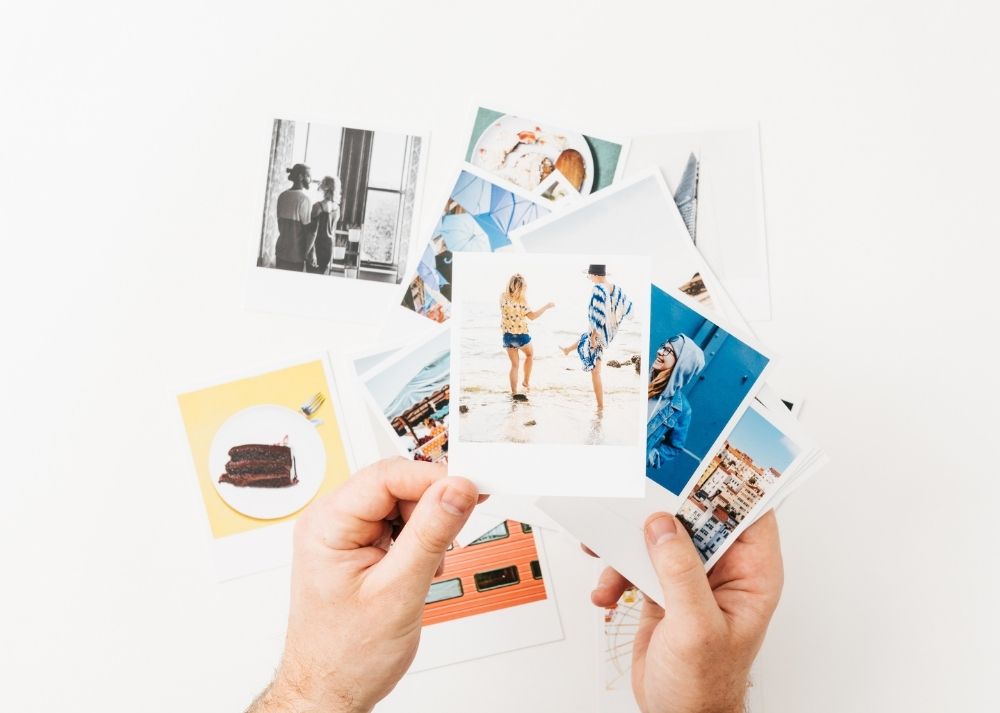 Retro Prints
Indulge in the luxury of having your memories made tangible and be rewarded with a set of Retro Prints that have that truly timeless, classic look about them. Stylish, of premium quality and FSC approved, these will never go out of fashion. The prints feature an area where you can add your own text, making for the perfect gift that will be cherished for years to come.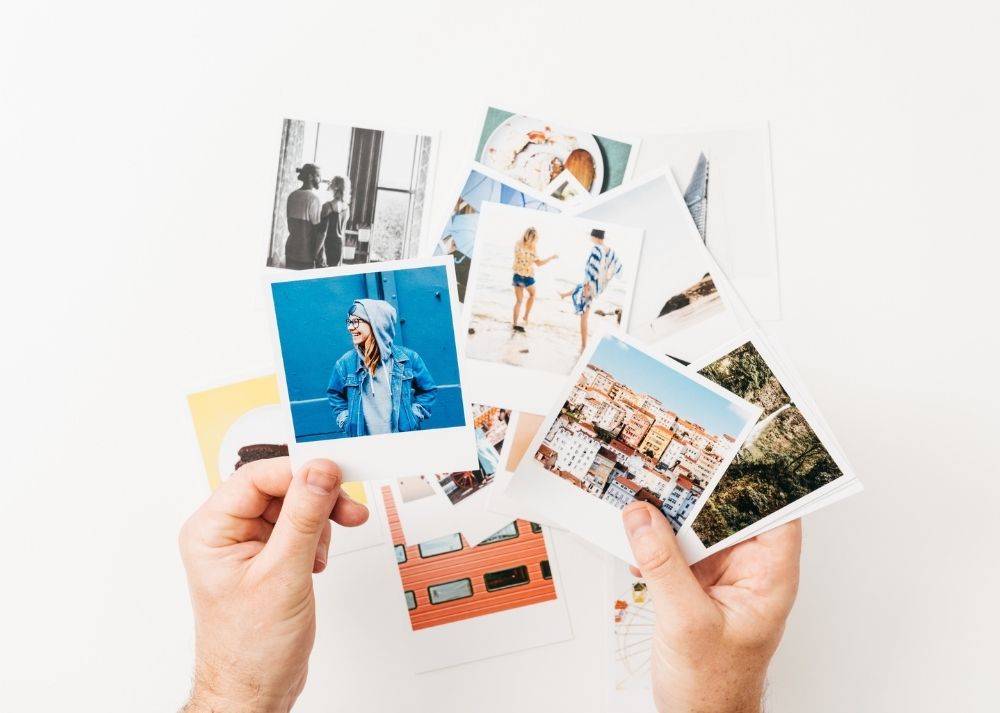 Sustainability
These Retro Prints are created on environmentally sustainable, FSC approved, 300gsm cardstock meaning that they will leave an impression on your soul and not on the planet.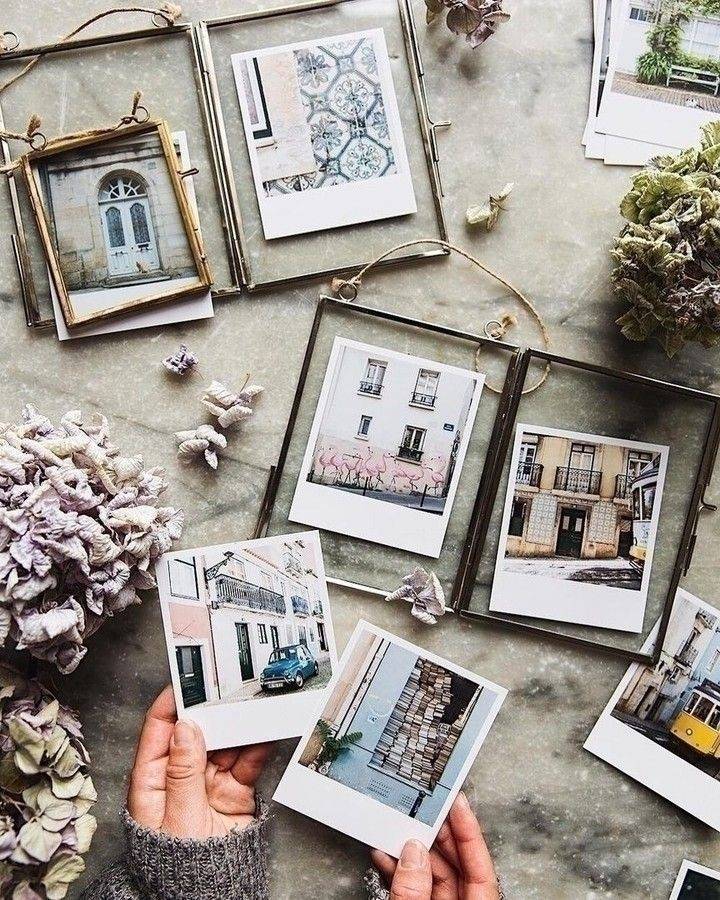 Why We Love Them
Bring your Instagram photos to life in just a few taps thanks to our vintage Retro Photo Prints! Easily connect directly to your feed, select your photos and then use them to decorate your space. These Retro Photo Prints can also be arranged on the wall to create beautiful beautiful Wall Art, head on over to the Blog for some inspiration from our community. Keeping an account of a number of memories is a truly special thing, whether you plan on showing them to your kids or just keeping them for 'old-times' sake - and nothing achieves this quite like photos.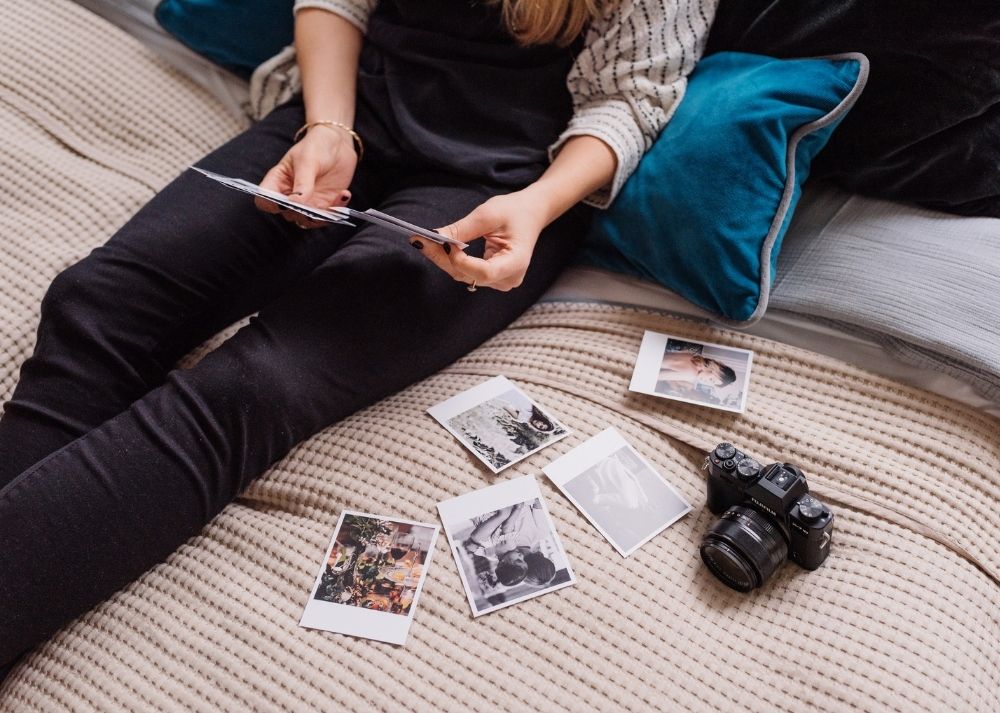 Featuring A Beautiful Matte Finish
Our Retro photo prints feature a Matte finish. Printed on premium quality cardstock they will be the talking point of your room. These Retro Photo Prints are also perfect for adding captions, all you need is a marker pen. If you would like us to print your captions choose our Retro Prints With Text product. Your prints will arrive at your door in no time at all and you will love them for years to come.