Special Price
$11.93
Regular Price
$15.90
Today You Save 25%
Photo Booths no more! You no longer have to stand and wait to make these fun-filled prints.
Our Photo strips are great for creating retro-style wall art, to use as bookmarks or to share your memories with your friends.
Select 4 images to be featured on each Photostrip. Your set will contain 10 photo booth style strips with each image printed in the cute square format.
Format: 10; 8 x 2 inch strips
10 Strips of photobooth-style prints
Perfect for you Instagram, Desktop or Mobile Photos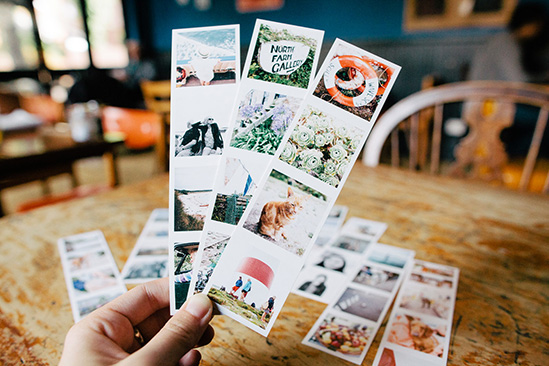 Photo Booth Style Prints
Be transported back to your childhood and to the never-ending fun you've had in photo booths. Our Photo Strips recreate the style of an old photo booth but they now feature a selection of your favourite photos. Print Photo Strips online and have them delivered to your door without the need to go and find a photo booth! Each Photo Booth Picture is printed at a size of 1.5 x 1.5 inches and they make for simply the perfect gift.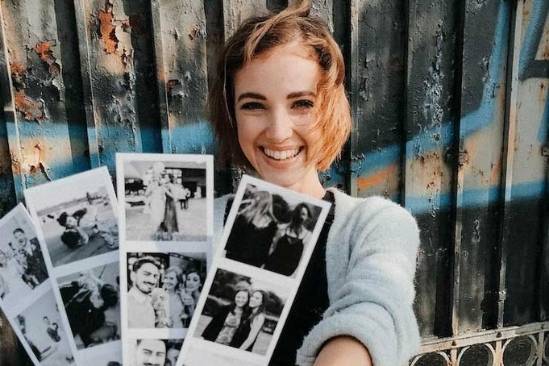 These Photo Booth Strips are one of our most popular products. Photo Strips are great as wedding favours, bookmarks or gifts and can be created without breaking the bank. These Photo Booth Strips can be created in minutes from your phone or desktop, simply choose your photos and click 'autofill' in our online editor, your custom photo booth style prints will be delivered to your door in days, ready to be loved for years to come.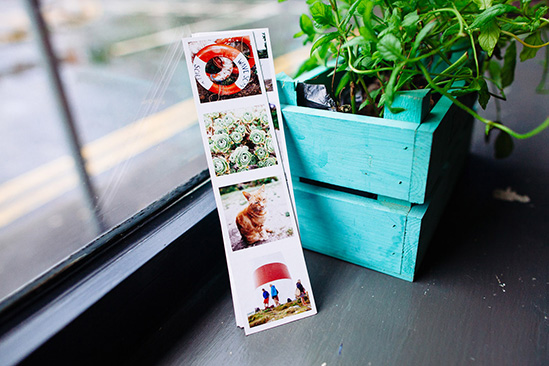 Premium Quality & Printed Sustainably
We have taken a long time to source sustainable materials that live up to our aesthetic standard. Your Photo Strips will be printed on premium, FSC approved, 350gsm smooth cardstock with a natural, matte finish that really brings out the character of your images. And as it's FSC approved you can be assured that our products are made from materials which promote responsible and sustainable forestry.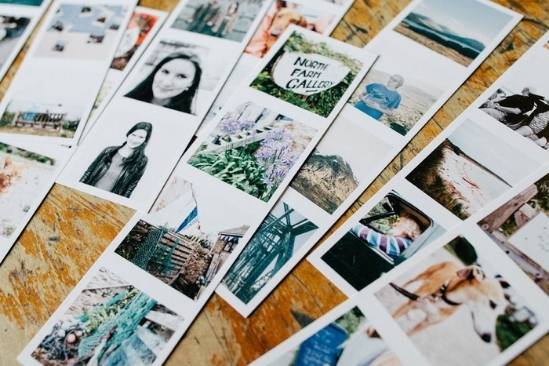 Photo Strip Dimensions
10 Photo Strips
Each Photo Strip: 20cm x 5cm
Your Photo Strips Shared On Instagram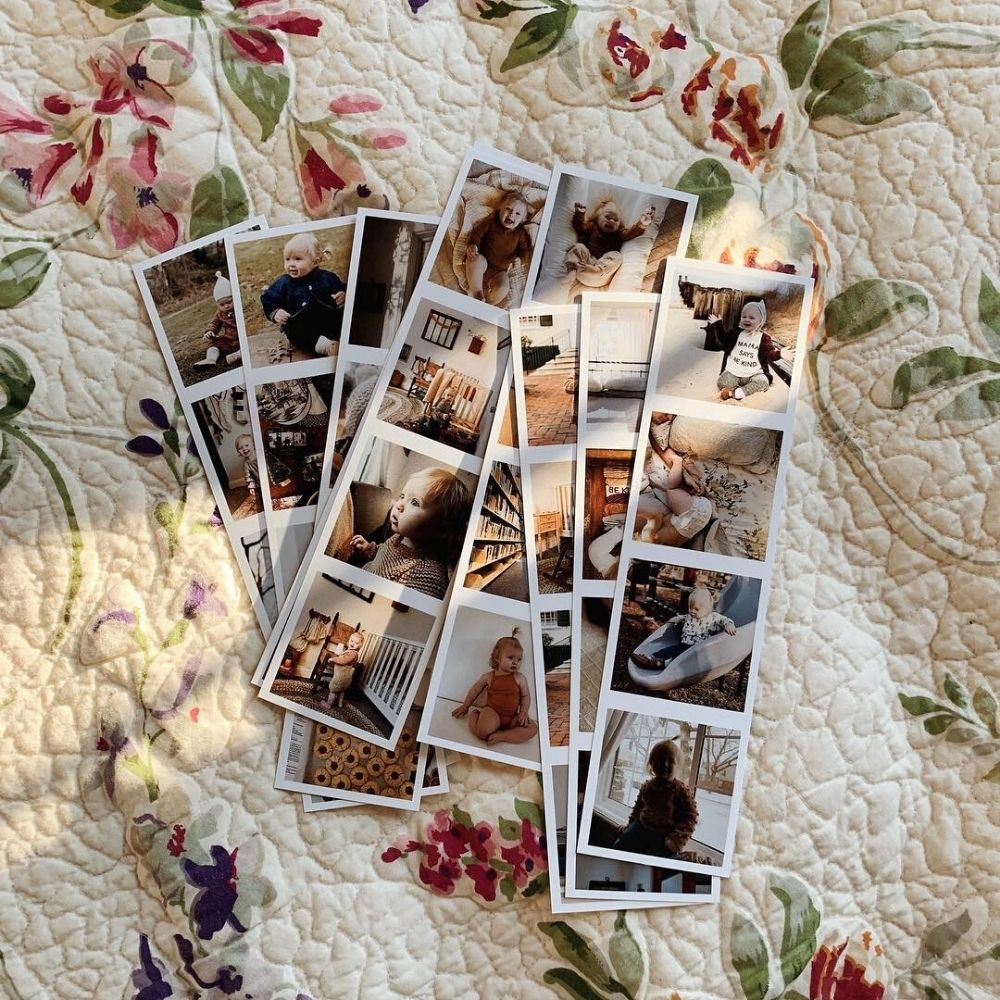 @colettemckenzie
"These sweet photo strips are from Inkifi and made from the photos right off of my Instagram! They are so easy to put together and they have other products, too. Such a fun gift or memento for yourself."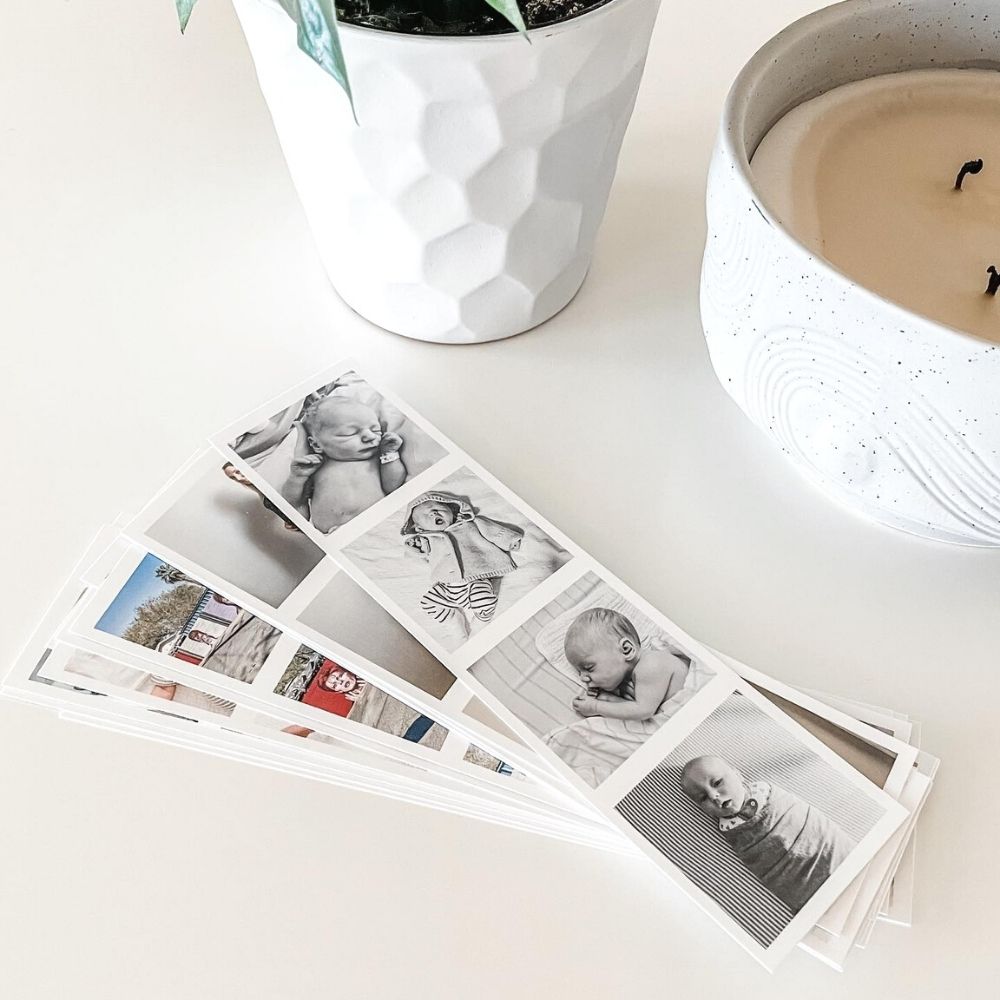 @camellialcullen
"I love these little strips as an homage to a classic photo booth. These will be so fun to grab and flip through as we watch our family grow and change over the years."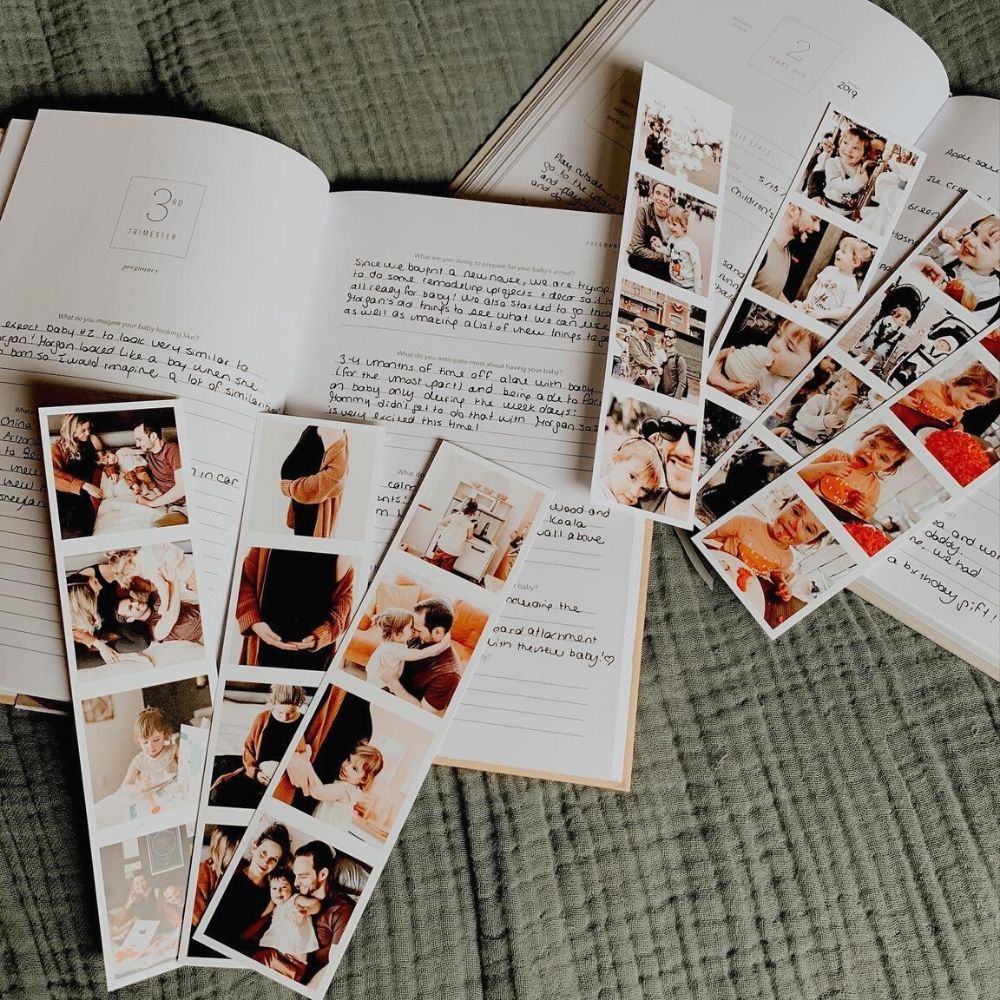 @themaxandmolife
"I'm honestly impressed by the quality of these photo strips ❤️ they go perfectly in our promptly journals to capture memories!"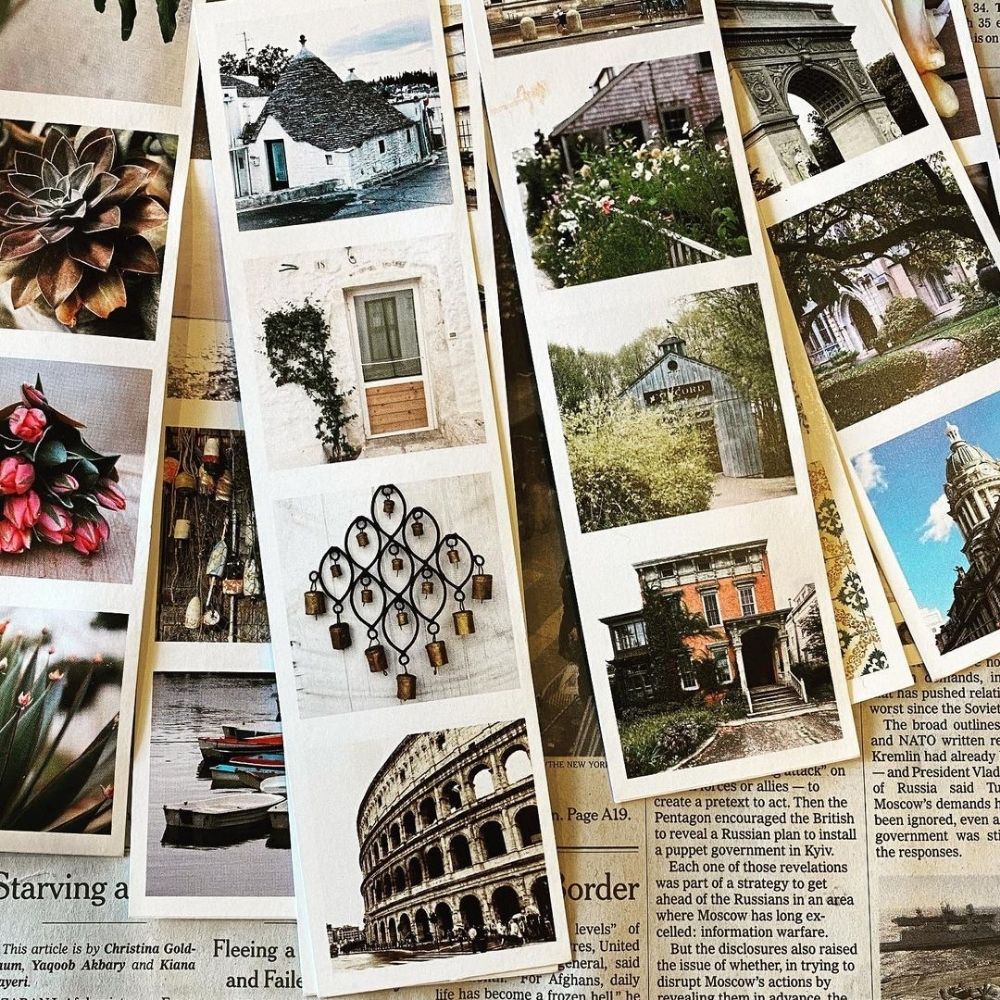 @mdfoxmdphd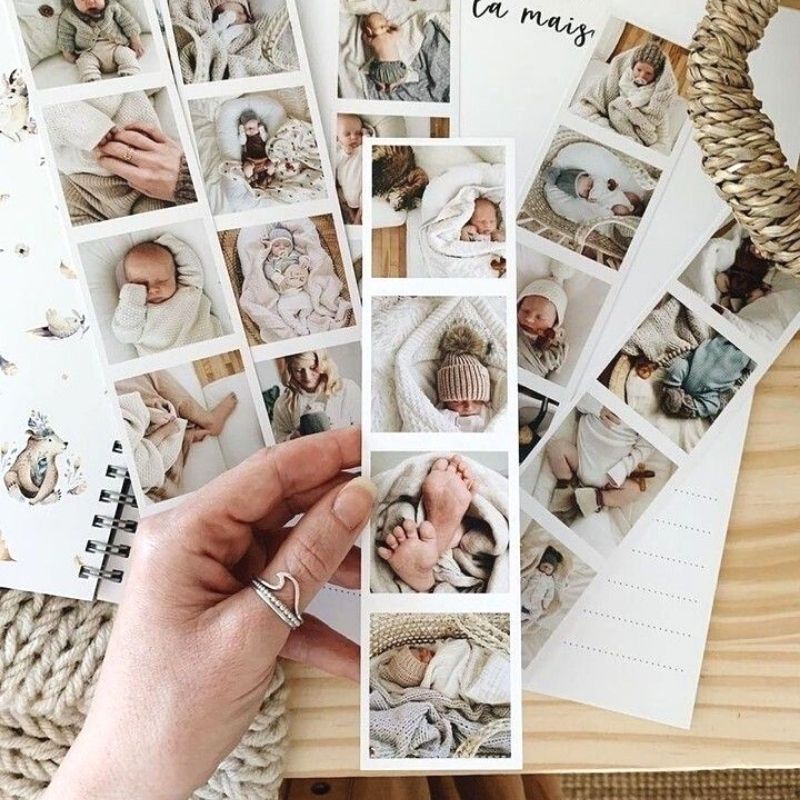 @little.tales.of.our.family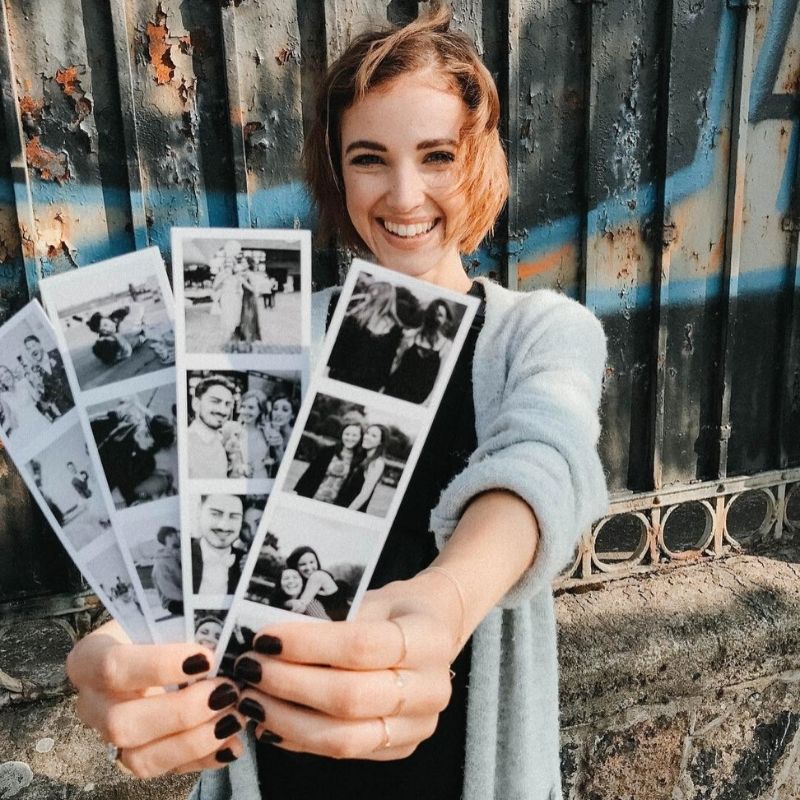 @jesswayoflife
Photo Strip FAQ
How long will delivery take?
This product is custom crafted in the USA. Production time is 1 - 2 working days and delivery via USPS Priority mail will take and additional 1 - 3 days.
How many photos can I include with photo strips?
This product features 40 of your photos.
What size are photo booth strips?
Each photo strip measures 8x2" and each printed photo is: 1.75x1.75"
What is a photo strip?
These photo booth style prints allow you to turn your photos into unique keepsakes. Select 40 of your photos and we will deliver them to your door as beautiful retro photo strips.
What can you do with photo strips?
Our Photo booth pictures are perfect for bookmarks, alternatively they can be framed, gifted, used in journals or displayed around your home!
Copyright © 2023 Inkifi. All rights reserved.