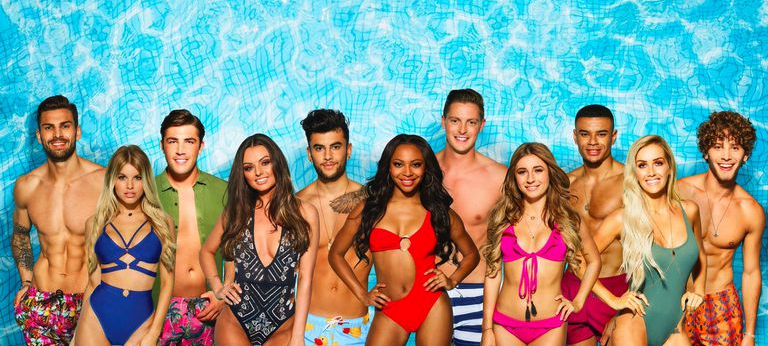 Love Island Contestants Instagram Earning Potential
Congratulations to Dani and Jack on winning this year's Love Island.
The constants had us glued to our screens for nearly 2 months of adventures in the villa. While the prize money for winning the competition £50,000, all the contestants stand to be inline for significant pay outs from their new-found status as starts of Social Media.
Product endorsements on Instagram could earn thousands of pounds for the stars and we have used our Instagram Earnings Tool to complie just how much they could earn from each post.
The Instagram Post Worth for each contestant is shown below. Stats correct as of 13:00 02/08/2018
Statement Summary

| | Instagram Handle | Followers | Instagram Post Worth |
| --- | --- | --- | --- |
| | @danidyerxx | 2.5million | £11,000 |
| | @jack_charlesf | 2.1 million | £9,100 |
| | @lauraanderson1x | 1.2 million | £5,000 |
| | @paulknopsie | 373 K | £1,600 |
| | @joshdenzel | 880 K | £3,800 |
| | @kazcrossley | 759 K | £3,300 |
| | @meganbartonhanson_ | 1.3 million | £5,300 |
| | @wes.nelson | 1.2 million | £5,300 |
| | @adlgeorge1 | 1.1 million | £4,800 |
| | @alexandralouise__ | 805 K | £3,500 |
| | @_jackfowler_ | 862 K | £3,700 |
| | @lauraloucrane | 394 K | £1,700 |
| | @joshmair96 | 42 K | £180 |
| | @stephanielamx | 112 K | £480 |
| | @geesteelx | 1.5 million | £6,300 |
| | @samrobertbird | 360 K | £2,700 |
| | @charliebrake1 | 619 K | £2,700 |
| | @brown.elle | 808 K | £3,500 |
| | @idrisvirgo | 69 K | £300 |
| | @kierannicholls_ | 89 K | £380 |
| | @samiramighty | 953 K | £4,100 |
| | @frankiefoster3 | 505 K | £2,200 |
| | @grace.wx | 101 K | £435 |
| | @daryllleee | 190 K | £818 |
| | @elliejones_xox | 143 K | £613 |
| | @adamcollard | 1.1 million | £4,600 |
| | @mralexmiller1990 | 215 K | £922 |
| | @charlieannewilliamsx | 68 K | £290 |
| | @dean_overson | 64 K | £275 |
| | @jordanadefay | 120 K | £512 |
| | @_savannadarnell | 76 K | £325 |
| | @zara_mcdermott | 892 K | £3,600 |
| | @eyalbooker | 853 K | £3,700 |
| | @rosieawilliams | 737 K | £3,200 |
| | @charliefrederick_ | 303 K | £1,300 |
| | @hayleyhughes.xx | 513 K | £2,200 |
| | @niallaslam | 744 K | £3,200 |
| | @kendallraeknight | 813 K | £3,500 |