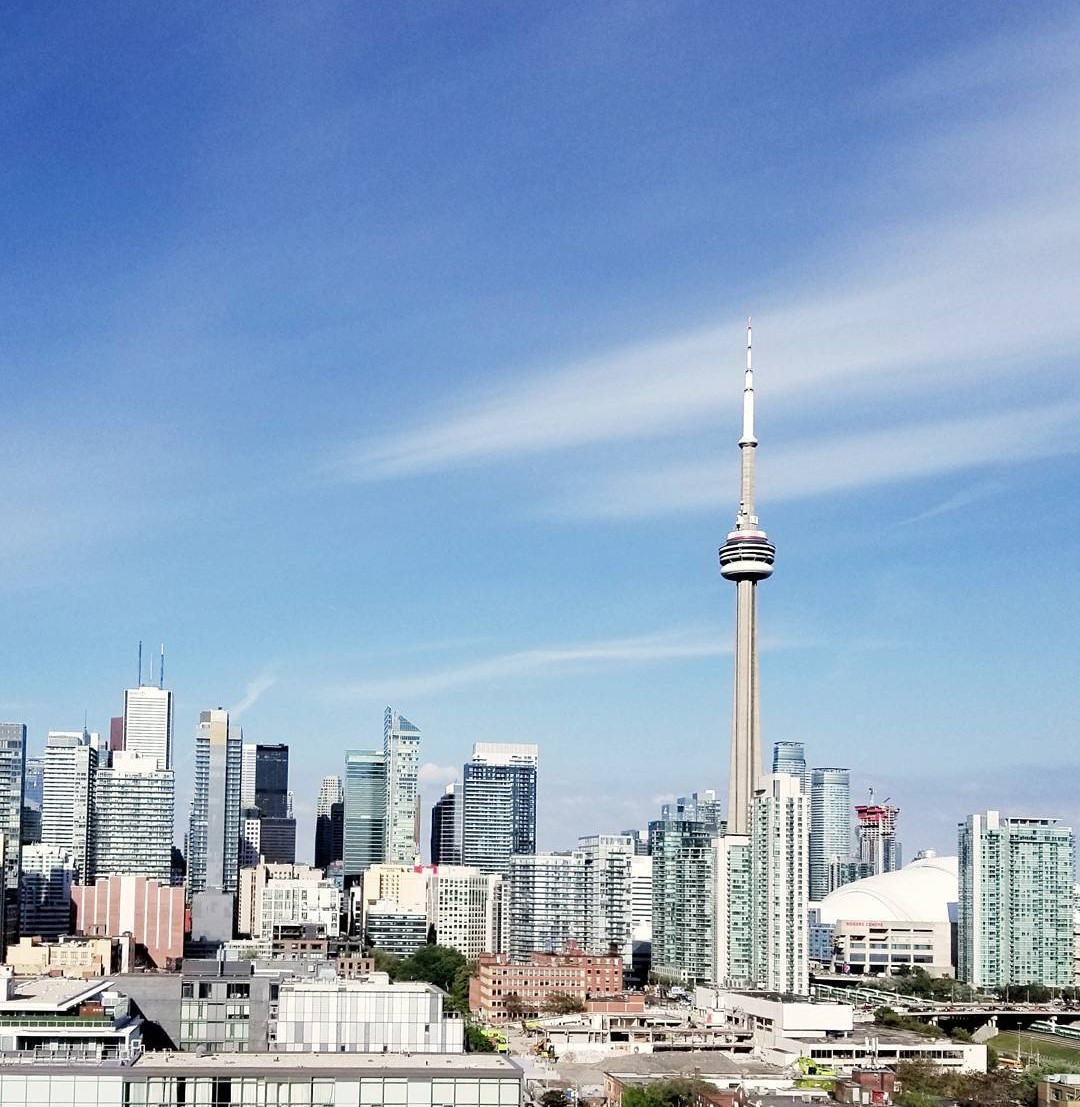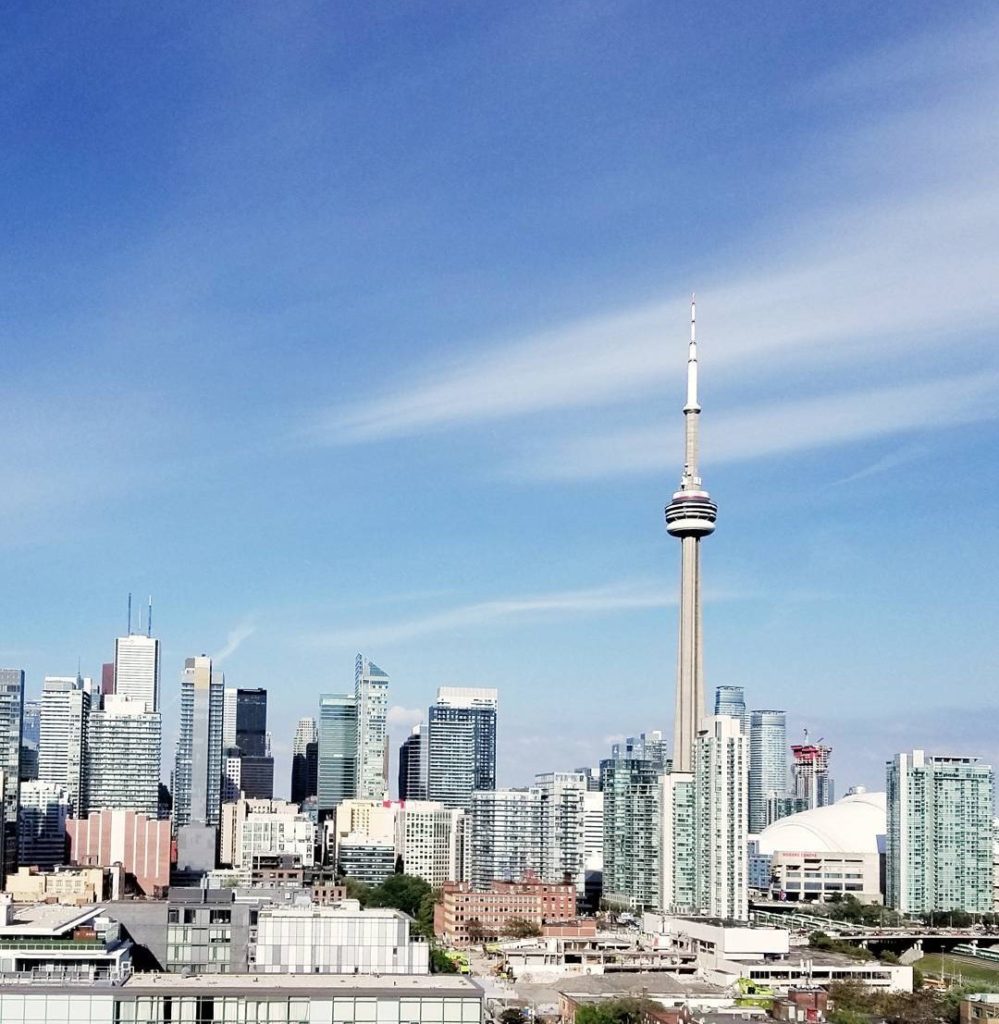 Toronto is regularly listed as one of the top 20 world cities for quality of life. The city sits on the banks of Lake Ontario, has a thriving cultural scene and, despite some pretty chilly winters, boasts beautiful weather the rest of the year-round. It's one of the most multicultural and cosmopolitan cities in the world as well as Canada's most populous.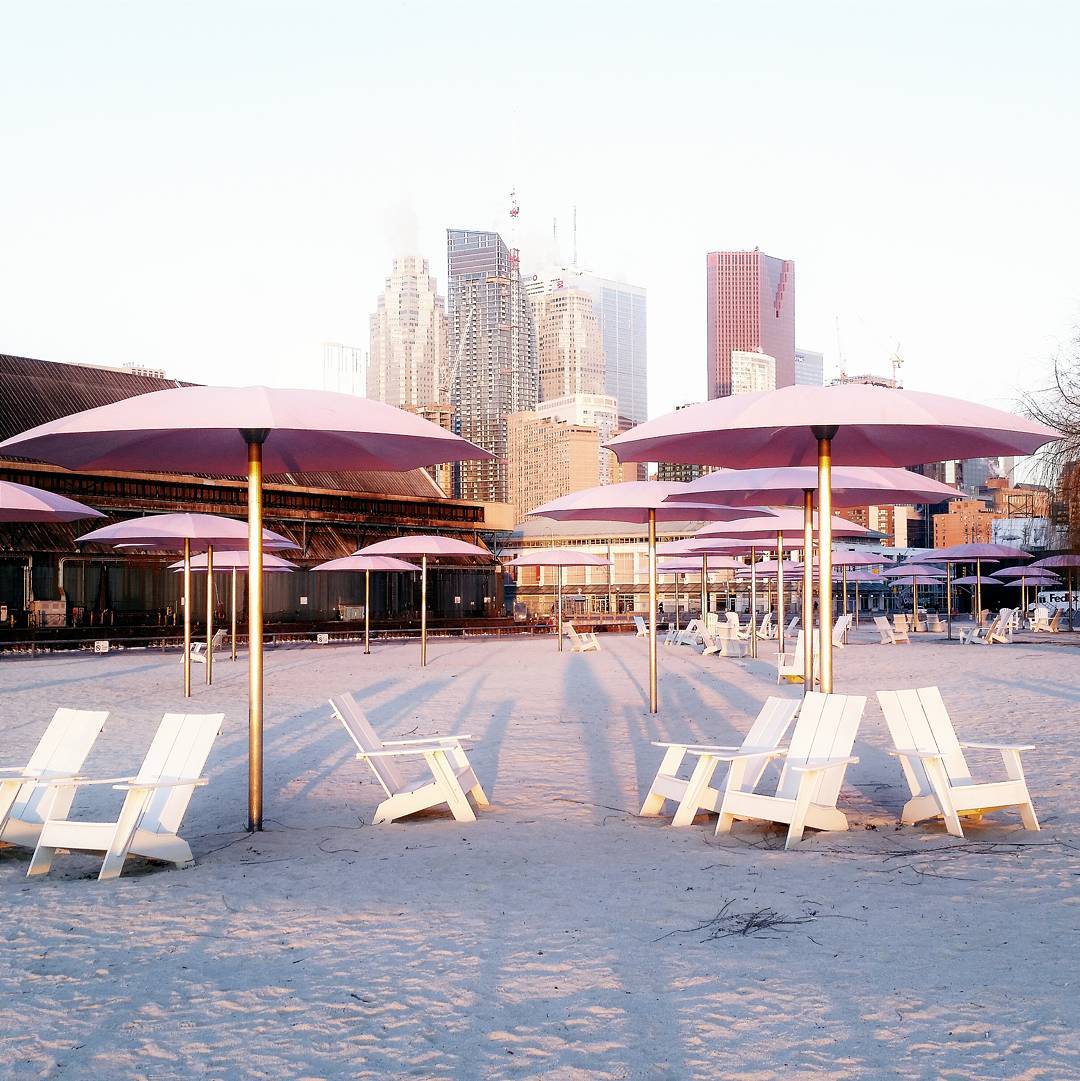 Isabelle Cheng, photographer and stylist, was born and raised in the city and still lives there to this day. Whilst travelling is a passion, nothing quite pulls at her heartstrings like her hometown. For Isabelle, it's the multiculturalism of Toronto that she likes most. "Toronto is so accepting of others regardless of background. It's reflected in our food, arts, architecture and pretty much everything."
Cultural diversity is something the city is incredibly proud of. This comes as no surprise when you look at the statistics. Over 50% of Toronto's population was born outside Canada and an impressive 140 languages and dialects are spoken throughout the city. As a result, there are restaurants serving almost every world cuisine imaginable and international cultural festivals celebrated across the year. It's a vibrant and multicultural place.
What does Isabelle most like to do on a weekend day in the city? "Dinner at a new restaurant (or an old favourite), followed by a stroll through the vibrant Queen West neighbourhood. It's full of trendy shops and restaurants and just perfect for people watching."Here Isabelle shares more of her recommendations for visitors exploring her exciting city:
Neighbourhoods
The best way to really feel what Toronto is about is experiencing its many diverse neighbourhoods, each with its own distinct personality. I love the East End because the pace is a little slower. It's quieter which makes it easier to clear your head during those hectic times. You also have easy access to Allan Gardens and St. Lawrence Market, a 19th century structure that has this great selection of artisan food stalls, and antiques at the weekend too.[/vc_column_text][vc_column_text]"On the opposite side of the city there's Parkdale in the West End. This area of the city has an increasingly artistic and trendy vibe. It's close to Toronto's largest park, High Park. It's also home to one of my favourite eateries, Kitten and the Bear, which oozes charm and has the best scones in the city."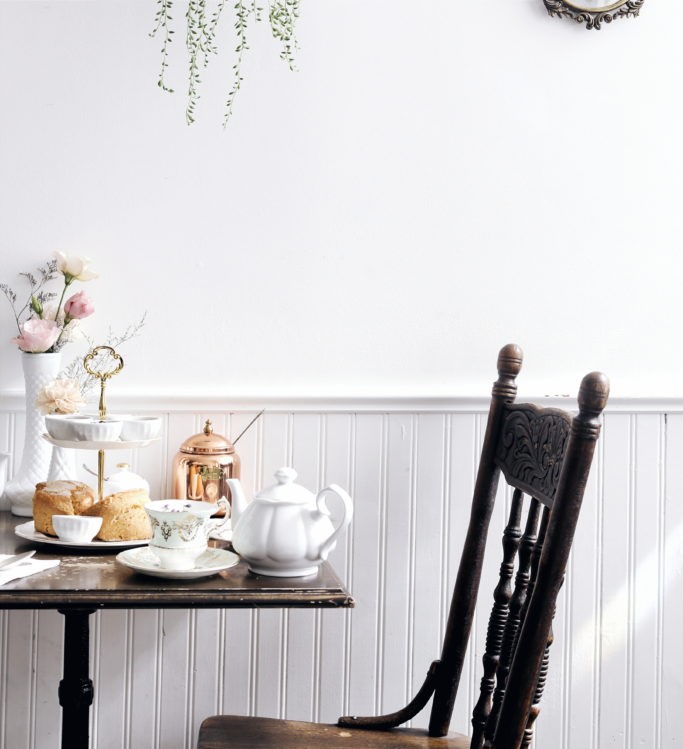 "And I wouldn't want to forget the newly constructed Canary District, which sits close to the water in the southeast area of Toronto. This area boasts a gorgeous new park as well as some of the best new restaurants and coffee shops in the city.
Dining & Drinking
"I love Bar Raval, Bar Isabel, and Bar Fancy. These places aren't just bars with killer drinks. The food they serve is just as good as the beverages. For a proper sit-down meal, however, I' head to one of my two favourites Toronto restaurants, Canis or Patois. Canis serves local, seasonal Canadian produce whilst Patois does this delicious mix of Asian and Caribbean cuisine. Both offer a diverse and expertly executed menu in an unpretentious environment. I also love them for the amazing job they do showcase the diversity of the city.
Nature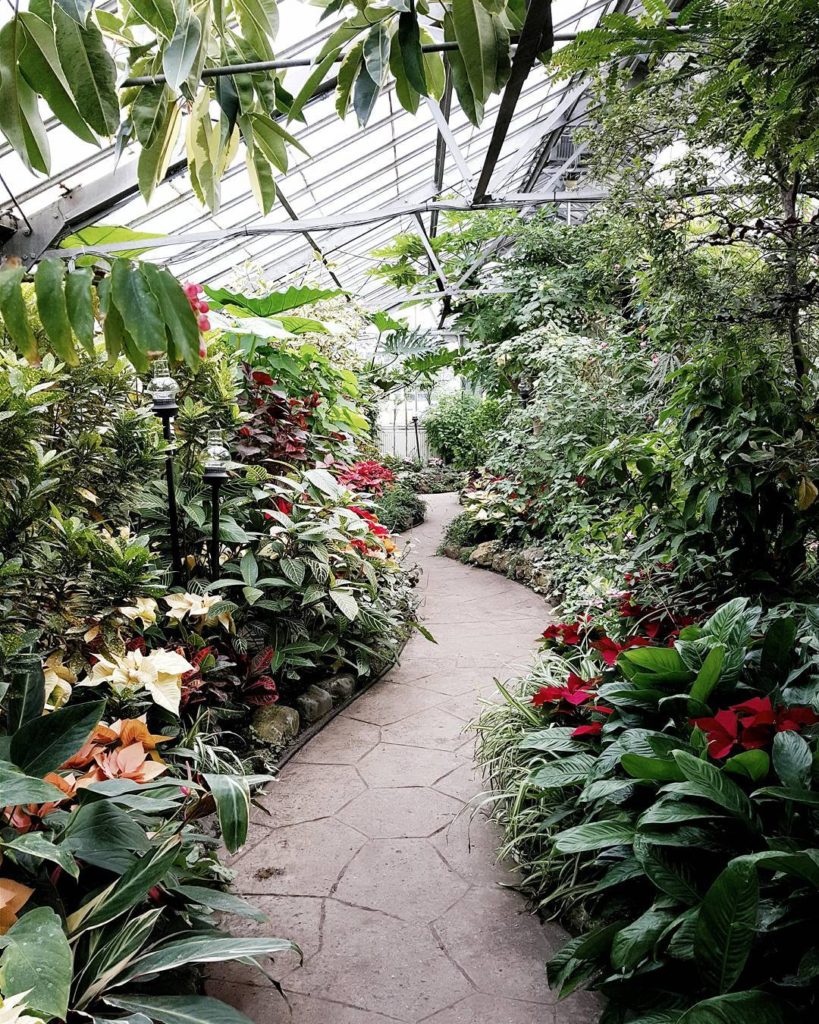 "The beauty of Toronto is that you don't necessarily need to leave the city to experience nature. There are little pockets of greenhouse paradise scattered throughout the urban landscape. In fact, Toronto is home to over 1,500 parks covering nearly 20% of the city. Allan Gardens, which contains a large and diverse succulent greenhouse, and Cloud Gardens, which is filled top to bottom with tropical foliage, are particular highlights. But if you really want to get away from it all, there's Prince Edward County and Niagara. Both are just a few hours from the city and there you'll find excellent wineries, easily accessed lakefront and, of course, the falls."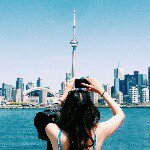 Big thanks to Isabelle for sharing her amazing Toronto recommendations with us. You can see more of her beautiful photographs, taken in Toronto and beyond, over on Instagram and her website