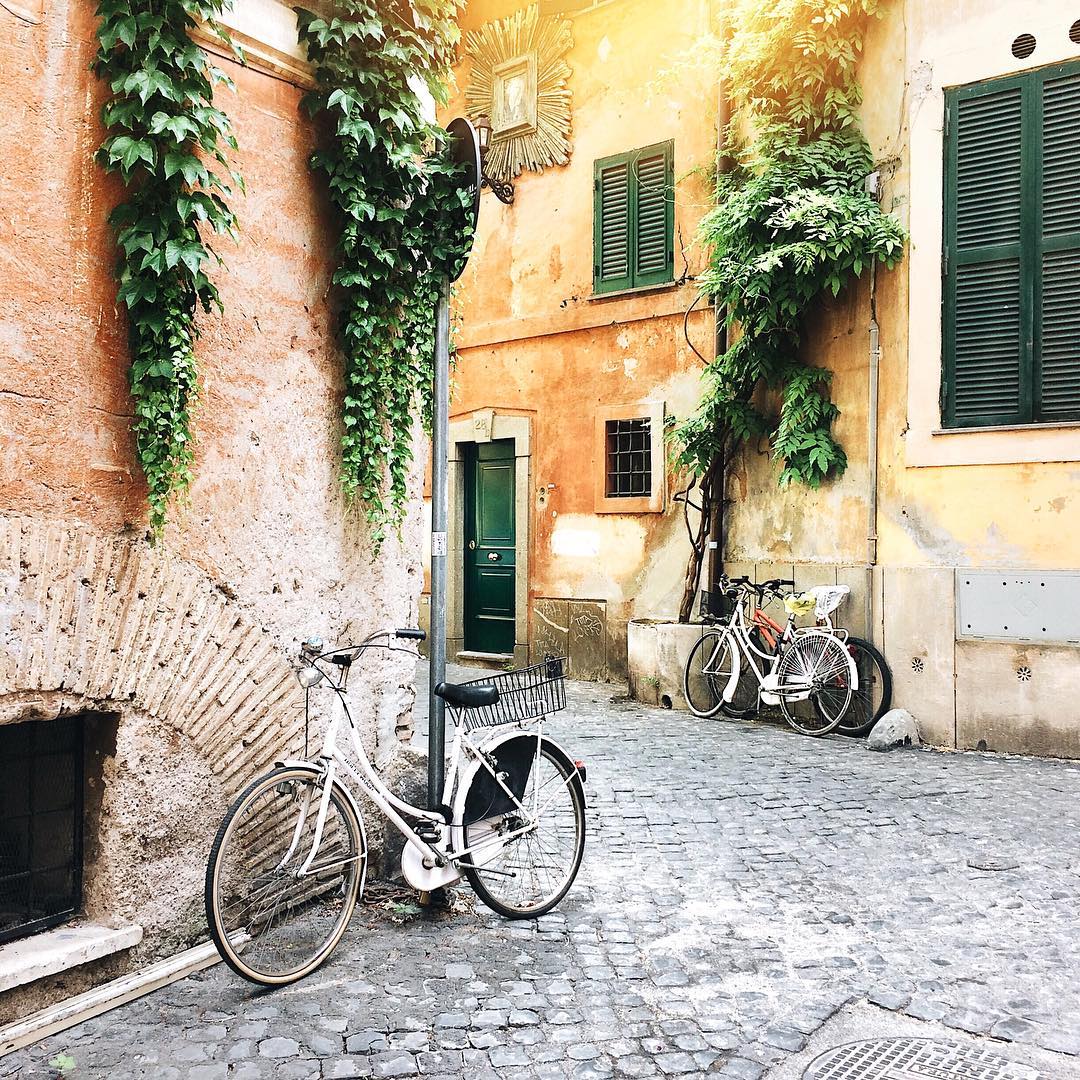 With a history spanning 28 centuries, Rome has a tale or two to tell. Ancient and historic, vibrant and romantic – it's no wonder the city features on many a travel hit list.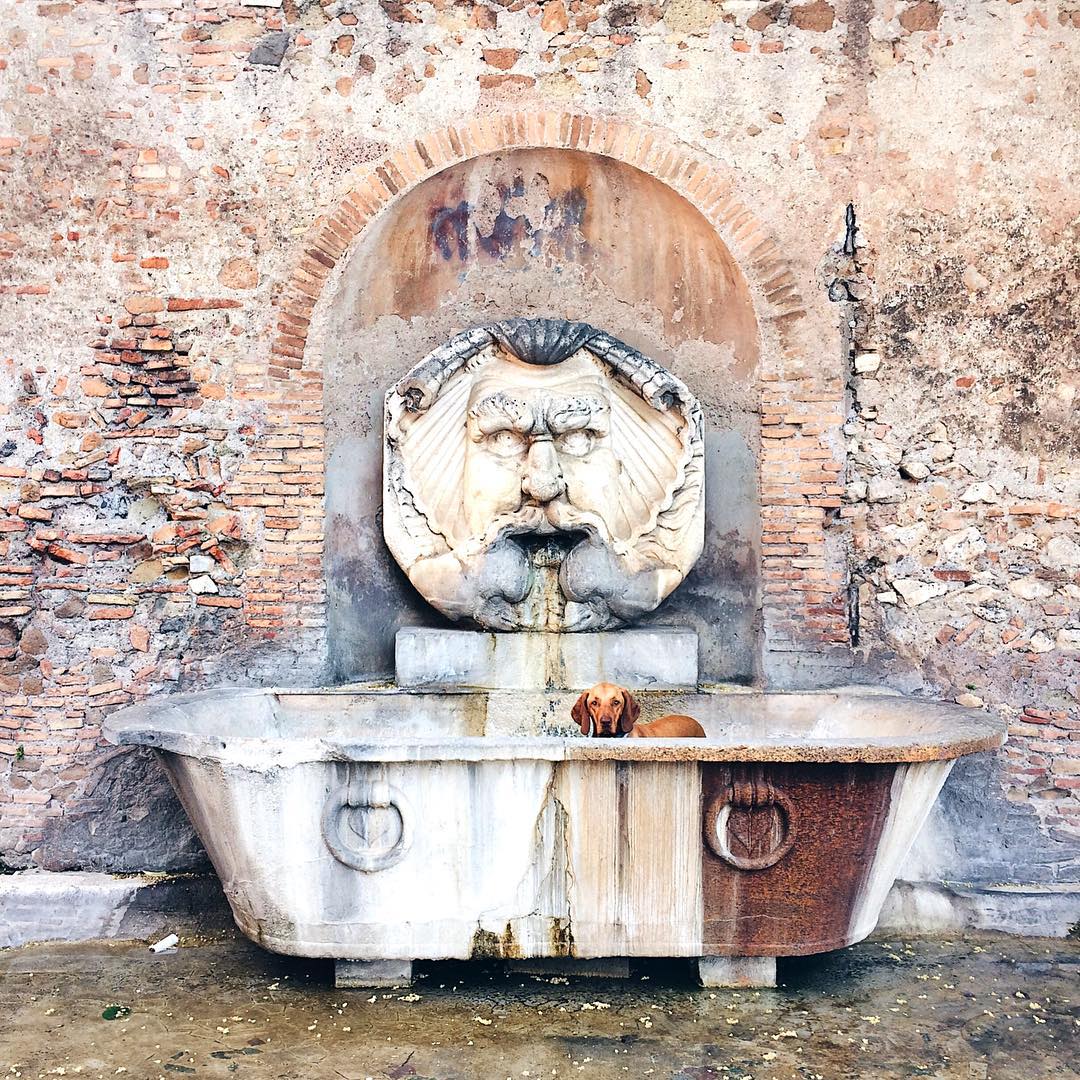 Rome resident, Anna Scrigni, fell in love with a Roman and moved from Trieste to join him in 2010. "The incredible thing about living here," she says, "is being surrounded by history. Everywhere you go there is something ancient that reminds you of the city's origins."
"Beauty is everywhere too", she continues. "And I still come across new monuments or just street corners that manage to take my breath away. It really is a city that makes you fall in love."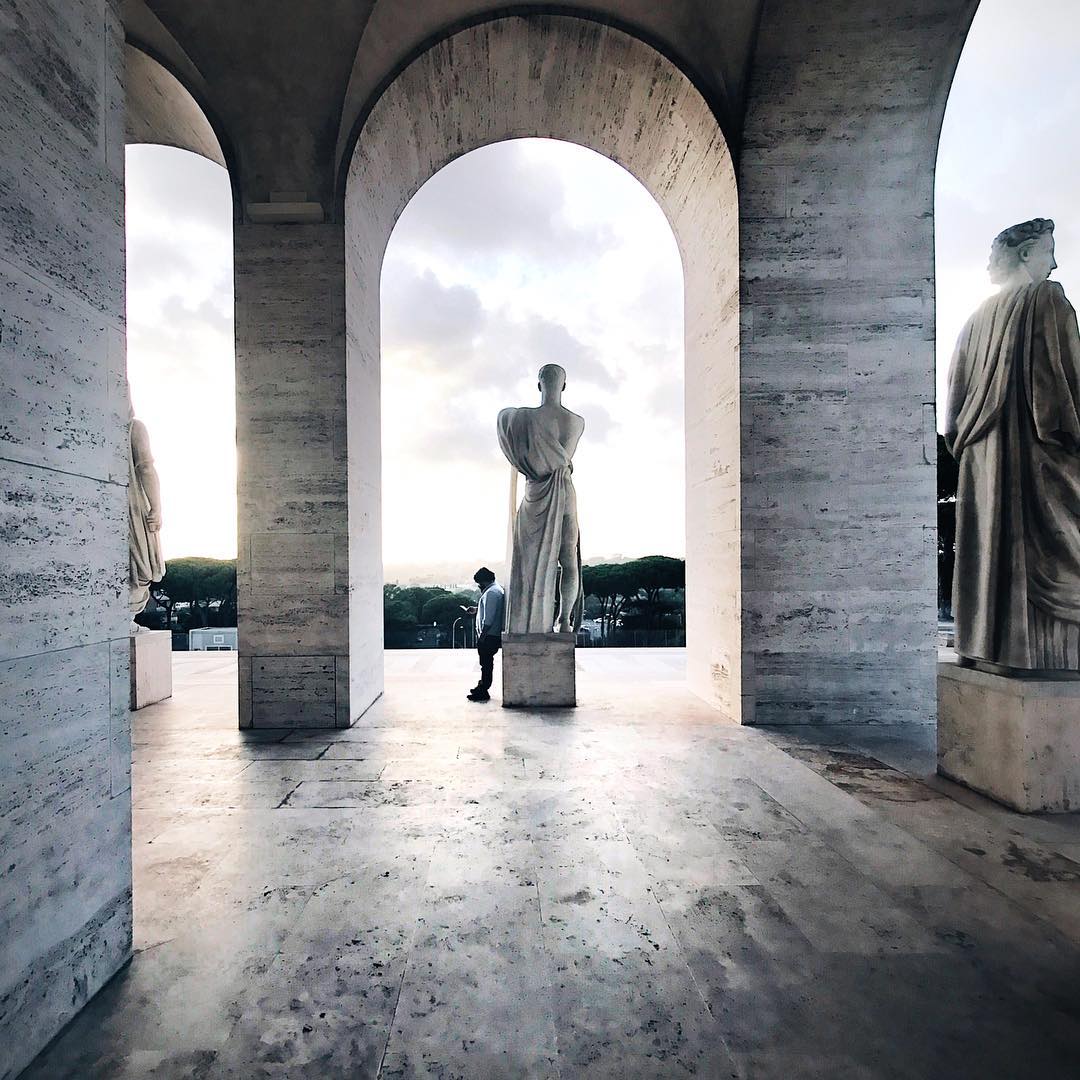 Here Anna gives us her insider guide to Rome, sharing her tips for authentic experiences and telling us about her favourite photography spots too.
Neighbourhoods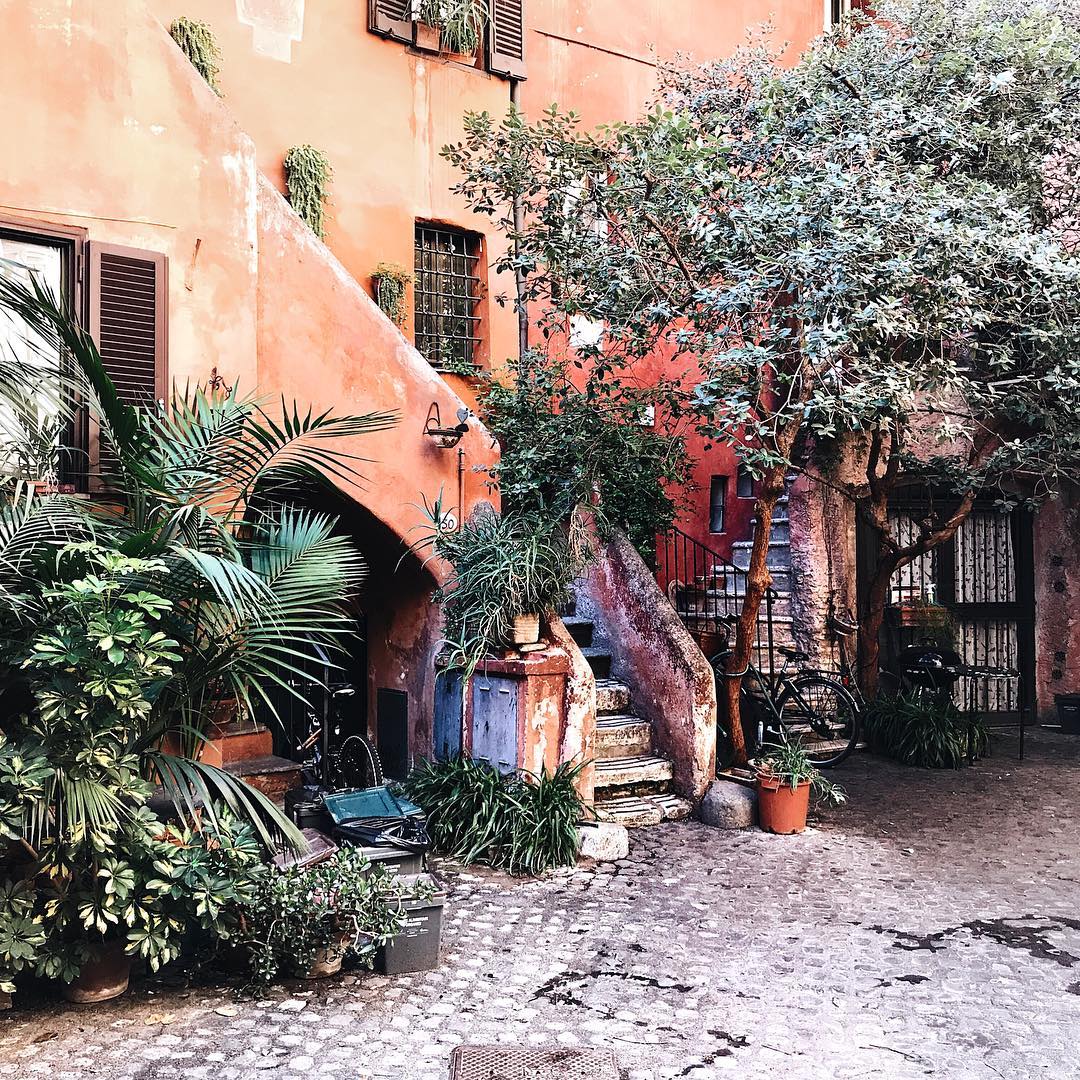 "My favourite neighbourhood is Trastevere, where the roads are made from traditional sanpietrini stone, houses are covered with ivy and at every corner there are small shops and cafés to discover. '
"I come here whenever I can. I like to walk and observe bustling life in the streets. This is definitely the place to go if you want to immerse yourself in authentic Roman life.
"It's true that Trastevere is a touristy area. But if you head away from the main streets just a little, you'll discover peace, quiet and beautiful places.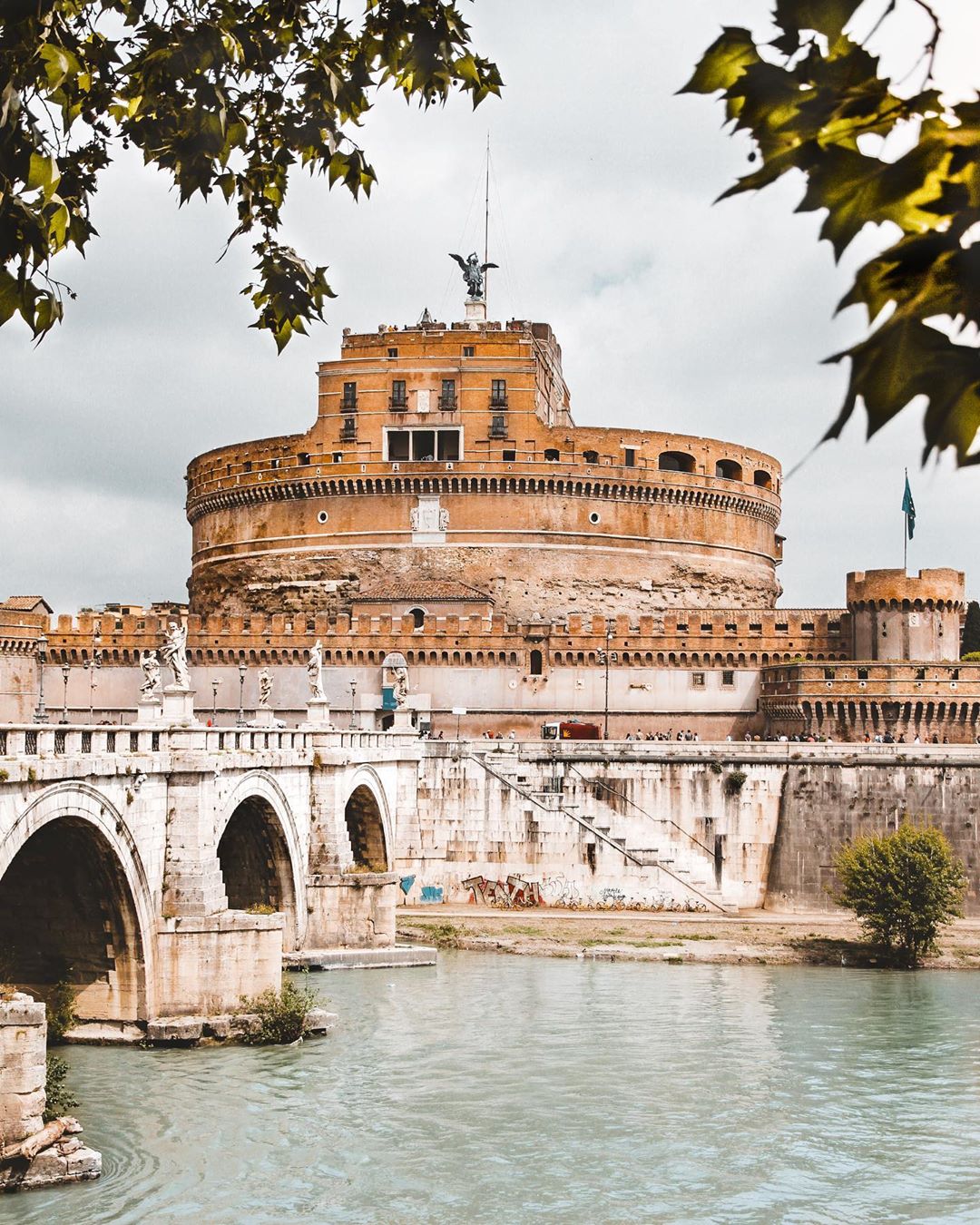 "Another area of Rome that I really like is the Sant'Angelo neighbourhood. A former Jewish Ghetto, it's a small area full of history.
"Walking around Sant'Angelo you feel like you're in a small village far from a big capital. Here you'll find ancient houses, renowned pastry shops and a beautiful monument complex from the Roman era."
Food and Drink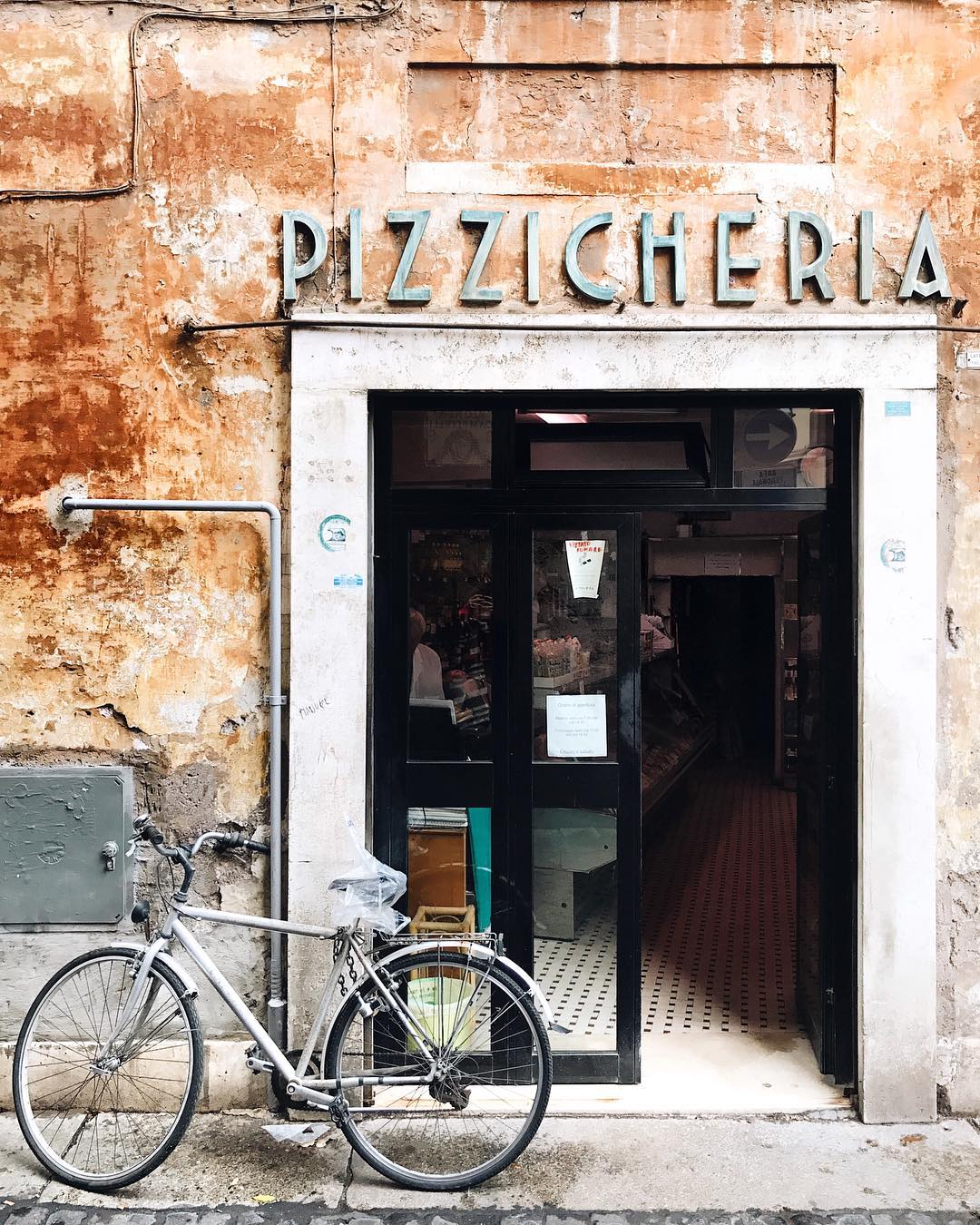 "There's probably no better introduction to Roman cuisine than a visit to a local market. Markets generally sell fruit, vegetables, bread and homemade products. Almost all neighbourhoods have one – some are outdoors, others indoors – and one of my favourites is the glass-roofed Testaccio market, which has over 100 stalls.
"Roman cuisine is simple but very high in quality, usually served in very generous portions. Specialties you should try are fried zucchini flowers, Roman artichokes and the cacio e pepe pasta (a cheese and ground pepper pasta dish).
"Pizza bianca (a base topped with just salt and olive oil) is another typical Roman dish that I particularly love. You can buy it from bakeries that sell pizza by the slice. And note the difference from classic Neapolitan pizza. The dough is very shallow and crispy. Delicious!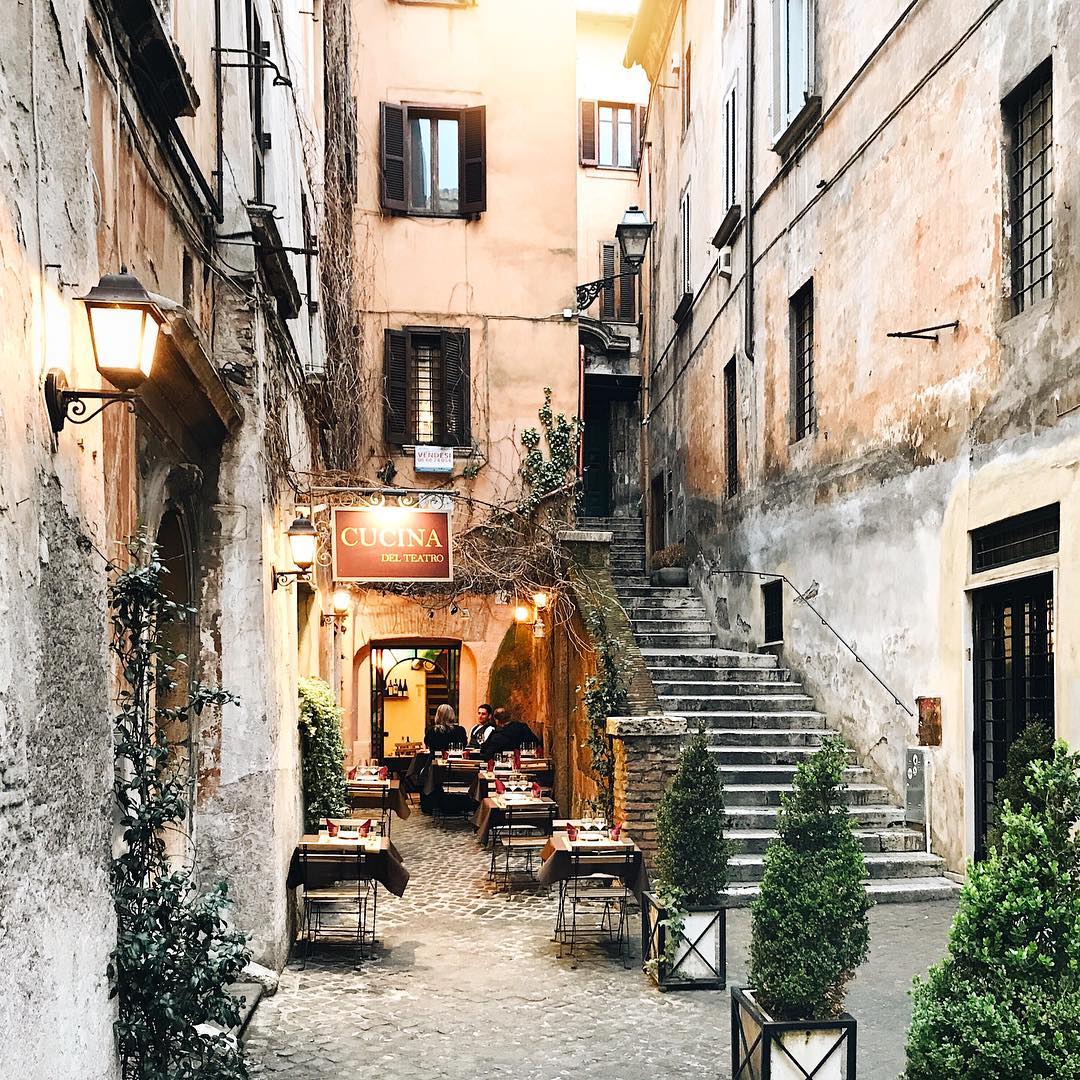 "When it comes to dining out, I love the old family-run trattorias with their simple and sometimes retro furnishings. It's these kind of places where you can rub shoulders with locals and enjoy a hearty meal at a reasonable price."
Art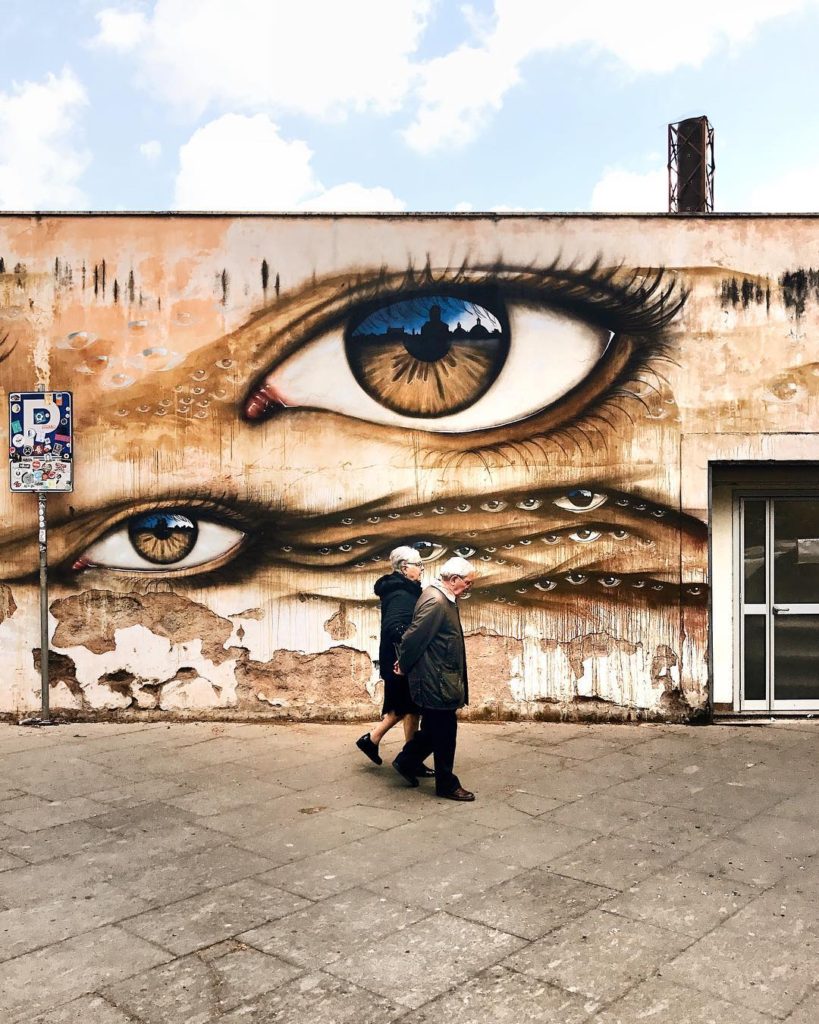 "You never have to look too far to find art in Rome. There's lots of street art and you can admire beautiful open-air works by local and international artists.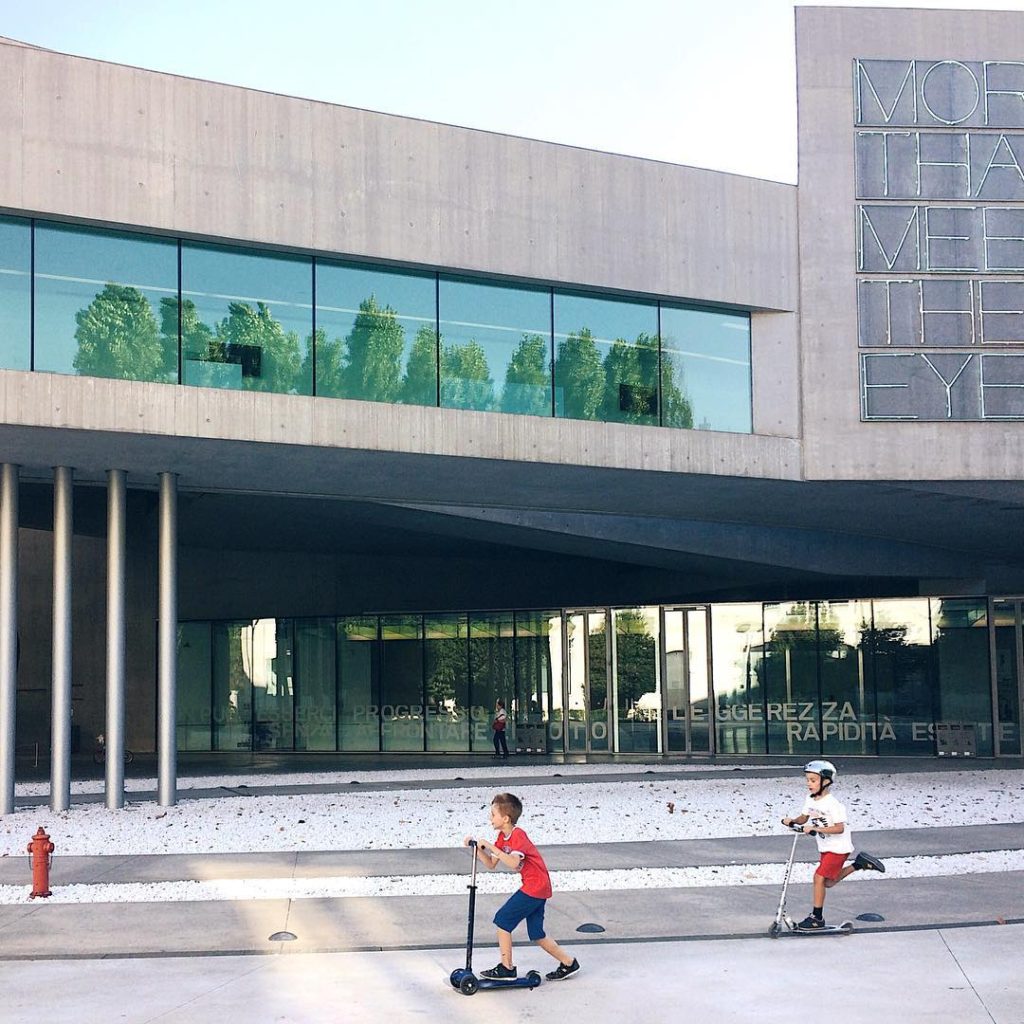 "One place I love is the MAXXI, the museum of architecture and contemporary art created by Zaha Hadid. I come here often. There are always interesting exhibitions inside.
"And outside there's a playground for children, a café where students come to study and lots of benches where you can take a minute to read or people watch. It's one of the few contemporary urban areas of the city, a world away from all that ancient history."
Nature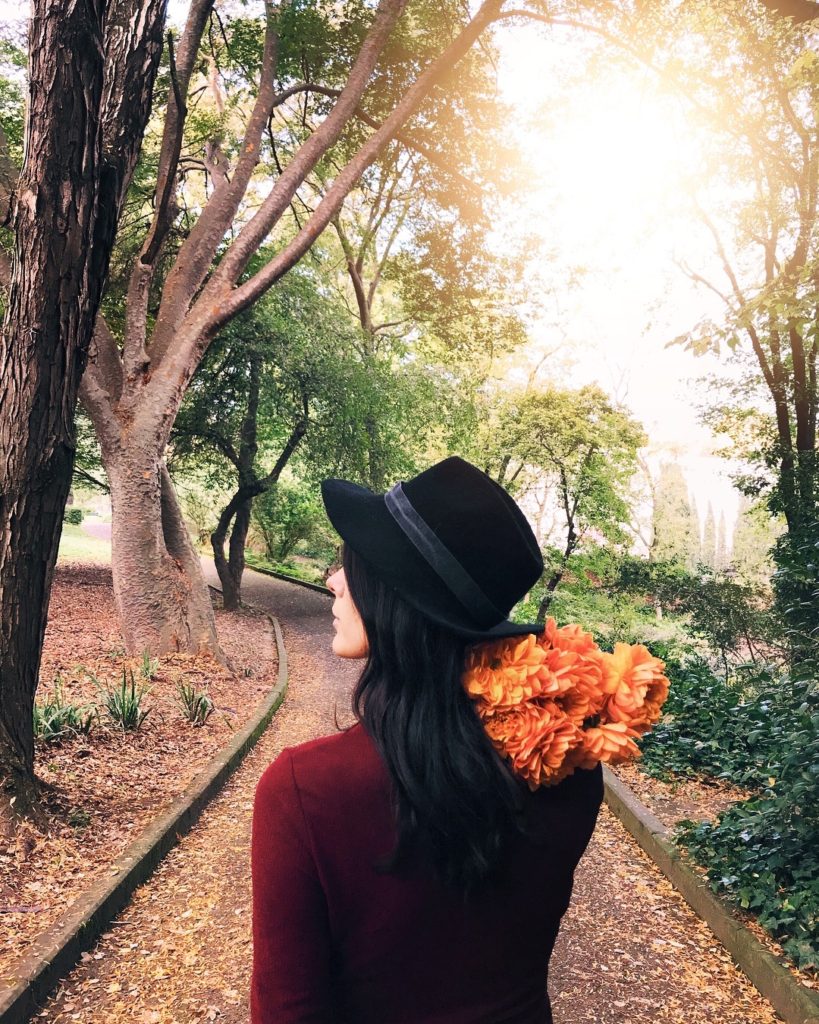 "The Botanical Garden is one of my favourite nature spots in Rome. It's located in the centre and allows you to escape from the city chaos without travelling far. Inside there's a Mediterranean forest, a Japanese garden, a valley of palm trees, a rose garden and (my favourite) a bamboo forest."
Photography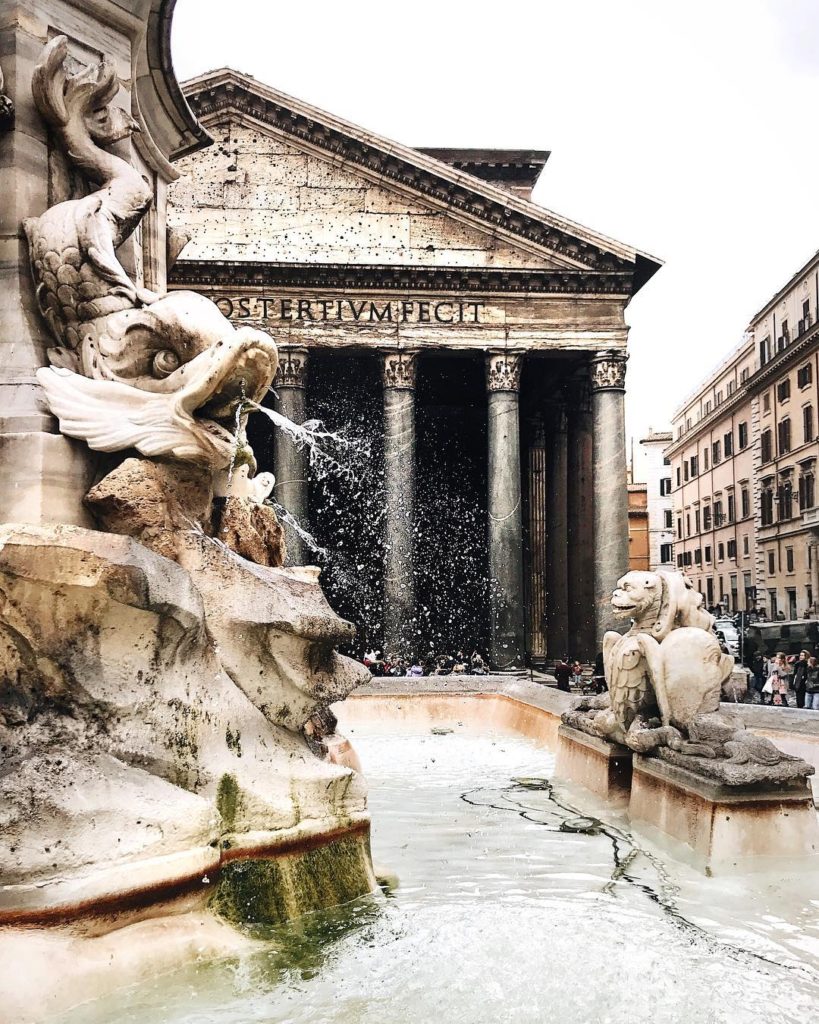 "Rome is full of incredibly photogenic places. Obviously, there are the great monuments. The Colosseum, the Imperial Forums, St. Peter's Basilica and the Pantheon. And grand, old squares like Piazza di Spagna and Piazza Navona.
"But I personally love to photograph the alleys of the historic centre. These timeless places feel so typically Roman and have such a unique beauty. Some of my favourite spots can be found in Trastevere, where you'll often find a vintage car parked up too. Just to make a photo feel that bit extra special. Just be sure you print your photos to remember them for years to come.
Travel Tips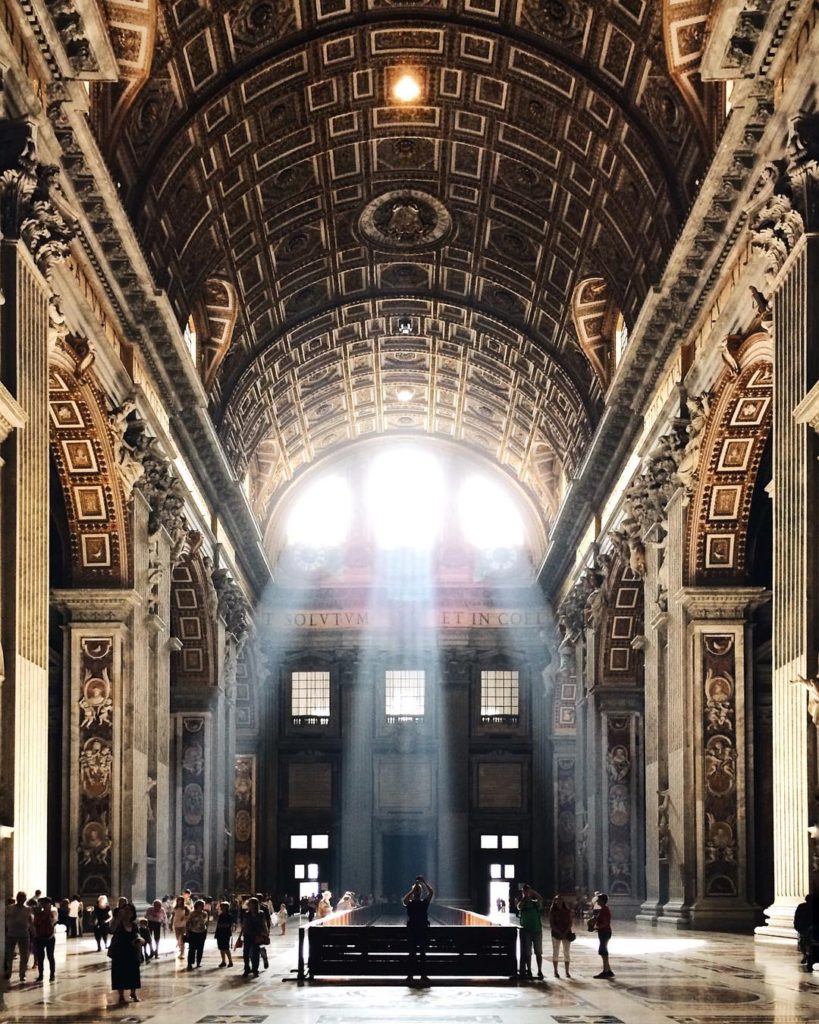 "Because Rome is such an ancient city it doesn't always work very well in the 21st century. Traffic is a huge problem and public transport is unreliable. So arm yourself with a lot of patience. And maybe try to find accommodation in the neighbourhood you plan to spend most time in.
"Rome is always popular with tourists. So I'd also suggest booking visits to tourist sites in advance in order to avoid a long wait at the ticket office.
"If you're travelling with children, there are plenty of activities that they will enjoy. Generally, museums and the big monuments offer activities designed specifically for kids. There's also a museum called Explora which is dedicated to children and there are activities even for the very young."
One Day in Rome – An Itinerary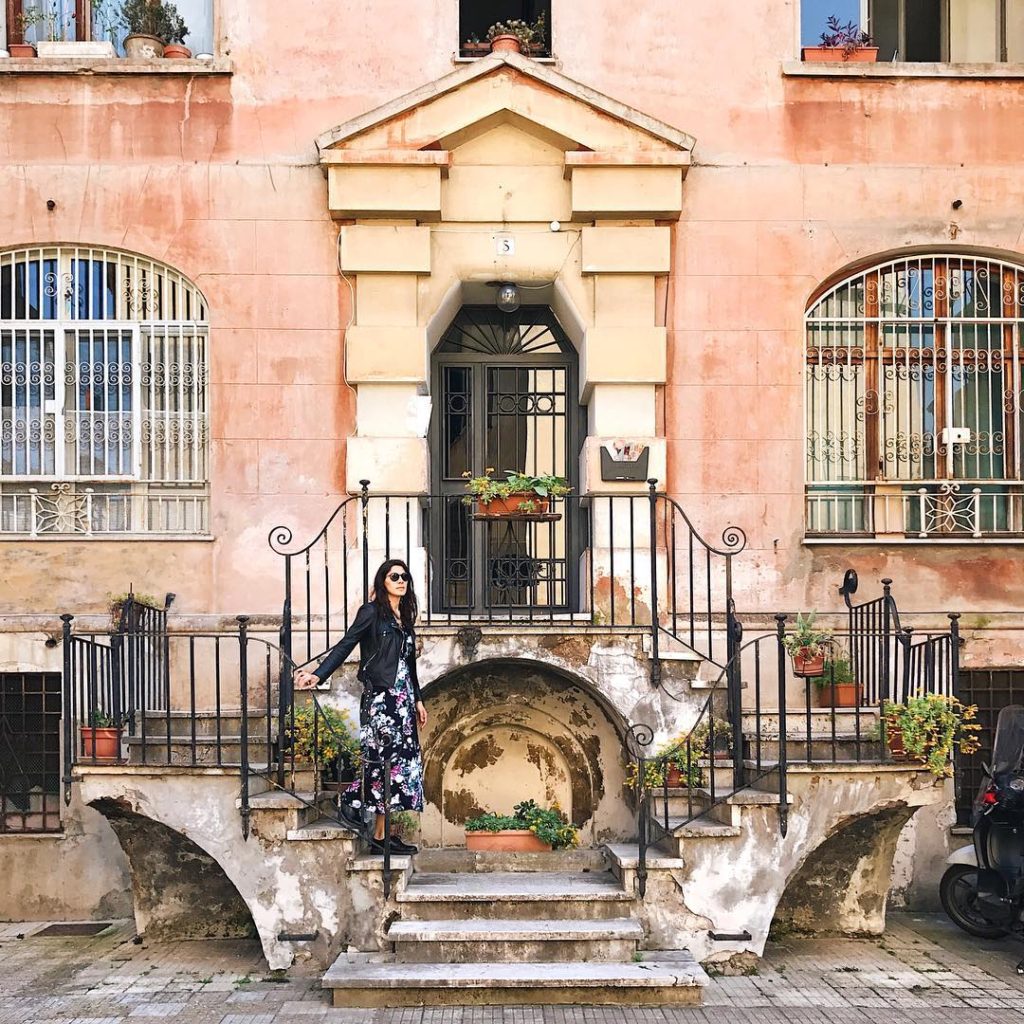 "Start the day with a walk in Trastevere or Monti – both beautiful districts to immerse yourself in. Then maybe a quick meal – a slice of pizza sitting on a bench. And a visit to an art museum such as the Gallery of Modern Art or MAXXI.
"In the middle of the afternoon, I would stop to eat homemade ice cream in one of the many parlours you find all over Rome. Then I would visit my favourite monument – the Pantheon – before enjoying an aperitif in one of the city squares.
"To end the day, I'd recommend an al fresco dinner in a traditional trattoria and a walk along the Tiber."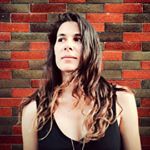 Huge thanks to Anna for sharing her Rome tips and photography with us. You can see more of her beautiful images over on Instagram and read more about Rome on her website.