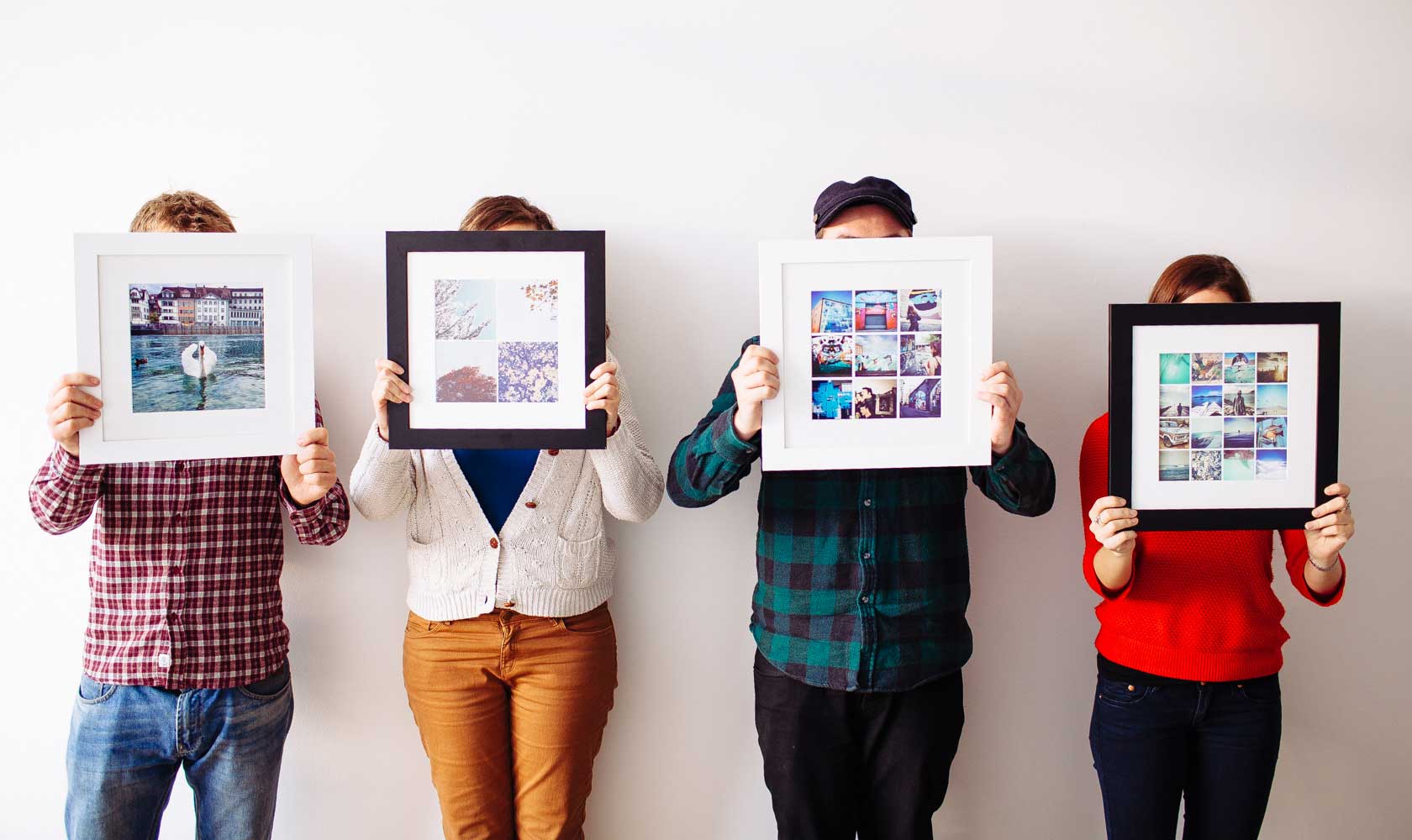 We create products you will love from the moments that you cherish.
We're a team of creatives who take joy in printing our customers photos. We pride ourselves on creating the highest quality products available and have been doing it for years.
We are lovers of the outdoors and are committed to using environmentally sustainable materials. All our prints are created on Forest Stewardship Council approved papers and are working hard to only source recycled materials.
You can order prints through this website or our iOS and Android Apps.
We're a work in progress as we try to create the best possible Instagram printing service online, we would love to hear how we're doing, drop us a note to hello@inkifi.com and we will get straight back to you. Even if you just fancy a chat :)